Is it a good time to become an Independent HR consultant? How do you know if its right for you? HR Consultant, Kate Marchant looks into what you need to consider on your journey to becoming a freelance HR consultant– before you even get to how you set yourself up and pricing.
In many ways the demand for HR Consultants is possibly at the highest levels ever seen. HR has played a massive part in steering businesses through the choppy waters of the Covid pandemic and, as we emerge from a turbulent two years or so, the working landscape has probably changed forever. HR is in demand – whether that's as an inhouse or independent resource!
Why should you become a freelance HR consultant
Perhaps the most fundamental question of all - you need to ask yourself is why you want to do this. Obviously, it will differ from person to person but it is so important to understand what you want from becoming a freelance HR consultant. Many people have different reasons – some common ones are:
Better work life balance
Control over who you work with
Being your own boss
Escape from office politics
A new challenge
Possibly lots of other reasons too, but it does help for you to understand your own motivation and what you are looking for, so you have a clear purpose.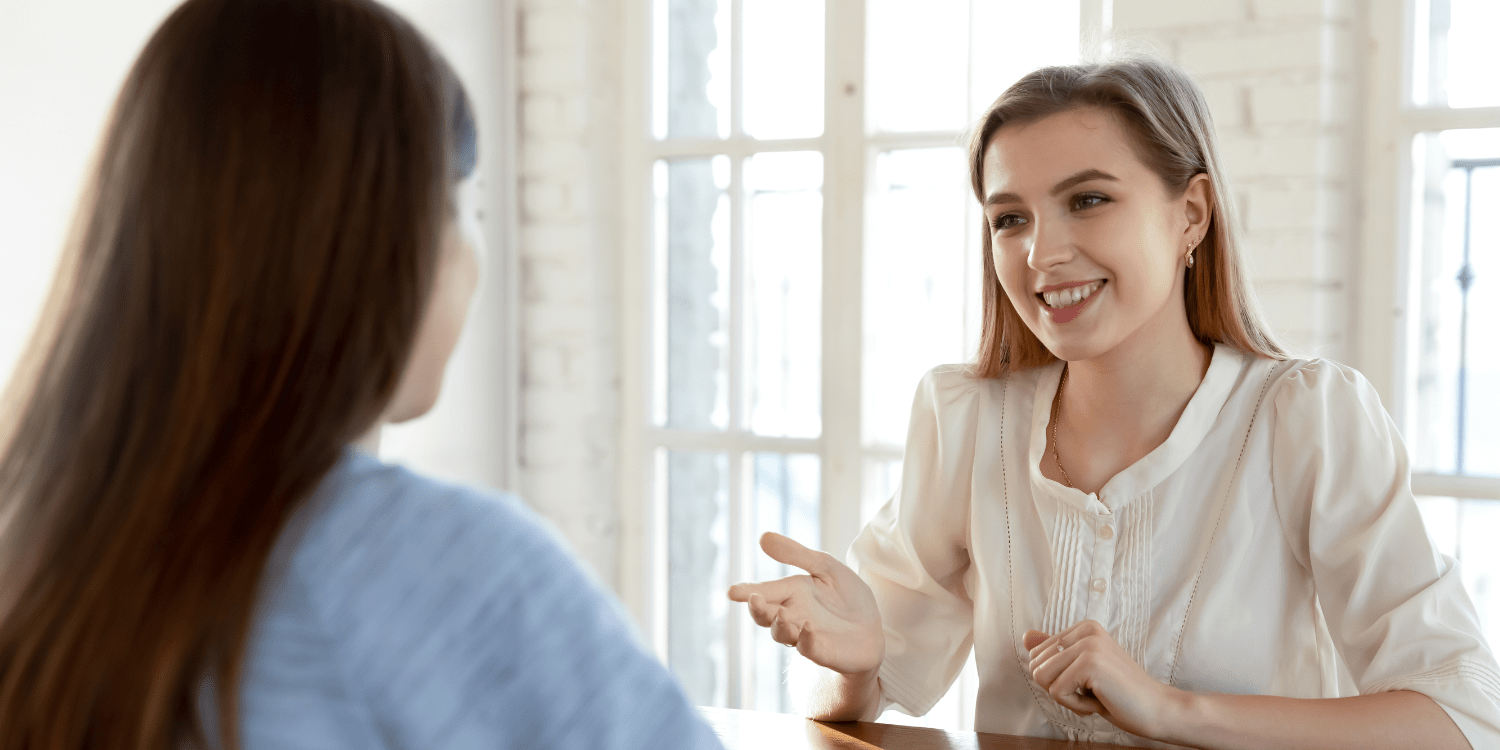 Is HR consulting right for you?
Whilst having independence and being your own boss are highly attractive to many, you do need to have emotional resilience to handle freelance working. You know your HR stuff but what about whether:
You can cope with an element of uncertainty
You have the self-discipline and tenacity to be the master of your own destiny
You can get used to the peaks and troughs
Not always having a team around you
You know the basics for marketing your HR services
…and the various other quirks of setting up on your own!

What skills do you need to be an HR Consultant?
Obviously you need to know your HR stuff, however there are many other skills and dimensions to being independent which you need to be aware of, such as:
There are many more skills required of an HR consultant but the above are amongst the top ones to be aware of.
Being able to build relationships and collaborations

–

you will be juggling many relationships so recognising the different requirements of each and every one of your relationships will be key to successfully maintain them on a long-term basis. It is essential you learn how to successfully nurture client relationships

.

Project planning and analysis – no two clients are the same so an ability to take in a wide range of information, digest and plan accordingly in order to meet their specific needs is a must
Problem solving – identifying the issue, the cause if it and resolution proposals for a wider set of stakeholders
Consulting skills – often clients will come to you because they are concerned about an issue or not really sure how to tackle something. As a consultant you will need to be able to quickly identify how you can help them – this is not just about the technical skills you might have it is also about how you can readily portray your own credibility and swiftly allow them to place their trust in you. You must have self-confidence and an awareness of your own skill sets and am ability and use these to the max!
Flexibility and adaptability – as your client base grows, you will need to develop an ability to be flexible and responsive to varying needs on a daily basis (or even more frequently!).
Innovation – you need to keep abreast of developments in the world of HR and move with the times. This will help you provide innovative solutions to your clients and became renowned for it.
There are many more skills required of an HR consultant but the above are amongst the top ones to be aware of.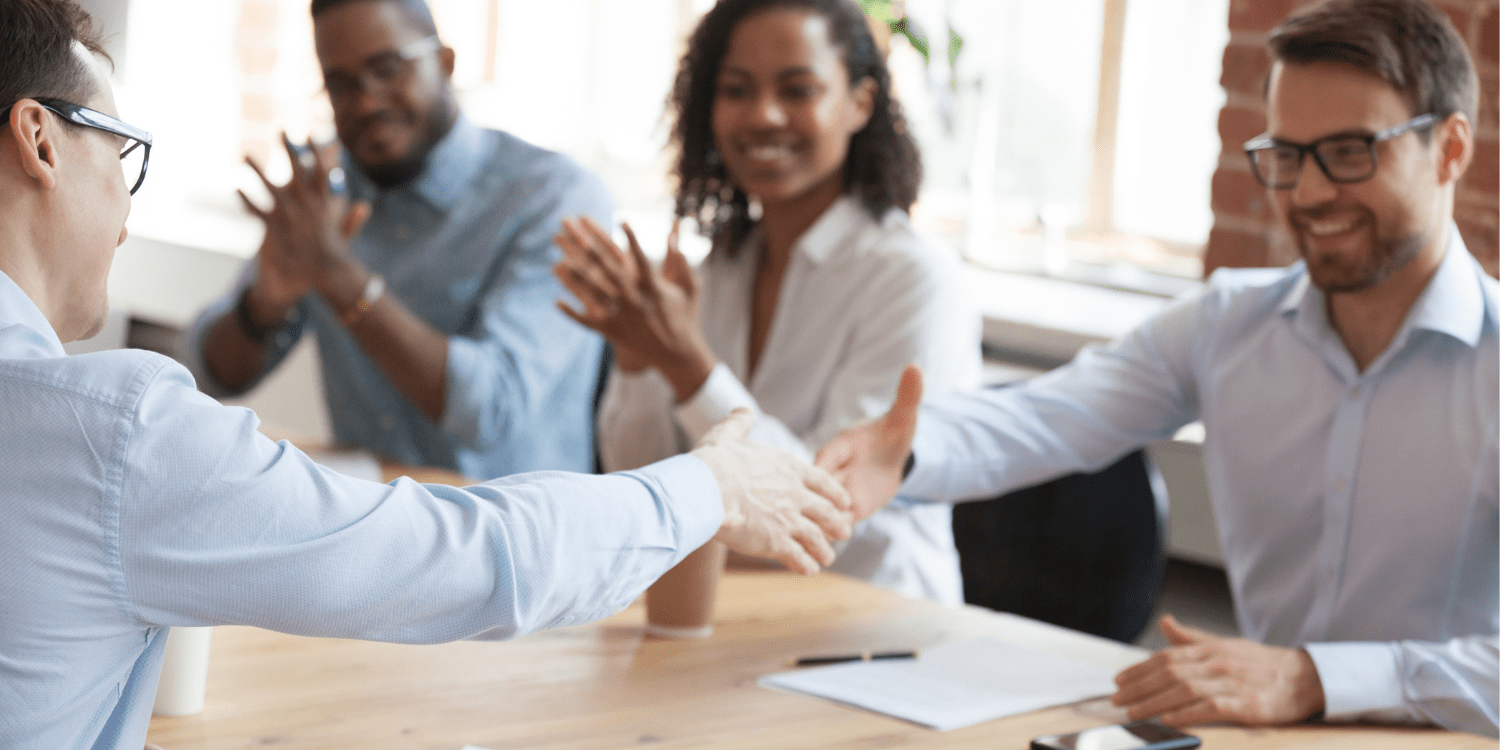 What next?
Once you have established your 'why', decided consulting is right for you and you have the right skill set then what next?
Often many people go into HR Consulting without giving real thought about who they actually want to work with! Time spent defining your HR consultancy's ideal client is as a HR consultant in the early days will really help to provide clarity on not only who your perfect client is, but what it is you can do to help them. In addition, it's important to understand the fundamentals on marketing your HR consultancy services. Understanding how to market your services can help you establish goals and direction for setting up your HR consultancy business.
Read more from the myhrtoolkit blog
How to use SEO to boost your HR consultancy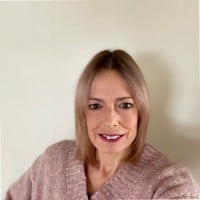 Kate Marchant is an experienced HR professional and CIPD Associate Member who offers straight talking HR solutions for SMEs with friendly and jargon free advice through her consultancy Running HR Ltd.