Social Media and the Workplace
In early March, Match of the Day presenter Gary Lineker found himself in hot water with the BBC as a result of his comments on social media. Lineker had posted a tweet criticising the government's use of language regarding asylum seekers in the UK, which resulted in the BBC asked him to step back from his role due to their belief he had broken their impartiality guidelines and thus breached their contract agreements. However, the BBC soon had to abandon this decision due to their unclear social media policies and what they considered to be a breach of contract versus the right for the freedom of speech of their employees.
As a result, it is important that businesses review and ensure their own social media policies are clear and concise, with clear guidelines on what is and isn't tolerated by the company concerning their employees' social media use. It is also vital that you are aware of how to conduct any required disciplinary processes arising from an employee's social media use.
Spring Budget
The Spring Budget was announced for 2023 in March, which included an increase of the National Living Wage and information concerning investments into specific areas of the economy. Many of these announcements have direct impacts on businesses, and as a result it is important to ensure your organisation is aware of any changes relevant to their practices and act on them accordingly.
Our dedicated blog post to the Spring Budget gives a more in-depth look and discusses its effects on businesses in more detail.
How NOT to conduct an employee redundancy
Elon Musk once again found himself in the spotlight due to a recent controversy surrounding the firing of Twitter employee Halli Thorleifsson. Thorleifsson had found himself locked out of his work accounts for the social media platform, and after several failed attempts to contact the HR department, took to Twitter and asked CEO Elon Musk about his current employment situation. Musk then responded via Twitter asking several questions about Thorleifsson's job, and then seemingly proceeded to mock his responses.
This became controversial when it was revealed that Thorleifsson was a disabled employee who suffers from Muscular Dystrophy to which Musk claimed in a tweet that Thorleifsson "did no actual work, claimed as his excuse that he had a disability that prevented him from typing, yet was simultaneously tweeting up a storm." This caused outrage, especially within the HR community, due to Musk's apparent disregard for privacy during a redundancy process, and his uncivil approach to discussing Thorleifsson's circumstances publicly on social media.
So, what approach should employers and HR professionals take to remote redundancy in order to avoid a similar controversy? You can find out by reading our remote redundancy process guide.
Read more from the myhrtoolkit blog
What does the latest budget announcement mean for small businesses?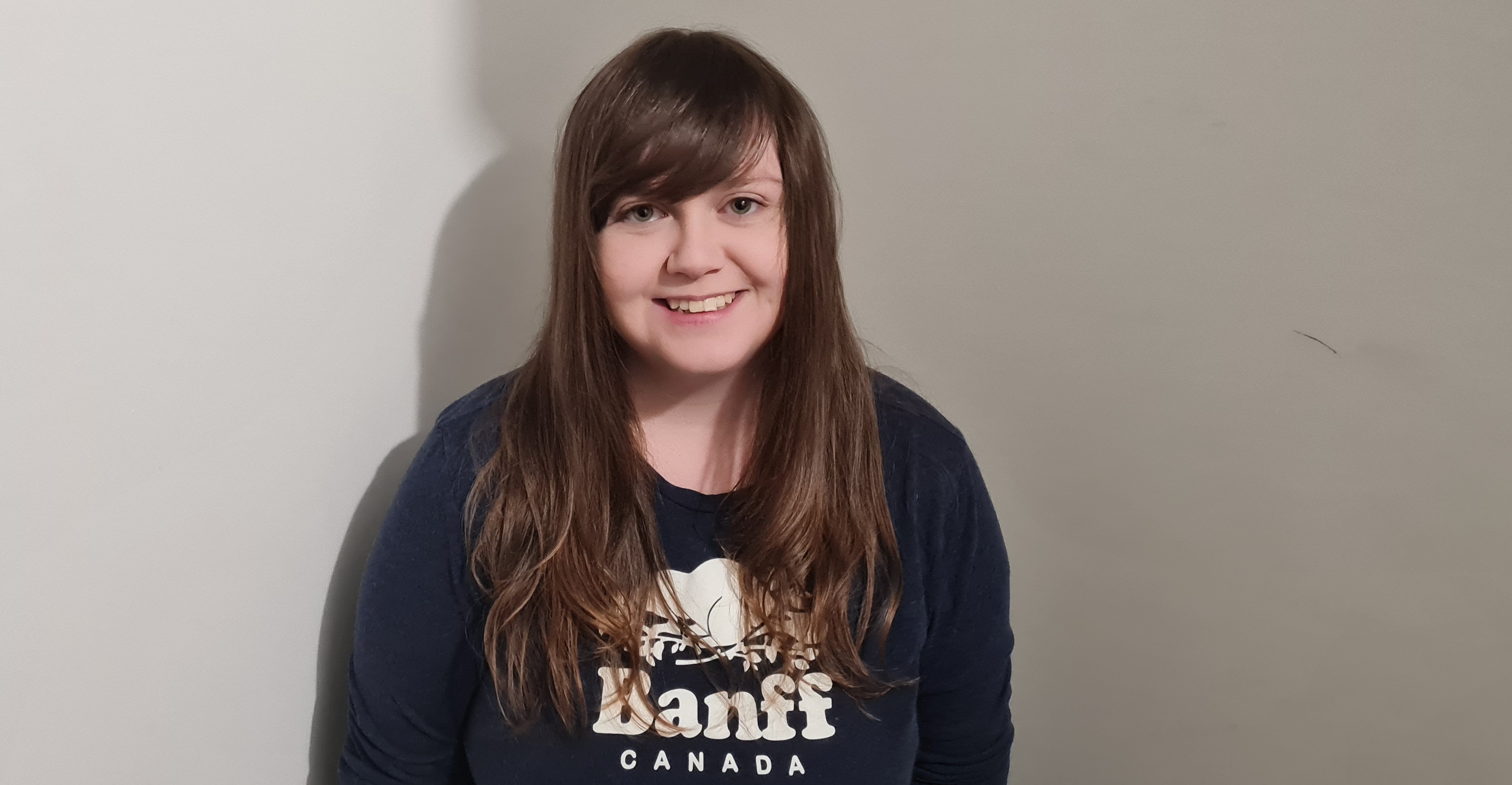 Eleanor is a marketing executive at myhrtoolkit who writes on topics including HR technology and software, workplace culture, and marketing advice for HR consultants.