HR self-service (also referred to as employee self­-service or ESS) is a central part of any HR system or software platform that helps you organise and manage your staff data and HR processes.
Just as self-service has become prevalent everywhere, from buffets to airport check-ins, there are HR admin tasks that can easily be self-led too. Here we explore ESS in HR and how it can benefit your organisation.
What is employee self-service?
HR or employee self-service (ESS) refers to any technology that allows staff within an organisation to access and make changes to their data. This can include basic information such as contact details, banking information, and emergency contacts. However, many HR software systems have evolved over time so that more HR admin tasks can now be self-service.
Related article: What does HR software do?
Why an HR self-service system is good for SMEs
ESS systems are most strongly associated with large organisations, such as universities or the NHS. However, self-service features can be just as valuable for small businesses as part of the right HR system. For instance, myhrtoolkit has a range of employee self-service features that help employers ensure their staff data is always accurate and up to date.
With an HR software system in place, an organisation can make more HR admin processes self-led. This saves the time and resources spent on keeping information up to date.
For instance, myhrtoolkit incorporates ESS into a variety of our features:
The staff holiday planner lets employees request annual leave dates and managers approve them according to organisational policy. No more HR or employer middleman!
Myhrtoolkit's absence management software feature has options wherein employees can add information and/or fit notes to clarify and contextualise absences if desired.
The training management software feature helps employees sign up for company training courses and track their own training progress with the option to add certificates and other documentation.
The benefits of employee self-service software
Our self-service software features afford the following benefits for SME owners:
Time saving: by putting the power over their own data in employees' hands, you save time on HR admin and can focus more on what you do best.
Data clarity: you'll be less likely to receive a Subject Access Request (SAR) when employees have more access to the data your organisation holds on them. If you do receive one, it'll also be easier to find the information you need with HR software in place.
Tiered access: as account controllers, managers, or users, staff are given different access levels to their own and others' information. This keeps data secure and means everyone only sees what they need to.
Learn more: Technology in HR management
See what HR software can do for your business
If you'd like to find out more about how myhrtoolkit's HR software platform can help you break free from HR admin processes, you can get in touch with our team to book an informative demonstration.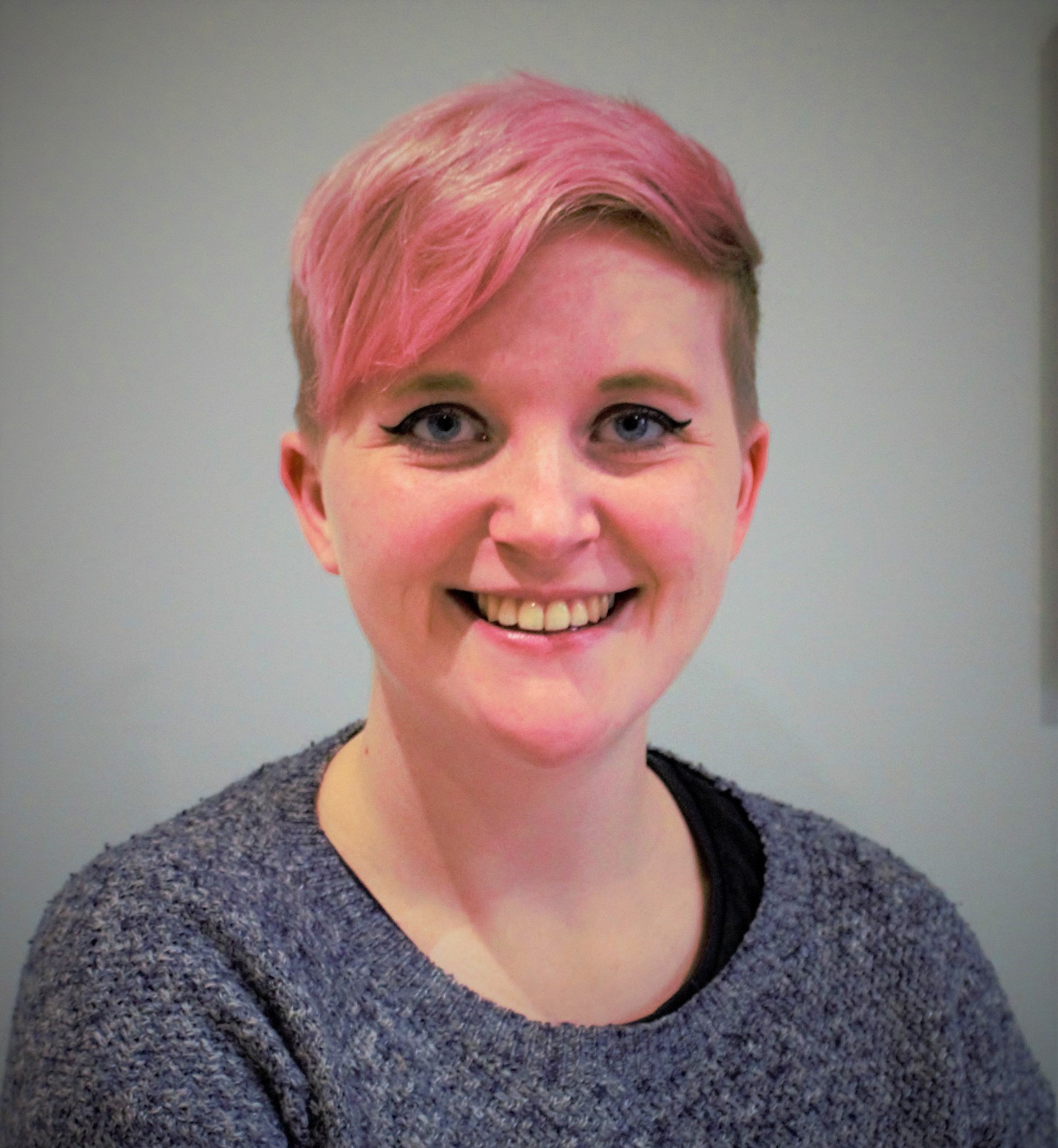 Camille is a Senior Marketing Executive for myhrtoolkit who writes on topics including HR technology, workplace culture, leave management, diversity, and mental health at work.