Spending money is an inevitable part of running a business. But for SMEs often running on tight margins, keeping costs low whilst supporting business growth can be a major challenge.
Every SME can create a culture of cost optimisation to help keep overheads to a minimum, whether that's cutting down on paper, using lights only when required, or restricting heating and air-conditioning to areas of the office that need it. But one way to significantly reduce your business costs, while improving efficiency, is to embrace better technology.
Learn more: Office efficiency ideas
Spending money on new technology may seem contradictory when you're trying to reduce costs. However, as with any investment, it's important to differentiate good costs, i.e. those needed to fuel profitable growth, from bad costs, i.e. non-essential areas of spending. Strategic cost cutting is therefore about reviewing and reducing waste and inefficient 'bad costs', to make room for investments that transform and deliver more long-term benefits.
Technology in HR management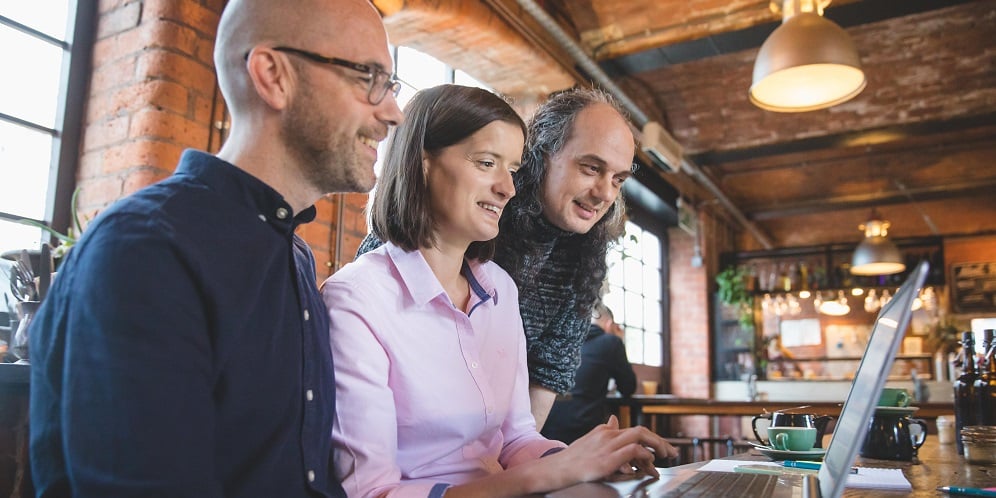 Utilising technology in HR management can significantly save money by automating staff management functions at a fraction of the cost. Effective digital HR solutions, such as HR software, is one way that SMEs can change the way they engage with staff, store files and analyse performance. But how does HR software achieve financial gain and support growth for SMEs?
Learn more: Types of HR costs and how to reduce them
You can achieve more for less
HR technology can have a huge impact on business success by streamlining your staff management processes in one place. With HR software, you will drastically reduce time on data input, routine admin tasks and reporting. This therefore allows you to focus more time on strategic activities that support your objectives and business growth.
You can access valuable insights quickly and easily
Technology can take out a lot of the work in analysing staff performance. How long would it take you to analyse sickness for an individual employee, department or location in the last year? Can you easily find out your starters and leavers for a given period, gender ratio, remaining holiday or training records and costs? Make a list of all the reports you currently produce on a monthly basis, how much time you spend on them and the cost to your business. You can then evaluate the potential cost savings for automation.
It reduces human error
At the moment, you may be relying on paper to manage staff processes. But tracking employee information on multiple spreadsheets can be difficult, with one person's details stored in a number of different locations. With HR software, self-service features can positively impact employee engagement by enabling them to carry out HR tasks for themselves.
This can include requesting holidays, updating their own contact details, or requesting and rating attended training courses. Not only are you improving the accuracy of employee data by empowering employees to update records themselves, you're removing the day to day administrative tasks of HR that drain your resources.
Barriers to adopting HR technology?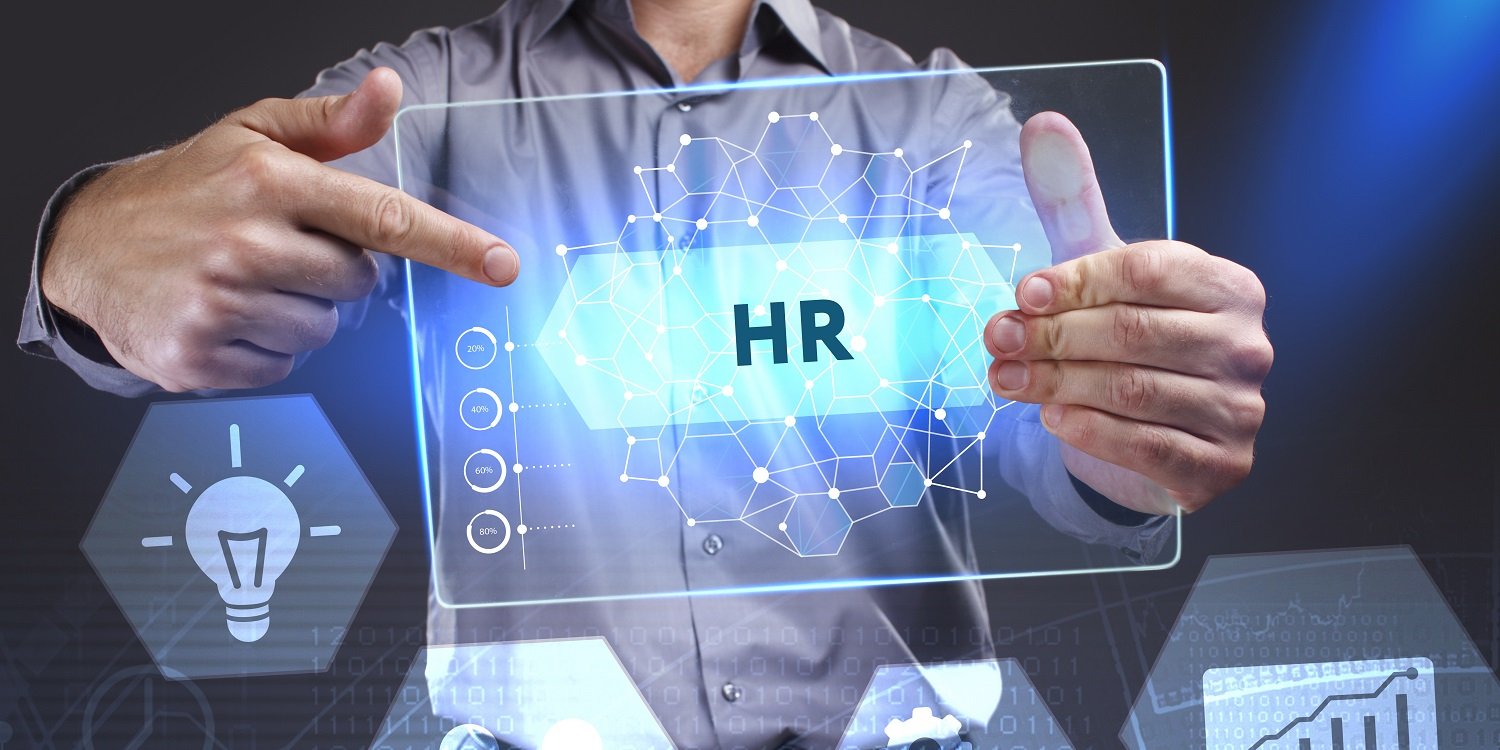 It's clear that technology makes HR admin tasks more manageable and allows managers to better engage with staff. However, as with the implementation of any new technology, resistance from employees is common.
This could be due to the fear of the unknown, a perceived threat to their role, or lack of communication. Before making any investment in HR technology, identify the key stakeholders in a hr software purchase. Involve them early to ensure the new technology is embraced by those who will be using it.
Concerns about upfront costs and ongoing investment can also be a barrier. But with many providers offering no set-up fees and a simple monthly fee based on your number of users, it can be more affordable than you think. When considering HR software, think about all the features you need and find a solution that meets your requirements.
For help on choosing the right HR software, take a look at our blog post series and webinar. In part one, we review when to implement your first HR software system.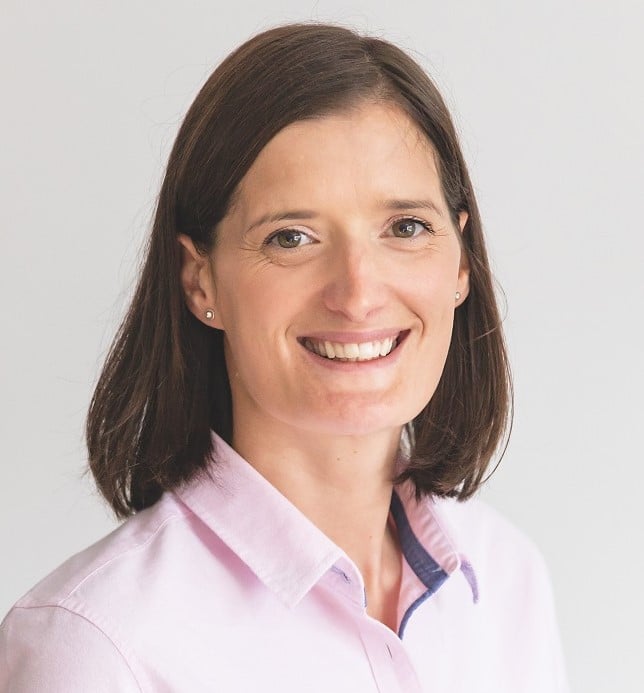 Fiona is Marketing Manager at myhrtoolkit. Her areas of expertise include HR systems, productivity, employment law updates, and creating HR infographics.