With the COVID-19 coronavirus disrupting daily life in the UK as we know it, many businesses are preparing to manage employees working from home. This is in order to help reduce the chance of the virus spreading and affecting more people.
Remote working has become more popular over the last few years and has lots of benefits for businesses and employees alike. It's set to skyrocket in the current pandemic situation and may become a more permanent part of our working landscape as a result.
But how can businesses rapidly and effectively adapt to employees working from home or otherwise remotely without losing productivity in the process?
Preparing for employees working from home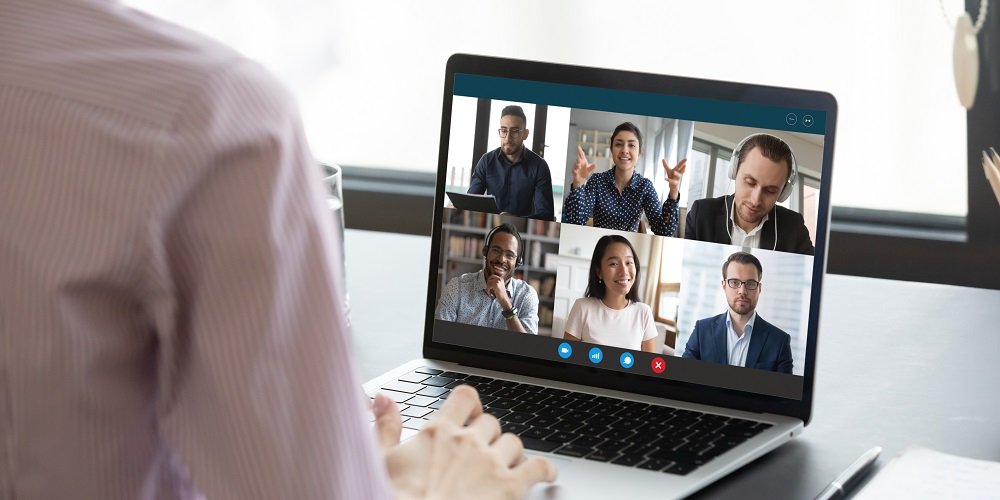 Preparation is key for the transition from office-working to working from home. Here are some key areas to consider before sending staff home to work remotely:
Put your coronavirus action plan into place and communicate it
If coronavirus has been the impetus for some or all your employees to start working from home (or perhaps it had been optional previously), first you'll need to create a plan of action about remote working and communicate this to all staff. This could take the form of a working from home policy that pays special attention to the impact of coronavirus. Make it clear when homeworking will commence and what will happen when the virus becomes more/less widespread.
If you are commencing remote working in waves, you may want to qualify that people who are more vulnerable (due to their age or an illness/condition that puts them at more risk) are able to work from home at an earlier time than all staff generally. Also consider who is critical to the infrastructure of the business and how you can reduce the risks of these staff being off work sick simultaneously.
For anyone who is still working in the office (either temporarily or as part of an office-side team), communicate to them on how to work in a way that reduces the risk of contracting or passing on coronavirus – using NHS advice on hygiene and cleanliness.
Get the hardware and software you need
Is it possible for everyone in the organisation to work remotely with the equipment they have? What will they need to do their job effectively from home? What can you provide and what can the employee provide themselves? For instance, you may need to get some employees laptops if they're working from desktop computers or ensure employees can get their desktops home safely.
Reconsidering what software you use will be helpful too – not used to communicating with clients or colleagues remotely? You may want to adopt an online communication tool such as Slack or Microsoft Teams to facilitate more channels of communication beyond email and phone. Conference tools like Zoom are also useful for scheduling video calls and meetings.
Achieve security while the team works remotely
It can be harder to keep your data secure when everyone is working in different places, but there are strategies you can use to keep a high level of security and reduce the risk of a GDPR breach. We recommend looking into the following:
Using a Virtual Private Network (VPN) so employees can communicate and share data through public networks as though through a private network with restricted access.
Putting a clean screen/desk policy into motion: ensure staff are keeping data out of sight (from their screen or paper files) when they're away from their desk, especially if someone can work from a café or other public place. This will stop the likelihood of data being leaked or stolen.
For more tips on data security at work, check out our articles on creating a security-conscious culture and three tips for keeping business data private.
Remember other health and safety concerns
Working from home can help us stop the spread of coronavirus, but there are other health and safety issues that need to be considered when someone is working remotely from a new location. Conduct a health and safety risk assessment as you would for the office, asking employees to fill out these forms to assess potential risks and advise on how to mitigate them. These may include:
Fire safety
Electrical safety
Personal injuries and emergencies
Stress management
Computer use and display screen equipment (DSE) checks
The working environment (e.g. ventilation, trip hazards, temperatures, storage)
Manual handling (if applicable)
Lone working (and mental health implications)
Manage health and safety more effectively for remote and hybrid workers with an online health & safety management software system.
Managing employees working from home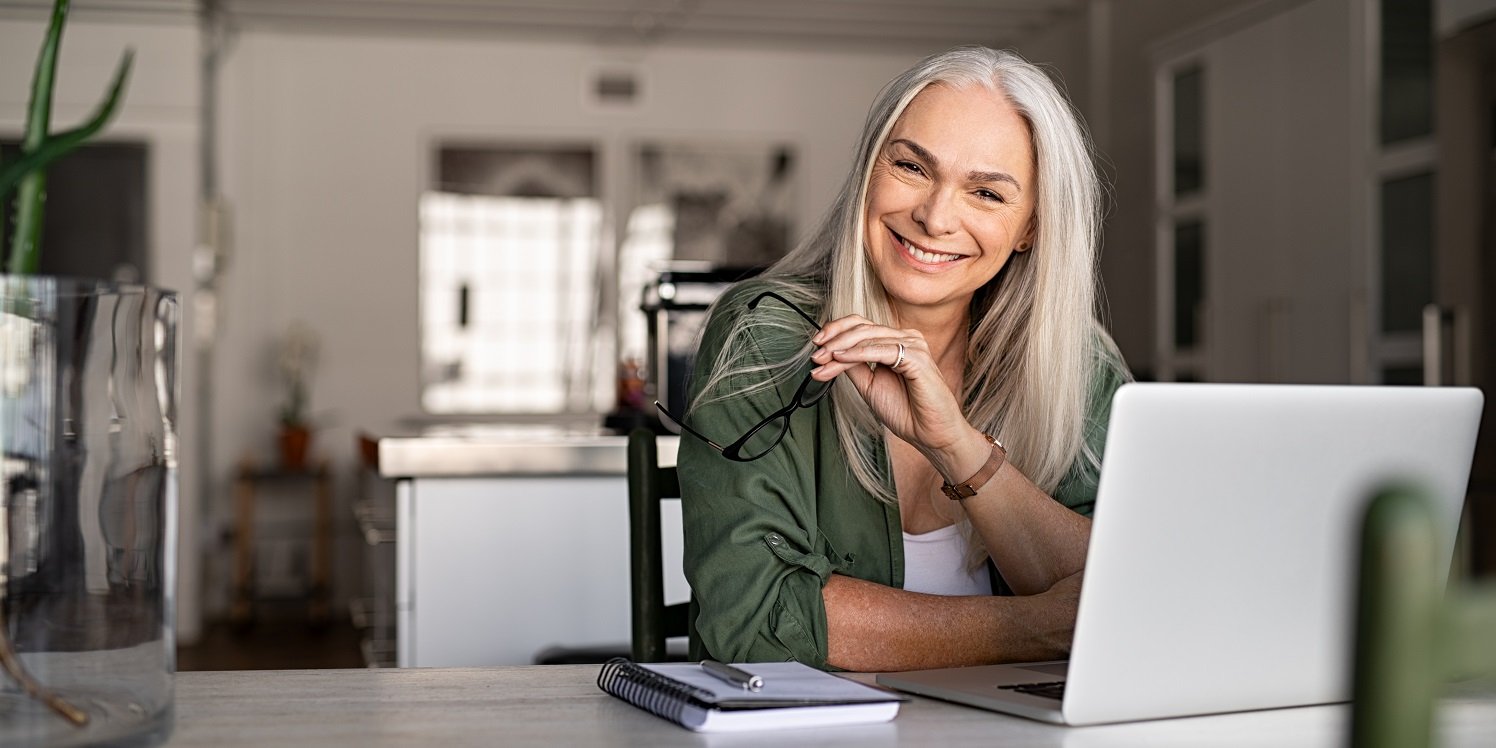 Once you have a remote working policy in place in response to coronavirus, there are strategies you can use to ensure staff remain as healthy and productive as possible in what could be a difficult and disruptive time. If you think you could do with brushing up on your own skills in this area, make use of training in project management to lead your team better, accomplish more goals and improve the quality of work produced.
Set and prioritise tasks clearly
When their manager isn't there to ask ad hoc about their tasks, employees could end up feeling lost. Communicating about tasks in advance and setting priorities will help staff shape their workloads and get the most out of the time working and home, which can provide them with more opportunities for concentration without regular in-office distractions.
If someone feels stuck or like they've run out of things to do, make sure it's easy for them to get in touch with their manager or dip into a list of secondary tasks to complete when times are quieter.
Check in and communicate regularly
When staff are used to working in an office environment, the switch to working from home can be a big adjustment. It's good practice to keep things as 'normal' as possible to a regular working day at the office, so everyone can adapt more smoothly to homeworking and not feel too isolated/lonely.
Regular, structured communication is key in this regard. Encourage everyone to speak to their teams regularly, to catch up and check in on what they're working on and how they can help each other. Keep up with regular one-to-ones and meetings, using video calling as a proxy for seeing each other face-to-face, as this will help combat the effects of isolation.
Most importantly: don't panic!
This is a challenging time for everyone, but thankfully with the online communication tools we have available it's possible and practical for many businesses to ask staff to work remotely. You can also view this as an important step towards offering flexible working to employees, which may become more of a norm in the UK workplace after the introduction of a new employment law update.
Read more from the myhrtoolkit blog
The dos and don'ts of training employees remotely
Remote workers and e-presenteeism: how to manage it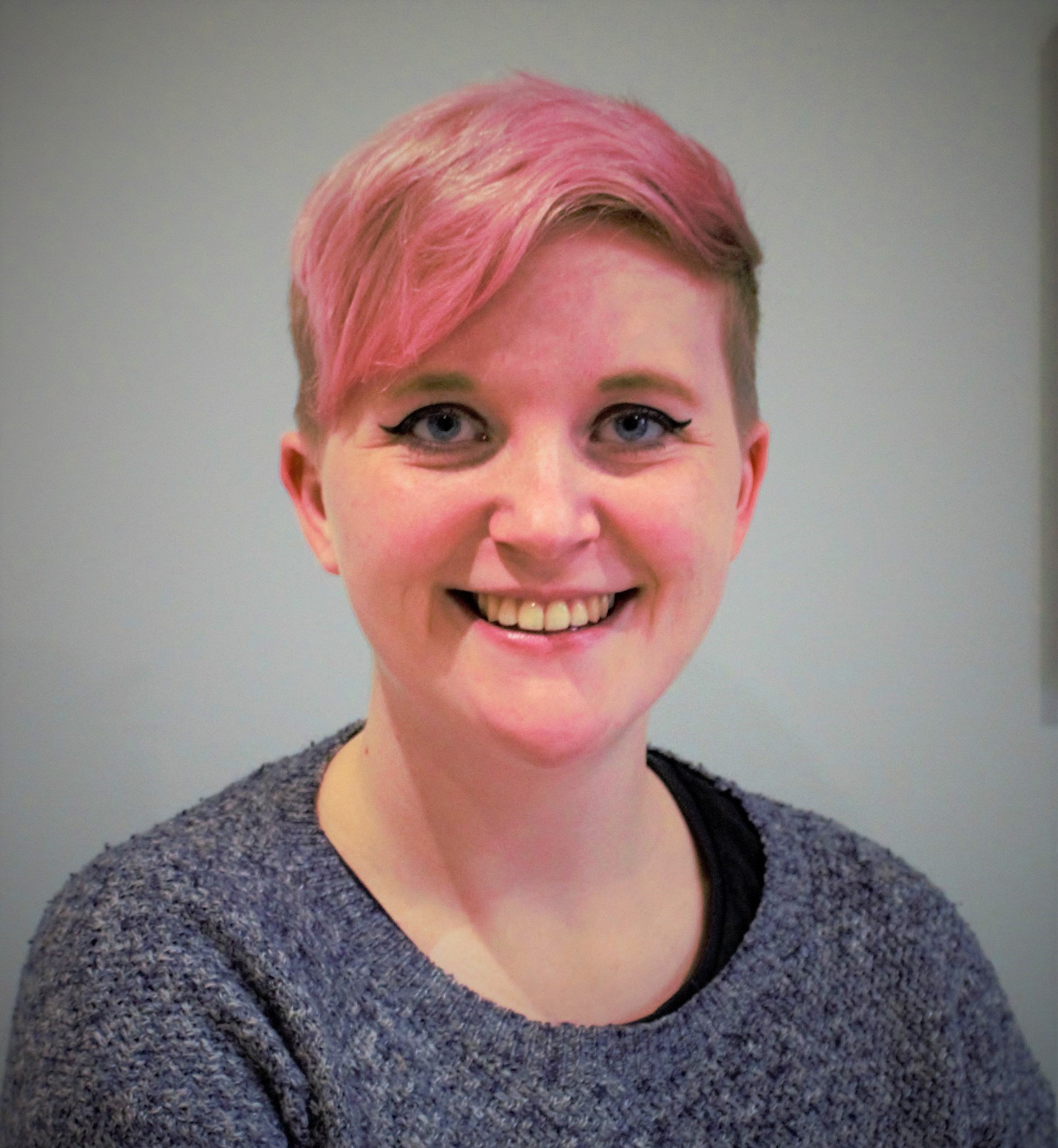 Camille is a Senior Marketing Executive for myhrtoolkit who writes on topics including HR technology, workplace culture, leave management, diversity, and mental health at work.