Senior Marketing Executive at myhrtoolkit, Hannah Wheater outlines 5 marketing activities every HR consultant should prioritise to increase brand awareness and effectively grow an established client base.
Effectively marketing your services can lead to HR consultants gaining a comprehensive understanding of their customer persona, increase in brand awareness, better overall understanding of business development opportunities, and can ultimately drive more prospective customers to the consultancy. This blog post will outline what 5 marketing actives are most effective for growing HR consultancies to focus their time on.
1. Networking
Networking is an important marketing activity for HR consultants to engage in. As many HR consultants primarily work in direct contact with their clients, a personable approach is involved in establishing a relationship. Networking is an activity that bridges socialising whilst providing the opportunity to promote your business's services. HR consultants can attend local business networking events, national or specialised networking events and HR specific networking events.
2. Search Engine Optimisation (SEO)
SEO is a term that refers to improving the visibility of your website on search engines such as Google. Learning how to use SEO to boost your HR consultancy's website can lead to an increase in the quantity and quality of traffic directed to your website, which can lead to an influx in enquiries about your services.
To improve SEO efforts, you'll want your website to rank for the words and phrases (called 'keywords') that people are typing into search engines. By optimising your website to include keywords, it can help to make your HR consultancy website easier to find on search engines by prospective customers.
Learn more: Quick SEO tips for HR consultants
3. Building client case studies
Having a comprehensive list of client case studies can showcase the work you've achieved with clients whilst also providing clients prospects with a testament on the quality of your work. With studies finding that 79% of people would trust online reviews as credible as they would personal recommendation, it's critical for businesses to have an already established portfolio of client case studies.
HR consultants should also consider what the best platforms are to advertise client case studies on. HR consultants that are looking to work with local business, should consider direct clients to leave a review on the consultancy's Google My Business page. Through displaying client testimonials on a Google My Business page, client prospects can immediately identify that you're a credible business from conducting a Google search and may be more likely to get in touch. In addition, displaying multiple positive Google My Business reviews can improve the local Search Engine Optimisation (SEO) of the HR Consultancy's search rankings. Essentially meaning that Google is far more likely to display business at the top of the search engine if they have multiple positive reviews instead of a competing business with fewer positive reviews. Therefore, having multiple case studies can aid as a competitive advantage for HR Consultants.
Alternatively, if your HR consultancy services are available nationally, it could be better suited to display your case studies on your website where you have the option to add more detail to the client testimony. If you can, then definitely encourage clients to create a case study for your website and leave a Google My Business review.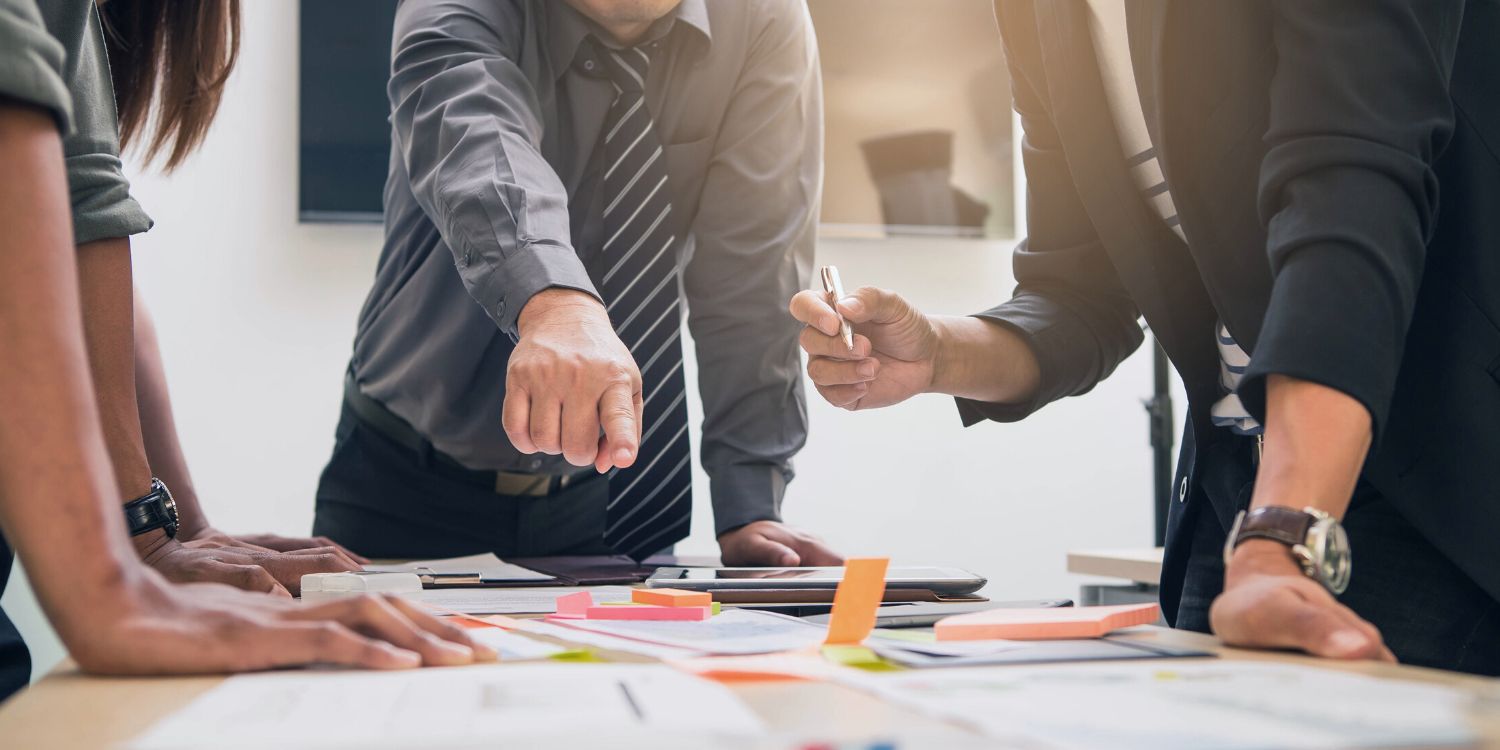 4. Running a refer a friend campaign
Running a refer a friend campaign involves asking existing clients to refer someone they know to your HR consultancy. Although client referrals can be made organically, B2B businesses commonly use refer a friend campaigns to effectively create a stream of no effort sales.
Asking clients to refer a friend can be called on as a favour or your consultancy can incentivise them by providing the client with an incentive if their friend converts into a new client. If your consultancy hasn't ran a refer a friend campaign before, it's advice to start with asking them as a favour and consider providing an incentive if the uptake is low.
5. Scheduling regular touchpoints with clients
Maintaining regular touchpoints with clients can be an effective way to solidify your relationship and add value to your clients. Through doing so, clients may be more obliged to stay and continuing using your services.
HR consultants can create touchpoints with clients through:
Sending out a bulk email to your client list about updates and trends
Calling clients directly
Posting out cards and gifts to celebrate occasions (e.g. a business birthday or Christmas)
Establishing and scheduling client touchpoints in advance can not only reduce the risk of clients leaving your services, but also provide an opportunity to upsell services with an organic approach. For example, you're a HR consultant that partners with a HR software provider, you can schedule to touch base with a client in late spring to catch up as well as promote that they adopt a HR software system with holiday management features to save them time managing annual leave in summer. If approached in an organic manner or in response to an event, HR consultants could expect to achieve a retained client base and have an opportunity to increase revenue.
Are you looking to partner with a HR software provider? Learn more about myhrtoolkit's Partner Programme here.
Read more from the myhrtoolkit blog
Webinar recording: Marketing your HR consultancy 101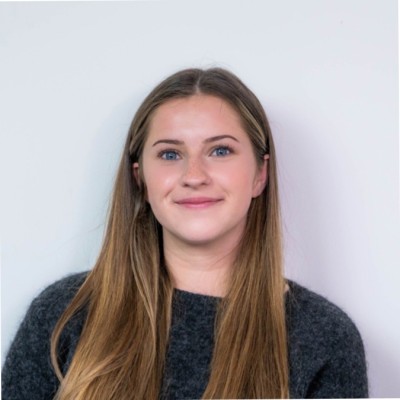 Hannah is a Senior Marketing Executive for myhrtoolkit who writes on topics including HR technology, workplace culture, and marketing advice for HR Consultants.