The COVID-19 pandemic has undeniably changed the world of work as we know it. Not only has the nature of how we undertake work changed, with the rise in remote working for example – the pandemic is having seismic effects on the job market too and which types of work are available to job searchers.
10 trending jobs during the pandemic
According to the job advertising website Jooble, their top trending jobs during the pandemic include:
Care Assistant (6,000 jobs available at time of writing, up 2,165%)
Warehouse operative (3,600 jobs, up 63%)
Registered Nurse (2,000 jobs, up 30%)
HGV Class 1 Driver (1,200 jobs, up 95%)
Forklift Driver (700 jobs, up 120%)
Courier Driver (500 jobs, up 37%)
Parcel Sorter (450 jobs, up 1200%)
Food Production Operative (450 jobs, up 198%)
Healthcare Support Worker (300 jobs, up 159%)
Order Picker (220 jobs, up 90%)
As you can see, many more jobs in health and social care, food and necessary goods, and manual labour have become available during the pandemic. People in these types of roles are generally considered to be 'key workers' in response to COVID-19. According to the ONS in 2019, 33% of the total UK workforce were in key worker occupations and industries.
As manufacturing expert Gad Levano wrote for Forbes in their article The Top 10 Pandemic Job Market Trends, the pandemic has effectively switched the places of goods and services:
"In most recessions, consumption of goods collapses while consumption of services barely drops. This time, the opposite is true."
So it makes sense that there has been a rise in jobs related to goods and the delivery of goods, as many service industries (such as entertainment and travel) have been struggling due to social distancing and people are investing in goods instead.
The rise in remote jobs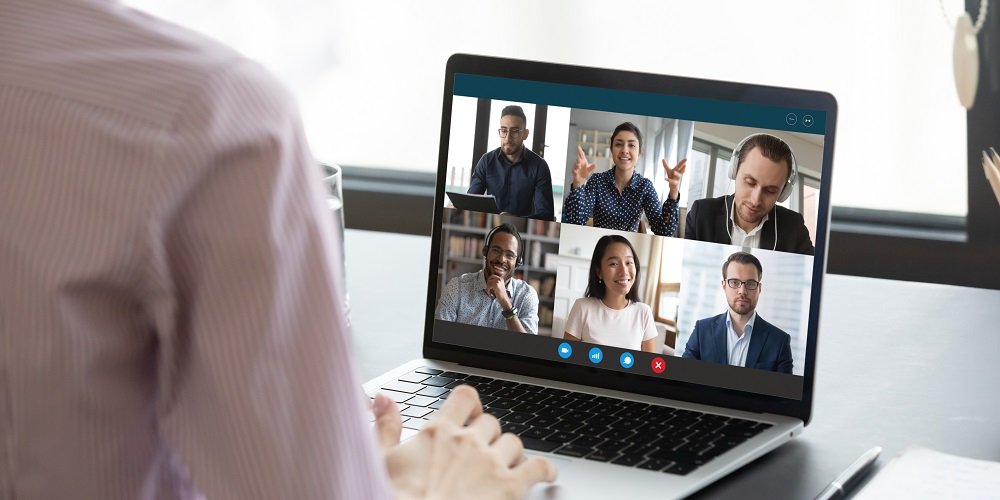 Jooble have also noted that the number of "remote" jobs posted on their boards has increased by more than 20 times since the beginning of the pandemic and quarantine.
The BBC has reported that, alongside the rise in delivery and retail roles, there has also been an increased demand for roles in IT and digital technology, such as software engineers and web developers or online security specialists. This makes sense given our increased reliance on digital technologies over the course of the pandemic and the viability of doing digital roles remotely.
Learn more: Hiring remotely: how to recruit employees during lockdown
Will the job market ever go 'back to normal'?
There's been a lot of talk around the 'new normal' post-pandemic – but what will this look like for the job market once there's less risk associated with being in close proximity to a variety of people?
Gad Levano also reported in Forbes about how "remote work is now en vogue", with many employers seeing first-hand that a shift to remote working hasn't damaged their productivity levels, and in some cases have seen improvements, meaning that the rise in remote working may be here to stay.
Certain industries will surely breathe a sigh of relief once social distancing rules can be safely relaxed, but many job roles have proven to work well in a remote working environment. It will be interesting to see how many companies stick to full or partial remote working once the pandemic has passed.
Read more from the myhrtoolkit blog
Which benefits and perks do employees want most post-pandemic?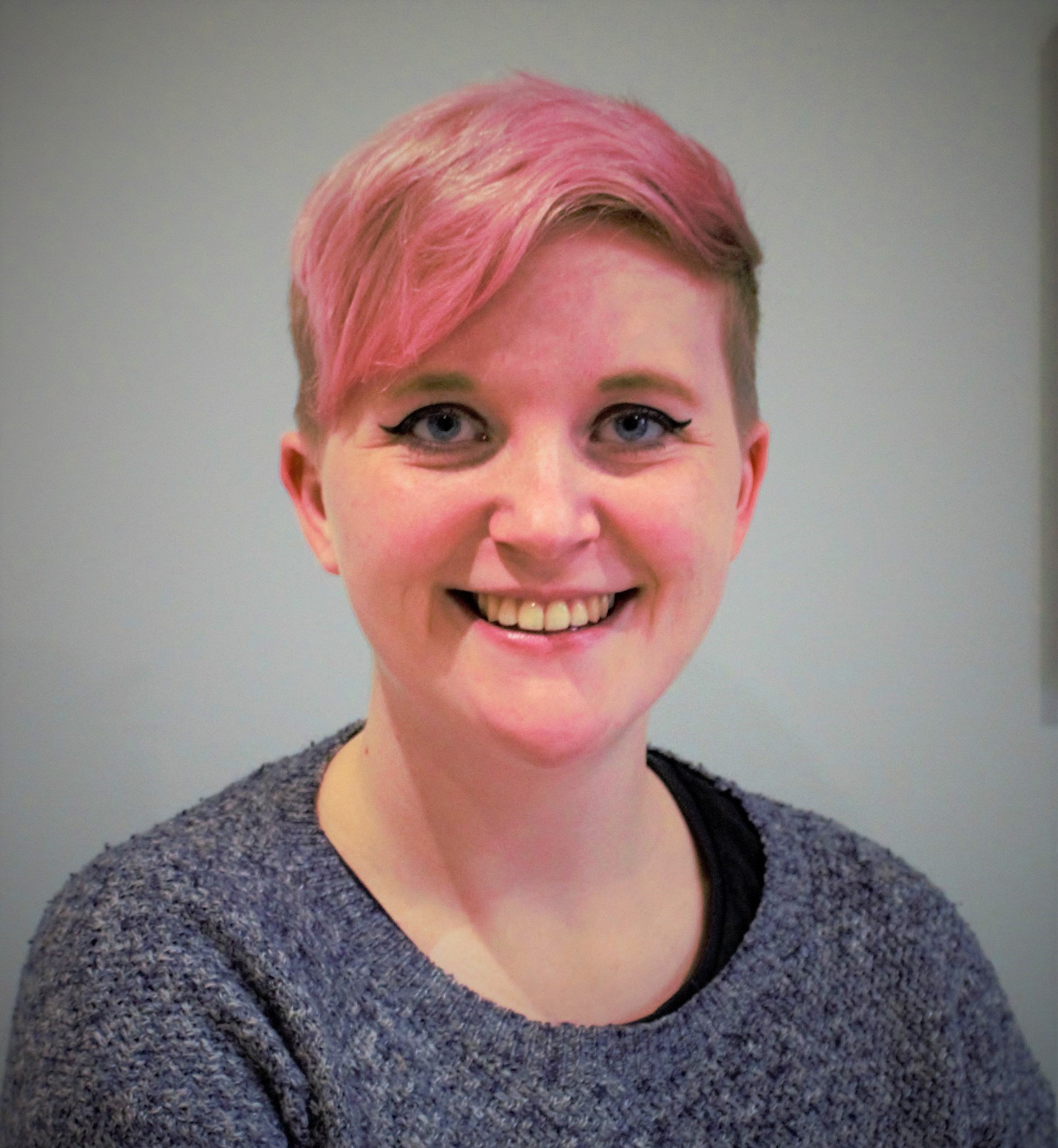 Camille is a Senior Marketing Executive for myhrtoolkit who writes on topics including HR technology, workplace culture, leave management, diversity, and mental health at work.