Just as the world of work continues to shift and change, so too do the benefits and perks employees most want from their employers. This is particularly true since COVID-19 and after a huge shift towards working remotely. So, what are the most desired employee perks post-pandemic?
Let's take a look at the workplace perks and benefits employees want most post-pandemic, given the rapidly changing nature of the modern workplace, and what employers should consider when it comes to benefits and what to prioritise.
How COVID-19 is changing workplace benefits and perks for employees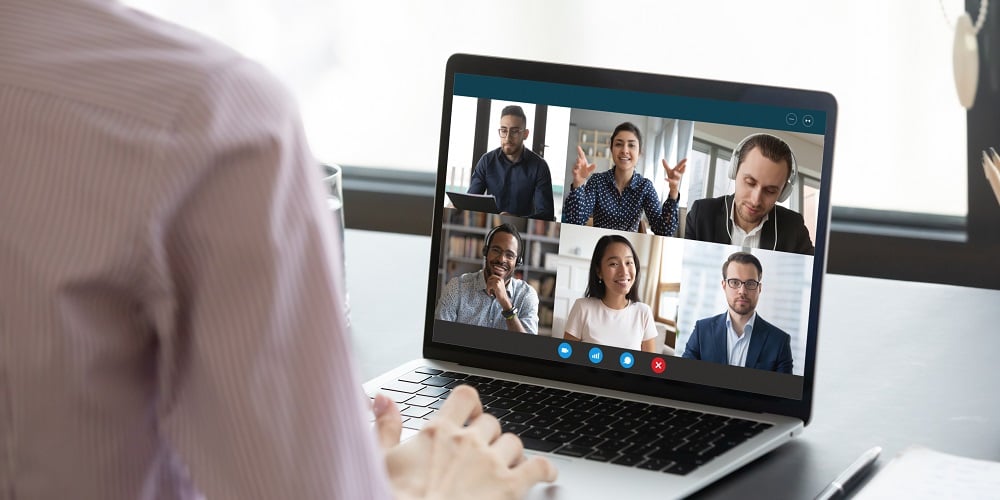 COVID-19 and the drive towards remote working has inevitably changed the landscape of employee benefits and what employees are looking for when it comes to staff perks and support.
According to a Metlife study on employee benefit trends in 2020, 74% of employees are concerned about at least one aspect of their wellbeing (such as financial wellbeing and psychological safety) as a result of the COVID-19 pandemic; furthermore, 4 in 10 say their employer is not currently offering benefits or programs that help them.
However, Gartner have recently reported that one of the top future of work trends post-pandemic is that employers have an expanded role as a social safety net for employees in offering benefits such as financial assistance, enhanced sick leave, flexible working, and childcare provisions. Many employers are recognising that employee wellbeing is the priority during this crisis to ensure resilience long term.
The best job perks for employees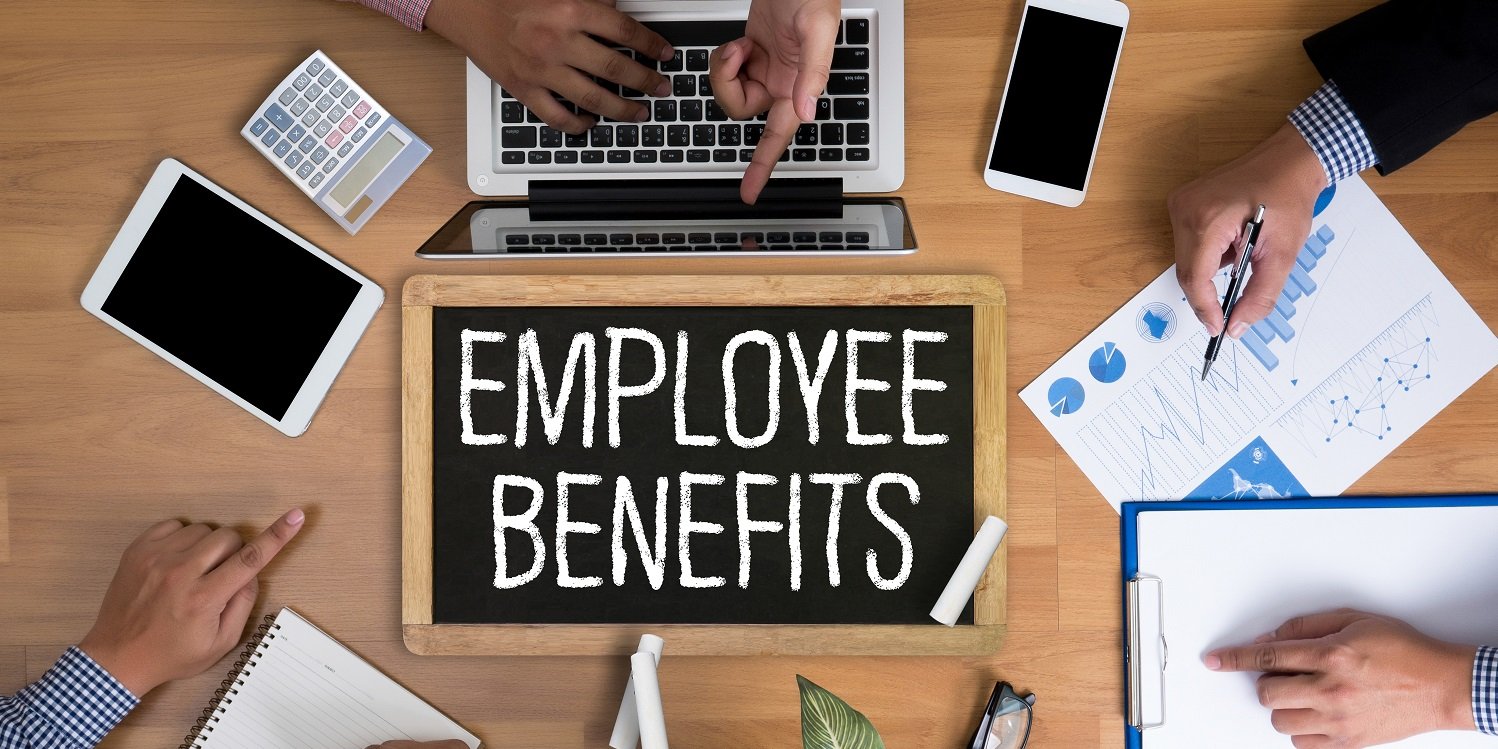 According to a Perkbox survey of 1,532 employees for the perks they most want in 2021, half said employee discounts were the perk that would make them happier and improve their wellbeing the most. Other prominent perks included flexibility and remote working.
The best workplace benefits for wellbeing
In order, these were the workplace perks those surveyed found most important for their wellbeing:
Employee discounts (50%)
Flexible working hours (40%)
Ability to work remotely (37%)
Time off for mental health (35%)
Free COVID-19 tests/vaccination (25%)
Subsidised gym membership (22%)
Free counselling sessions (21%)
Professional financial advice (21%)
Professional food/nutrition advice (12%)
Mindfulness/meditation apps (9%)
The best benefits for employee happiness
The Perkbox survey also looked at which perks would make employees feel happier in their jobs, with employee discounts again coming out on top (52%). Other benefits that scored highly for employee happiness included:
Greater recognition for their work (42%)
At-home entertainment (40%)
Always being allowed to work from home (38%)
Employees are also looking for a diversity of benefits – Metlife found that 69% of employees said having a wider array of benefits would increase loyalty to their employer. This makes sense as different employees will have different priorities, such as childcare, flexibility, and personal health.
The remote/non-remote perk divide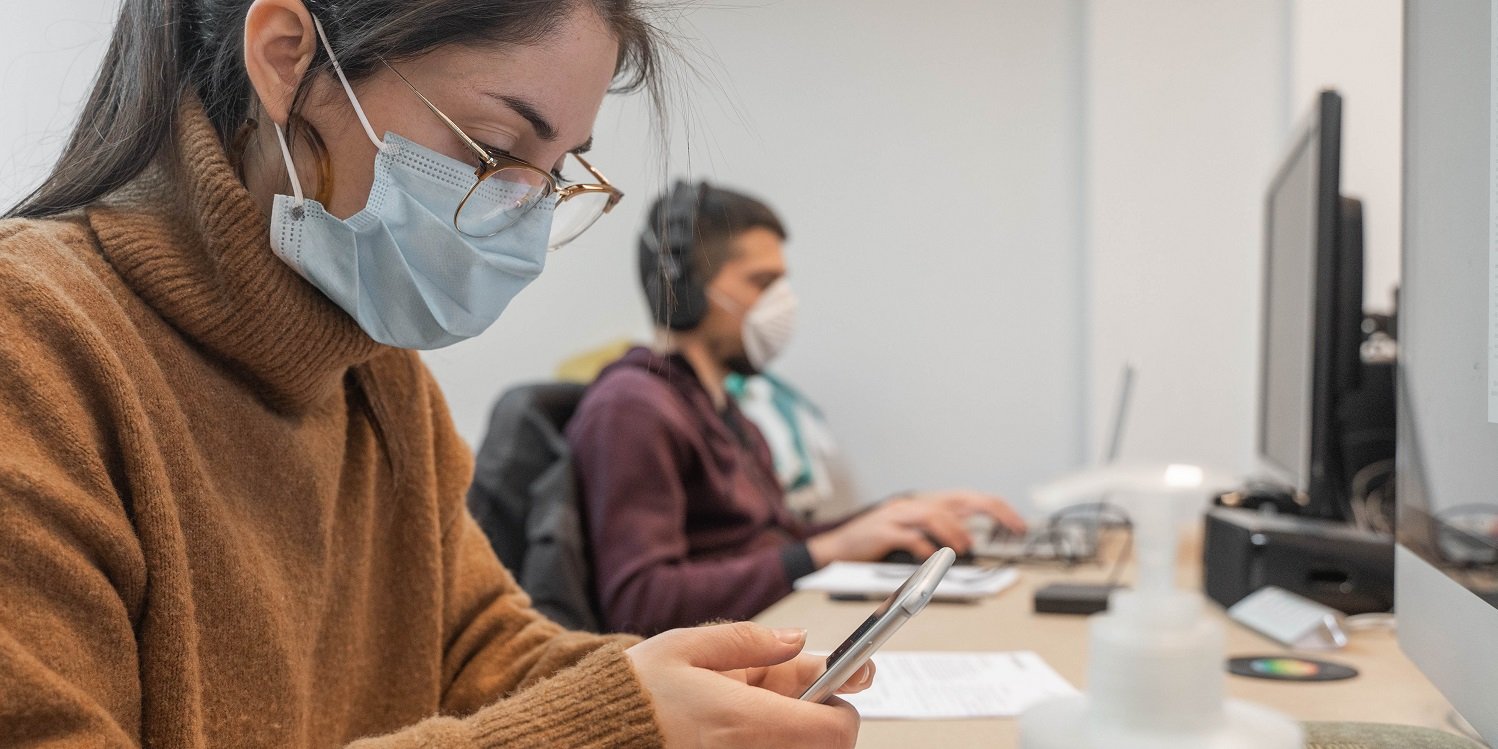 It's important for employers to note that non-remote employees responded very differently to remote employees in what workplace perks they prioritise. If not working remotely for the majority of 2021, employees responded that their top perks were:
Free breakfast/lunch (39%)
Greater recognition for work (36%)
Flexible working hours (35%)
Subsidised commuting costs (25%)
Free COVID-19 tests/vaccination (25%)
Free tea/coffee/snacks (22%)
This really shows that what employees prioritise in terms of benefits depends on their unique working situation, so it's best to consider your employees and consult with them on the benefits that will work best for them.
Learn more: British coffee culture: is it beneficial for work?
Tracking pay and benefits
In addition to offering the best benefits for your staff, it's also important to record and track those benefits accurately to ensure everyone is aware of the benefits available to them and has fair access. Pay and benefits management software gives you full control and visibility of your staff pay and benefits data, all in one place.
Learn more about our pay and benefits tracking solution for SMEs.
Read more from the myhrtoolkit blog
How do flexible benefits work for businesses?
The future of remote working - what do employers think?
How employee benefits can make a difference to your business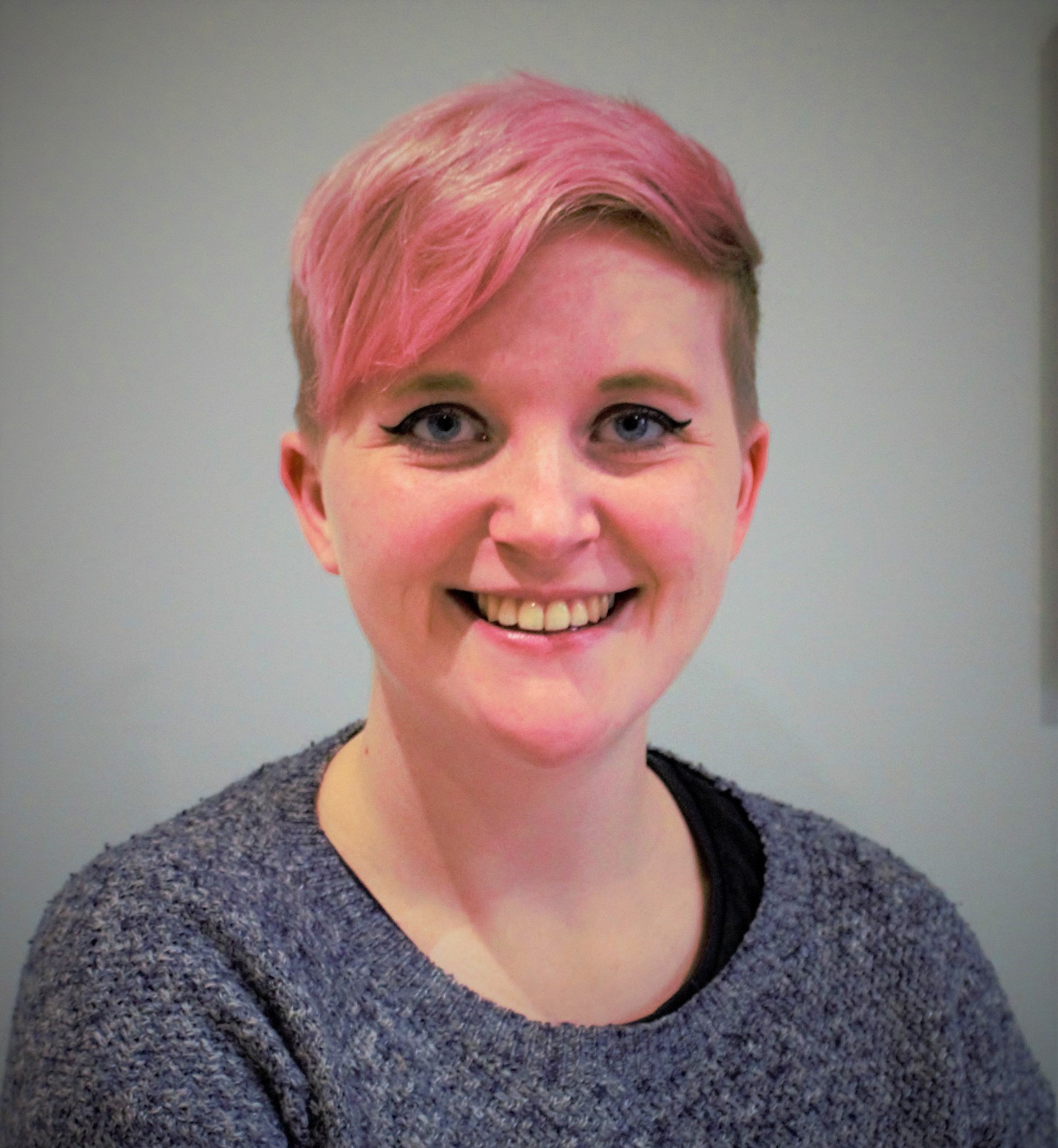 Camille is a Senior Marketing Executive for myhrtoolkit who writes on topics including HR technology, workplace culture, leave management, diversity, and mental health at work.