Most places of work offer some sort of 'perks of the job', more often than not related to the nature of the business. Starbucks for example, regularly cited as one of the best places to work, give their staff shares in the company, free beverages while on shift and allow them to take a bag of coffee home every week.
The Huffington Post has published their list of the best staff perks in the UK, and it's hard to imagine that there are many employers out there that would make it onto this list.
Going the extra mile
Small gestures can make a big difference when it comes to keeping up morale, but these employers go the extra mile. Perks range from having fruit delivered to the office, to staff being able to make use of a company barge boat! Some offices on the list are kitted out with strange furniture, while others have furniture chosen by the employees themselves. E-commerce firm eWay have an "anti-stress and distraction manager", a role taken on by Harper the Beagle!
Unlimited holidays
WANdisco, a software company based in Sheffield, has an unlimited holiday policy, whereby staff are allowed to judge for themselves the amount of holiday time they need. They say:
"We are lucky to be in a position where we can trust our employees to judge for themselves how much vacation time they need to remain productive, and continue contributing to WANdisco's success."
The amount of holiday days an employee is able to take will surely factor in to whether or not a company is said to have "good perks". If a company decides to offer more paid holiday days than the minimum entitlement, they will of course make themselves a more desirable place to work. However, there are concerns that people may take advantage of this generous perk.
Feeling guilty
With this in mind, it is worth looking at the new study by Adecco, the recruitment firm, which claims that there are approximately one third of workers that aren't actually taking up their full holiday entitlement. Over a third said that they felt guilty about leaving co-workers to cover their work when taking time off, therefore didn't take it. 15% said that they only took time off because they were forced to by their employer. So perhaps offering unlimited holidays isn't as risky a policy as first thought. Many workers are compassionate towards their colleagues, to the point that they sacrifice their own entitlements.
Related article: Encouraging staff to take annual leave
With myhrtoolkit you can keep track of holiday entitlements easily, and let employees know how many days they have accrued. Set reminders to let you know who is due to take holidays and ensure you keep on top of varied work contracts.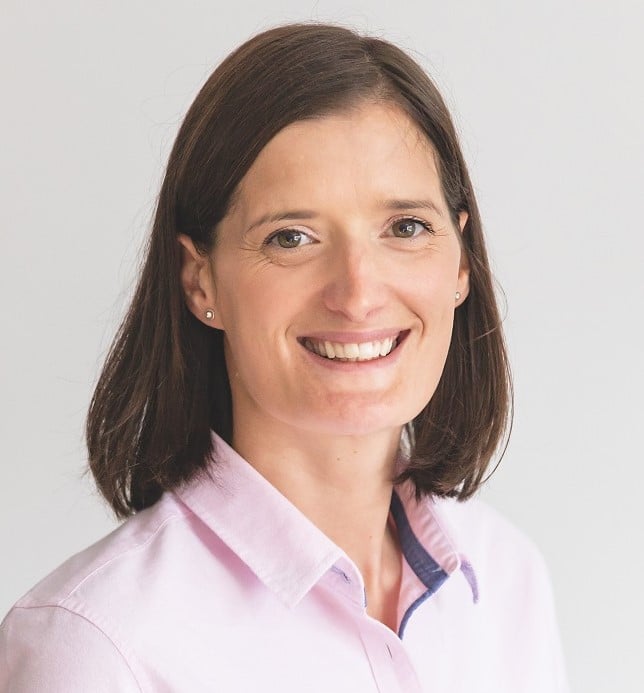 Fiona is Marketing Manager at myhrtoolkit. Her areas of expertise include HR systems, productivity, employment law updates, and creating HR infographics.