Recruiting as an SME can be really tough. It's likely that you don't have a dedicated recruiter and recruitment admin can quickly eat up a lot of your day. If you feel you're reaching a point where your recruitment is no longer a manageable 'ad-hoc' task, then it's probably time to start adding some thought and strategy behind it all.
Don't worry, this doesn't always mean it's time for you to hire a recruitment manager. But there are plenty of small changes you can make that'll help boost your recruitment success.
Here are 5 (mostly free) things you need to start doing that'll improve your recruitment as an SME with a limited recruitment budget and resources:
1. Start recruiting faster
Remember, you're competing for talent against organisations who are bigger and, at a glance, better than you. This means you're up against internal recruitment teams whose sole purpose is to nab up all the great talent before you even get a peep at them. It doesn't matter how busy the candidate market gets, good talent will always get hired fast.
So, how can you get to the good talent first? Try implementing these strategies:
Fast responses
Review and respond to your applicants faster and set up internal service level agreements for this. For example, ensuring your managers know to set aside time to review all applicants every 48 hours or on a Monday, Wednesday, and Friday cycle. It's best practice to move forward good applicants to interview as soon as they come in, rather than waiting for 5-6 perfect applicants before you start booking interviews.
Related article: How an Applicant Tracking System (ATS) streamlines recruitment for SMEs
Phone interviews
Make your first interview stage a web meeting or telephone call. It's easier and faster for you and the candidate to make time for a phone call than to organise a face-to-face interview.
Interview as a group
If multiple people are interviewing the candidates, make sure they all attend the first interview together. Meeting the candidates at the same time means there's less chance for someone in the current team to decide at a later stage that a candidate isn't the right fit, potentially causing disagreements among the interviewers. After all, it's the first impressions that really count, so make sure all interviewers are on a similar page.
2. Advertise in more places
This is where online job boards become your best friend. There's literally a specialist job board for every type of vacancy you have, plus the generalist ones like Indeed, Total Jobs and Reed. It all depends on what you're recruiting for but if you have an easy to fill role, putting it on just one job board - even a free one like Indeed - could find you your new hire. For a more challenging role, you may want to consider posting on multiple boards - this means you'll get a better idea of the different candidate markets on each job board. So next time you recruit for the same or a similar role, you'll be able to make a more informed decision on where to advertise.
Deciding to advertise on multiple job boards directly can become costly if you're not buying in bulk, so we recommend you consider looking at a flat fee recruitment advertising service provider. A good provider will post on all the major UK job boards on your behalf, optimise your job advert, look after candidate queries & provide you with one central place to view your applicants. And most importantly, they'll save you time and money compared to managing it all yourself.
If you're up for taking on the job boards directly though, be warned - it can be tricky to make your advert stand out and generate applications from the right candidates. So if your experience in job board advertising is limited, hireful has a great free webinar that'll help you get it right, first time. Check out when we're next running 'Why your job adverts are broken - and how to fix them'.
3. Build an employer brand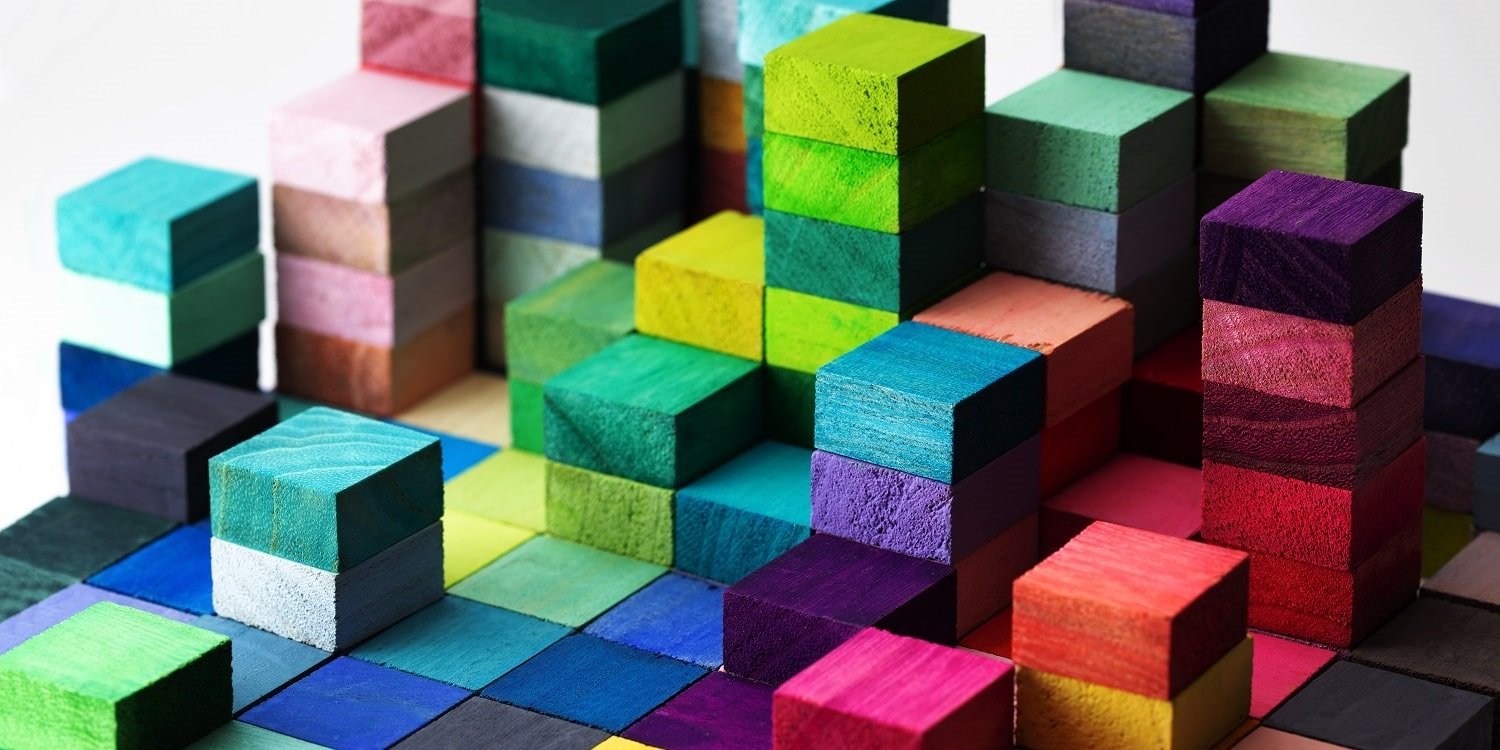 An employer what-now? It's not as scary as it sounds, honest. An employer brand is the way existing and prospective employees perceive you as an employer - and what they think you have to offer them as an employee.
So the good news is, you almost definitely already have one. You just need to work on shouting about it to get the message out to candidates that you're a great employer.
Start thinking about what makes you different as an employer. For example:
What employee benefits do you offer?
What's your culture like?
Do you host social events for employees?
Do you offer career development opportunities and training?
It's these kinds of things that attract candidates to your organisation, so make sure you start putting them out there. Talk about your perks in the following places so candidates don't miss seeing these all important details:
Add it as a part of your job advert - this could be a short paragraph or even a 90 second careers video.
Create a careers page on your website - why not name it 'What it's like to work with us'?
Aim to post 2-4 posts a month on your social media accounts about what your employees are up to - it'll showcase your culture & prove that you champion your staff.
If this feels like a big task, don't be put off - grab a free employer brand report from hireful and, based on what we find out about your employer brand, we'll generate you a checklist on where to get started.
4. Use assessment tools to identify the right people
Using assessment tools throughout your recruitment process is a great way to minimise your risk of making the wrong hire. They essentially help you understand if your candidate can do the job before you make them an offer. Depending on the role your recruiting for, you may want to choose from the following assessment methods:
Context-based assessments - Where you build a simulated task that someone would do in the job. Creating this can be a little time consuming at first, but if you recruit for this role a lot or have a lot of applicants, it could be beneficial to set one up. Check out ClassMarker to help you generate this kind of assessment.
Standard assessments - This is where you give assessments that measure some core skills and attributes you want your new hire to have - e.g. typing, MS Excel, verbal, numerical, reasoning etc. We use SHL Assessments who are great because they have ready-made tests and save us a load of time.
The results of these assessments mean you're far less likely to be relying on your gut instinct and feelings to make decisions on candidates' abilities - also known as your unconscious bias. There are a bunch of reasons why it's important to minimise your risk of being influenced by your unconscious bias, but a key part of it is that this will help you build a diverse and inclusive environment and workforce.
If you're interested in taking steps to tackle your unconscious bias, why not check out our minimising unconscious bias in your recruitment training course? On completion, you'll receive a certificate and know exactly how to stop being influenced by your unconscious self.
Related article: Recruitment bias: why workplaces stay the same
5. Engage and onboard new employees strategically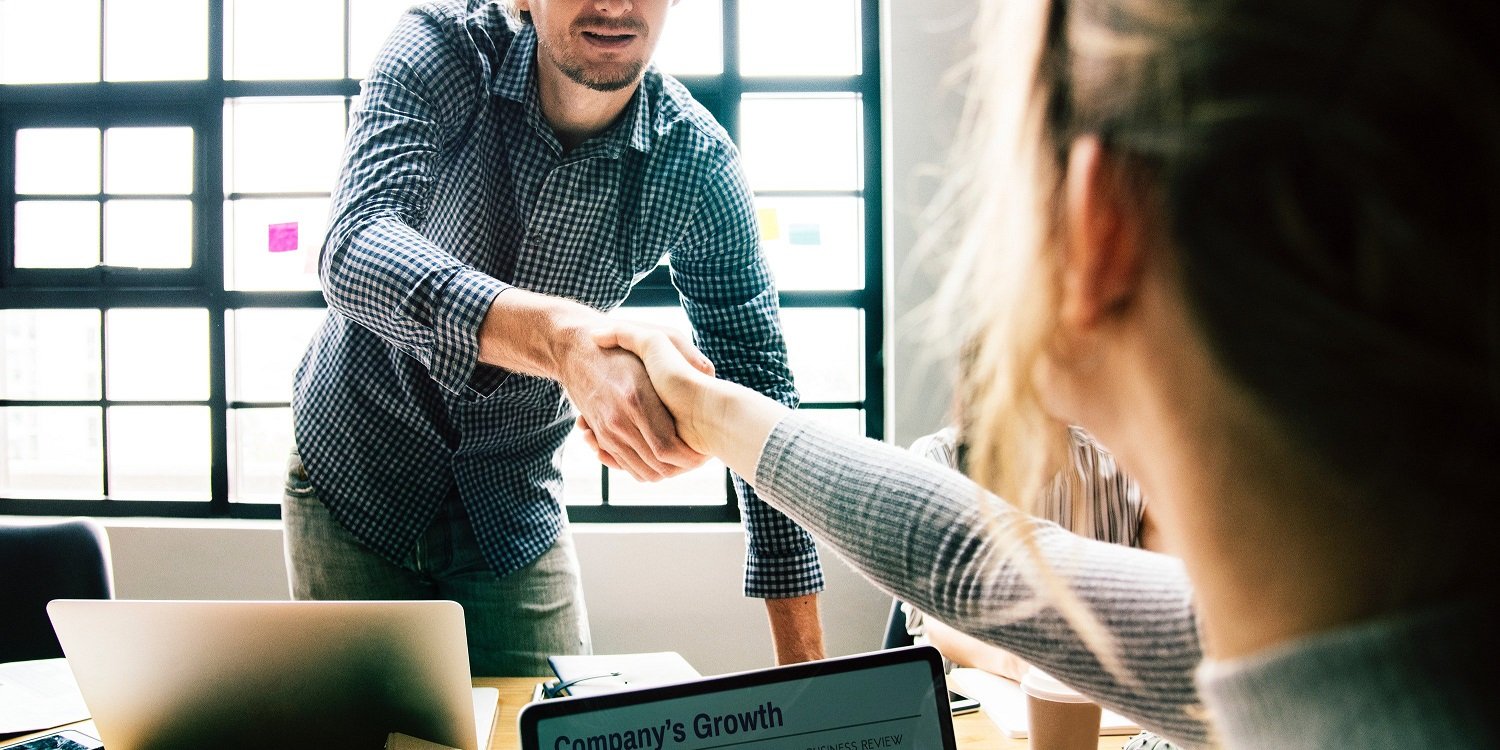 Once you've found the person you want to hire, you need to act fast to keep them engaged. After all, you can't be certain they haven't got other job offers on the horizon.
Move your contract of employment online - it'll ensure swift signing and no faffing of posting to the candidate or them having to come to your office. Check out Capterra (a software review website) to see some of the best rated free Contract Management Software options.
Create a detailed plan of how to engage your new employee before their start date and how you're going to integrate them into the business for at least the first 90-days in their job.
And there it is, 5 ways you can improve your recruitment as an SME. Act on all of these points and you'll spend less time recruiting, attract better applicants, hire the best candidates and best of all, engage them in a way that once they've started working for you, they'll never want to leave.
Related resources
Webinar: The 7 recruiting habits of highly effective SMEs
Article: How effective recruitment contributes to business success
Article: 8 alternative recruitment strategies to find your next employee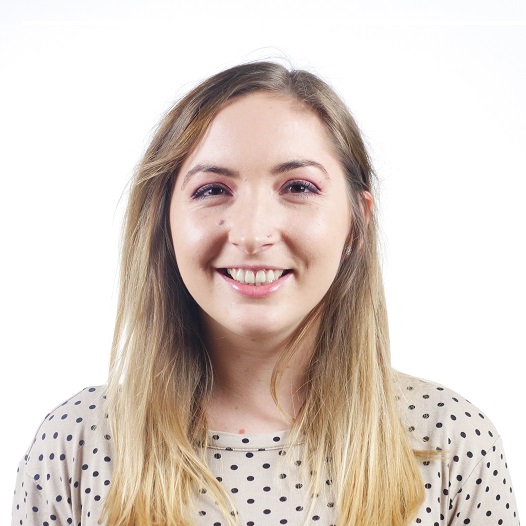 Olivia is a Senior Marketing Executive at hireful – the UK's most helpful recruitment company. She creates useful content on all things recruitment to help 'everyday' organisations recruit better.