Is performance management only for poor performers? HR professional Lyndsey McLaughlin busts the myth that performance management is only for poor performers and explains why businesses should be managing high performers too.
When we think of the term 'performance management', our minds instantly turn towards poor performance and how to manage this. Performance management should not just be about managing poor performers, but also the process of recognising and managing high performers too.
Managing high performing employees
When you manage high performers, it gives them direction and shows that you value their input and that you are invested in their careers. It may seem that managing high performers is pointless, but when you start to recognise the importance of strategic performance management, you will understand the difference.
With that in mind, what is the difference between managing poor performance and high performance? Here are three important things to consider:
1. Feedback and recognition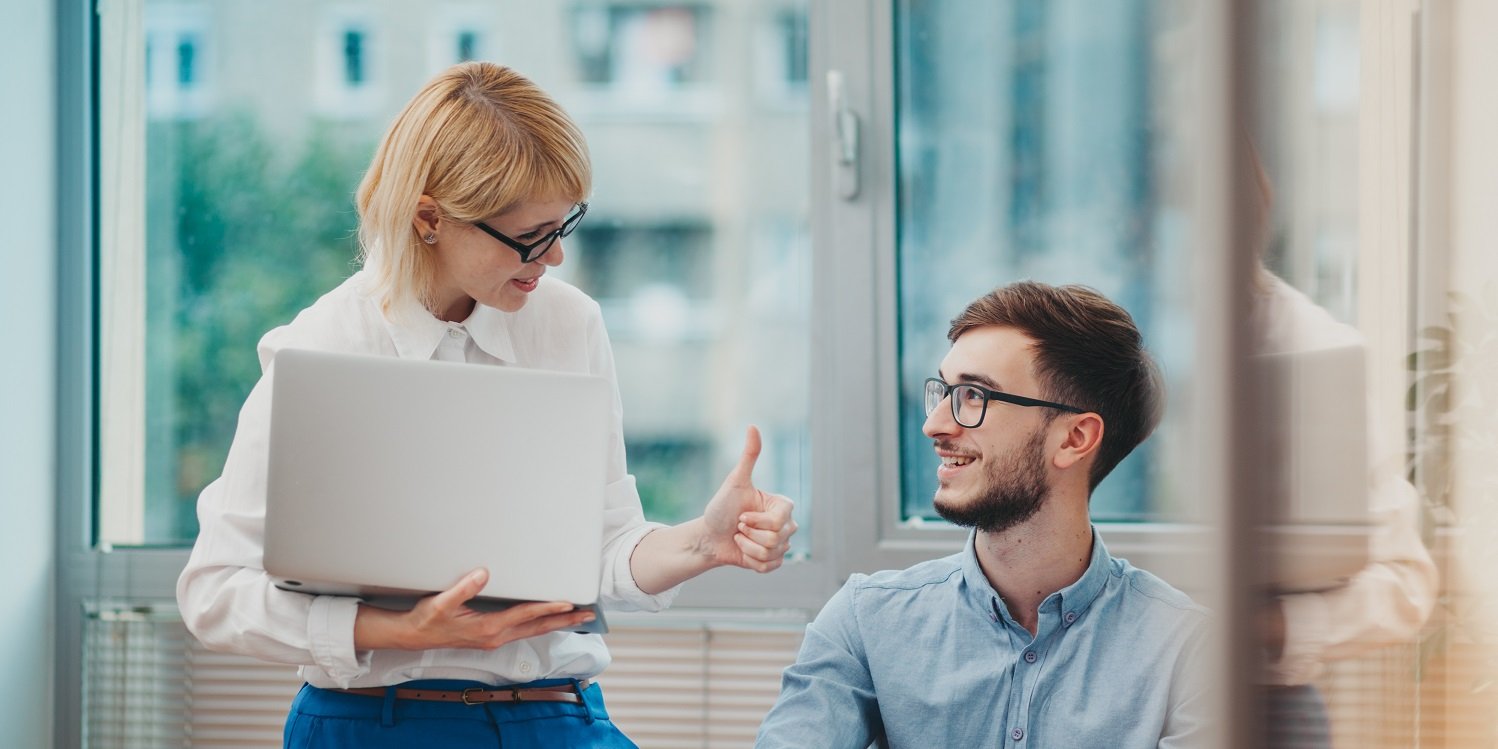 Even if an employee is performing exceptionally well, they still need to stay informed that they are high performers. How will they know if no one tells them? Performance management for high performers is important for offering recognition and providing feedback.
It is a suitable time to sit down and let the employee know what they have achieved and how you feel about their performance. It also allows them to provide feedback too. They might be performing well, but are they happy? These are things you need to keep on top of to retain your employees, especially in SMEs.
Learn more: The importance of employee feedback for business growth
2. Career goals and objectives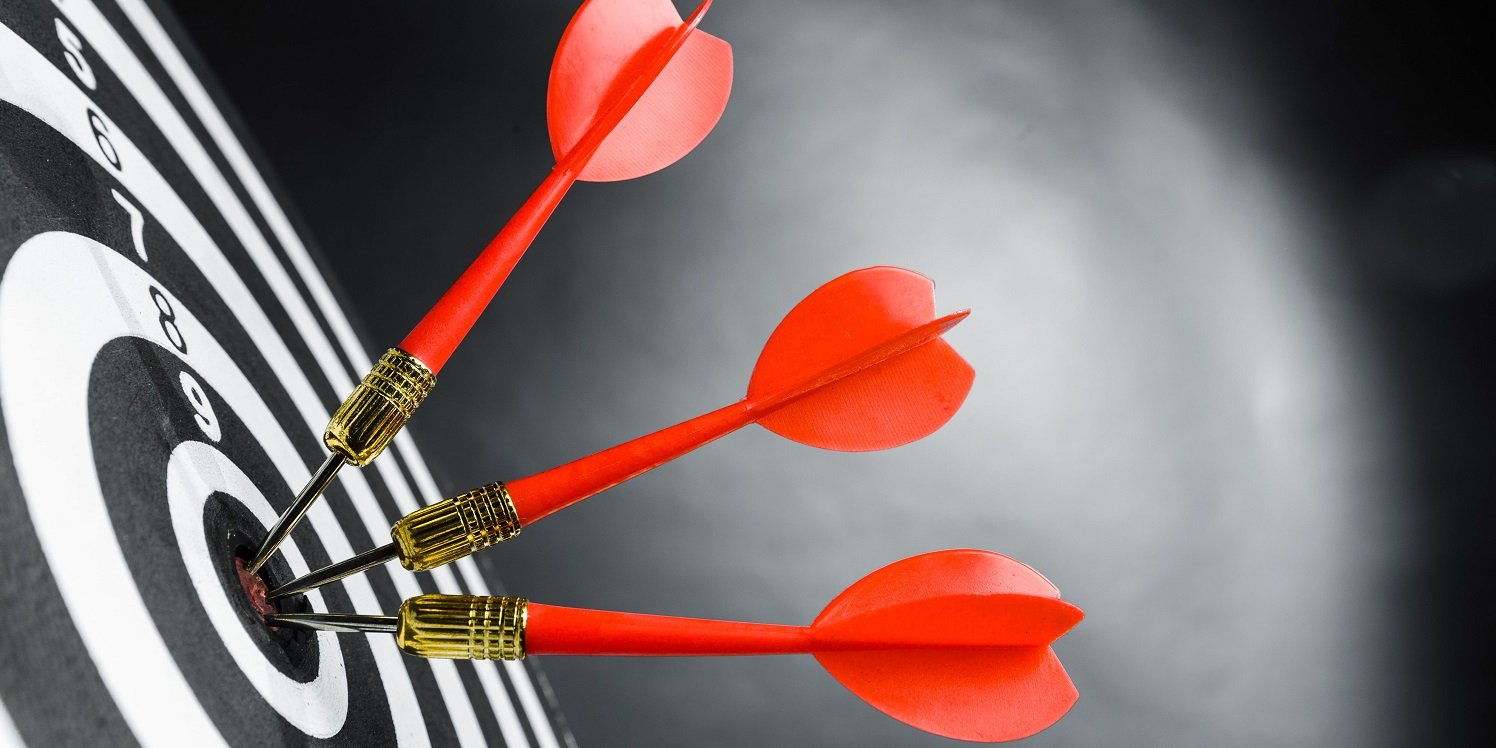 High performers are an asset to any business, and performance management allows you to find out how they wish to progress in the company. SMEs tend to have fewer opportunities but less competition for jobs, so find out where your employees want to be in the future and discuss what you can do to help them achieve this. If you don't have these discussions, your employee will feel that they are on the road to nowhere, and may even leave.
3. Generating business ideas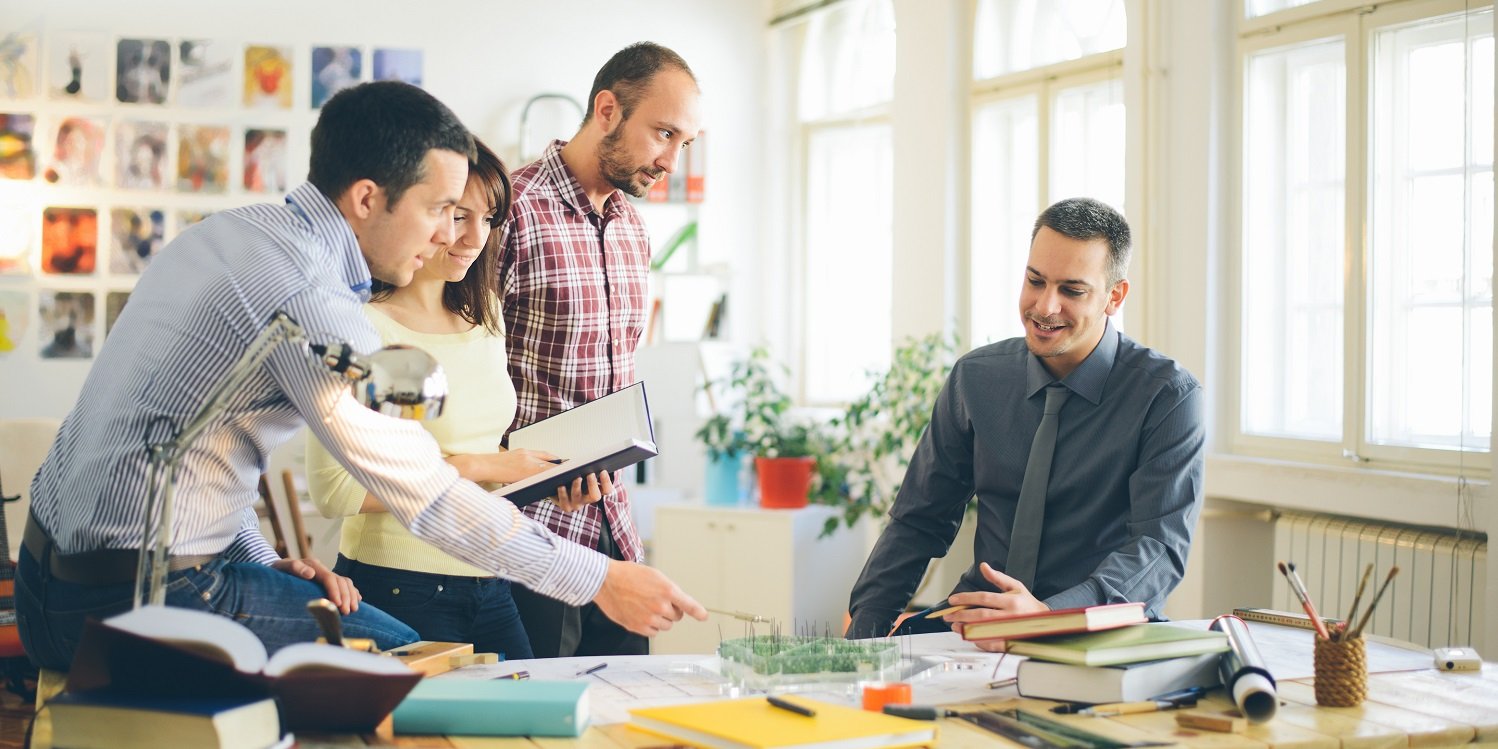 A high performer is someone that is committed to the role and organisation, who always does their best, and is good at what they do. They are reliable, hard-working, and will go above and beyond to fulfil their role. In short, they are your greatest asset and the ideal source for ideas and suggestions to make your business more successful. The performance management process can allow you to tap into their ideas, and perhaps make changes that will benefit your small business.
Improving performance management across your business
If you are focusing primarily on your poor performers, it is time to make some changes to how you manage performance. Performance management should be for all employees, not just poor performers.
Although performance management only really needs to take place once a month at most, you should also follow it up with regular check-ins, even for high performers. A quick check-in every week to ensure your employees are doing well is all that is required, with a more formal performance management process less regularly. Some companies only do this once a year, but often this is not enough to keep performance on track.
Keep on track with performance management for all employees with a central, secure performance management software system.
It is important to remember that even if an employee is performing well, it doesn't mean they are necessarily happy and not looking at other opportunities elsewhere. Regular performance management and check-ins will help to alleviate any issues and ensure that you retain your high performers – and that they remain high performers.
Read more from the myhrtoolkit blog
9 staff retention strategies to retain your employees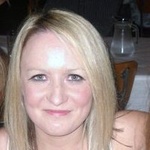 Lyndsey McLaughlin is a CIPD qualified HR consultant and recruitment professional who specialises in HR advice and writing about a range of business and staff management topics for employers and managers.