When an employee decides to leave a business, there are a number of practical and legal issues that an employer needs consider to handle the situation appropriately. This blog post from Paul Chamberlain, Head of the Employment team at JMW Solicitors LLP, considers what an employer needs to do in the event that an employee decides to leave.
Written notice and notice period
It is highly likely that in order to lawfully end an employment contract, the employee must provide written confirmation of their intention to resign. In the majority of cases, the contract of employment will specifically state that a resignation must be in writing.
There will be occasions where verbal resignations are valid; however, even in such cases, it is better to ask the employee to submit the resignation in writing, as this can help if there is a dispute as to whether they have resigned and, furthermore, the date they resigned.
Webinar: What's the deal with HR documents? Why document management matters for SMEs
What should it contain?
The letter should be dated and should clearly set out the employee's notice period and their expected last date of employment. This reduces any ambiguity and/or disputes relating to the effective date of termination and any notice period.
Learn more: Is a notice period legally binding?
How much notice?
There will normally be an express term in the contract that requires an employee to give a certain period of notice. Alternatively, if there is none, there will be an implied term to give reasonable notice. What is 'reasonable' will be considered in light of a number of factors, including:
The employee's length of service
Salary and/or seniority
The typical notice period for the industry
Check the contract
Once you have received the employee's written notice, you should check their contract to ensure that the notice period provided reflects what was agreed in the contract. If the employment contract is silent on the length of any notice period, then the statutory minimum notice period will apply (as set out in the Employment Rights Act 1996, section 86).
The statutory minimum notice periods are as follows:
Duration of Employment

Employer Notice

Employee Notice

More than one month but less than 2 years

1 Week

1 Week (if employed for one month or more)

More than 2 years but less than 12 years

1 Week per continuous year of employment

12 years or more

12 Weeks
Note that, if dismissing an employee, employers have different considerations in terms of giving notice for employees who have more than 2 years' service.
Any longer periods of notice contained within the employment contract will prevail over any statutory notice period; however, if the notice period within the employee's contract is shorter than the statutory minimum, the statutory minimum period would take precedent.
Should the employee work their notice period?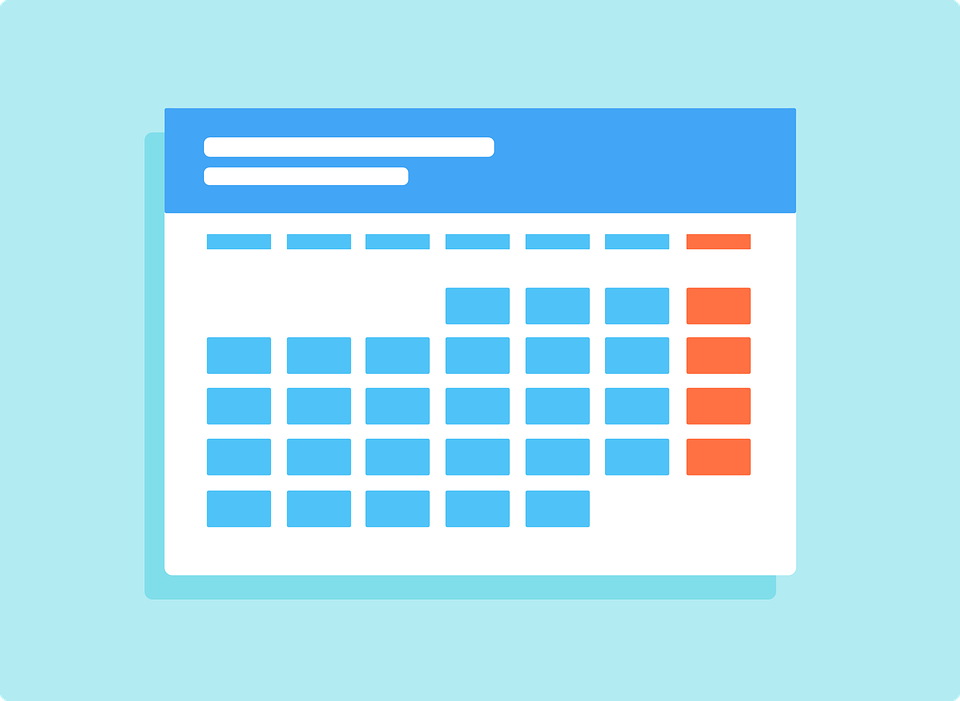 Employers will need to decide whether they want the employee to continue working during their notice period. If permitted by the contract, the employer may choose to pay the employee in lieu of them working the required notice period or place the employee on garden leave.
Garden leave
The meaning of garden leave is that the company requires the employee to be away from the workplace during their notice period. During garden leave, the company is under no obligation to provide work to the employee for the whole or part of the employee's notice period; however, they still remain an employee and, as such, they will continue to receive salary and contractual benefits in the usual way.
Related article: Calculating remaining holiday entitlement for leavers
Exit interviews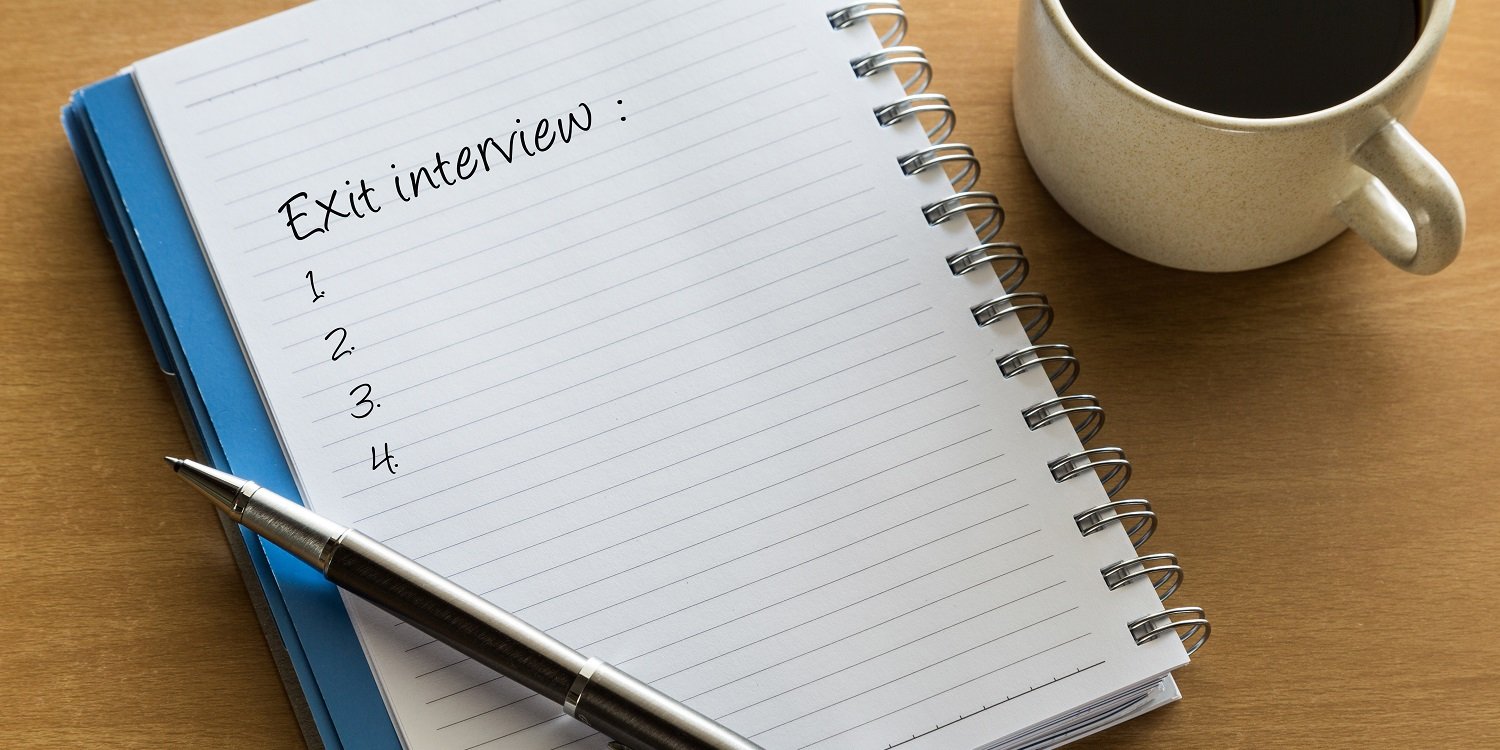 It is important to try and ascertain the reason for the employee's decision to leave the business. This feedback could help to identify any problem areas in the workplace and provides a good opportunity to resolve any issues which the employee may have. You want to ensure that the employee leaves on good terms in order to minimise the risk of any claims. The exercise will hopefully provide an analysis on how to maintain a positive and motivated workforce and have a healthy turnover rate.
Related article: How to have a great exit interview with an employee
Reminder of restrictive covenants
It is helpful at this stage to remind the employee of any restrictive covenants contained in their employment contract. These are restrictions which are placed on the employee when they leave, which can include restrictions on working for competitors or soliciting work or clients from the business. The employee will be bound by these for the period stated in the contract.
Any restrictive covenants within an employment contract should be for the purposes of protecting a legitimate interest of the business and must go no further than is reasonable. You should take professional legal advice on your existing covenants and what to do if you think an employee has breached one.
Related article: What is a non-compete clause?
Handover of work and property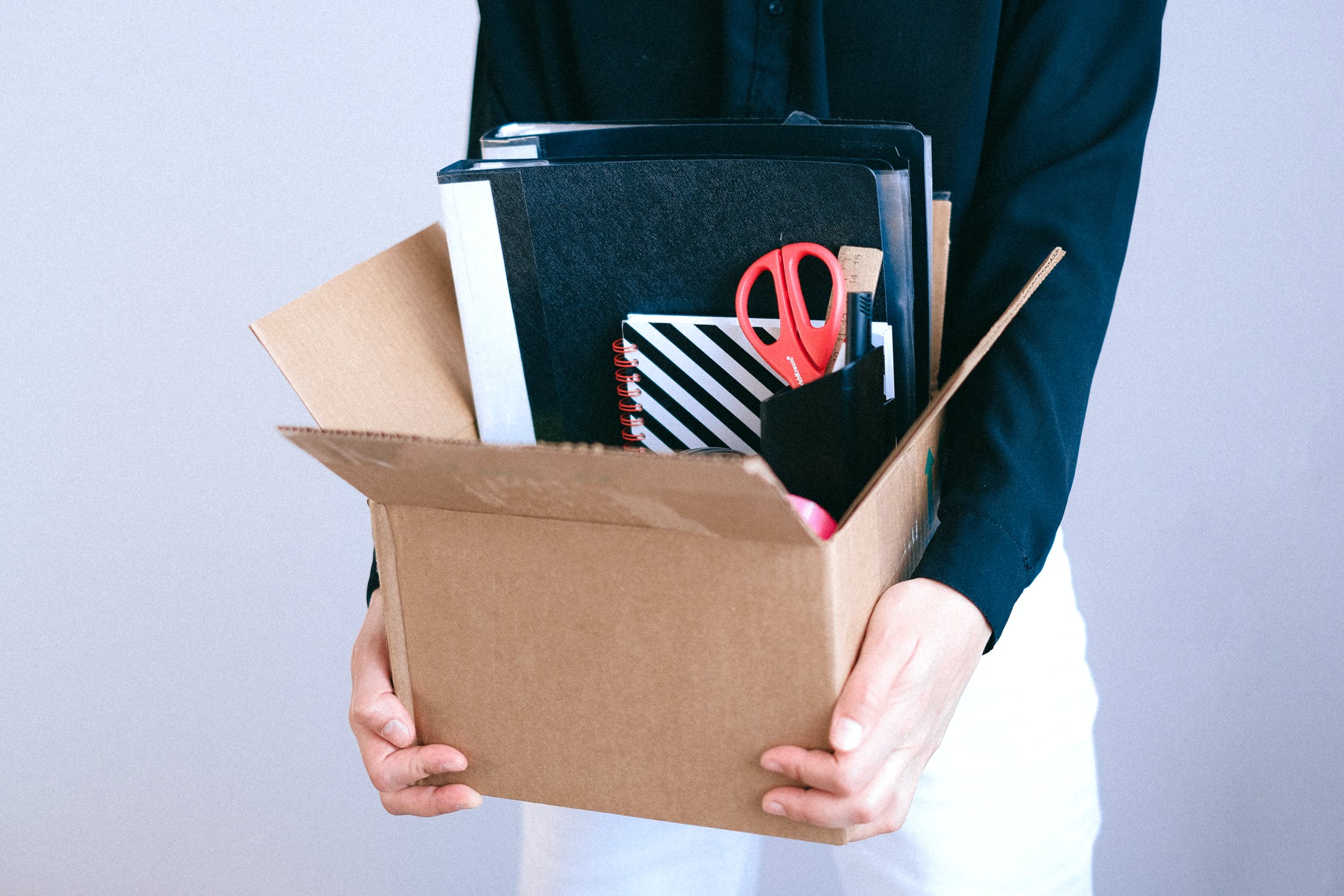 It might be appropriate to instigate a handover period between the departing employee and the employee who will take over their work, to ensure continuity smooth handover.
If the departing employee has in their possession any company property, such as computer equipment, phones, or company cars, it would also be prudent to arrange for the return of the same at this stage. Any key cards will of course need to be handed back by the employee on their last date of employment (or earlier if placed on garden leave).
Final Payment
Another important element to consider in the process, once the departure particulars have been agreed, is calculating the employee's final pay. This will include payment of:
Any outstanding wages/salary
Any bonuses/overtime
Any untaken holidays (if applicable)
Any statutory sick pay (if applicable)
In addition to the above, you must continue to make the appropriate employer deductions to their final pay, as well as notify HMRC that the employee is leaving. You will also need to consider putting in place a repayment strategy regarding any loans to the employee, and issue a P45.
For other payments which may be due to the employee during their notice period, please see this guide from the UK government.
References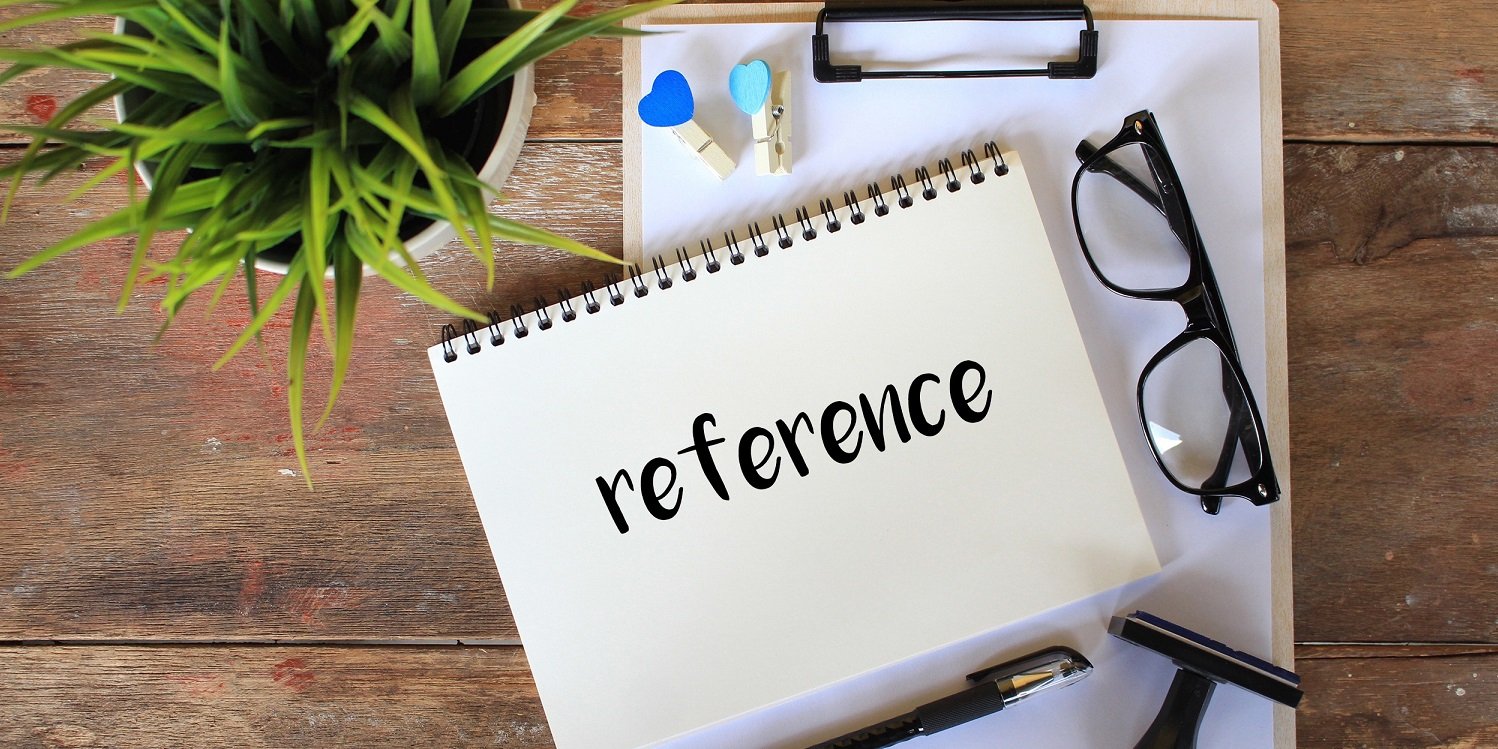 Employers must tread carefully in providing references to departing employees, as employees may be able to challenge a reference that they think is unfair or misleading. Any reference provided must be accurate, truthful, and a fair representation of the employee (otherwise a new employer could take action against the company).
Employers can issue brief references, such as job title and when the worker was employed. Employees could also make a subject access request for information that an employer holds about them, which includes a reference received from a previous employer.
ACAS have produced some detailed guidance for employers on providing references and what should be contained in them.
Related articles
What is the difference between a worker and an employee?
Negotiating terms and conditions of employment with employees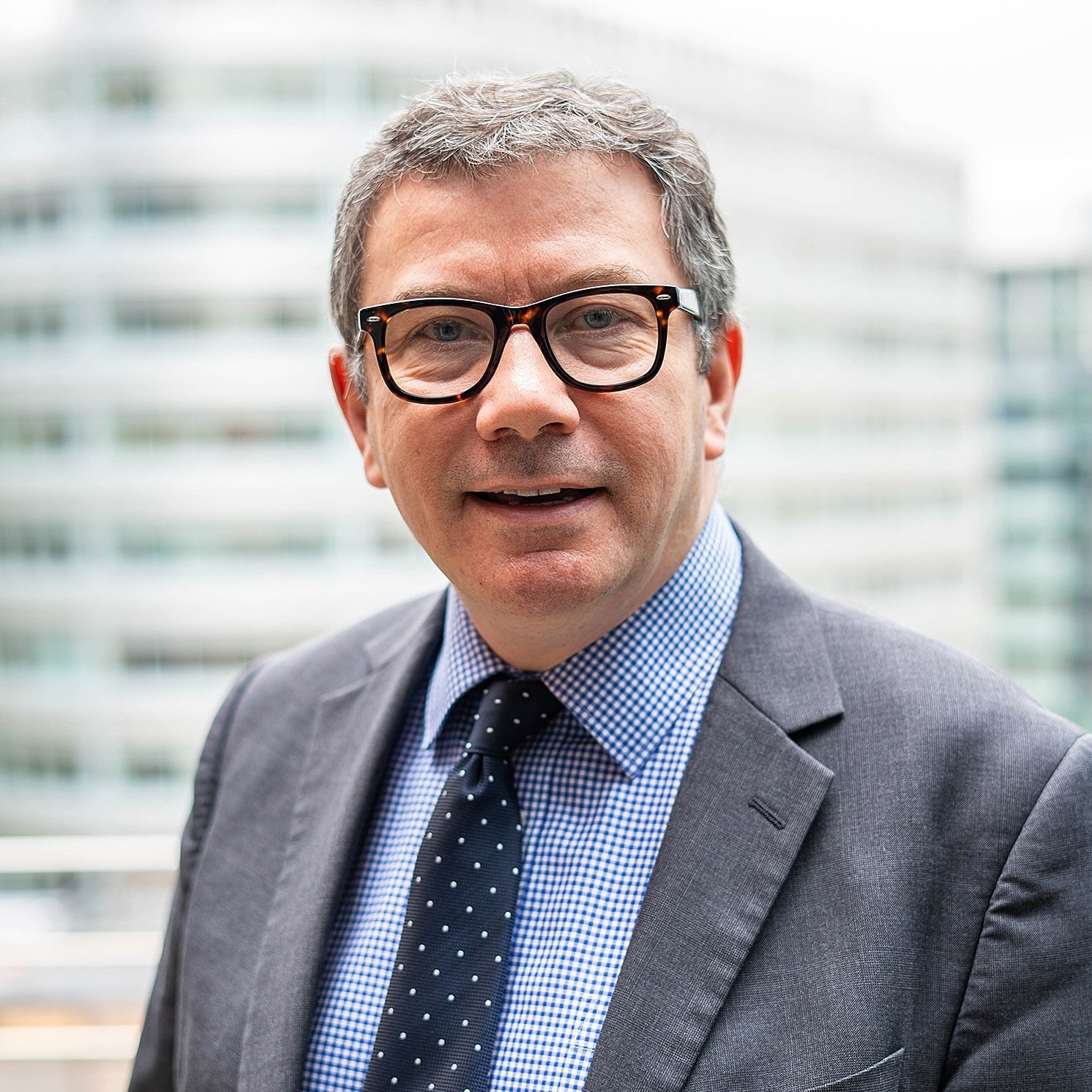 As head of JMW's Employment team, Paul has 25 years' employment law experience - law relating to recruitment, advising and providing training on employment status issues, Agency Workers' Regulations, GLAA, Working Time Regulations and industry-specific regulatory compliance.