One of the key benefits of human resources software is its ability to keep a definitive record of the HR-related documents you send to your staff and who has acknowledged receipt.
From company handbooks and policies to job descriptions and employment contracts, all of these can be sent to your employees via a document tracking feature with a request for them to click to confirm that they have read these documents.
Learn more about how myhrtoolkit's document management feature helps you securely store, track and send out documents for your workforce.
The question is: is a click as legally binding as a manual signature? Does it really count as proof that your staff have indeed digested the information you have sent them and agreed to be bound by it?
Is the mouse as mighty as the pen?
Traditionally, UK law has recognised a manual signature as binding for most documents as it fulfils three key roles:
It identifies the signatory
It provides evidence of the signatory's involvement in the act if signing and
It associates the signatory with the contents of the document
The good news is that, under UK law, all types of electronic signature, including a click to confirm receipt, can be just as binding as a manual signature.
However, for a click to be classed as a legally binding electronic signature, it must still achieve the three roles outlined above; something it can only do if you ensure that each member of staff is given exclusive access to their part of the system.
As a result, it is important to ask staff to ensure that passwords remain private and to be particularly aware when using shared computers which remember previously used passwords.
Learn more: What is an Access Control Policy?
So is a click adequate proof for all documents?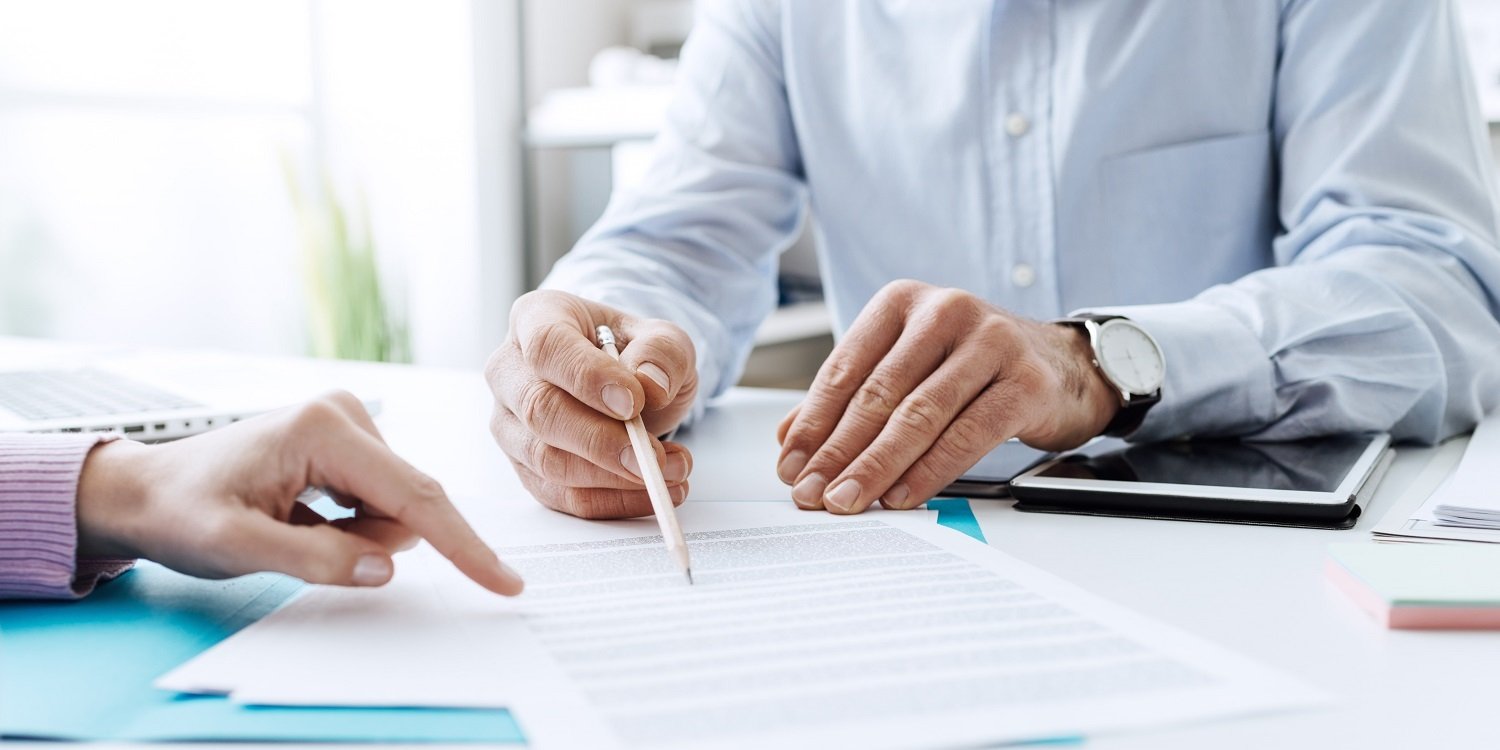 While a confirmatory click is not always necessary for general correspondence, memos, company handbooks and policies, it does prove a useful record for proof of receipt.
When it comes to contracts of employment, it is still probably best to use a manual signature. However, if you want to send a contract digitally, a click to acknowledge receipt is probably insufficient. Instead, use a scanned signature and ensure the whole document is sent with the email, not just the signature page.
For settlement agreements, you are probably best sticking to manual signatures (by all means use the scanned signature method described above, but is it still good practice to get an original hard copy).
If you have a document that requires a very high degree of certainty, there is accredited software which can verify the identity of the signatory. However, solicitors have to follow detailed guidance from the law society with these types of documents, so it is best to seek specific legal advice on the best approach.
Want to see clicks in action?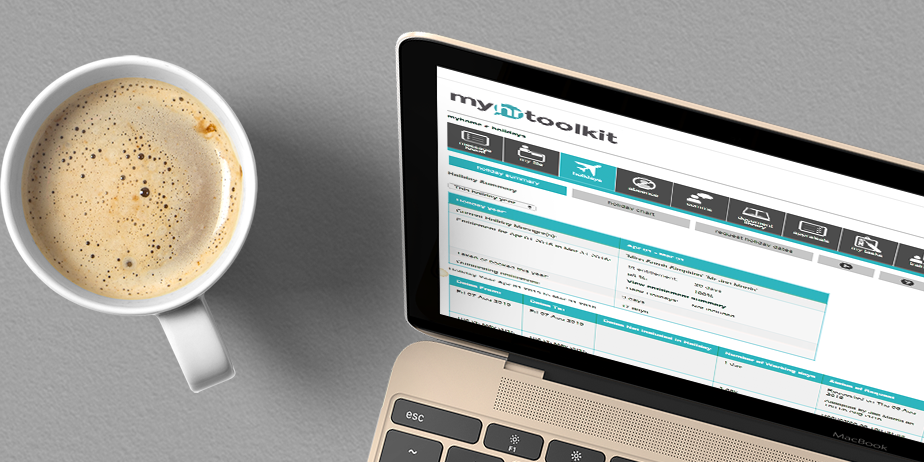 All of the best HR software packages should allow you to keep a comprehensive log of who has read what; evidence that can be vital when you need to prove an employee has seen a particular document.
If you are still not sure how HR software can work for you in practice by allowing you to track the receipt of documents, there are several providers on the market that will be happy to give you a free demonstration.
More from myhrtoolkit
Article: Documenting employee discipline: how to document misconduct and employee issues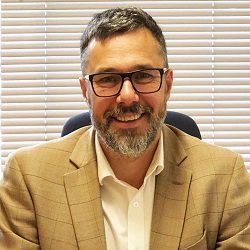 Jon Curtis is Managing Director at myhrtoolkit and previously an employment solicitor. He co-founded myhrtoolkit in 2005 and become full-time MD in 2018.