Why do employers need to document employee discipline and how is it best to go about documenting misconduct issues? Find out more in this general guide from experienced employment law solicitor Toby Pochron of Freeths.
Most employers will, at some stage, have to deal with misconduct by an employee. When doing so, it is important they ensure a fair procedure is followed, or any resulting dismissal will almost inevitably be considered unfair by an employment tribunal (as long as the individual satisfies the eligibility criteria for an unfair dismissal claim). It's also important to show that a fair procedure has been followed through documenting employee discipline and misconduct issues.
Examples of misconduct in a workplace
Failure to follow reasonable instructions
Misusing the internet
Inappropriate clothing/language
Lateness
Examples of serious misconduct in a workplace
Fraud or theft
Endangering the employee's health and safety and that of others
Bullying
Harassment
Violence
Negligence
Read more: Misconduct at work: a guide for employers
In any of these cases, and where you have a valid reason to dismiss an employee, it is critical that employers/managers follow certain procedures as the conduct of disciplinary investigations and hearings could also give rise to other claims.
This means taking all reasonable steps to investigate the matter or concerns, explaining the allegations to the employee, and giving them the opportunity to respond. You must consider the employee's explanation when considering to dismiss or take disciplinary action for employee misconduct.
Procedural fairness is fundamental when considering unfair dismissal cases. So, should you dismiss an employee for misconduct and an unfair dismissal claim arises, you would need to be able to substantiate every step you made to reach the decision.
Related article: How to discipline employees who are late – and whether you should
Documenting employee discipline procedures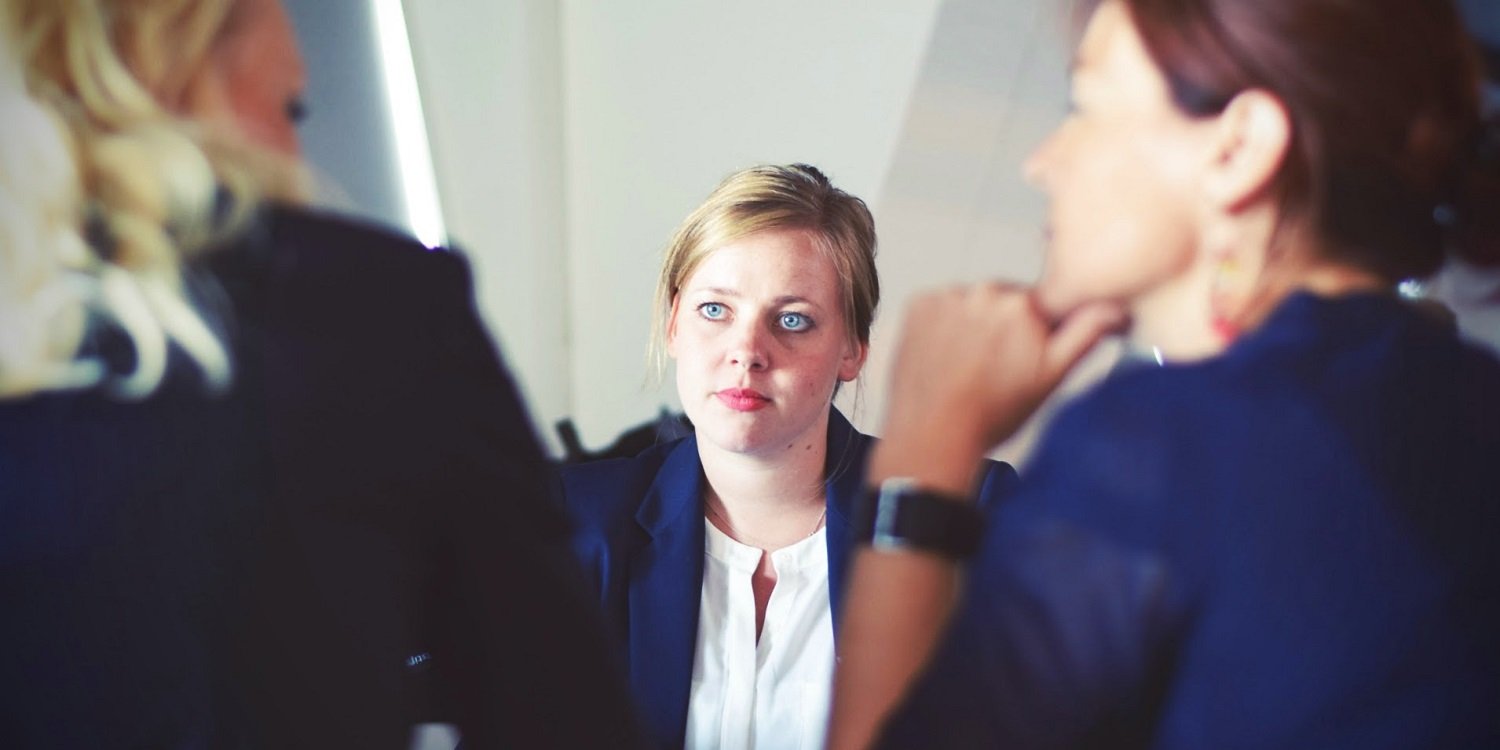 You need to document all aspects of the process, and this can include:
Taking detailed meeting notes
A thorough investigation report, showing the person was at fault
Evidence that you provided the employee with the opportunity to respond and you took this response into consideration
The termination letter explaining why the employee was dismissed
If you fail to meet with the relevant employee or don't investigate the matter thoroughly and take extensive notes, you will find it very difficult to defend the action you took.
ACAS Code of Practice
The Acas Code of Practice on disciplinary and grievance procedures provides practical guidance to employers and employees on how to fairly carry out disciplinary procedures for misconduct to ensure that neither party falls foul of the requirements under employment law.
A failure to follow any part of the Acas Code will not in itself make an employer liable to proceedings. However, if relevant, employment tribunals must take the Acas Code into consideration when deciding whether an employer has acted reasonably (section 207, Trade Union and Labour Relations (Consolidation) Act 1992 (TULRCA)).
Also, if the employee wins an unfair dismissal case (or other case) the tribunal can adjust the amount of compensation by up to 25% either way, if either the employer or employee has unreasonably failed to comply with the Acas Code (section 207A, TULRCA).
The Acas Code is an important document and should always be kept in mind by the manager/employer when drafting or implementing a disciplinary procedure.
Fair dismissal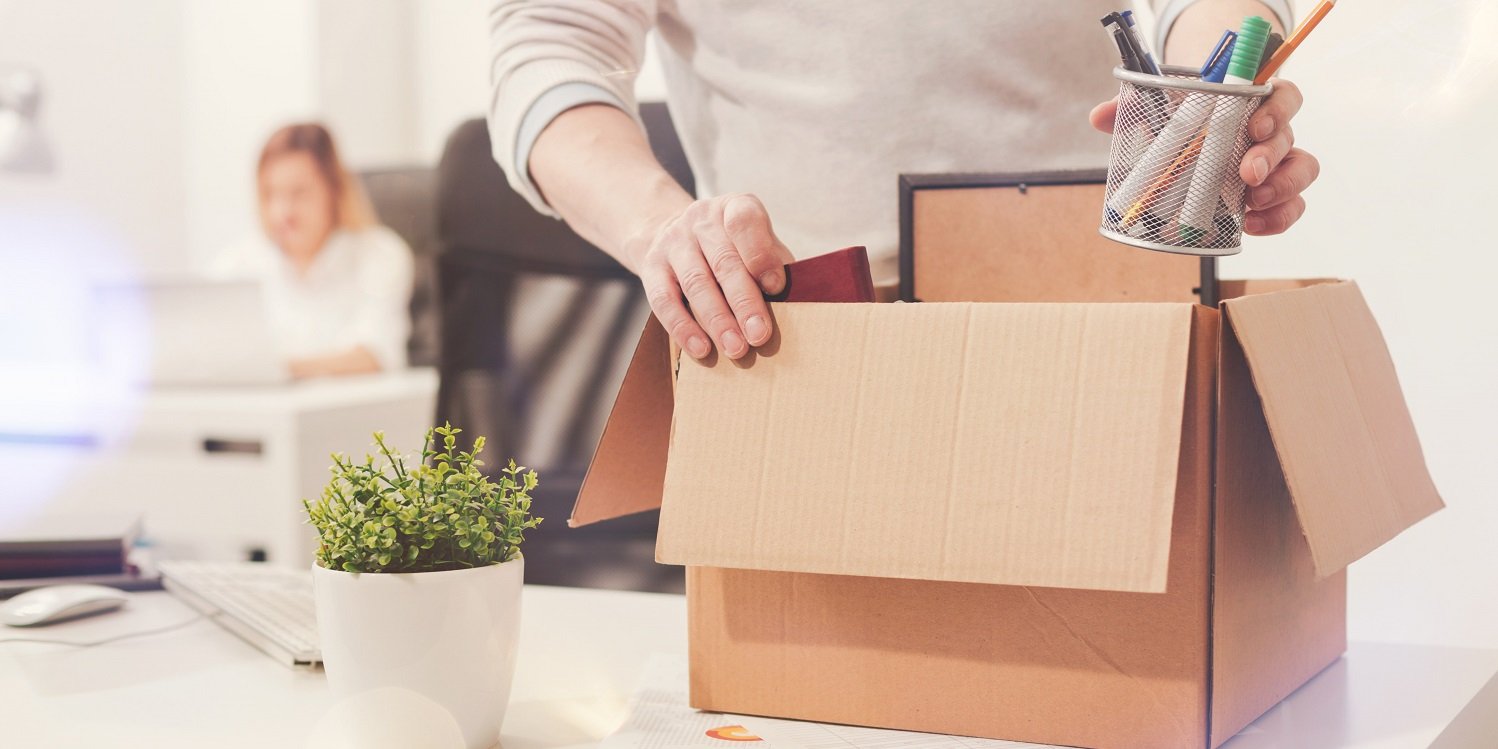 Employee misconduct is a potentially fair reason for dismissal. However, when determining if a dismissal is fair or not, a tribunal will consider two key issues:
Firstly, the employer must establish the principal reason for the dismissal and demonstrate that it falls within one of the categories of potentially fair reasons in s98 ERA 1996.
Secondly, the employment tribunal will apply the test under section 98(4) ERA 1996: taking into account all the circumstances of the case, did the employer act reasonably in treating the given reason(s) for dismissal as sufficient to justify dismissing the employee? Over time this has been interpreted by the courts as including a requirement that an employer adopt a fair procedure before taking the decision to dismiss.
Related article: Employment tribunals: the costs for employers
For example, in terms of conduct, a fair procedure would be the fair, transparent and consistent application of a disciplinary or capability procedure, where the employee is informed of the case against them, has the opportunity to present their side of events, and has the right of appeal against dismissal.
Handling employee misconduct issues informally
The foreword to the Acas Code of Practice also encourages informal discussions where possible as it may be all that is needed to alert the employee to their misconduct. This can often be a better way of dealing with the problem than launching straight into an investigation and formal disciplinary proceedings.
Suggested informal steps
It is for each individual manager to consider how best to deal with a matter informally. However, as a general guideline, managers should consider the following approach to ensure employment law compliance:
Inviting the employee to a confidential, private meeting to highlight the issues/misconduct, and giving at least 48 hours' notice to prepare.
Clearly explain the issues, giving examples, and enquire why the problem has arisen. Try to find out if the workplace rule is unclear/poorly explained or has not been communicated to the employee.
Agree a concrete plan of action. Offer support and training if the employee is lacking knowledge of the rule.
Outline the consequences if there is no noticeable improvement.
Document and keep an informal record of the conversation. Send a copy to the employee so that they are clear on what has been discussed and agreed. Highlight that disciplinary action will follow if there is no change to their conduct.
Set a date for a review meeting.
If the employee's behaviour does not improve, then consider taking further disciplinary action. Should this be necessary and a claim is issued, the notes will serve as accurate documentation of the efforts you made to resolve the issues with the employee over a reasonable period.
Keeping a record of each interaction shows thoroughness and ensures that memories do not fade or get distorted over time.
Documenting disciplinary procedures: the golden rule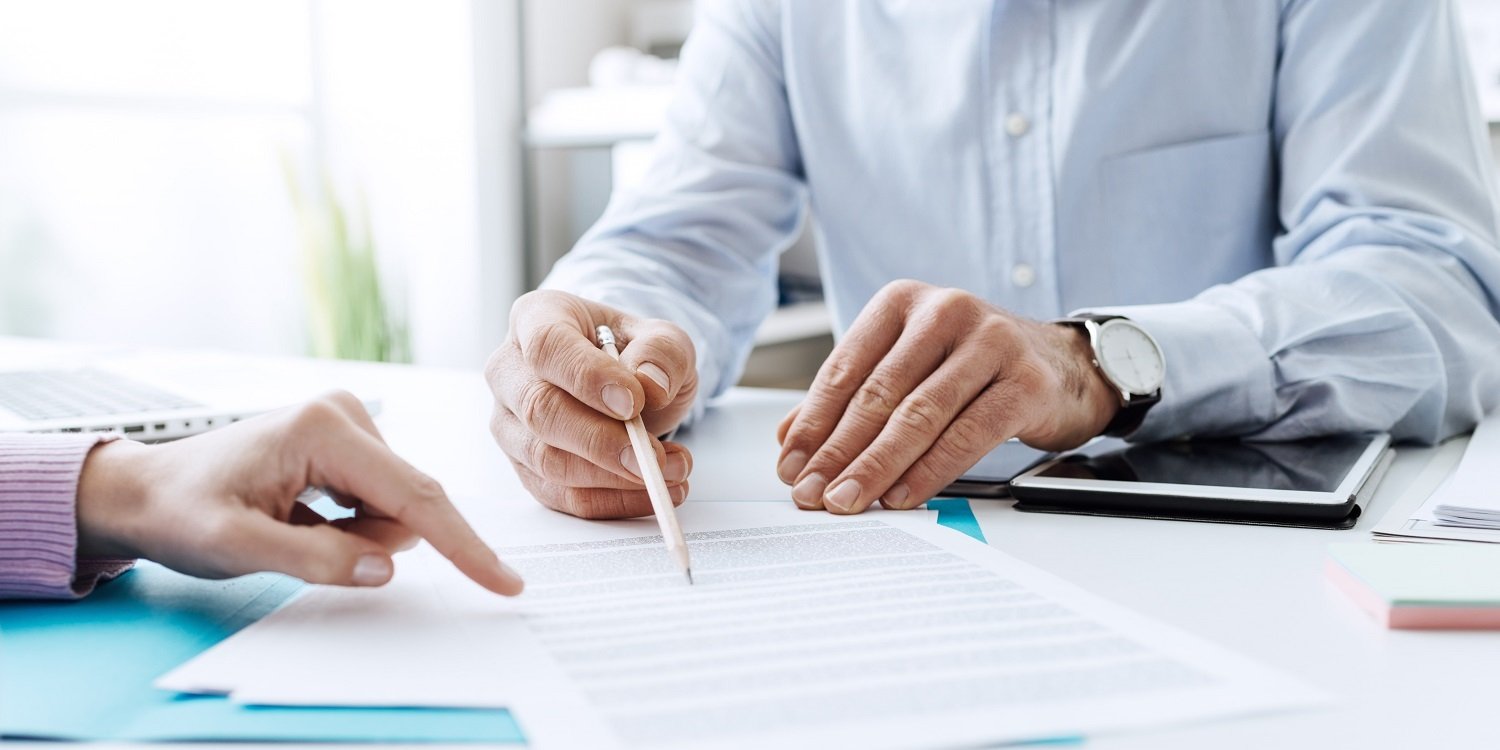 The golden rule is always that anything you write down may end up in front of a judge. If you cover an accurate description of your thoughts, the evidence that you have taken into account, and why you have taken the decision that you did – this will stand you in great stead. It is much easier to refer to a contemporaneous document drafted at the time rather than try to remember what you decided months down the line when you are at a Tribunal hearing.
If you work on the basis that anything you write down may come up in a Tribunal hearing (or data subject access request) this will prevent managers from making mistakes such as seriously disparaging comments behind an employee's back or potentially showing evidence that a decision was pre-determined.
The documentation a business uses as part of a disciplinary is the evidence a business will use to show that they have engaged in a fair process and therefore come to a fair outcome. The requirement will always be to be fair – the documentation allows your business to evidence that fact.
Documenting employee misconduct with document management software
One of the most effective and secure ways to record, track, and store documents related to employee misconduct and disciplinary procedures is with document management software. Using software helps managers record misconduct and disciplinary matters consistently and in a timely manner, giving the business accessible oversight to ongoing issues and making it easier to find the information you need quickly.
Find out more about document management software from myhrtoolkit
Related articles
How to handle an employee grievance procedure
Maintaining business compliance: what employees need to know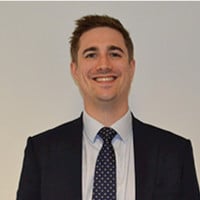 Toby Pochron is a Senior Associate in the Freeths LLP Employment Law department. He was a Partner in the Employment Law department of Ironmonger Curtis.