Once the economy begins to recover from the damage caused by the COVID-19 pandemic, we may start to see a shift in the respective bargaining positions of employers and prospective employees regarding their terms and conditions of employment.
During a recession, employers tend to have the upper hand, given the likely scramble for work and employees' concerns about job security. However, once things start to look up, employers may have to work a little bit harder to ensure that they attract and retain the best job candidates.
Making the job more attractive to top candidates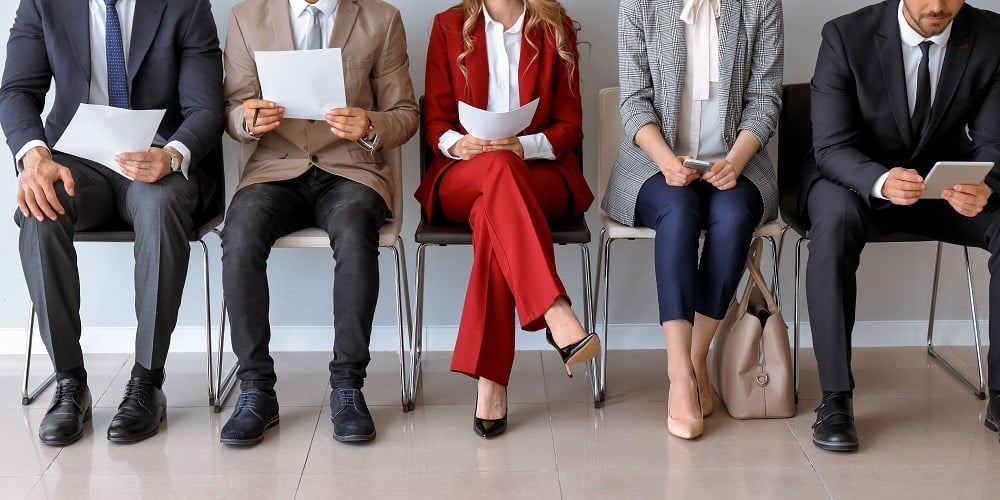 Aside from negotiation on salary, there are many ways in which employers can make a job offer more attractive to a prospective employee. For instance, they could consider giving additional paid holiday entitlement or better sick pay or pension payments.
Alternatively, they could offer to improve a benefits package by including benefits such as private medical healthcare for the employee (and their family), a company car or car allowance, the potential to earn bonus or commission payments, or more family-friendly rights such as enhanced maternity/paternity pay or variable hours of work.
A way of sweetening an offer without incurring too much extra cost is to allow flexibility e.g. by introducing a time off in lieu system. Offering this type of arrangement can be a powerful incentive, particularly to those with children or other dependants.
Learn more: Which benefits and perks do employees want most post-pandemic?
Negotiating the terms and conditions?
How far an employer is prepared to depart from their standard terms and conditions of employment is likely to depend on how much they want to engage and retain that particular individual. Regardless of how much that is, employers should be wary of a candidate making unreasonable demands, think carefully, and perhaps take legal advice before making concessions.
For example, is it really in the interests of the business to agree to remove non-solicitation covenants or confidentiality clauses from a contract for a senior employee who could cause genuine damage to your business after they leave?
Contract negotiations and the law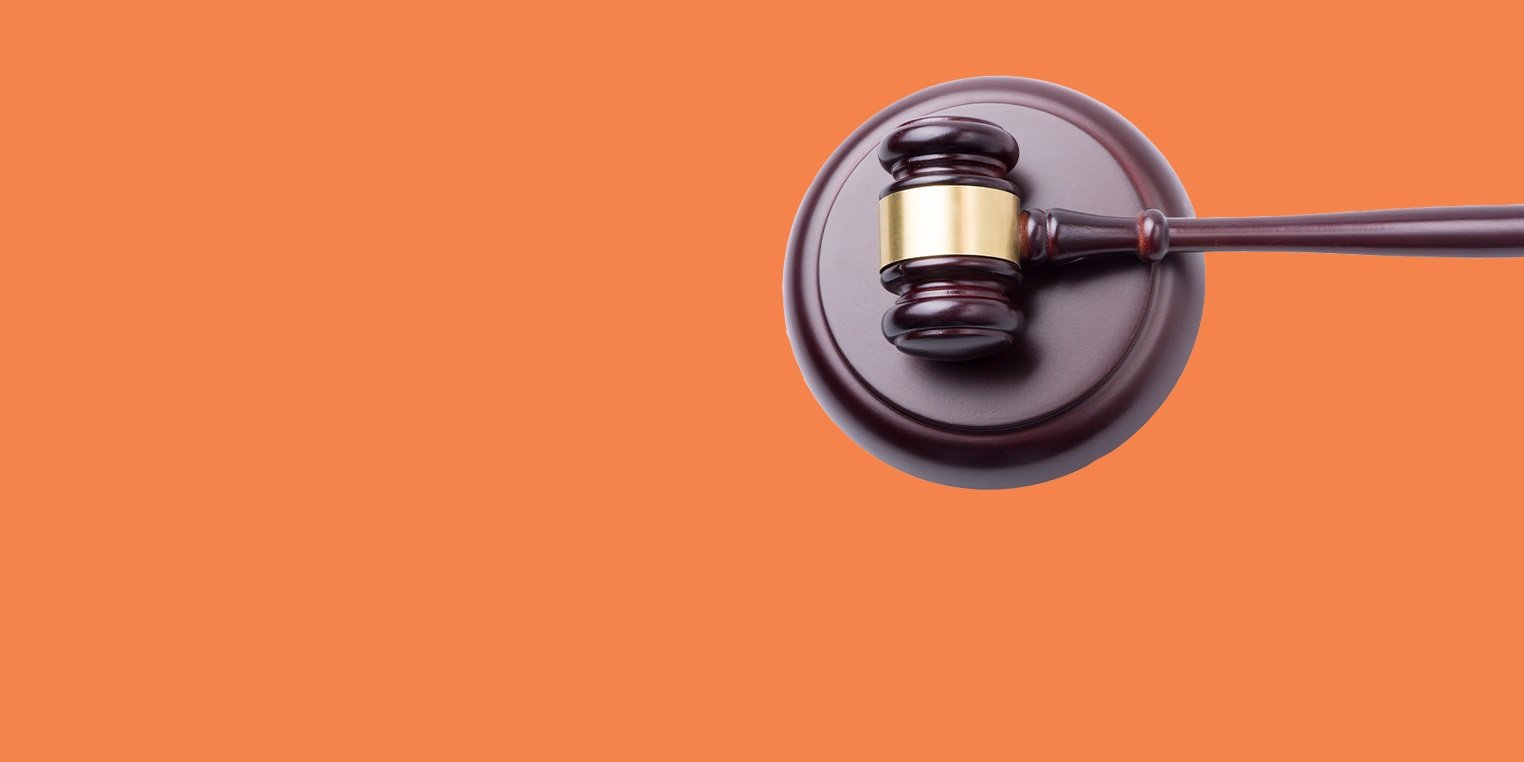 When departing from standard terms and conditions in respect of a particular individual, employers should also bear employment law in mind, and make sure that they are not unwittingly discriminating against other employees. For example, they must comply with the law in respect of equal pay and part time workers by avoiding discrimination. In other words, they must make sure that members of the opposite sex or part time workers in the same (or very similar) roles will not consequently be on less favourable terms and conditions.
Employers should also consider the effect that any disparity in terms and conditions could have on other employees, who may become disgruntled if others appear to be treated more favourably, particularly in relation to obvious differences, e.g. flexibility or TOIL.
Negotiations and confidentiality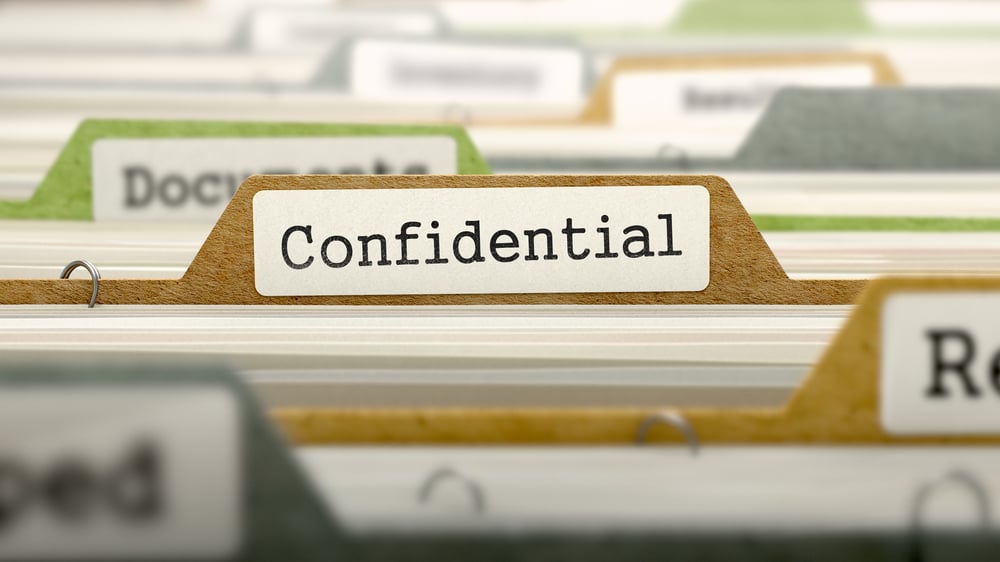 In an attempt to maintain harmony amongst the workforce, some employers may ask prospective employees to keep their negotiated terms and conditions confidential, or even include an express pay secrecy clause in their contract of employment.
While there is currently no outright ban on pay secrecy clauses, employers should note that they are unenforceable where a pay disclosure is made with the intention of identifying unlawful pay disparity, for example if a female employee was trying to find out if a male colleague doing the same job was being paid more than her and he told her his salary.
Furthermore, it is unlawful to victimise an employee for making a disclosure in these circumstances or attempting to do so (meaning in the example case, the employer would be unable to discipline the male employee for disclosing his salary to his colleague).
Tracking your pay and benefits data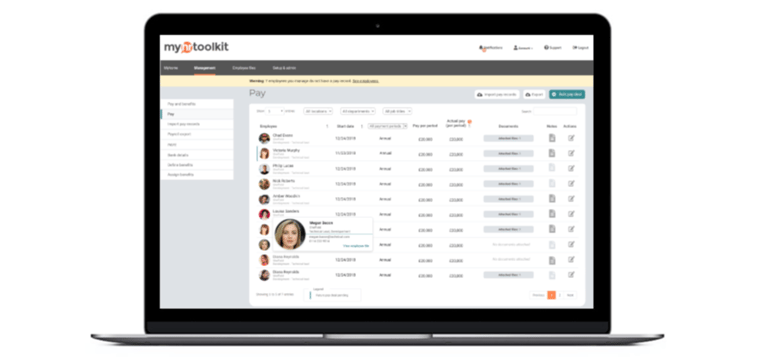 When negotiating contract terms and conditions with employees, it's important to store those contracts and any associated pay and benefits data using a robust and secure system to ensure compliance. Pay and benefits tracking software can help your business record, track, and manage your staff pay and benefits information with full control and visibility.
Related articles
What are the protected characteristics employers need to be aware of?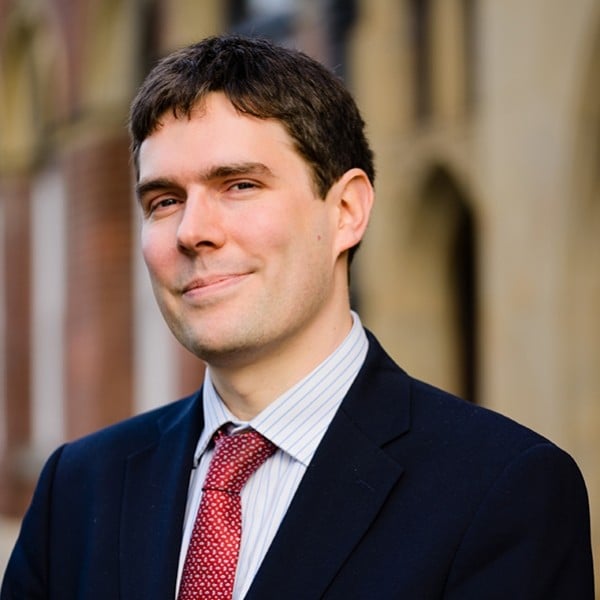 Matthew Ainscough is a Fellow of the Chartered Institute of Legal Executives (FCILEx), specialising in discrimination and employment litigation. He is a Senior Associate and Head of Employment Law at law firm Taylor & Emmet Solicitors. He writes about specialist employment law topics and issues.