With an ageing population, and 67 being the current retirement age for many, it's time for businesses to acknowledge a changing workforce and invest in supporting older workers.
With nearly a fifth (18%) of the population aged 65 and over, the health and safety and indeed welfare of colleagues has never been more relevant.
The importance of the matter was addressed in 2018 in a government study. The 'Future of an Ageing Population' report outlined that enabling people to work for longer will help society to support a growing number of dependents. It is however reliant on "Supporting fuller and longer working lives, removing barriers to remaining in work and enabling workers to adapt to new technologies and other fundamental changes…"
So, how can small businesses address these changes and use them to benefit the workplace? Here we look at a few considerations:
Bridging the Digital Gap
Older workers need to be encouraged to stay up-to-date with technology, least of all because they are less likely to participate in learning than other groups. It may be hard for a senior staff member to admit they have gaps in their knowledge, or may feel vulnerable through their admission. Which is why it's important for employees to be sympathetic, supportive and proactive when it comes to training. By offering training across the board, to all staff members regardless of position and age, can help to bridge the gap. It may be as simple as offering training to use Online HR tools, or learning how to take notes using an iPad, rather than simply assuming everyone knows how to use them.
Wellbeing at work
Wellbeing at work has been the buzzword of recent times, with health and safety at work more important than ever. With the Duke and Duchess of Cambridge throwing support behind mental health charities, it has brought to light some of the issues surrounding employee welfare.
Providing both physical and mental support is important for a happy workforce and to reduce employee stress. It's something all companies should strive towards, and can be encouraged with regular breaks, supporting lunch times away from desks and offering access (or discounts to) gyms or exercise facilities. Regular one-on-one meetings with colleagues is also a good way to keep on top of any issues.
Masterclasses
A great way to show the value of an older worker, is to invite them to host a masterclass on their area of expertise. Not only is this beneficial for a workforce, but it's motivating for older colleagues to show where they can add value. A work environment that promotes respect and shared learning sends out a positive message to other employees, and makes it a place people want to work.
Communication is key
In these millennial-focused times we live in, it's important to address the many people that make up a workforce, and the value they bring. While younger colleagues have the benefit of fresh thinking on their side, it's also important to recognise the experience and contacts that more established workers bring. Some workplaces have 'buddy schemes' offering reciprocal mentoring; whereby a younger colleague is partnered with an older one, and they both offer support to each other in the different ways they can. The younger ones may be able to help with digital guidance, while older ones more behavioural support, for instance.
Flexible working
Today's lifestyle has evolved with the times, but has your company? Offering flexible working hours, which includes part-time working, enables businesses to retain great staff. Not only should it be available for return-to-work parents, but it can add years' on to the end of a person's career, by allowing them to work at a preferred pace.
Myhrtoolkit is a one-stop destination for online HR, providing a reliable and up-to-date software platform for small businesses. Get a free trial with one of the UK's leading HR software providers.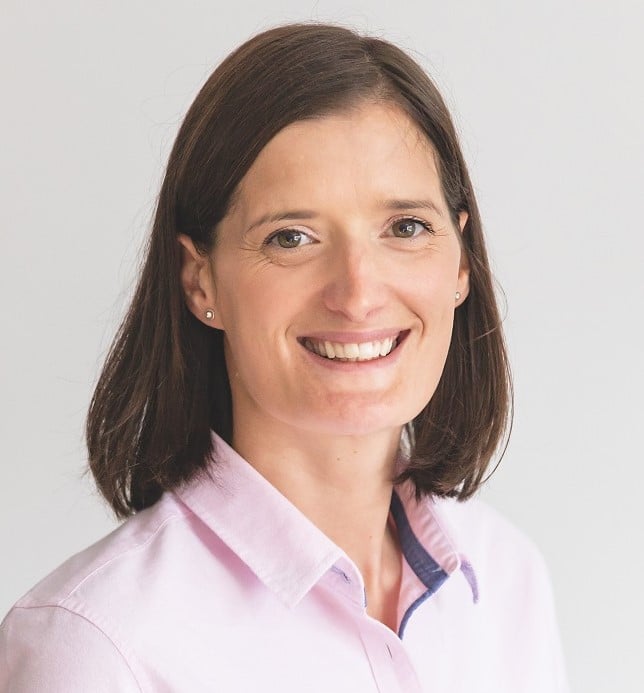 Fiona is Marketing Manager at myhrtoolkit. Her areas of expertise include HR systems, productivity, employment law updates, and creating HR infographics.