Happy and healthy employees are essential to the continuing productivity and success of an organisation. On the flip side, work-related stress can have a negative impact on businesses and even lead to workplace stress claims. Stress and productivity are inextricably linked, as too much stress can have consequences for productivity levels. So, how can you reduce employee stress at work for better productivity?
The business case for reducing employee stress
Stress management strategies aren't just helpful for employees' health and wellbeing; they're also essential for the continued good health and productivity of a business.
Statistics show that stress is already causing health and absence issues across UK organisations. According to the CIPD's Health and well-being at work 2019 report, stress-related absence is becoming increasingly common. Mental ill health and stress are the strongest factors for long-term absence. As absence is disruptive and costly, it's in everyone's best interests to address and reduce employee stress at work.
Related article: Managing long-term absence: a manager's guide
Tips on how to reduce employee stress at work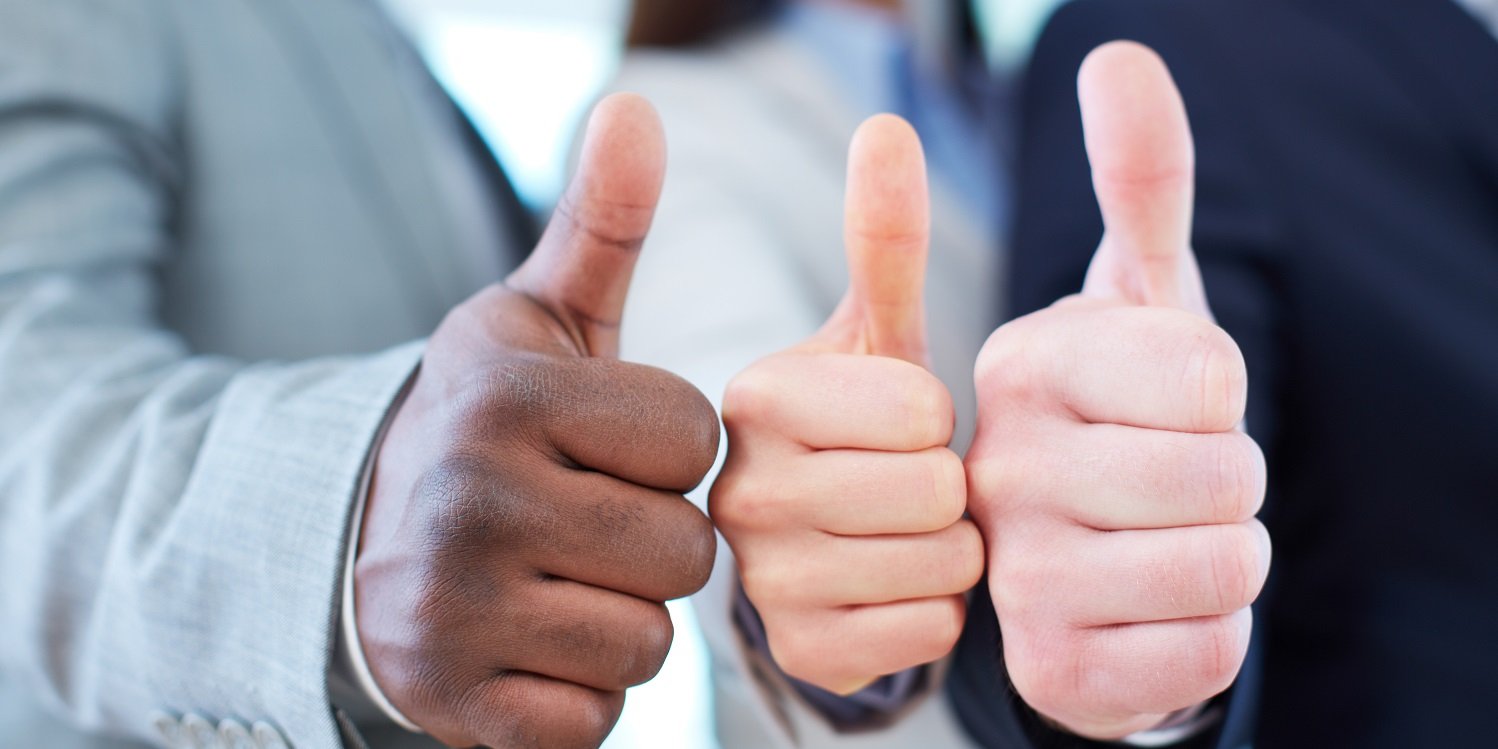 It's clear that too much stress on staff can be bad for business. But how can employers go about reducing employee stress? Though everyone experiences and responds to stress differently, there are tried and tested stress management methods you can adopt to reduce employee stress at work.
Check out the following stress management tips:
Develop clear job roles and responsibilities
Stress can be a natural response to feeling a lack of control and autonomy; in a workplace context, this can occur when employees don't have a clear job role, or their responsibilities feel ambiguous. Having clear job role outlines and delegating responsibilities can help reduce uncertainty and stress levels in this regard. You could achieve this by assigning employees as leaders on certain projects or tasks.
Involving employees in the decision-making processes that affect their role is also powerful; by gaining input from multiple perspectives and communicating business changes effectively, everyone feels more secure in their roles and invested in the organisation. As job insecurity can be another source of stress for employees, clear and regular communication is invaluable. This could take the form of managers asking their teams for suggestions and feedback so employees feel more valued.
Learn more: Financial wellbeing at work: how does it affect the business?
Encourage employees to prioritise tasks for more effective time management
Are staff feeling overwhelmed by their workload or saying they never have enough time in the day to do everything? Encouraging employees to prioritise their tasks can help sort the seemingly never-ending to-do list into more manageable chunks.
An NHS Moodzone article on time management recommends sorting tasks into the following categories to decide what to prioritise:
Urgent and important
Not urgent but important
Urgent but not important
Neither urgent nor important
This not only helps reduce stress but also promotes better productivity. Employees focus on what's most important and cross things off one at a time. This is much more effective than wasting time and energy panicking about everything on their list.
Promote training and learning opportunities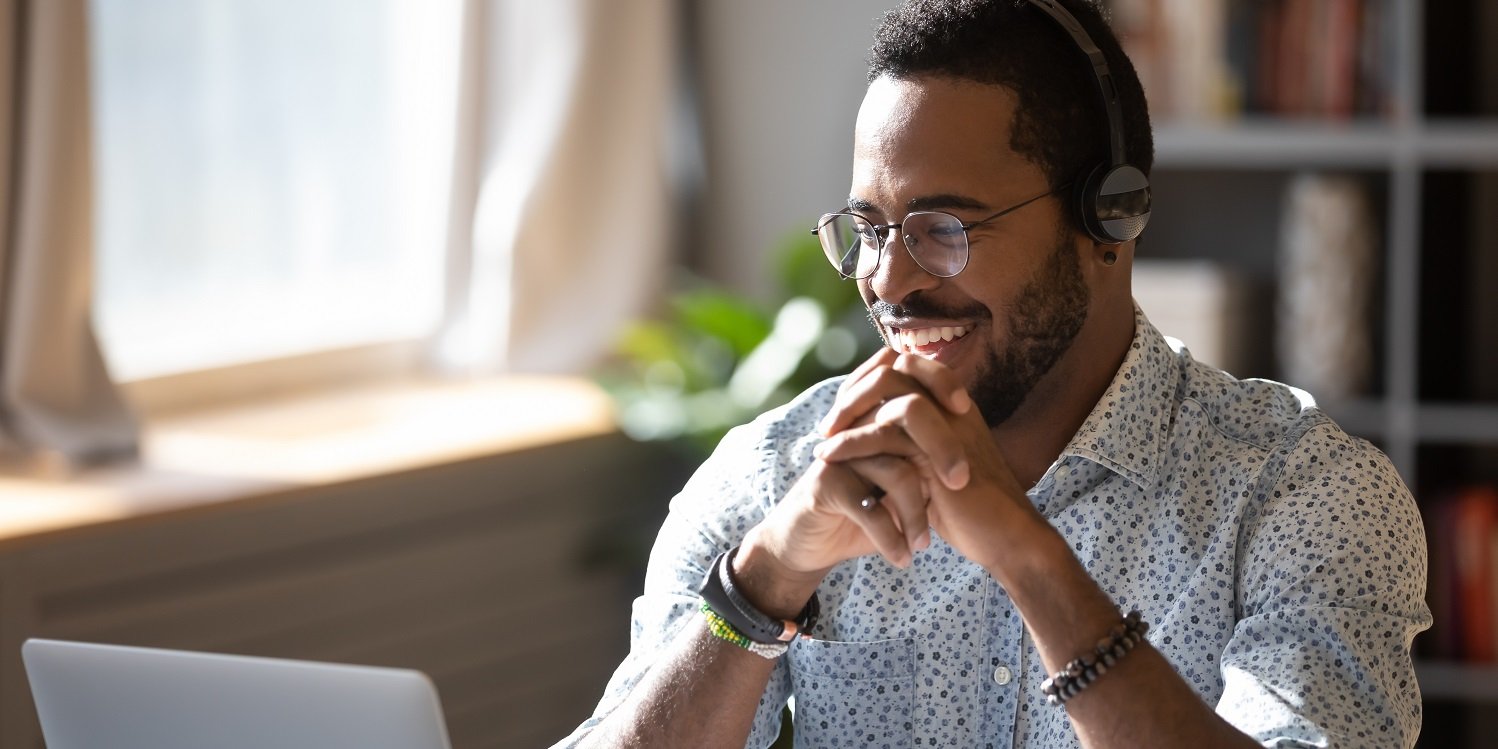 By providing training and learning resources for stress, you can equip employees to manage stress. This is particularly useful for managers, who can look out for their team members and recognise signs of stress.
Beyond specifically providing training about stress and mental health, ensuring employees have access to continuous training and learning opportunities is fantastic for empowerment and motivation. This is easy to keep track of with training management software, which can take some of the stress out of organising and tracking training.
Remind everyone of the importance of taking breaks
You may see employees who are always at their desk and work through lunch as loyal. In fact, this can be counter-productive. Taking regular short breaks between work tasks and a longer break at lunchtime actually helps productivity, partially through reducing stress levels.
Annual leave is important for reducing stress levels, improving mental health, and increasing productivity too. Check out our article on encouraging employees to take annual leave to find out more about how to ensure staff take leave to recharge, as well as how holiday management software can help.
Learn more about using holiday management software to track staff holidays, streamline the request process, and automatically calculate holiday entitlements.
Encourage exercise and healthy choices
Exercise is a proven stress buster, as it improves the mood with the release of endorphins. Encouraging employees to exercise a few times a week could have a big impact on organisational stress levels. You could provide flexibility around starting and finishing times or lunch hours, so that employees can go jogging or to the gym. Or perhaps you could subsidise gym memberships to encourage more staff members to get into regular exercise.
Healthy dietary choices can also help improve employee mental health and lower stress levels. BBC Good Food recommends eating a healthy and balanced diet to help manage the physiological changes stress causes and particularly to stabilise blood sugar levels. In the workplace, this translates into putting the snack focus on high-protein options and fruit and veg, instead of traditional sugary choices like cake and biscuits!
Put your tech to the test – and to rest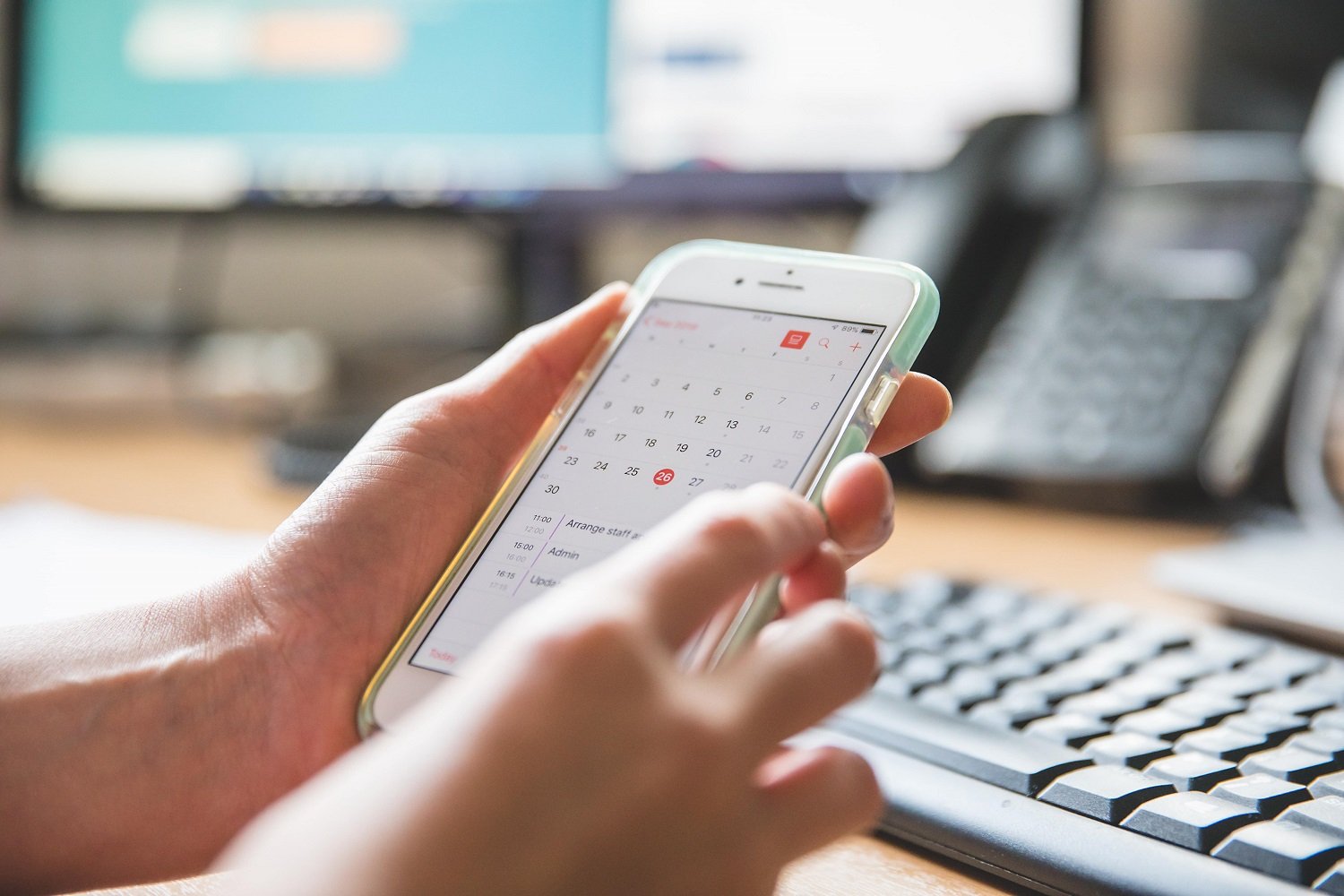 Are the software and hardware platforms your employees are using working to an acceptable standard? Has everyone got the training and skills they need to use these platforms successfully and start using new software you introduce? Technology issues can be a significant cause of stress in the workplace. It's worth investing in the best solutions and your staff's skills to ensure everything is smooth sailing.
When it comes to technology and stress, there's another important angle to consider: how reliance on and even addiction to technology is causing stress for employees. As a form of presenteeism, technology is making it increasingly difficult for employees to switch off properly when they're outside of work. Discouraging employees from responding to emails and other work communications in their downtime can be a way to tackle this.
Learn more: Technology in HR mangement - how can it save businesses money?
Lead by example
Ultimately, employers and senior staff set the cultural standards for an organisation. Having a leadership focus on fostering a workplace environment that reduces stress can have far-reaching positive effects organisation-wide. By anticipating and managing stress as you would any other health and safety risk, employers can ultimately reduce employee stress and provide more opportunities for individual and organisational growth.
More from the myhrtoolkit blog
Webinar: Reducing employee stress: a guide for SME managers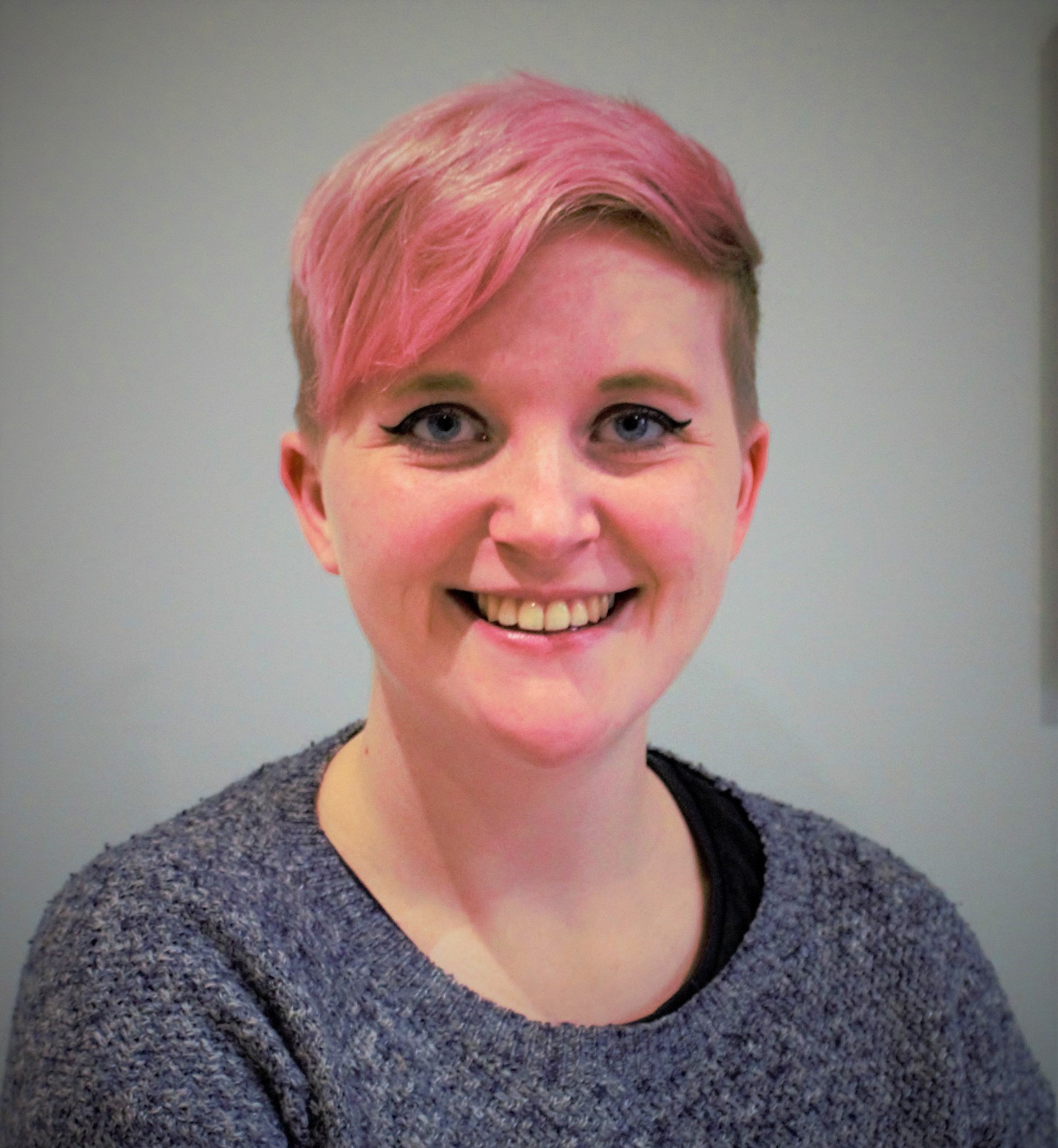 Camille is a Senior Marketing Executive for myhrtoolkit who writes on topics including HR technology, workplace culture, leave management, diversity, and mental health at work.