The mumbles start. Tempers flare. "Why can't I take my leave? I'm entitled to it," are the cries you hear as the HR manager. Sigh. If only they understood that 3 other people applied for leave months ago for the same period. Approving more leave applications would send the office into chaos!
Managing holiday leave can throw you into a tizzy. Take a deep breath. There's a solution. Before you blow a blood vessel, here are some tips that you can use to fairly allocate leave: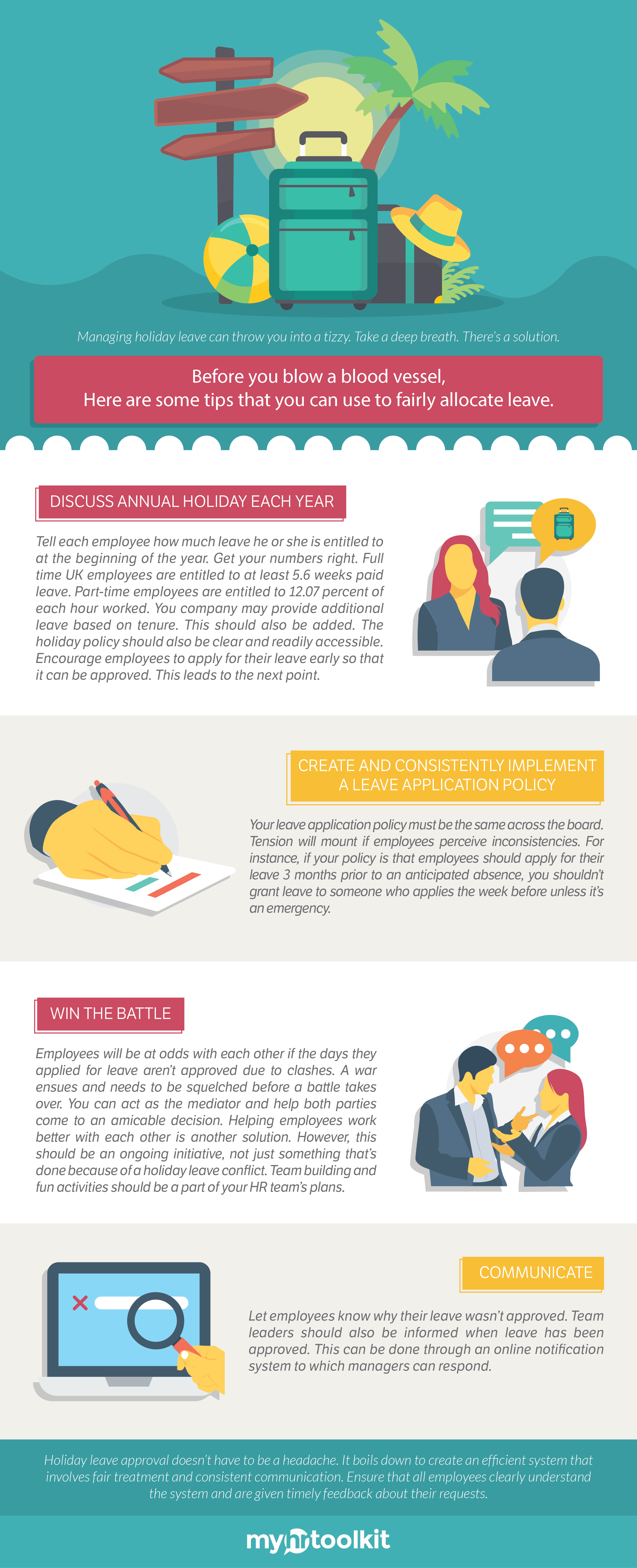 Related articles:
How to make holiday management a breeze
Encouraging staff to take annual leave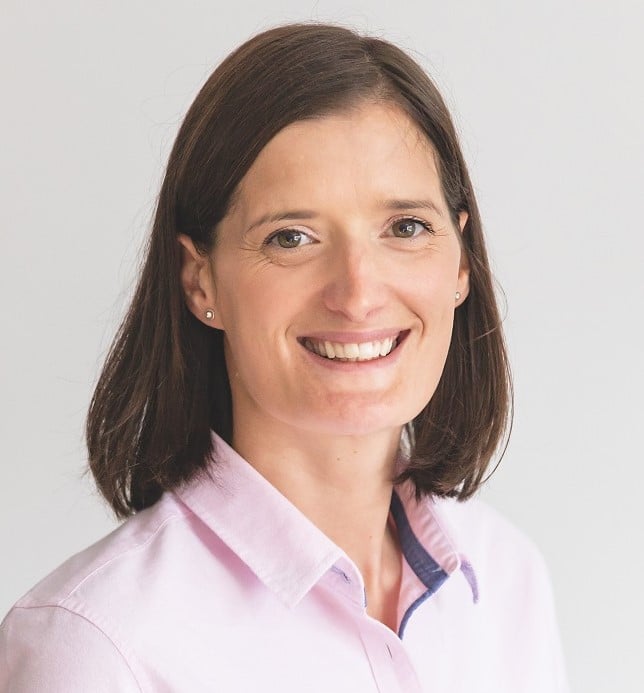 Fiona is Marketing Manager at myhrtoolkit. Her areas of expertise include HR systems, productivity, employment law updates, and creating HR infographics.