Cancelling annual leave is perfectly within an employer's rights when following correct procedure. However, doing so without the right information and considerations in place may damage employee relations. Find out how to cancel employee annual leave smoothly if you need to and reduce instances where you need to do so with this guide from HR software providers myhrtoolkit.
Tips for cancelling annual leave smoothly
Explore other options first
Before cancelling an employee's annual leave and potentially inconveniencing their plans, it's important to consider other avenues to meet business needs. Beyond consideration of the employee, this is also to ensure you have a sound business reason for cancelling annual leave. Otherwise, an employee could claim constructive dismissal and resign as a worst case scenario. This would be due to a potential breach of the implied term of mutual trust and confidence within their contract.
Related article: What are the 5 fair reasons for dismissal?
Know your cancellation deadlines
As the Working Time Regulations 1998 (WTR 1998) state, an employer needs to give as many days' notice as the period of holiday would have been. So, a day's holiday requires a day's notice for cancellation, whereas a two-week holiday requires two weeks' notice.
Have your policy clear and accessible for all parties
When it comes to setting expectations about holiday bookings and reducing instances of employee dissatisfaction, the proof is in the policy. Make sure that your rules about booking and cancelling annual leave are clearly written in line with legal requirements. If you want to put alternative arrangements in place with your workforce, it's useful to have a record of this and staff agreements.
It also doesn't hurt to remind staff to read up on the rules before booking a holiday, especially when it comes to encouraging staff to book annual leave in a timely manner.
Related article: How to create great HR policies as an SME
Consider compensation
If an employee is going to lose money due to cancellation, this could damage the working relationship. To address this and improve employee relations, it may be prudent to offer financial compensation. This is particularly true in cases where the employee has been asked to take a certain period as annual leave (enforced annual leave) and is subsequently told to cancel annual leave.
Curb cancellations with annual leave software
When it comes to cancelling annual leave, prevention is better than cure. Having a clearer overview of holiday bookings within your organisation can help eradicate the need for cancellations and irking employees. In this vein, annual leave software can be a powerful solution for your annual leave management process.
For instance, with the myhrtoolkit holiday management feature, you can:
Assign holiday managers (e.g. an employee's line manager) to approve or deny a request.
View a comprehensive staff holiday planner of requested and approved bookings across departments and locations.
Personalise settings so that employees can see when colleagues in their department, location etc. are on holiday. This can help reduce instances of under-staffing or holiday cancellation.
Block out periods when employees cannot request annual leave, so managers don't accidentally accept a request during a critical busy period or a mandatory training day.
Learn more about how holiday management software can help you with managing staff annual leave requests and your holiday calendar.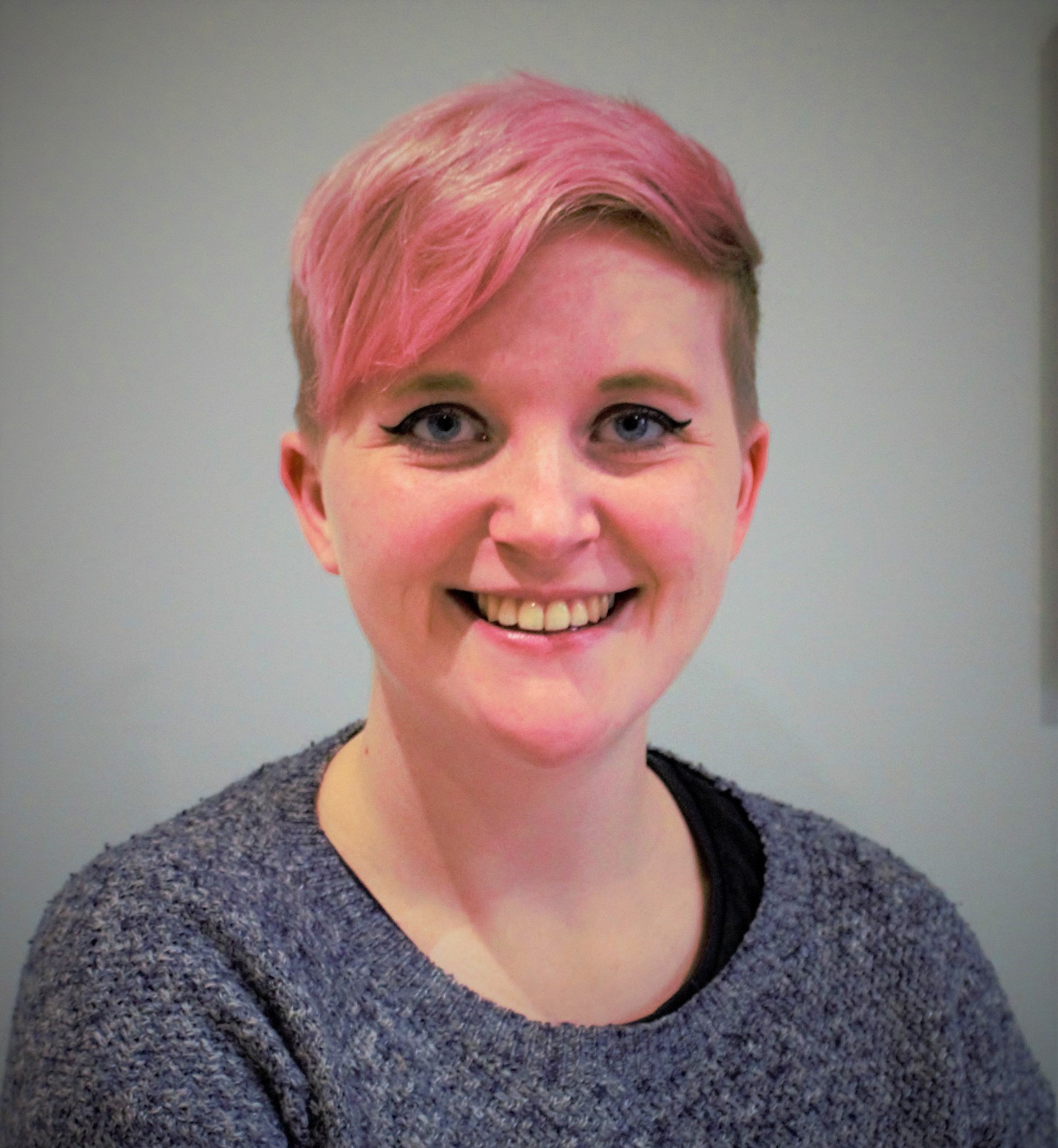 Camille is a Senior Marketing Executive for myhrtoolkit who writes on topics including HR technology, workplace culture, leave management, diversity, and mental health at work.