Encouraging staff to take annual leave has become more important than ever before. In fact, in March 2019 the UK government launched a holiday pay campaign, as part of their Good Work Plan, to ensure all workers use the annual leave they are entitled to. This came about in response to worrying levels of misunderstanding from employers and employees alike about holiday entitlements, particularly for workers with irregular hours.
Initiatives such as the new governmental campaign are important for generating awareness about this issue. However, it's one thing to be aware of the importance of annual leave; it's quite another to figure out how to make sure everyone is taking the correct amount of holiday in an organised and timely manner!
Tips for encouraging staff to take annual leave
Fortunately, there are things you can do to encourage everyone across your organisation to book that epic trip or simply take time off to recharge and reduce their stress levels, while ensuring all your bases are covered when someone is away.
Make your policy on annual leave clear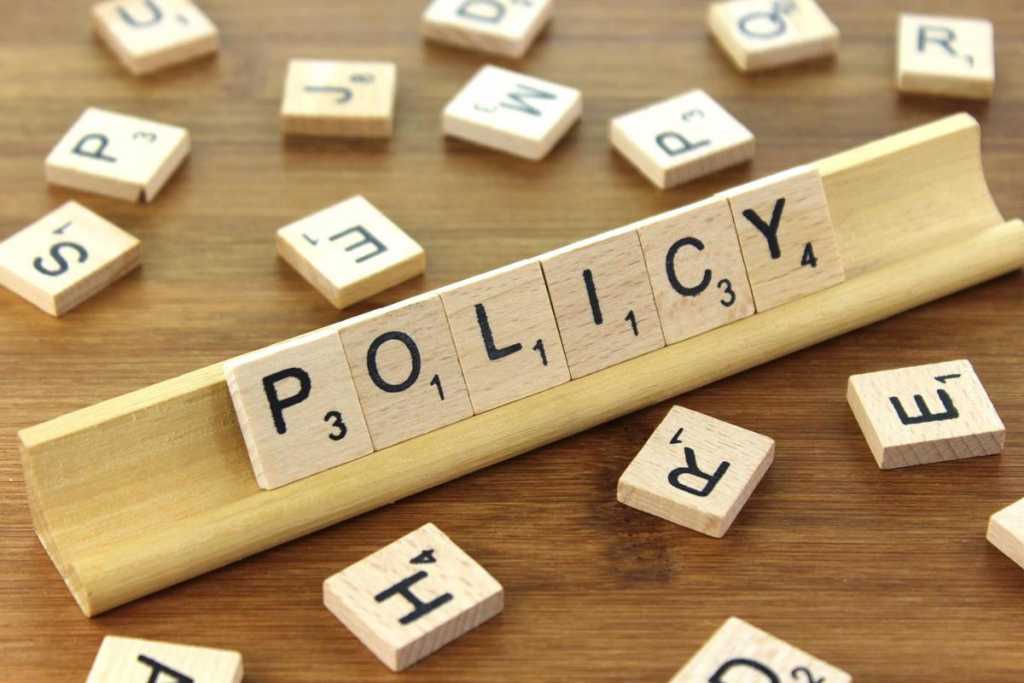 It may be the case that staff feel unsure about when or even if they can book holidays, especially in relation to colleagues in their team or across the wider organisation. In this case, having an accessible annual leave policy is highly useful and important. As a start, any such policy should stress the importance of staff taking all their annual leave.
Learn more: Is your holiday policy fair?
Furthermore, make sure to include clear guidelines in your company handbook on how and when to book. For example, include information about the notice required in advance of a holiday and how much notice is required to refuse a holiday request. It's also important to clearly indicate who approves someone's holiday requests. You should also include any rules on how many people from a team/the organisation can be away simultaneously.
Practice what you preach in encouraging annual leave
Beyond your policy documents, make sure to actively discuss annual leave with staff and take all your annual leave as well. This is important for creating an informative and empowering approach to annual leave. Managers in particular can be a driving force for their team, creating a positive environment for organising and taking leave.
Keep it organised with an accessible calendar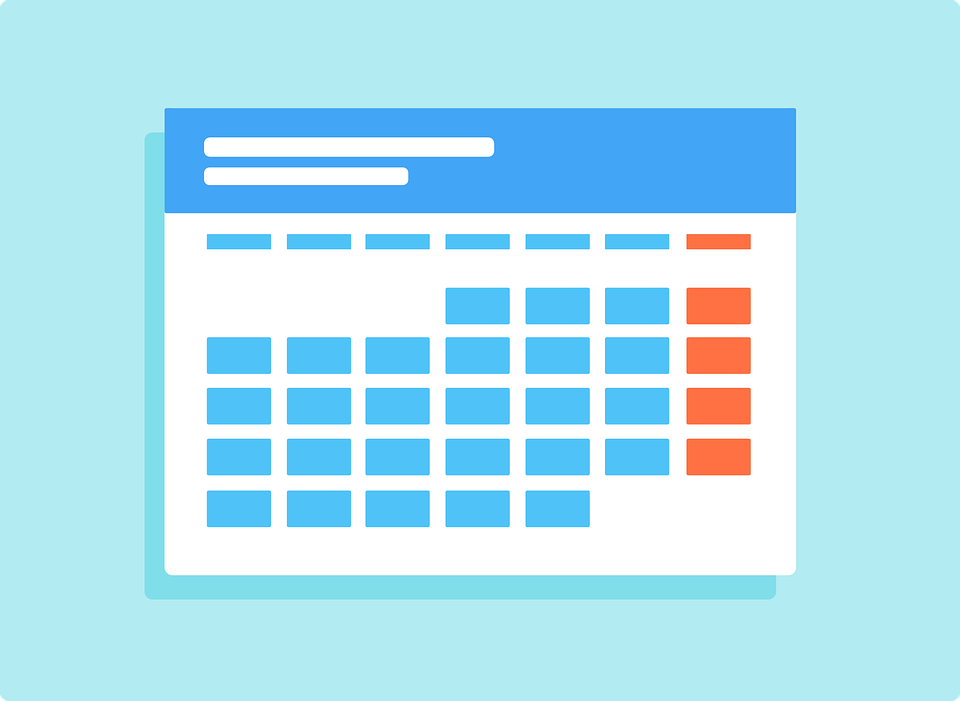 Having an accessible staff holiday planner is a great way to ensure your employees are taking ownership over their holidays. This is especially true in relation to other members of their team or the wider organisation. This will help encourage staff to take leave in a timely manner across the year. You may also want to mark out periods of enforced annual leave on the calendar, such as Christmas and New Year, where employees might need to take time off.
With myhrtoolkit's staff holiday planner, you can manage access so that managers and employees can see the holiday information that is relevant to them. This could be that of everyone else in the organisation or only people in their department and/or location. This helps everyone plan holidays in advance to manage their workload more effectively and retain organisational balance.
Be aware of pro rata holiday allowances
Not everyone's holiday entitlement will be the same, depending on the type of contract they are on; this is something that can catch employers out, particularly in regards to workers not taking enough annual leave. For instance, a part-time worker is still entitled to 5.6 weeks of annual leave. However, this is pro rata according to the number of days they work per week.
Beyond this, holiday entitlement calculation may also need to account for casual workers and people working irregular hours or annualised hours. Pro rata allowances also apply to starters and leavers who don't work for your organisation for the entire leave year. This can be quite a lot to calculate!
If you have a variety of holiday entitlements to consider, it's worth looking into holiday management software to automate these calculations for you. Our staff holiday software automatically calculates holiday entitlement pro rata. This means you can rest assured that entitlements remain accurate and up to date.
Got a question about how holiday software can help you with encouraging staff to take annual leave? Get in touch with our advisers for more information or to book a demo today.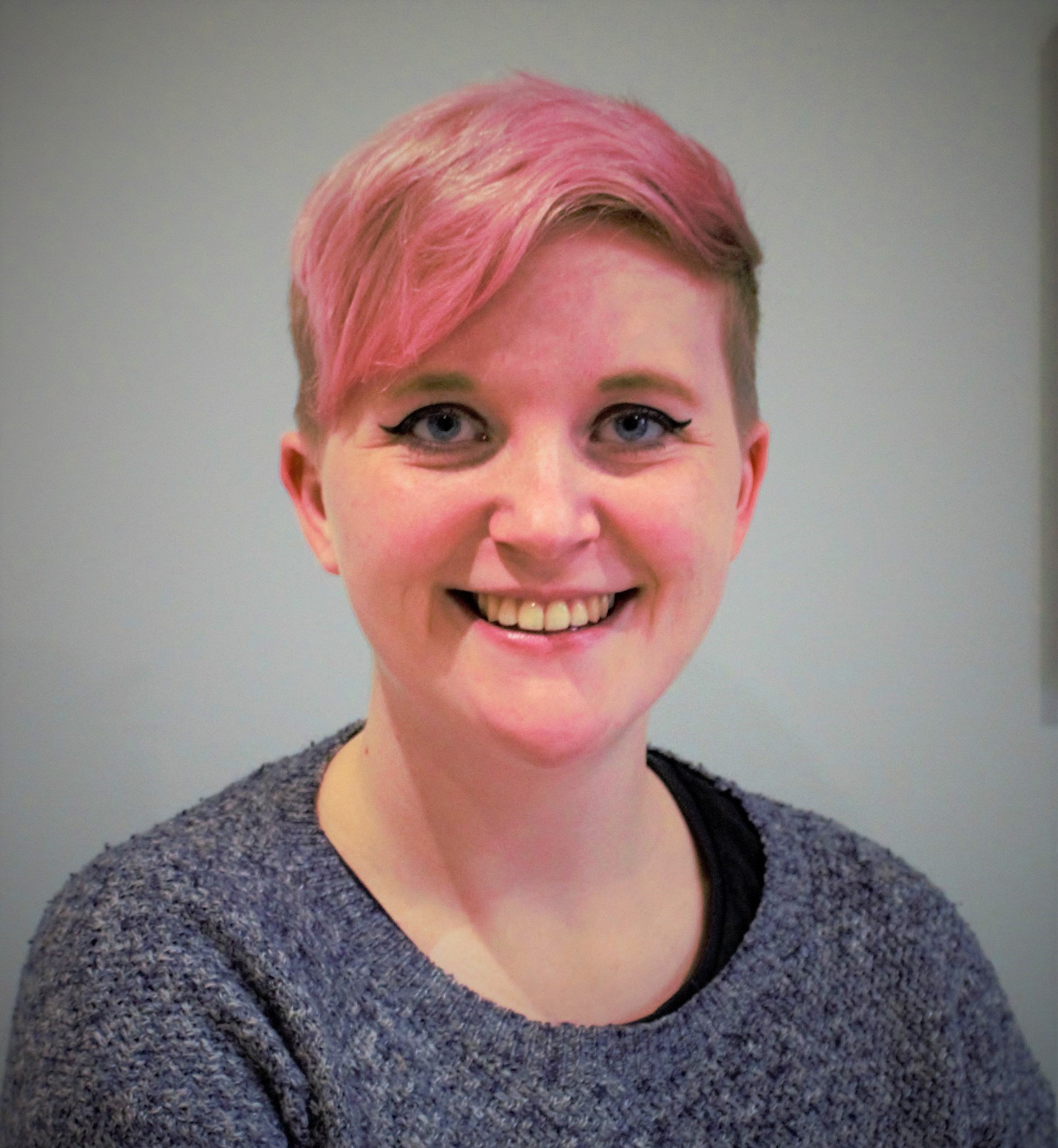 Camille is a Senior Marketing Executive for myhrtoolkit who writes on topics including HR technology, workplace culture, leave management, diversity, and mental health at work.