Over the last two weeks, we have rolled out a series of articles about the growing demand for outsourced HR and whether it is better to set up one's own HR business or opt for the HR franchise route.
Myhrtoolkit Marketing Manager speaks to former in-house HR, Tracey Hudson, about her decision to become a franchisee.
Choosing the HR franchise route to consultancy
Sharon: Tracey, you decided to become part of human resource franchise HR Dept ten years ago by setting up HR Dept South Warwickshire. What prompted you to make the move from in-house HR?
Tracey: "When working in corporate life, I didn't enjoy it and wanted an escape. I knew I wanted to be my own boss, but it felt overwhelming to 'go it alone'.
"So I made the decision to purchase an HR Dept license. Now, I have the best of both worlds; I am my own boss, I run my own office, I employ my own staff and I have my own clients. However, I have the back-up of the HR Dept.
The benefits of being an HR franchisee
Sharon: What sort of back-up does HR Dept give you that you wouldn't have had going it alone?
Tracey: "It's incredibly lonely when you first set up a business (I know this because I was the first HR Dept licensee!) So I feel like I've gone through that painful lonely bit too sometimes. But with over 60 offices now, there is always someone on the end of the phone to talk through a difficult case with or to pick someone else's marketing idea or latest initiative.
"Also, if I hadn't have joined the HR Dept, I would certainly have needed to spend time building up a network around me of good business contacts to guide me through setting up a business, building a website, etc."
Sharon: What advice would you give to anyone thinking of setting up an HR business?
Tracey: "The important thing when setting up as a freelance HR professional is to use your connections. Contact your old employers and any business contacts and make sure that everyone knows what you do. Without a big brand behind you, you'll struggle to get brand new clients, so work on the network that you have."
Setting up your own HR franchise consultancy business
A big thank you to Tracey for giving us insights into setting up an HR consultancy as a franchisee.
This route may not be for everyone. However, it is clearly ideal for HR professionals that want the freedom of their own consultancy with the backing of a powerful network.
If you missed our previous article on setting up your own HR consultancy click here for advice from an HR professional who decided to go it alone.
Whichever route you take, making the move to setting up your own business takes guts and careful planning. However, with growing demand for HR outsourcing, now might be just the right time to take the plunge.
Myhrtoolkit is a leading HR software provider for SMEs. We work with a variety of HR and business consultancies as partners, so they can offer HR software as a useful service to their clients. To find out more, head to our Partner Programme page.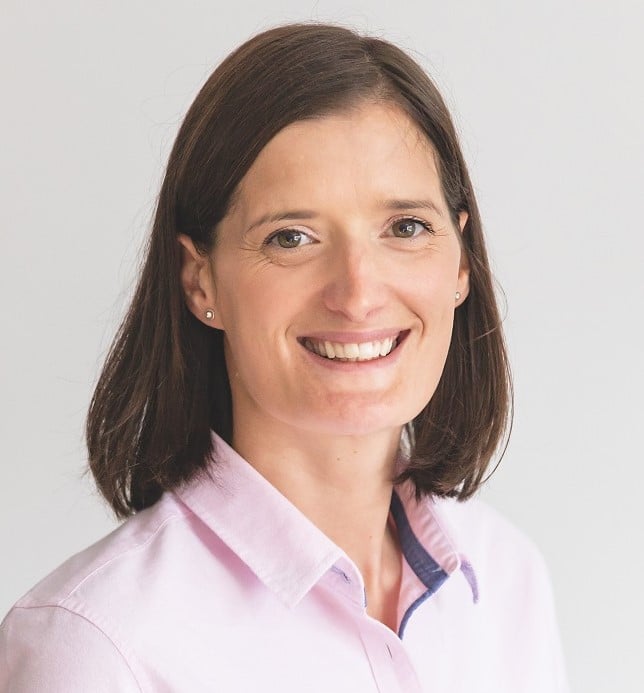 Fiona is Marketing Manager at myhrtoolkit. Her areas of expertise include HR systems, productivity, employment law updates, and creating HR infographics.