Going it alone: the very phrase can send shivers down the spine of the more corporate-minded of human resource managers. That said, every year a large number of HR professionals do make the move into the uncharted waters of the freelancer in setting up an HR consultancy. Read this article to learn more about how to set up an HR consultancy business.
This is perhaps not surprising given the growing demand for HR consultancy. In 2014 alone, the global market for human resource consulting services was estimated to be worth £20.3 billion, a figure that has increased year on year.
Which organisations are using outsourced HR?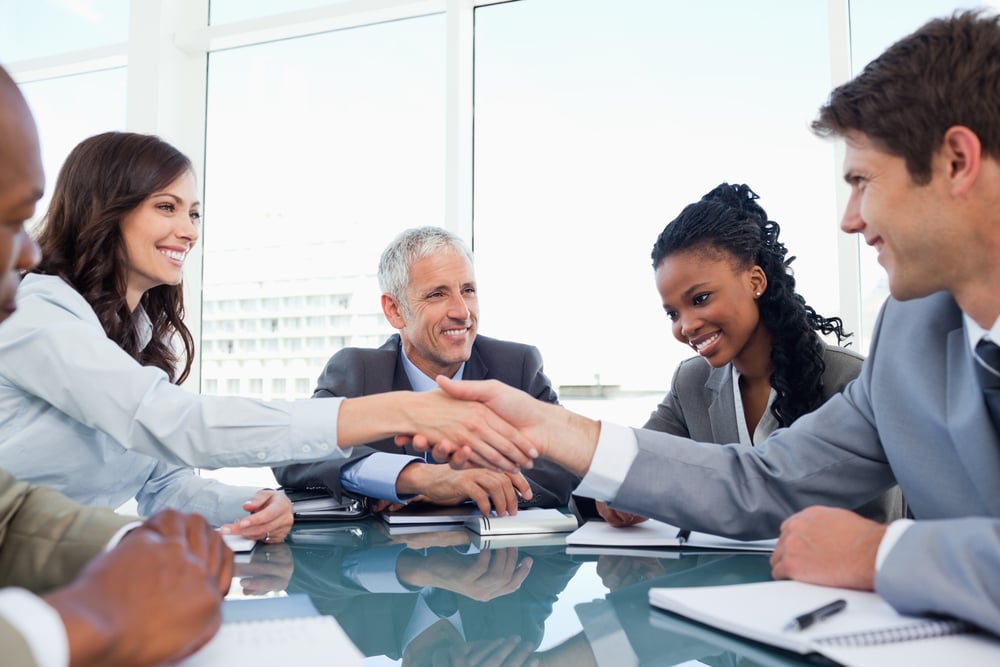 The demand for external HR support is not just from businesses lacking an HR function. Outsourcing has also become very popular with HR departments across all sizes of enterprise. This is why so many HR experts are learning how to set up an HR consultancy business and make the most of this trend.
In fact, according to the CIPD's survey HR Outlook Winter 2014-15: views of our profession, over six in ten HR professionals in the UK reported that their HR department outsourced human resources work.
The survey also revealed which sizes of company are more likely to outsource, with a third of SMEs saying they outsource complex advice (including case management), a markedly higher proportion than the large organisations.
What are the main motivators for outsourcing?
The main reasons cited by survey respondents were:
Reduced costs
Increased efficiency
Access to improved HR IT systems without capital outlay
Improved people management information (including human capital metrics)
Access to HR expertise that is not available internally
Increased flexibility and speed of response to HR problems
Reduced risk, as it is possible to scale up and down more efficiently
Capacity for the HR function to operate more strategically
Choosing the right route for your HR consultancy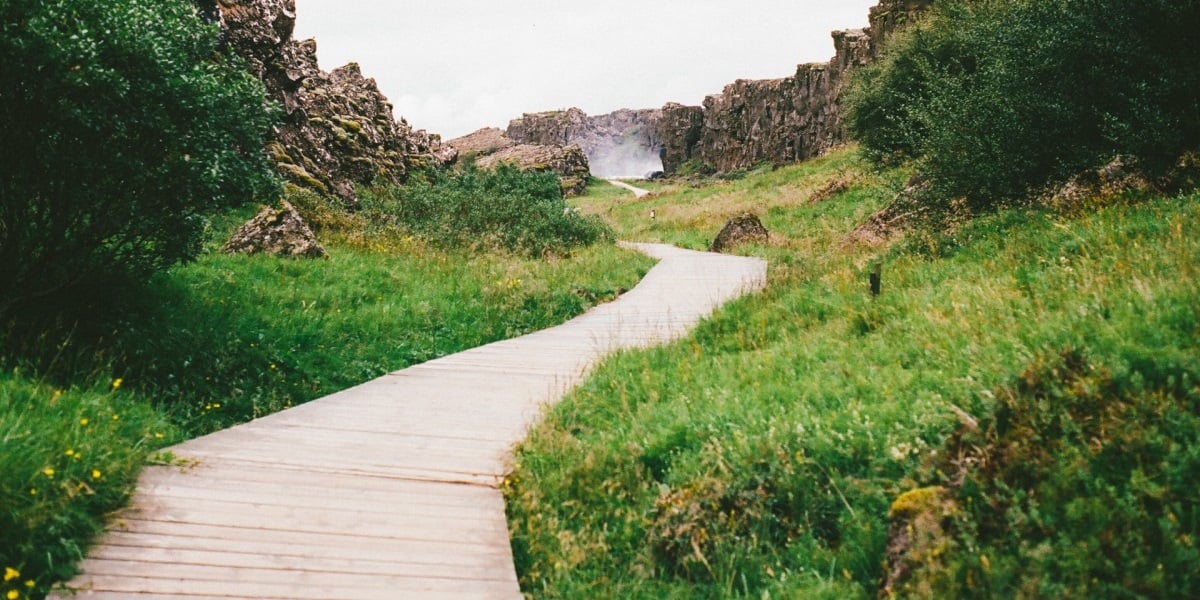 Despite this clear demand for freelance HR, making the leap to running your own consultancy can still prove daunting.
Then there is the question of what type of business you want? Is it best for you to set up as a sole trader, partnership or limited company? Or would the support of a franchise organisation work better for you?
Over the next two weeks, we will be running a series of blog articles that look at the pros and cons of the various routes to setting up your own consultancy. What's more, we'll be talking to HR consultants that have either set up their own business or become a franchisee, giving you invaluable insights to help you take that daring leap into freelance HR.
Myhrtoolkit is a leading HR software provider for SMEs. We work with HR consultancies as partners, so they can offer HR software as a key service to clients. To learn more, head to our Partner Programme page.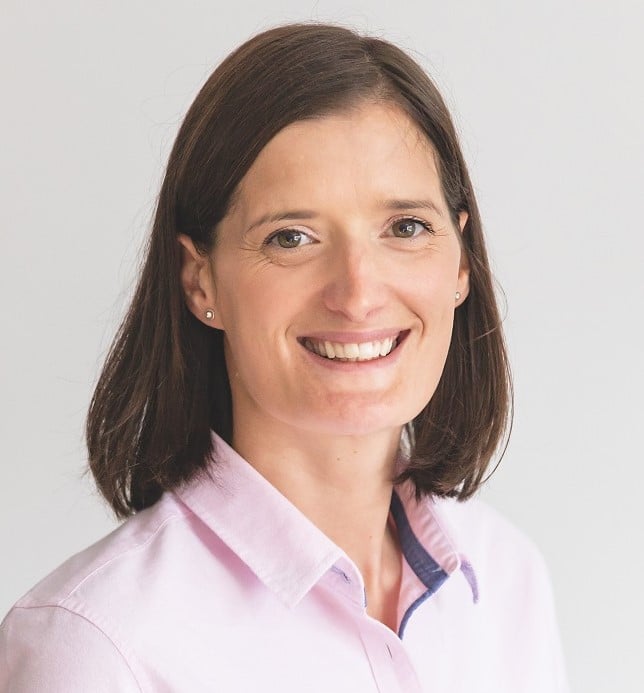 Fiona is Marketing Manager at myhrtoolkit. Her areas of expertise include HR systems, productivity, employment law updates, and creating HR infographics.