In this article, HR consultant Lyndsey McLaughlin lists the different types of leave from work and offers a useful explanation of each, including study leave, maternity leave, sabbatical leave, and much more.
With the employment law ever-changing, business owners must be aware of the different types of leave available to staff. It is vital to adhere to the law but also to be able to manage your workforce and cover absences. For instance, there may be a need to organise temporary staff to enable critical projects to be completed.
These are some typical types of leave from work that you should be aware of within the workplace.
Annual Leave
The most common type of leave is annual leave. Most workers are entitled to 5.6 weeks (28 days) of paid holiday each year. Part-time workers will receive annual leave based on the hours they typically work. You can access this holiday calculator to determine annual leave entitlement for your employees. Bank holidays may be included as part of the annual leave, although many employers offer bank holidays as additional days off. Some employers provide more holidays than the entitlement. It is your discretion if you wish to offer more, but 28 days is the minimum.
Maternity Leave
Workers are entitled to 52 weeks of Statutory Maternity Leave, which comprises 26 weeks of Ordinary Maternity Leave and then 26 weeks of Additional Maternity Leave. It is worth noting that employees are not obliged to take as long as 26 weeks, but they must take a minimum of 2 weeks.
Paternity Leave
If an employee's partner is having a baby, they may be entitled to take paternity leave, which is 1 or 2 weeks long. This also applies to situations in which someone is adopting a child or having a baby via surrogacy.
Sick Leave
Employees can be off sick for up to 7 days without providing anything to their employer. However, if absent for more than seven days, they must provide their employer with a sick note. The doctor gives a sick note as evidence that they have visited the doctor due to their illness. If the employee intends to be off on long-term sickness leave, they will need a note from the doctor to cover the period of illness. Otherwise, it could be registered as an unauthorised absence
Unpaid Leave
Employees may ask to take unpaid leave if they have no holidays and need to take time off for some reason. It is at the employer's discretion if they decide to grant the unpaid leave.
Public Holidays
Employees are entitled to public holidays, including such days as Christmas Day and New Year's Day. It is at the employer's discretion whether to include bank holidays as part of the overall holiday entitlement or in addition to the statutory holiday.
Bereavement Leave
There is no legislation concerning bereavement leave unless an employee has lost their child. In this case, they are entitled to two weeks of bereavement leave. Employees should offer a reasonable period of bereavement leave to all other employees.
Jury Duty Leave
You must allow them time off if an employee is called up for jury duty, which typically lasts for up to 10 days, but sometimes can last longer. Everyone has a legal responsibility to attend jury duty unless they have a legitimate reason for exemption. Employers may request that the employee not undertake jury duty if there's a business reason, but there is no guarantee that the court will accept this. In this case, you must provide the employee with an exemption letter.
Sabbatical Leave
Some businesses offer employees sabbatical leave. A sabbatical is a time off for employees to pursue their interests. For example, they may wish to take a couple of months' sabbaticals to travel or volunteer. There is no legal obligation to offer this. It depends on the business and whether it works for them – it is often not possible for small businesses to provide this. Sabbatical leave can either be paid or unpaid.
Study Leave
Employees that meet specific criteria, such as length of service, may be entitled to study leave if they wish to further their education. It is usually given at a time when employees are studying for exams. It is rarely included in a company's benefits, and the employer decides whether they want to offer this as paid or unpaid leave.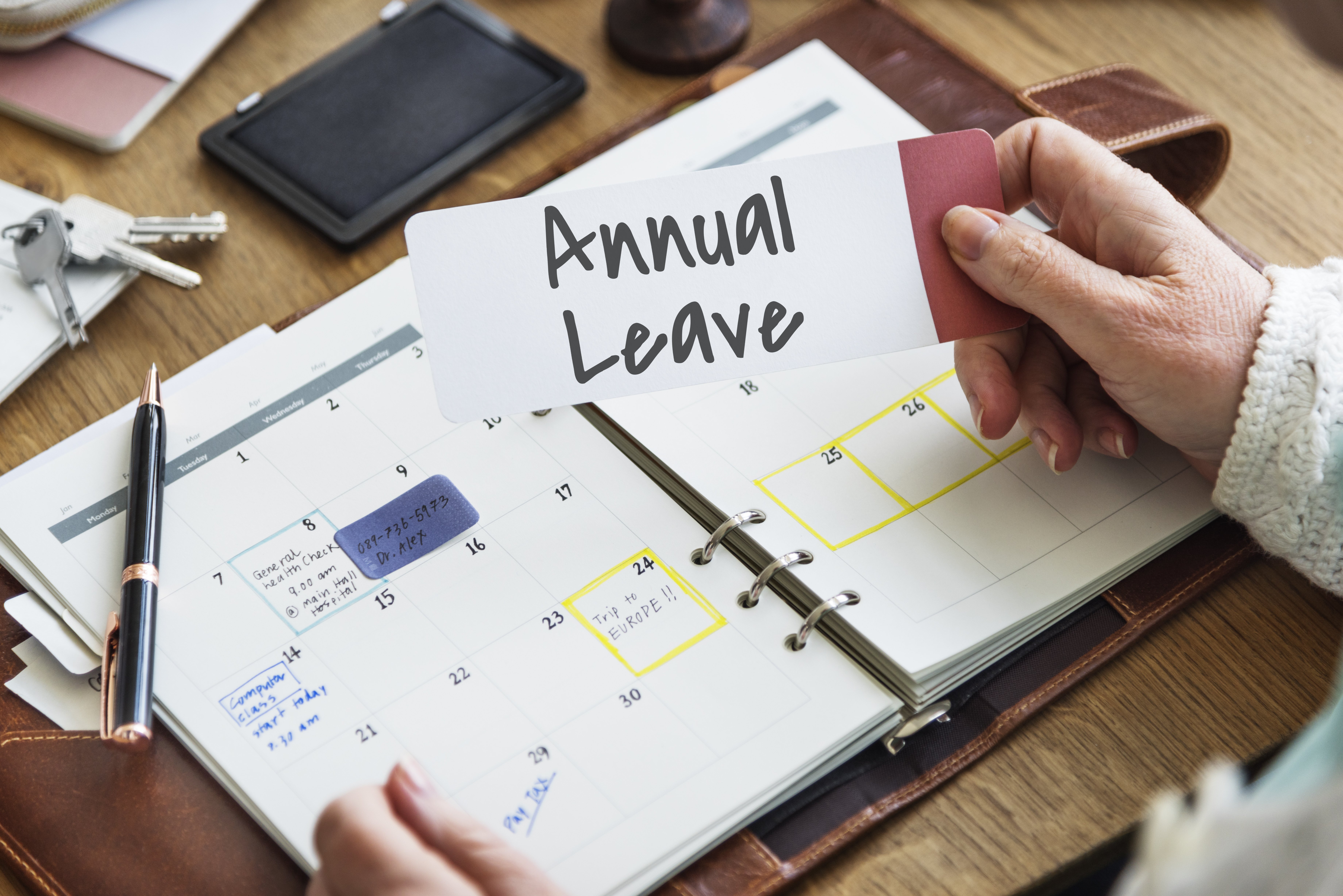 Mental Health Day
Some employers offer their employees a day off when they struggle with their mental well-being. It may also be described as a duvet day or period of self-care.
Gardening Leave
Employers may not want their employees to work their notice period. It is most common within industries such as recruitment, where there is a risk of employees poaching clients. The employee still gets paid their notice, as per their contract, but they no longer need to work.
TOIL Leave (Time Off in Lieu)
Employees who have worked extra hours above their contract may be given TOIL time. TOIL time is getting your time back for hours worked.
You can manage leave for your employees more effectively via an HR system and ensure that you have the necessary cover to enable you to keep your clients happy. In addition to the leave that you are required to provide by law, you may want to offer additional leave to attract candidates to your business.
Read more from the myhrtoolkit blog
Can employees take holiday while on sick leave?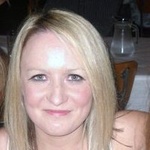 Lyndsey McLaughlin is a CIPD qualified HR consultant and recruitment professional who specialises in HR advice and writing about a range of business and staff management topics for employers and managers.