Annual leave management can be a headache, especially for growing SMEs with teams of staff to manage. Fortunately, HR software is a great solution for managing holidays in addition to other forms of leave.
The benefits of HR software for annual leave management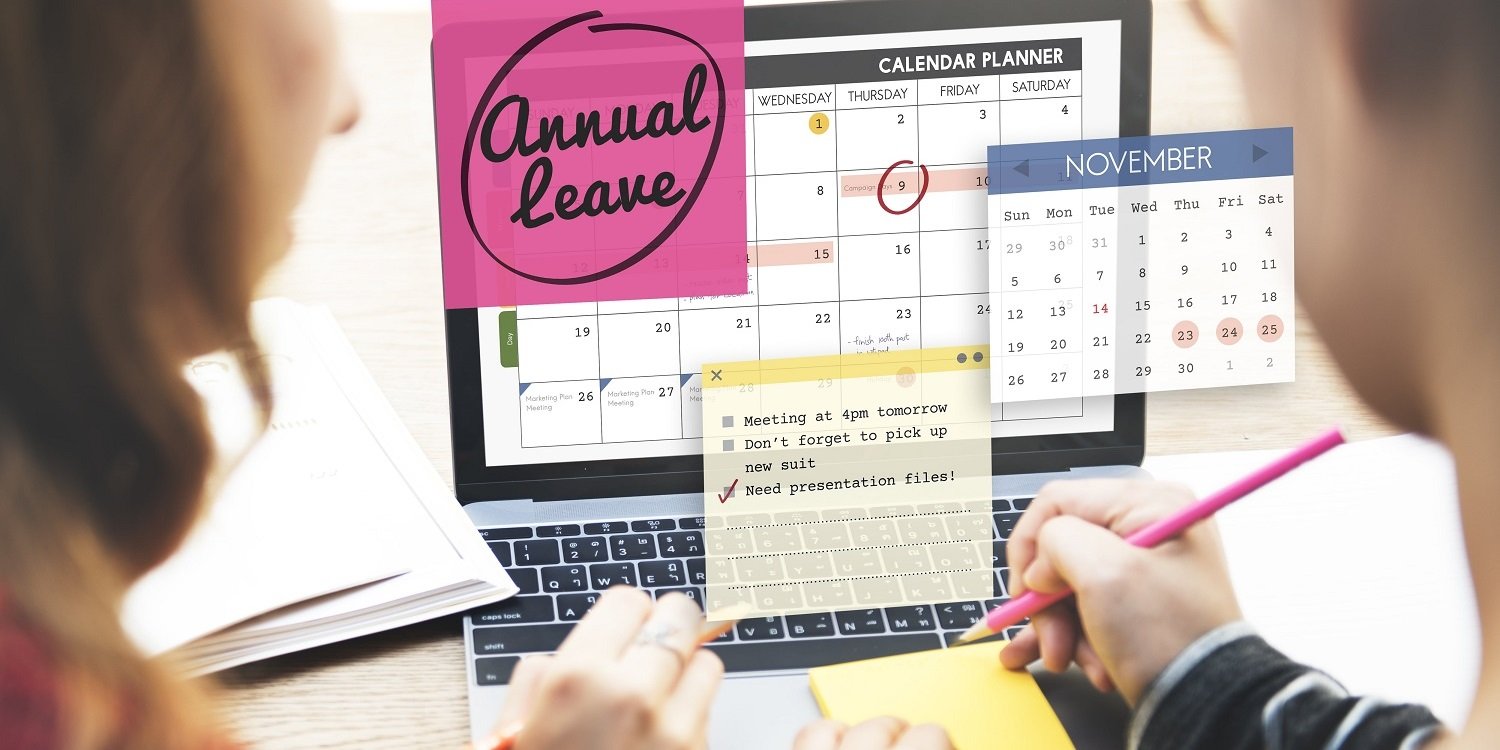 Here are some of the main reasons why HR software is an excellent choice for helping you organise and monitor your annual leave management procedures:
Get a clearer view of annual leave across your organisation
HR software helps you see the most up to date annual leave requests and bookings across your organisation. This means you always have access to the most relevant and up to date information, helping you oversee annual leave and plan for staff absences.
With myhrtoolkit's annual leave software, for instance, you can customise your staff holiday planner so different staff members can see the holiday information that's relevant to them. That could be seeing holiday bookings for everyone within a team or department. Or this could include seeing holiday requests and bookings organisation-wide (particularly useful for HR and more senior staff).
Save time on staff holiday admin with an online holiday management system.
Reduce holiday clashes and staff shortages
Are there staff members who shouldn't be on holiday at the same time? Do you have rules about how many people can be on annual leave from one team? Are there particular periods of the year when it's crucial for more people to be in compared to other times? Anticipate and reduce annual leave upsets, staff shortages, and busy times in your business calendar with your annual leave software.
Learn more: Managing summer holiday requests and clashes
Delegate annual leave management tasks
As an employer or HR professional, so much of your time can be taken up by managing basic HR admin tasks such as holiday requests and approvals. With HR software, you can set up your system so that the relevant staff members (such as line managers) approve or deny holiday requests instead.
This empowers your managers to manage their own teams and frees up more of your time – it's a win-win situation!
Notify and remind your staff about holiday entitlement
As well as providing a clearer overview of which staff members are off when, you can also use HR software to see who hasn't taken enough of their holiday throughout the year. This helps avoid the huge rush for holidays at the end of the year, which could leave you understaffed.
More from the myhrtoolkit blog
Encouraging staff to take annual leave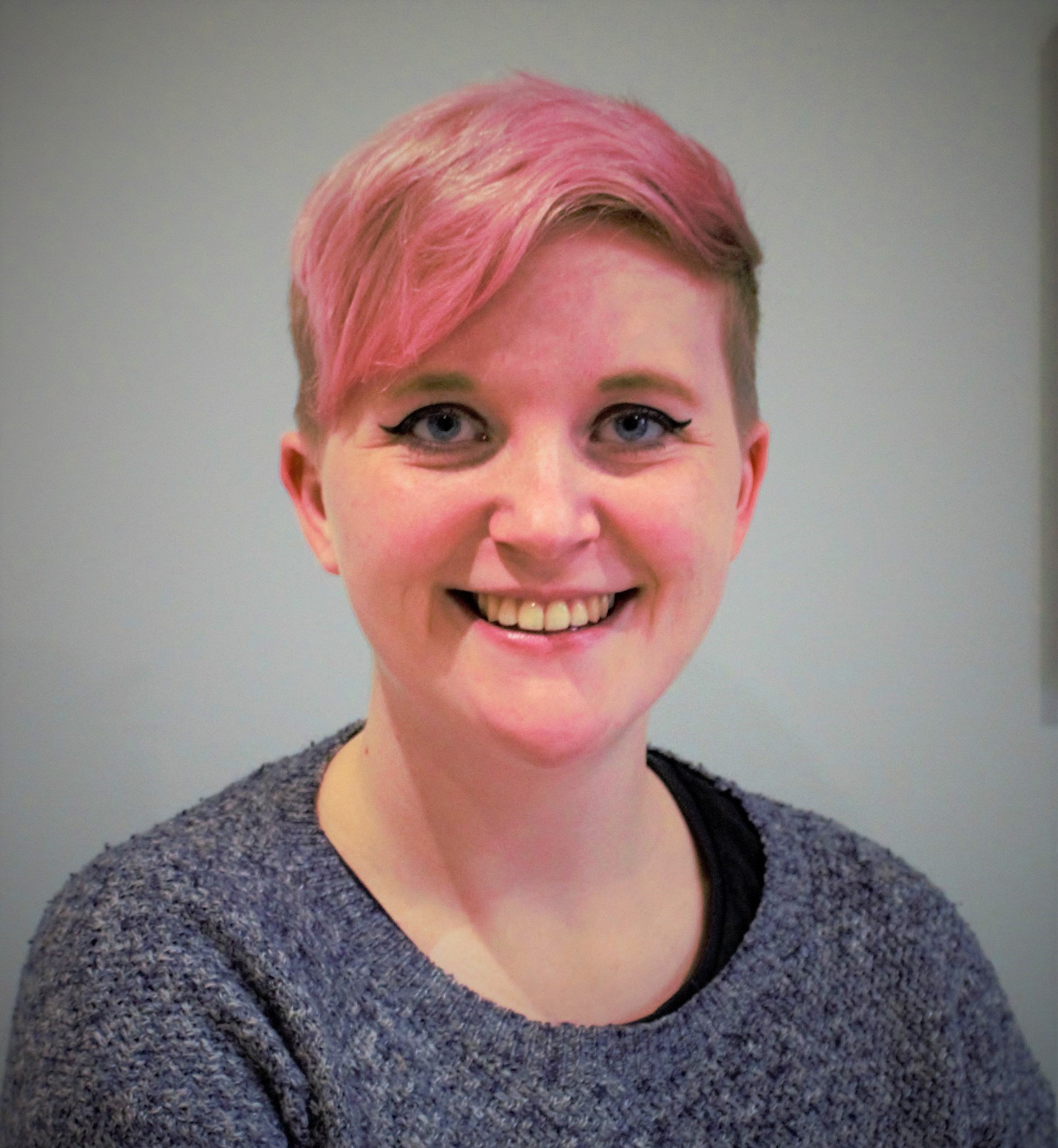 Camille is a Senior Marketing Executive for myhrtoolkit who writes on topics including HR technology, workplace culture, leave management, diversity, and mental health at work.