It's the time of year where thousands of young people are feverishly making plans for the next step of their academic careers. For some, results day is spent frantically reassessing their options as the grades they have been awarded may not have been quite what they were expecting.
The temptation is to take the first course offered in clearing. This is understandable as, for a lot of school leavers, going to University has been the goal for much of their school life. The possibility of not getting in may not have registered, and so taking what they can get seems to be a natural reaction. We'll take a look at whether having a degree is a necessity and looking at other routes into employment.
Conflicting reports
In tough times for employment, there have been reports to suggest that there are currently more jobs available for those with degrees than for those that have chosen not to study at University. The Skills and Employment survey found that in 2012 approximately 25% of available positions required a degree level education. This is the first time in history that this number has surpassed the number of vacancies that require no qualifications whatsoever. This may be an indication that those who choose to leave school after GCSEs or A-levels could find it tough when it comes to starting a career.
Young Academic, however, says that a degree isn't necessarily the only way into a career. They say:
"Employers today place huge importance on solid work experience so the ability to work and learn simultaneously can put candidates at an advantage in the jobs market. At a time when youth unemployment levels remain high, having this level of work experience under your belt can be invaluable".
Taking a vocational route into employment may actually be more beneficial as individuals have the opportunity to learn about specific businesses and practices, rather than studying a wide range of topics over a long period of time. What's more, the opportunity to earn money during this time and bypass high amounts of student debt can only be a positive!
Preparing for employment after University
Although figures support the idea that the job market may currently favour those with qualifications, the relevance of the degree to the position obviously dictates which candidates are suitable for the role. It seems that students are wising up to current employment trends as more young people are choosing to take "jobs based degrees".
Applications for English and linguistic subjects fell by 11% over the last 5 years, while courses in Medicine, Engineering and Sciences all significantly increased. As student fees have risen dramatically over the last decade it is perhaps seen as a gamble for people to rack up so much debt without a good chance of entering employment when they complete their courses. University fees are now seen as an investment, especially by parents. A separate study also found that parents believed that a vocational degree was more likely to result in a job post-graduation.
Other options to university
There is a lot of contradictory advice being thrown at school leavers by the media, teachers and parents, but the reality is that every employer will look for different things in a candidate. Young journalist Martin Dunne writing for the Guardian tells of his experience. He knew what he wanted to do, and researched the best way for him to achieve his dream job. He says:
"To those out there wondering if university really is their only option, please take my advice: investigate. Do your research and see if there's another way".
A record 401,000 applications were submitted to UCAS this year, which suggests that the increase in Uni-goers shows no sign of slowing down. This may place greater value on solid work experience due to the sheer amount of students opting to carry on their education.
Read more from the myhrtoolkit blog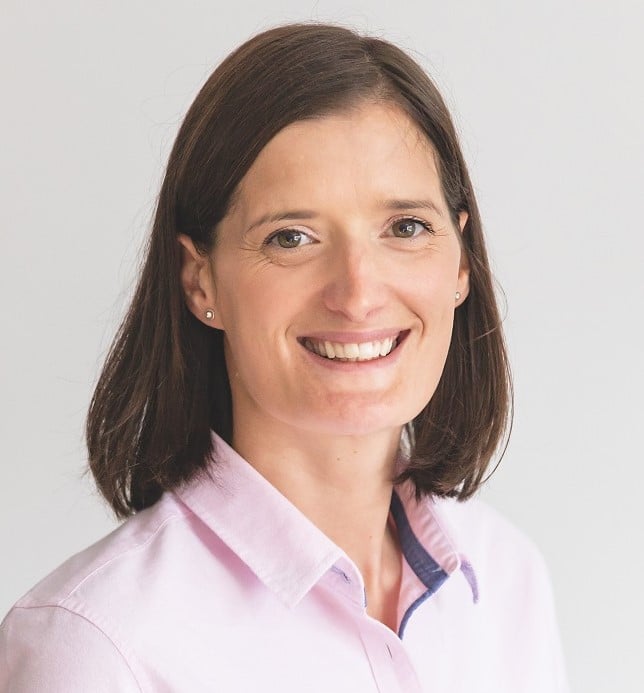 Fiona is Marketing Manager at myhrtoolkit. Her areas of expertise include HR systems, productivity, employment law updates, and creating HR infographics.