If you pay any of your staff the National Minimum Wage or National Living Wage, you will need to be aware of pay increases which come into effect from 1st April 2021, including a change in the minimum age people need to be to get the National Living Wage.
National Living Wage increase for 2021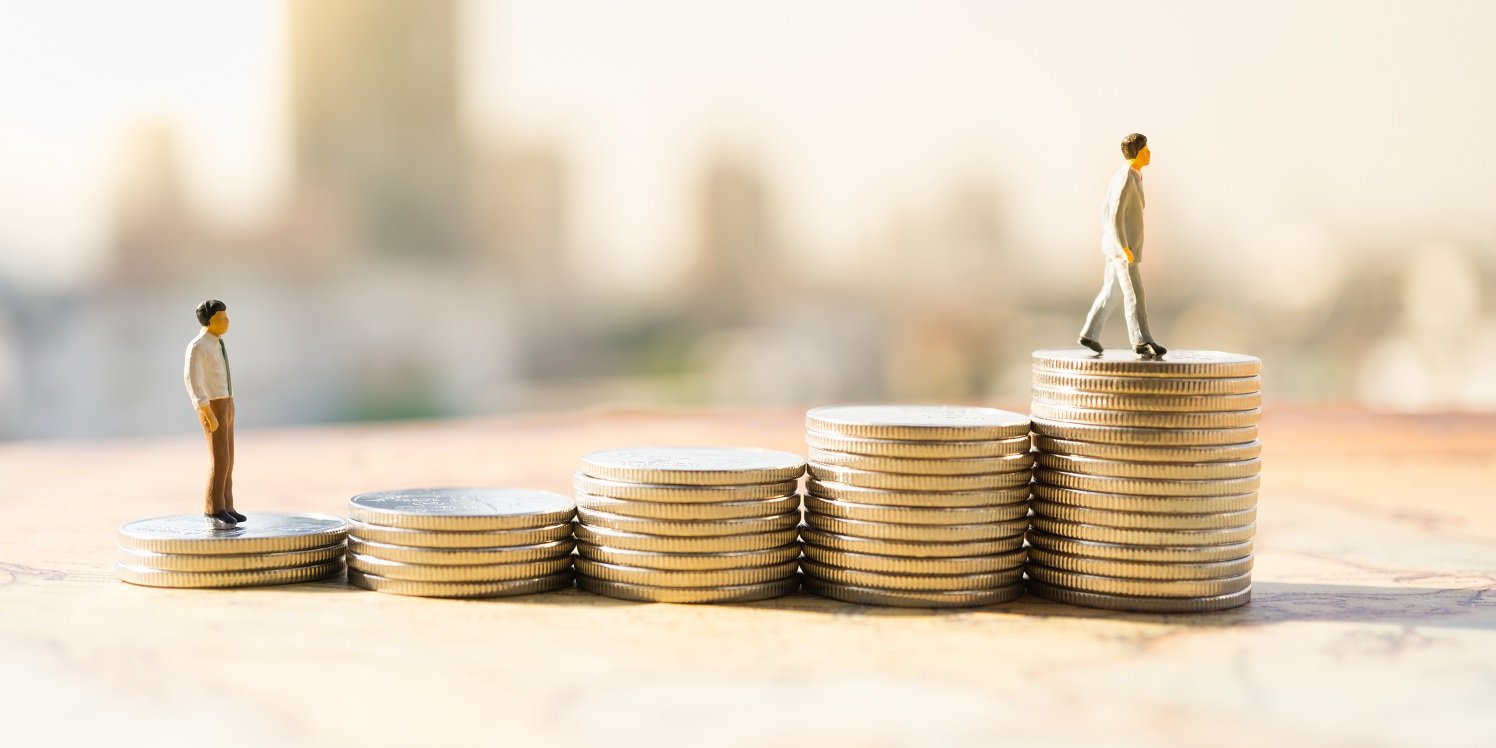 The National Living Wage increased by 2.2 per cent to £8.91 (from £8.72) from April 2021.
Lower age bracket for the National Living Wage
Please note that the National Living Wage has also be extended to 23 and 24 year olds for the first time, based on recommendations from the Low Pay Commission. Commissioners also recommended smaller increases for workers aged under 23 given risks to youth employment in the current economic situation.
Read more about this on the UK government's National Living Wage 2021 press release.
National Minimum Wage increases for 2021
As of 1st April 2021, the new National Minimum Wage rates increased to:
Apprentices – £4.30 (previously £4.15)
Under 18 – £4.62 (previously £4.55)
18-20 – £6.56 (previously £6.45)
Age 21-22 –

£8.36

(previously

£8.20 and for age 21-24

)
Please note that people aged 23 and over will be entitled to the National Living Wage. Check the Acas website for more information on these increases and how they affect your business.
Myhrtoolkit customers
For customers using our online HR software, if you would like support in updating multiple employee pay rates, email support@myhrtoolkit.com and one of our customer support advisors will be happy to guide you through this process.
Users of myhrtoolkit can also receive weekly management emails reporting on employees soon to become 18, 21, 22 or 25, providing a useful reminder of when you need to move employees onto different pay rates. Find out more about weekly management emails.
Did you also know payslip law has changed?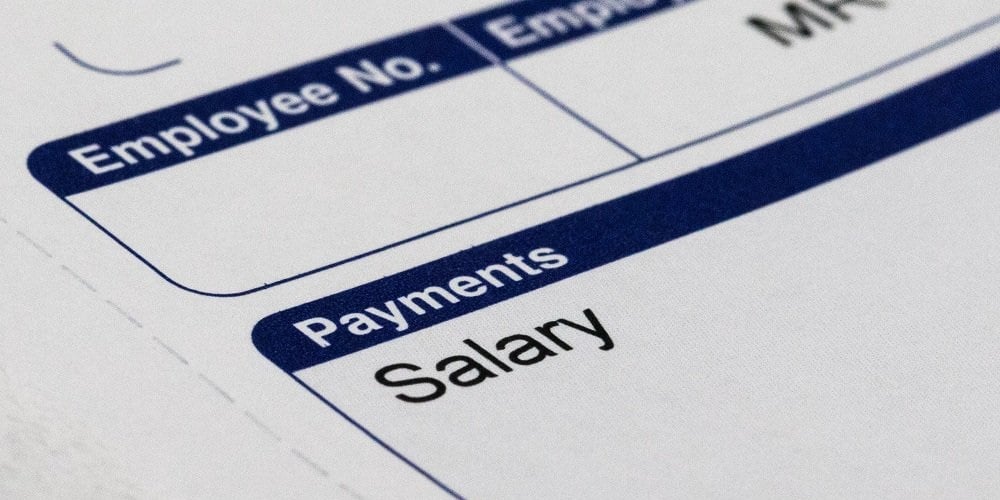 New payslip legislation came into force on 6th April 2020, changing the requirements of employee payslips. To understand the key changes, review our handy guide on payslip law changes.
Read more from our blog
Money talks: managing and discussing pay with employees
Financial wellbeing at work: how does it affect the business?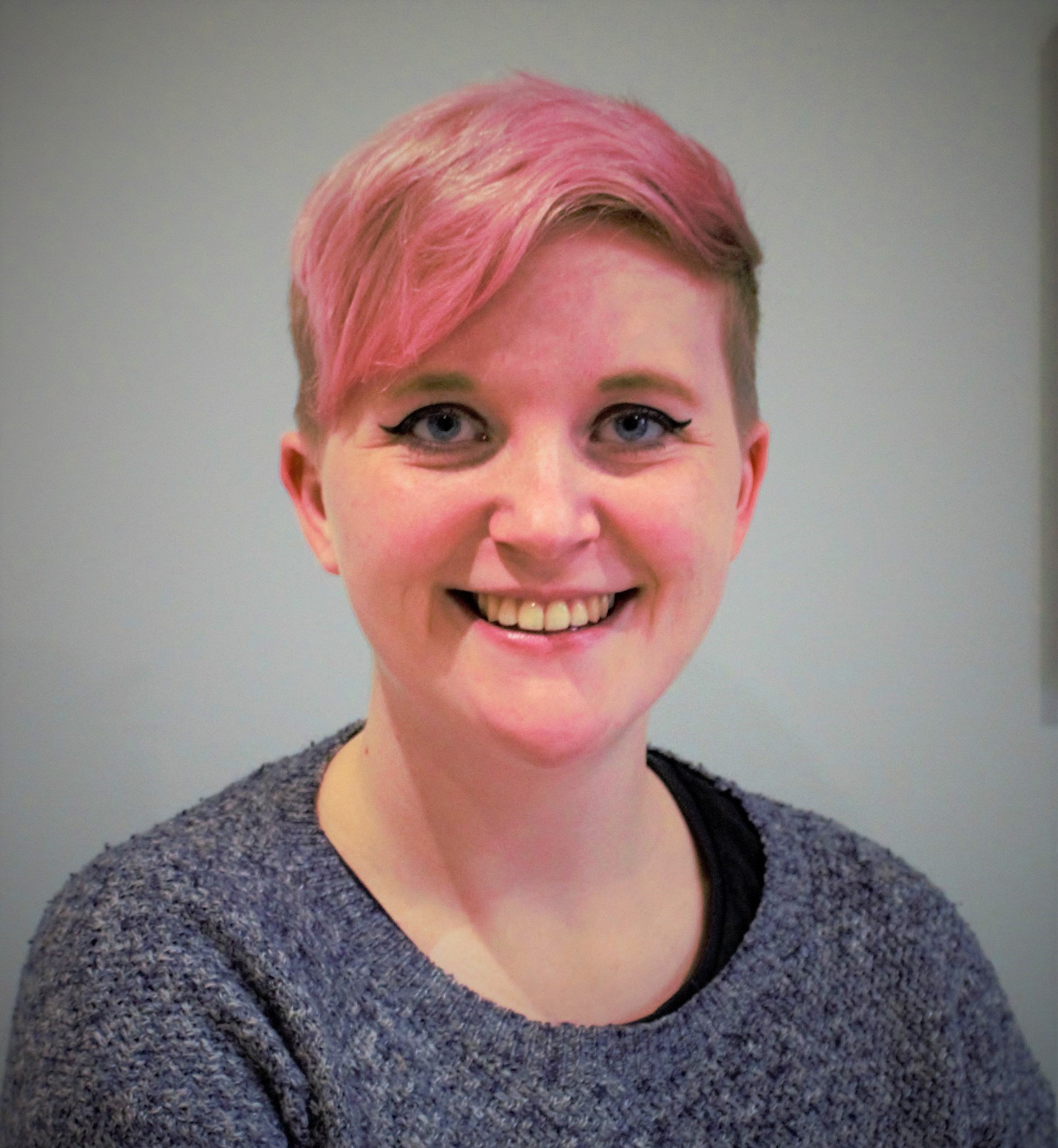 Camille is a Senior Marketing Executive for myhrtoolkit who writes on topics including HR technology, workplace culture, leave management, diversity, and mental health at work.