If you pay any of your staff the National Minimum Wage or National Living Wage, you will need to be aware of pay increases which came into effect on 1st April 2019, benefiting over 2 million people.
National Minimum Wage increases
As of 1st April, the new National Minimum Wage rates have increased to:
Apprentices – £3.90 (previously £3.70)
Under 18 – £4.35 (previously £4.20)
18-20 – £6.15 (previously £5.90)
Age 21-24 – £7.70 (previously £7.38)
National Living Wage increase
Workers aged 25 and over will also see a 4.9% pay rise, rising to £8.21 an hour (previously £7.83).
Myhrtoolkit customers
For customers using our online HR software, if you would like support in updating multiple employee pay rates, email support@myhrtoolkit.com and one of our customer support advisors will be happy to guide you through this process.
Users of myhrtoolkit can also receive weekly management emails reporting on employees soon to become 18, 21, 22 or 25, providing a useful reminder of when you need to move employees onto different pay rates. Find out more about weekly management emails.
Did you also know: payslip law is changing?
New legislation comes into force on 6th April, changing the requirements of employee payslips. To understand the key changes, review our handy guide on payslip law changes.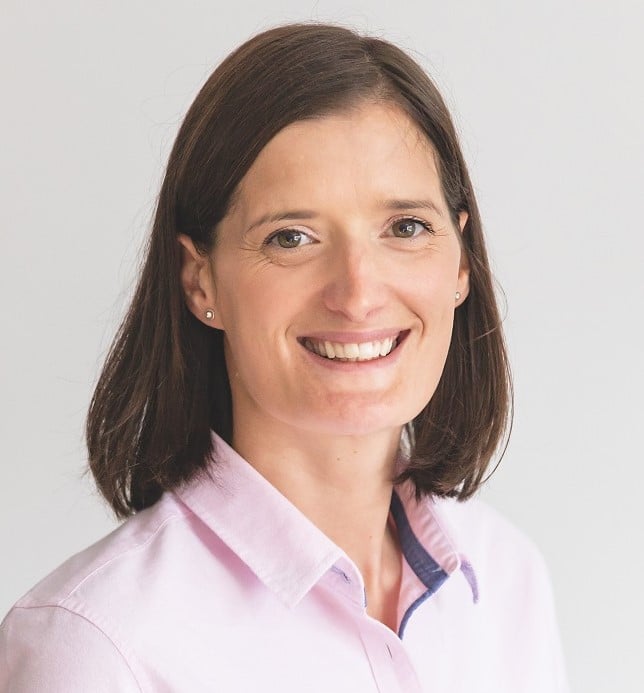 Fiona is Marketing Manager at myhrtoolkit. Her areas of expertise include HR systems, productivity, employment law updates, and creating HR infographics.