Myhrtoolkit's Managing Director, Jon Curtis hosted a guest webinar for EasyWeb detailing how HR software helps SMEs stay GDPR compliant. Here we'll give a summary of the points Jon covers.
You can sign up to access the full webinar using the following link:
The webinar covered the following main points:
Key terms of the GDPR and how much it impacts on employers and HR software users
Consent issues for employers and HR software
Individual rights of employees and why it matters to employers and HR software users
Contracts and documentation – get it right from the word go!
Webinar overview: Why is it important for SMEs to stay GDPR compliant?
Jon provides a refresher on the GDPR, with an overview of its impact on companies from 2018-2019, and how key issues of GDPR and compliance relate to HR software adoption in SMEs. The following terms are covered in relation to HR software:
Controllers and processors
Firstly, Jon talks about how the data controller and processor relationship works between companies and their HR software providers under the GDPR; plus, how the compliance onus on processors has changed.
GDPR principles
This section covers how HR software helps companies demonstrate accountability and transparency in policy dissemination, secure data collection, data minimisation, and more.
Lawful processing
Jon discusses how a HR software system aids the lawful processing of data in terms of reasons such as consent, legal obligations, contracts, and legitimate interests.
The accountability principle
What evidence does your company have to show compliance in the case of a data breach? You can leverage HR technology to help enact response processes and track down the documentation and records you need.
The documents SMEs need for GDPR
A quick summary of the core documentation SMEs need to remain GDPR compliant, from an updated Data protection policy to a Subject Access Request (SAR) policy/plan.
Individual rights
Learn how data processors (such as software providers) are contractually obliged to assist data controllers where necessary when it comes to individuals' data rights and requests.
Data breaches
Jon discusses how businesses who process large amounts of data (such as your HR software provider) will need to develop a data breach response plan and report any instances to the Information Commissioner's Office (ICO).
Access the full webinar
We recommend watching (or listening to) the whole webinar to get the full lowdown on how HR software helps SMEs maintain GDPR compliance. Access the webinar here.
Related articles about HR software and compliance
How to choose GDPR compliant HR software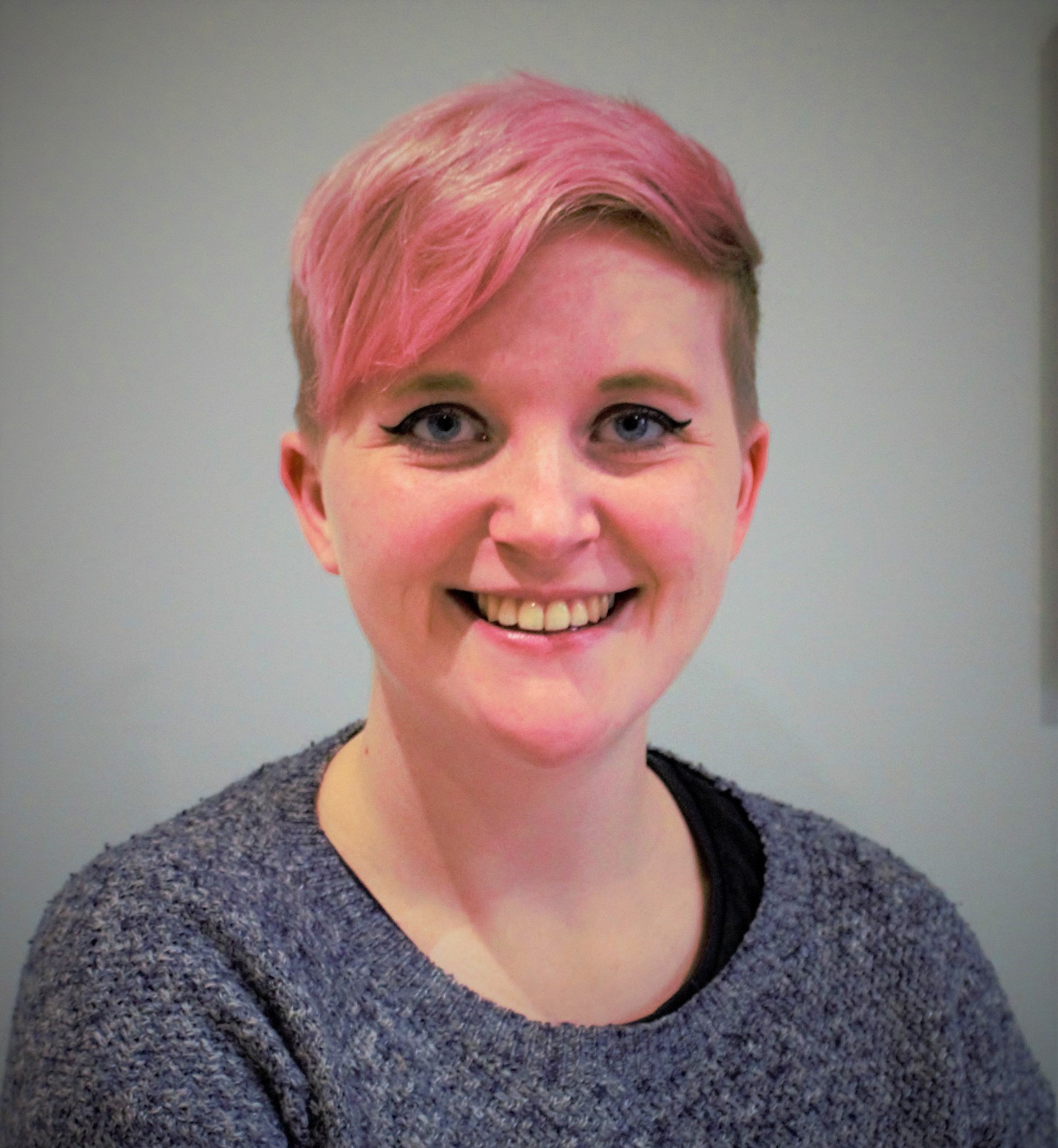 Camille is a Senior Marketing Executive for myhrtoolkit who writes on topics including HR technology, workplace culture, leave management, diversity, and mental health at work.