HR software: it's highly practical, it saves time, and it's great when you want to go paperless. But is it always a GDPR compliant choice? When it comes to GDPR and HR systems, there's now more responsibility on providers and purchasers alike to show how data protection and compliance factors into how the platform is developed and the features it offers.
GDPR and HR software: what to look out for
Learn how to find the best GDPR compliant HR software for your business with our HR software GDPR guide. We'll run through some of the key things to look out for to make sure you're making a software purchasing decision that works for your security requirements.
Research their security standards and measures
Is security built into the system – and the company for that matter? As part of your due diligence process, look into the provider's security documentation, such as their policies and any documentation on their approach to GDPR. If there's little to no information about their approach to security, this should ring alarm bells.
At myhrtoolkit, we have a dedicated Security Centre within the software that helps system administrators maintain privacy over personal information. From here, you can set access levels for staff. You can also restrict IP addresses to ensure everyone only sees the information they need to. Plus, you can specify password security levels and reset staff passwords to maintain security.
Learn more: Password security: policy and best practices for your organisation
Learn how the company retains and deletes your data
What data will the company hold about your company and your staff? Will the company erase or transfer your data at your request? Do they have appropriate timescales on how long they retain data for? The more transparent a company is about these matters, the easier it will be to work with them.
Check for ISO 27001 accreditation
Want to know a company is serious about security in all aspects? Look for ISO 27001 certification. ISO 27001 is an information security management specification including a robust framework of policies and procedures that cover all aspects of security and risk management. ISO 27001 accreditation shows that an HR software provider is fully dedicated to data security and compliance.
Learn more: Why choose an ISO 27001 certified HR software provider?
Aim for the clouds
Cloud-based systems are ideal when it comes to choosing GDPR compliant HR software. Cloud HR software providers should have high security standards and measures such as multi-factor authentication in place. Good quality cloud-based software is therefore a highly secure and cost-effective solution for SMEs. You don't then have to put expensive security systems in place as you may have to do for in-house systems.
It's always worth checking where a cloud-based solution provider is hosting their software; the more reputable and secure the host platform, the less likely you are to suffer from a data breach. For instance, we use Google Cloud Platform as a highly secure and scalable hosting solution.
The benefits of HR software for GDPR compliance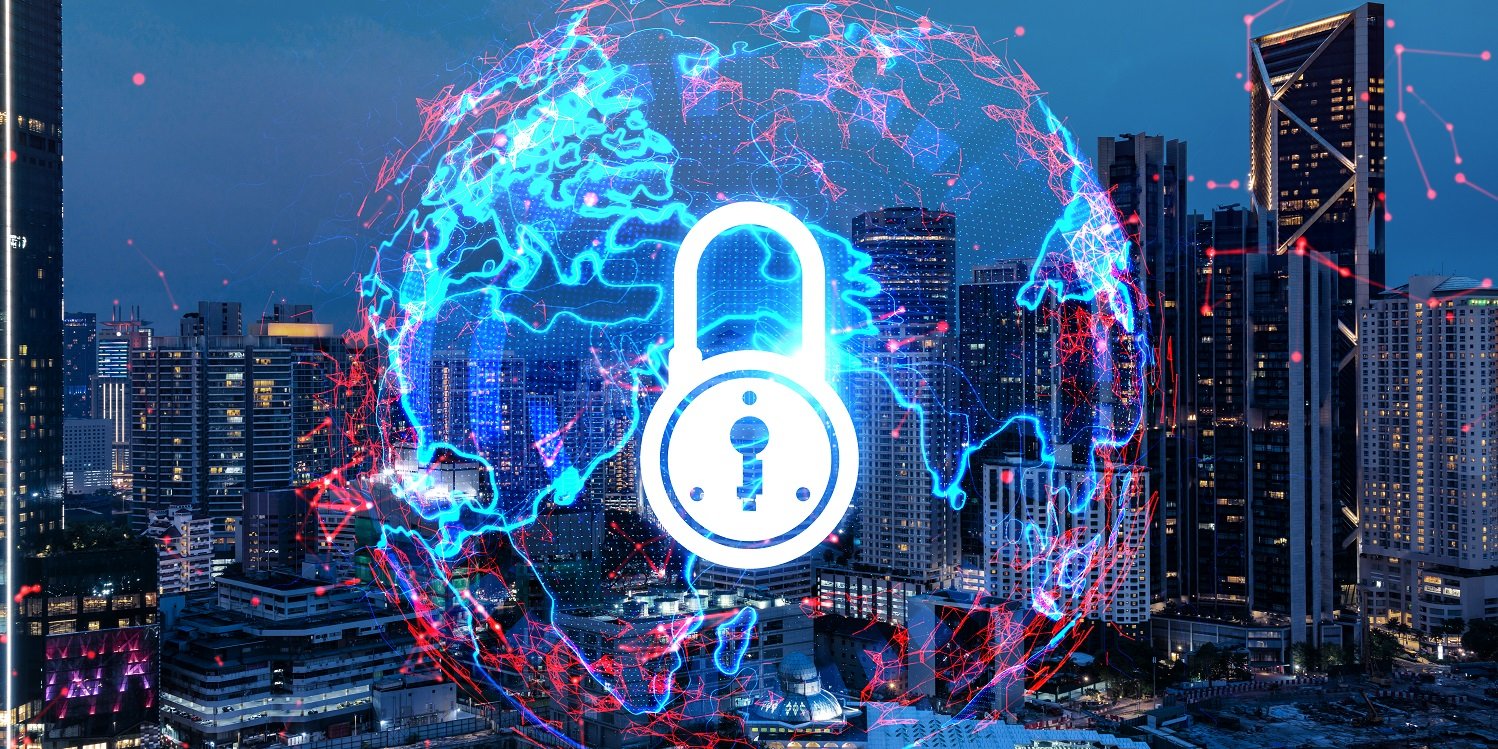 When you've got the right system in place, HR software can be a great companion for your GDPR compliance efforts. The system isn't a cure-all for your security standards, which requires a broader approach, but can help you remain secure and compliant with some key features, including:
Easy data retention and deletion: when you keep all your HR data in one place, it's much easier to manage that data and even delete it when you don't need it or it's no longer appropriate to keep.
A full employee database: you gain secure access to all the information you hold on an employee; plus, self-service features mean staff are prompted to keep their data updated. HR software makes it much easier to respond to a Subject Access Request (SAR) in this regard, as all the information you need is in one place.
A secure document library: an online document management system eliminates the need for paper files, meaning you don't have to worry about physical security measures for paper documentation.
A security training tracking system: training management features means that an HR software system can also help you ensure your staff are up to date on GDPR and security training. This will help you instil important values about security across the broader organisation, with automated reminders for courses and training renewals.
More information about choosing HR software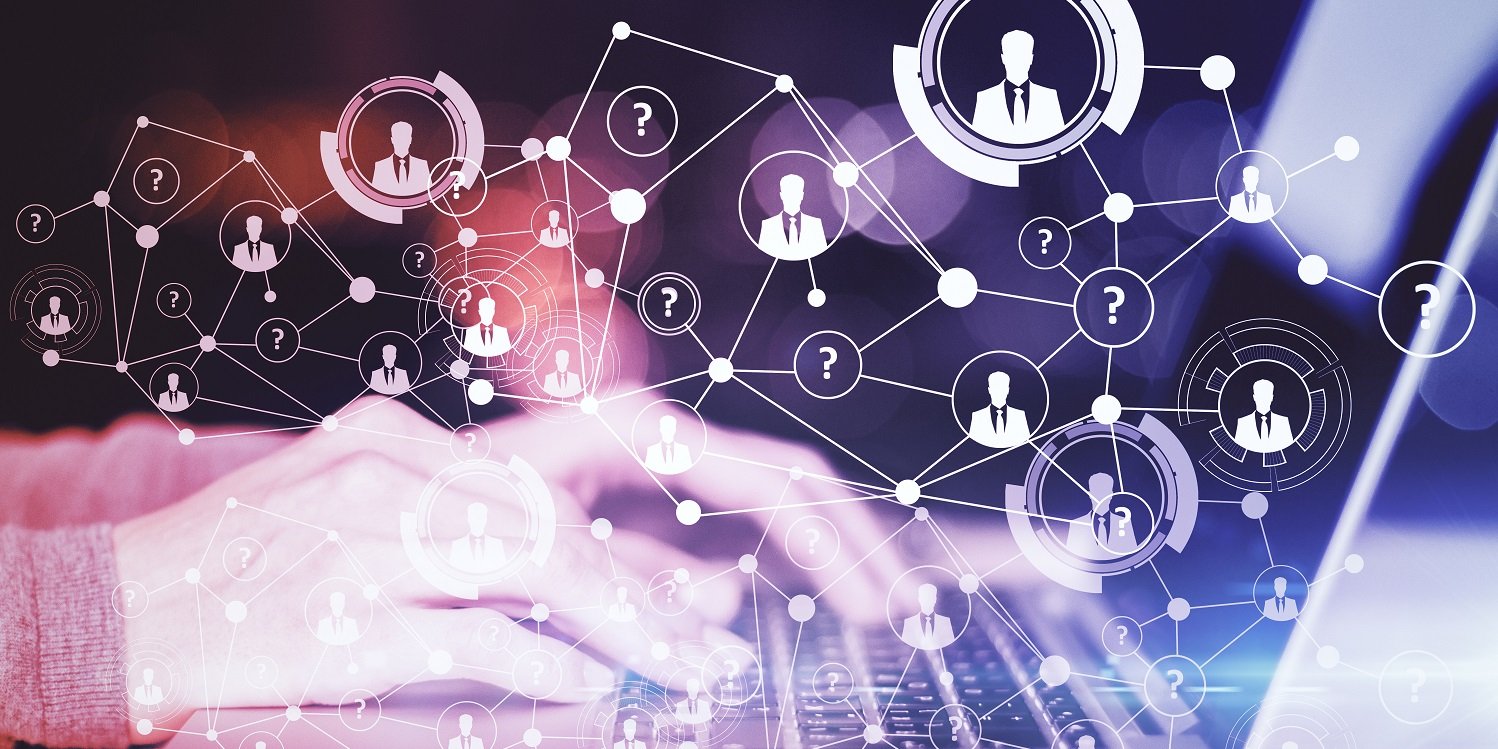 We hope you found our GDPR and HR systems guide useful in your search for the right HR software! For more information about choosing the right HR software, our Managing Director Jon Curtis recently took part in a webinar with other HR software experts on How to choose the right HR software.
If you have more questions about what myhrtoolkit can do for your business, you can get in touch with our team to have a chat or book a demonstration.
Read more from our blog
Business compliance for SMEs: 4 essential strategies
Mitigate compliance risks with HR software
Information security and HR: creating a security-conscious culture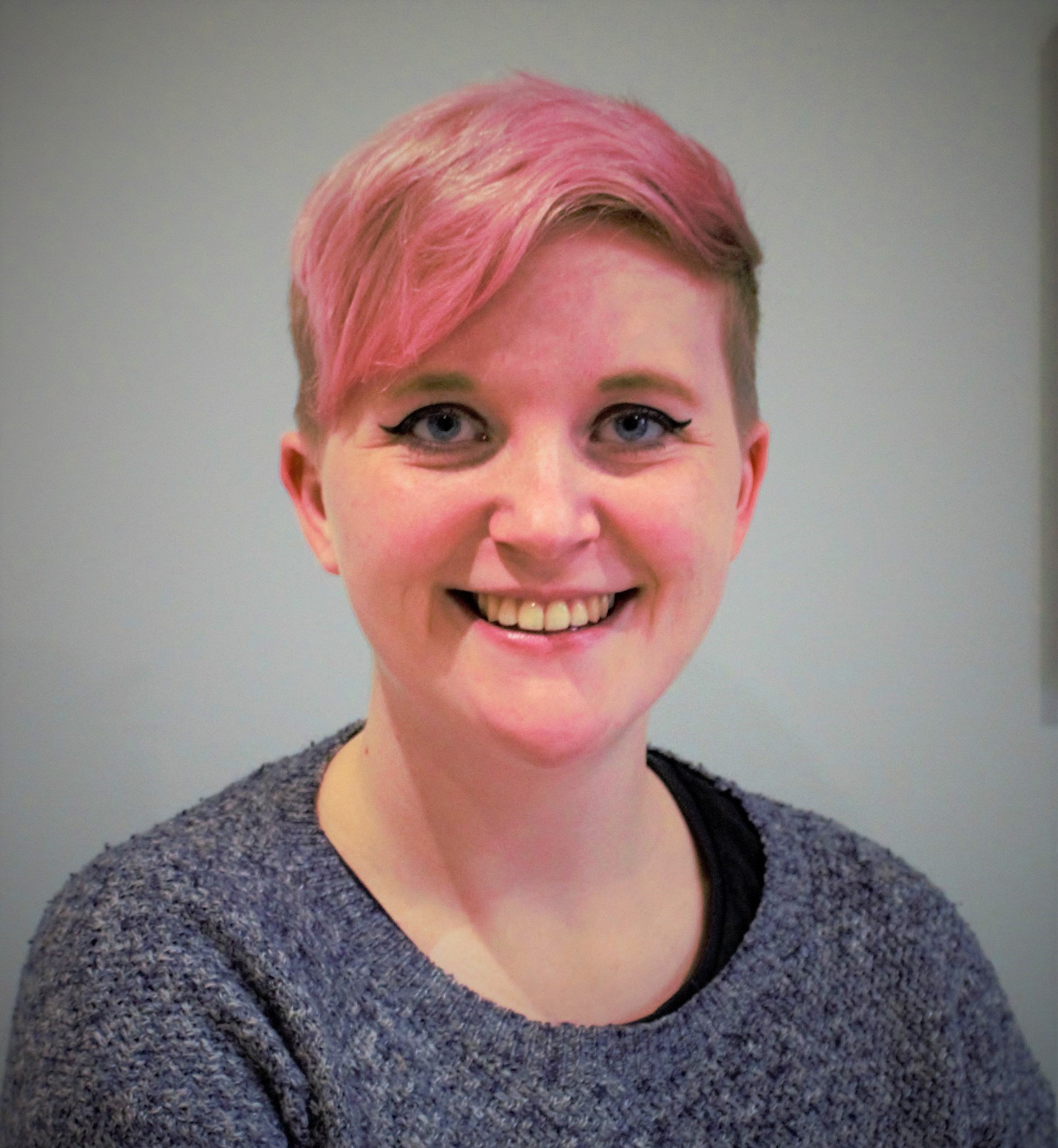 Camille is a Senior Marketing Executive for myhrtoolkit who writes on topics including HR technology, workplace culture, leave management, diversity, and mental health at work.