Compliance risks can vary from industry to industry, but there are some risks that matter for all organisations. From GDPR compliance and data security certifications to health and safety compliance, there are huge demands on businesses to keep their data and people safe.
The heavy costs associated with not complying mean it has become imperative for businesses to fine-tune their policies and practices. Fortunately, HR software can help you protect your business and comply with increasing employee rights, especially under the GDPR.
How HR compliance software helps you mitigate risks
As the central hub for your people data, a cloud HR software system can be a powerful tool for mitigating compliance risks within your business. Here are five key ways in which HR software can help:
Protect your business from a potential dispute
It's important to have robust HR policies and procedures in place to protect your business against disputes and claims. Part of this is ensuring your policy documentation is always accessible. With HR software systems that come with an online document management module, you can easily record employee consent on company policies and keep a definitive record of HR-related documents you send to staff.
In this regard, HR compliance software can help protect you against financial and reputation damage. Successful unfair dismissal claims, for example, can be very costly – the average award for successful claims from 1 April 2018 to 31 March 2019 was £13,704 according to Morton Fraser. So, it's good to have clear and traceable documentation so everyone's on the same page.
Related article: What are the 5 fair reasons for dismissal?
Keep your people data safe and secure for GDPR compliance
HR software helps you keep sensitive information secure within a system that requires password access and only shows users the information they need. This can therefore be hugely helpful for GDPR and data security compliance. The maximum fine for non-compliance to the GDPR is 4% of a company's turnover, so non-compliance can be a major hit to SMEs.
For instance, myhrtoolkit has a built-in Security Centre, where you can oversee and manage security settings and processes, such as access levels for staff and minimum password security levels. This helps our customers make sure their systems are only accessible to the right people and logins remain secure with good-quality passwords and reset prompts.
Be careful which HR software supplier you choose – some providers will have better data security practices than others. For instance, you can look for HR software providers who have ISO 27001 certification. Certified or not, they should have a clear, robust approach to data security within their own organisation.
Learn more: How to choose GDPR compliant HR software

Maintain accurate information
Keeping data secure is only half the story when it comes to compliance – it needs to be accurate and up to date too. When data is spread across multiple systems with varying levels of security, it can be difficult to keep track of and up to date.
Plus, when you enable self-service features on your system, staff members are kept responsible for updating their own information without you having to chase for updates (and the system can alert you to changes).
HR compliance software also makes it much easier to respond to Subject Access Requests (SARs), a GDPR requirement wherein people have the right to know if you hold data on them and the nature of that data. Staff can access some of their personal data on the system already and, in other cases, the system can help you locate what you need, such as appraisal or disciplinary data.
Learn more: How HR software can help you respond to a SAR
Health and safety compliance
According to the Health and Safety Executive, 3.9 million working days were lost due to non-fatal workplace injuries in 2017/18. That takes a huge toll on business productivity and is avoidable in many cases. HR software with health and safety capabilities can help you accurately record health and safety incidents within the digital version of a traditional accident book.
Learn more: Health and safety management software
Manage risk and compliance with staff training
In many cases, compliance measures are spearheaded by specialist staff members and senior stakeholders; however, maintaining data security or health and safety are organisation-wide efforts. Training is therefore crucial for the adoption of better compliance practices at all levels.
In some cases, training is mandatory; for instance, gaining ISO 27001 accreditation requires staff awareness training. Beyond what's required, giving staff training in the areas of compliance that matter to your organisation most will help you maintain business compliance and lower the likelihood of having to deal with the reputation and financial downsides of an incident.
HR software can help with this, too. Myhrtoolkit has a training management tool for recording group and personal training, making it easy to track training progress and demonstrate staff learning in key areas of compliance.

Find out more about HR software and compliance
To learn more about how HR software can help you maintain compliance and mitigate risk, you can get in touch with the myhrtoolkit team to book a demonstration of our HR system, or you can contact our iLearn SME team for a demonstration of our iLearn platform.
Related articles
Maintaining business compliance: what SMEs need to know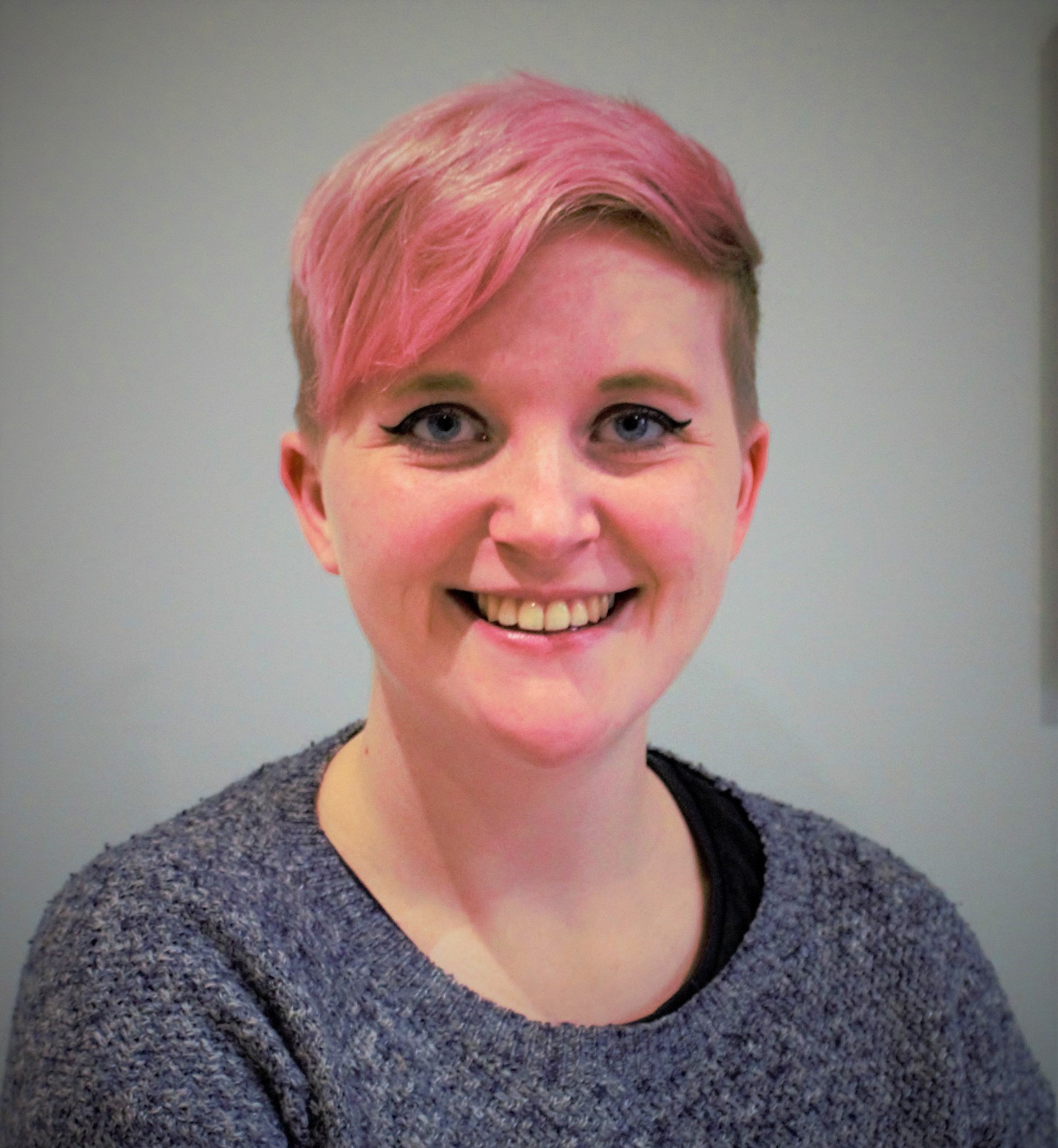 Camille is a Senior Marketing Executive for myhrtoolkit who writes on topics including HR technology, workplace culture, leave management, diversity, and mental health at work.