This article about holiday entitlement calculations for casual workers has been checked and approved by Matthew Ainscough, Head of Employment at Taylor and Emmet LLP. The article was last updated on 12th April 2022.
A recent employment law case has brought issues to light around calculating holiday entitlement for casual and zero hours workers and using the 12.07% method. But are the rules around these calculations going to change?
There was already been a change to holiday pay rules in 2020, with the reference period increasing from 12 weeks to 52 weeks as part of changes to The Employment Rights Regulations 2018. This update was made to ensure that staff with irregular hours get fairer average holiday pay, no matter whether they choose to take holiday at busier or quieter times of the year.
Are the rules around holiday entitlement set to change too? There seem to be some edge cases where the generally accepted (though not government guided) methods of holiday calculation for staff with irregular hours aren't deemed wholly fair, as according to a recent legal case.
How variable hours holiday entitlement is usually calculated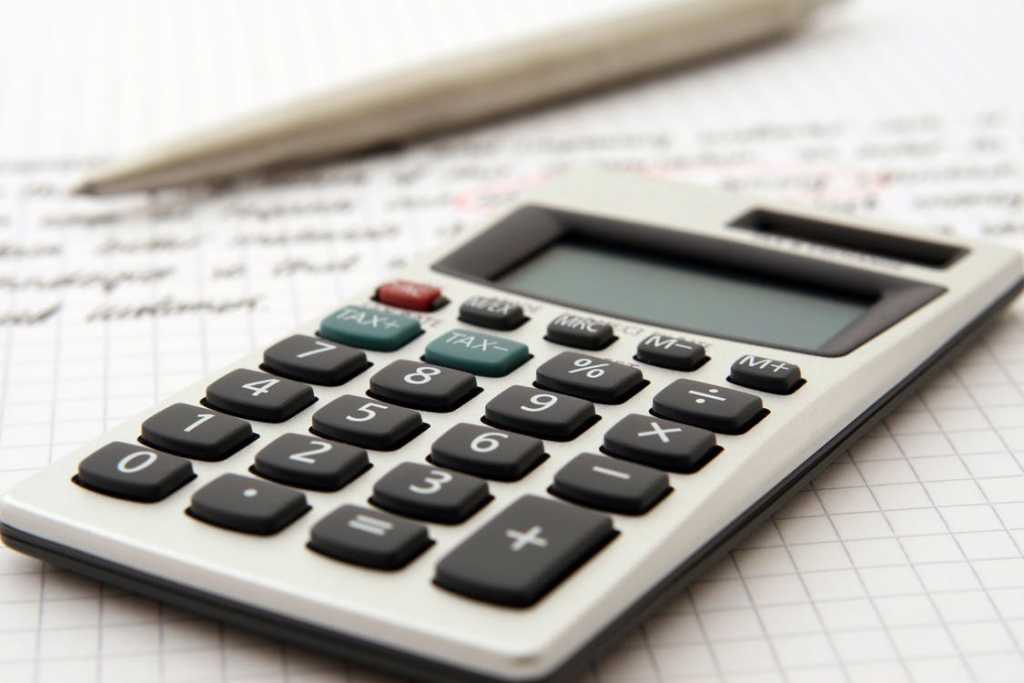 The UK government state that there is no official method for calculating holiday entitlement for variable hours staff within their regulations. However, they emphasise that all workers are entitled to 5.6 weeks' statutory annual leave a year, so employers are left to calculate this as accurately as possible for workers with varied working times and hours.
A common approach to calculating holiday entitlement for variable hours workers is to use the 12.07% method, whereby workers receiving statutory holidays accrue holiday at the rate of 12.07% of hours worked. You can learn more about this in our post on calculating holiday entitlement for casual and zero hours workers.
Issues with the 12.07% method?
In most cases when it comes to calculating entitlement for variable hours workers, the 12.07% holiday accrual method is fine, as holiday is accrued in line with work completed. However, there are some niche scenarios where this is not appropriate, often related to the type of employment contract in place.
Harpur Trust v Brazel: the term time accrual issue
Harpur Trust v Brazel is an ongoing legal case that has called the 12.07% method into question for an employee who worked variable hours for part of the year, but whose employment contract covered the whole year.
What happened?
As a brief overview of the case: a peripatetic (term time) music teacher on a permanent zero hours contract claimed that the 12.07% method used by her employer to calculate her holiday entitlement was unfair.
Harper Trust had applied the 12.07% method to Brazel's holiday entitlement and included weeks that she was not expected to work in their calculation, which had the effect of pro-rating Brazel's 5.6 weeks holiday entitlement based on the number of weeks that she worked per year. This meant that a week's pay for a week of holiday pay was less than a week's pay for a working week. This could be an issue for workers who don't keep working regularly, as the 12.07% method could become less accurate over time.
Brazel argued that this was incorrect as her employment stated that she was employed for the whole year and entitled to 5.6 weeks and that the correct method of calculating her holiday pay was her average earnings across the last 12 weeks that she worked, not just the last 12 weeks. This resulted in her rate of accrual being 17.5% rather than 12.07%. Therefore, despite not working a full year, she would receive more holiday pay than those who worked the full year with the same holiday entitlement as the accrual rate was higher because the same amount of holiday was accrued over a shorter period of time.
Where is the case now?
The Court of Appeal confirmed that in their view entitlement should be based on an average of hours worked within a 12 week (now 52 week) period instead of using the 12.07% method. The Harpur Trust v Brazel case is now being heard by the supreme court, so the final outcome is currently still being decided and will be watched with interest by those employers and employees who may be affected by this.
How to make sure casual holiday entitlement calculations are accurate?
In the very rare case that the 12.07% method is not appropriate for any of your employees, for the time being you should use a constant rate of accrual as set out by the Working Time Regulations (1/52 of 5.6 weeks per week whether it is worked or not); however, this is a complex issue, subject to appeal, and you should take legal advice before proceeding with your calculations.
Read more from the myhrtoolkit blog
Casual workers' rights: an FAQ for employers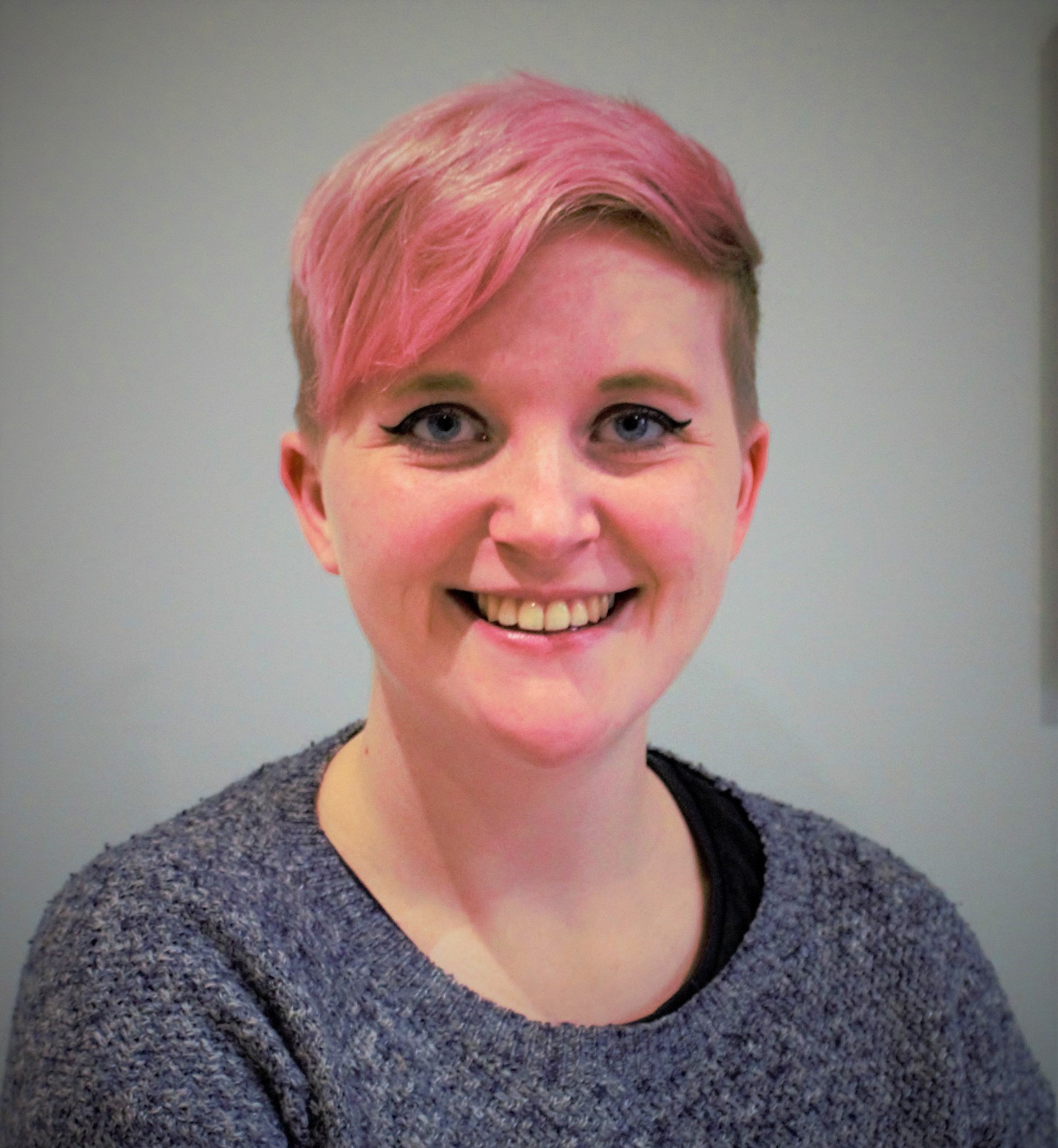 Camille is a Senior Marketing Executive for myhrtoolkit who writes on topics including HR technology, workplace culture, leave management, diversity, and mental health at work.