If you run a modern-day organisation, then this probably sounds like a ridiculous question. Surely, the authoritarian workplace belonged to the Victorian era or at the very least dwindled out in the 60's? Not so, according to a recent study by the Institute of Leadership and Management (ILM), which found that 74% of staff said they wanted more freedom in their roles.
The reality of the authoritarian workplace
34% of staff complained that employers overly regulated and controlled their work. 32% said they needed the freedom to be more innovative and creative.
This lack of empowerment is leading to a lot of dissatisfaction among staff. 64% reported that it left them unclear as to how they fit into their organisation.
However, an authoritarian work environment is not just frustrating for staff. It is also hugely costly for the organisations they work for.
Why an authoritarian workplace damages employers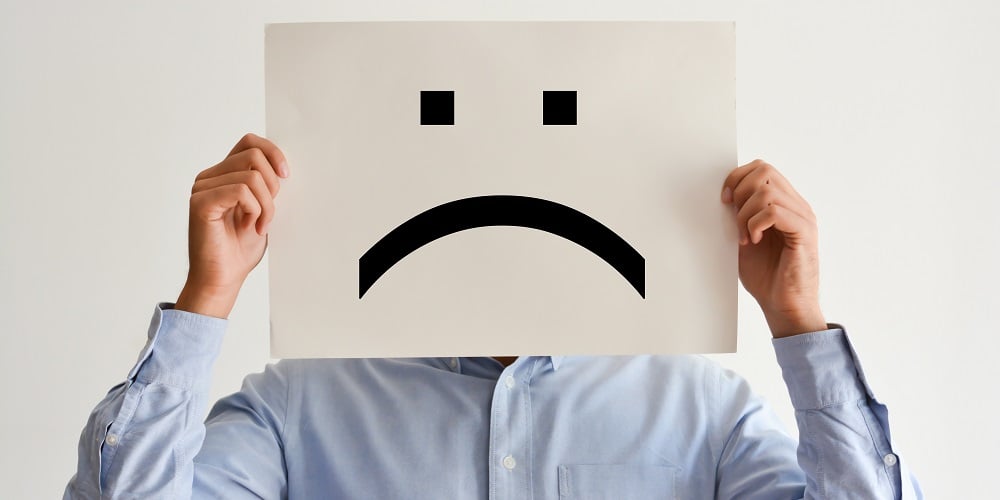 The staff dissatisfaction resulting from lack of empowerment is costly for employers on a number of levels. Firstly, it is leading to a potentially massive amount of churn, with the ILM survey revealing that 53% of workers are currently thinking of leaving their job if the structure and culture of their workplace does not change.
This is bad news for business as it is estimated that the cost of replacing one member of staff and getting their replacement up to speed can be in the region of £30,000.
What's more, retaining unhappy staff can be just as costly, with one Gallup study showing that the most demotivated employees are 21% less productive than the most engaged workers.
Authoritarian workplaces and 'leadership lag'
According to John Yates, Group Director at ILM, one of the main causes of over authoritarian workplaces is a lack of a proper approach to leadership. The term for this is 'leadership lag':
"Leadership is actually a set of skills that should be learned from an employee's very first day at work, and honed until their last. When asked what changes employees would like to see in their organisation, the top answer given was to get leaders back on the 'shop floor' more often (31 per cent)."
Unfortunately, it seems that there are a large number of organisations out there that lack leadership skills. Only 24% of employees said that their managers foster collaboration. Additionally, only 31% of HR professionals said they were confident in their organisation's leadership talent.
Learn more: Finding the right leadership style for your business
How can employers create a less authoritarian workplace?
So what can you do if you are an employer that feels that you lack effective leaders in your organisation? Is there some way you can turn things around quickly to empower your employees and stop them leaving you?
One thing you can do is to get your directors and managers together and agree upon a new cultural approach to managing and mentoring staff.
In particular, managers can help employees by:
Respecting their expertise – after all, you employed them for it
Listening to their ideas and advice
Encouraging their creativity
Stepping back and letting them do their work
Being forgiving and offering helpful advice when they make mistakes
Praising their successes
Learning what they do best and working out how best to use it
Encouraging them to learn, train and upskill
Giving them responsibility and trusting them with it
If you can get your management to stop fearing ideas, caging creativity and stultifying performance with restrictive practices, you will not only be giving your staff the freedom to succeed, but also your business as a whole.
Myhrtoolkit is an HR software system that helps businesses develop their employees through training, appraisal management and much more. For a free demonstration or for more information get in touch.
Read more from the myhrtoolkit blog
Are your employees overworking? Here's why that's worrying...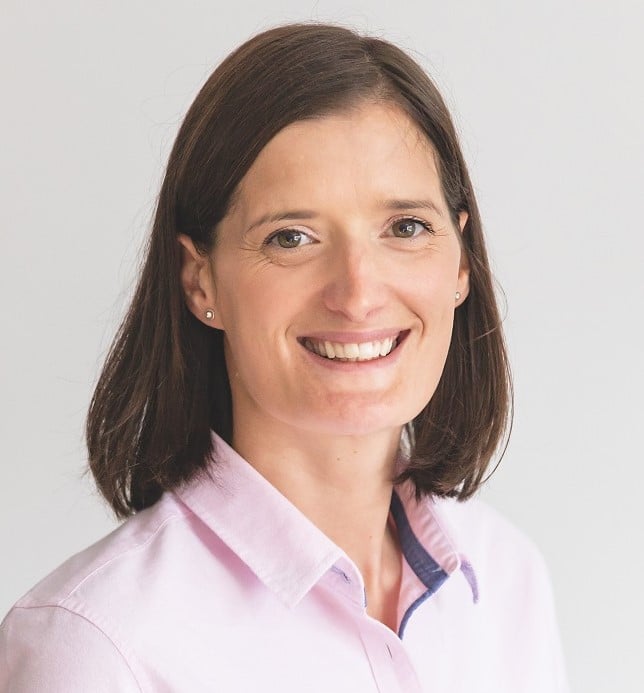 Fiona is Marketing Manager at myhrtoolkit. Her areas of expertise include HR systems, productivity, employment law updates, and creating HR infographics.