It's been in the news recently that overwork is literally killing us. A study from the World Health Organisation (WHO) and other institutions found that people who work more than 54 hours a week are at a major risk, with over 750,000 people each year dying from heart disease or stroke due to long working hours.
Overworking was found to be the largest risk factor for occupational disease, equating to roughly 1/3rd of work-related disease. This is because working long hours can cause chronic stress; plus, people who are overworking may not have enough time for crucial activities such as sleeping, exercising, and eating healthily. To put this into perspective, more people are dying from overwork each year than from malaria. Simply put, it's a global health crisis.
Overworking doesn't help businesses either!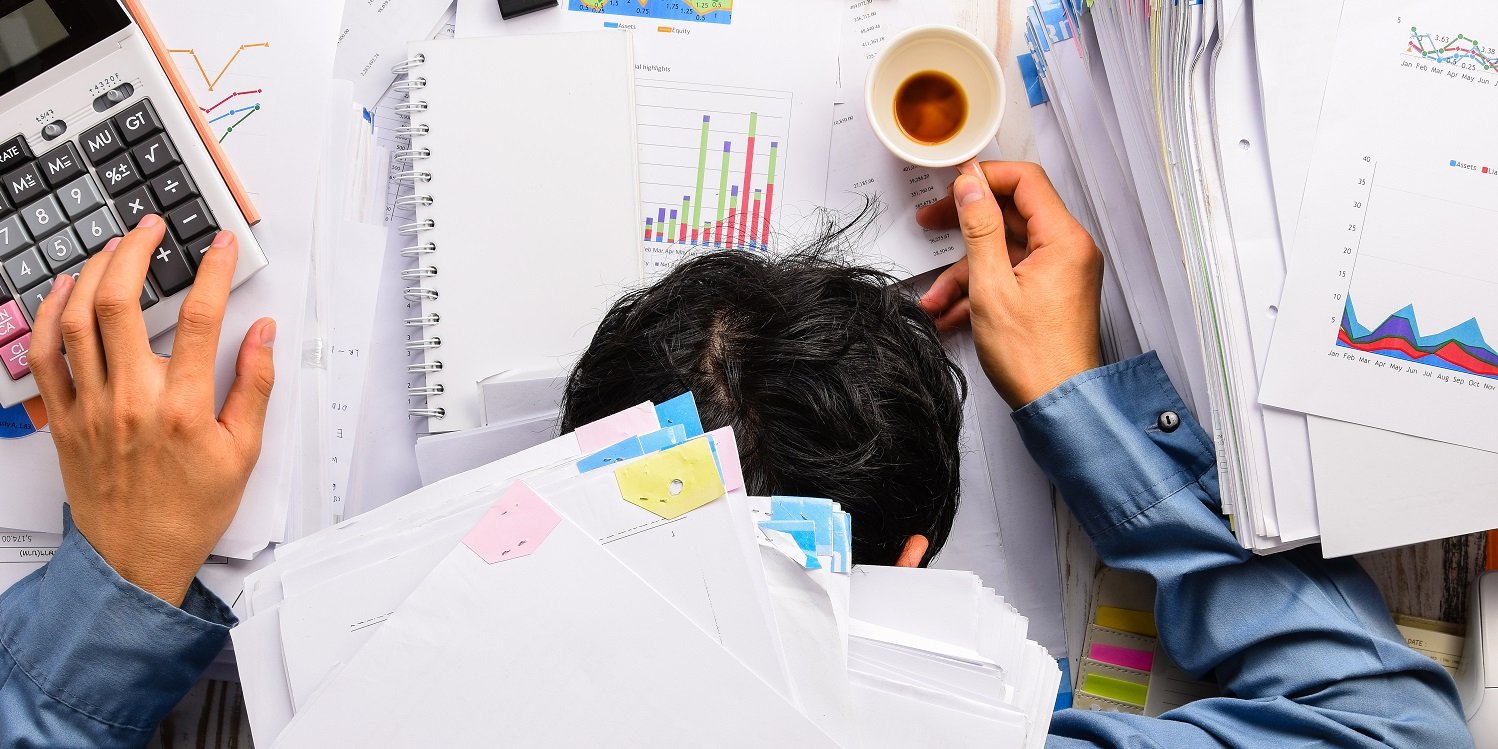 A small amount of stress on the job is to be expected and can even be a positive thing for keeping people alert and productive in working towards their goals (this type of stress is known as eustress). However, deeply distressing events and chronic stress over time can be damaging to our health and abilities to do daily tasks effectively.
Overworking can even lead to burnout, which is now recognised as a medical condition by the WHO, specifically as a syndrome stemming from chronic workplace stress. Employees suffering from burnout tend to be less creative and motivated, with worsening job performance over time being a key indicator. Chronic stress can also lead to more short-term and long-term absence, causing unpredictability and disruption for the business.
Manage all forms of absence in your business more effectively with absence management software
When it comes to good business management, balance is key. Overworking tends to indicate an imbalance, as employees are feeling pressured to put in extra hours, perhaps due to infeasible workloads or poor management. Business leaders and managers should make sure employees have the tools and skills they need to do their job well, figuring out ways to reduce stress and the pressure to overwork wherever possible.
How to curb overworking in your business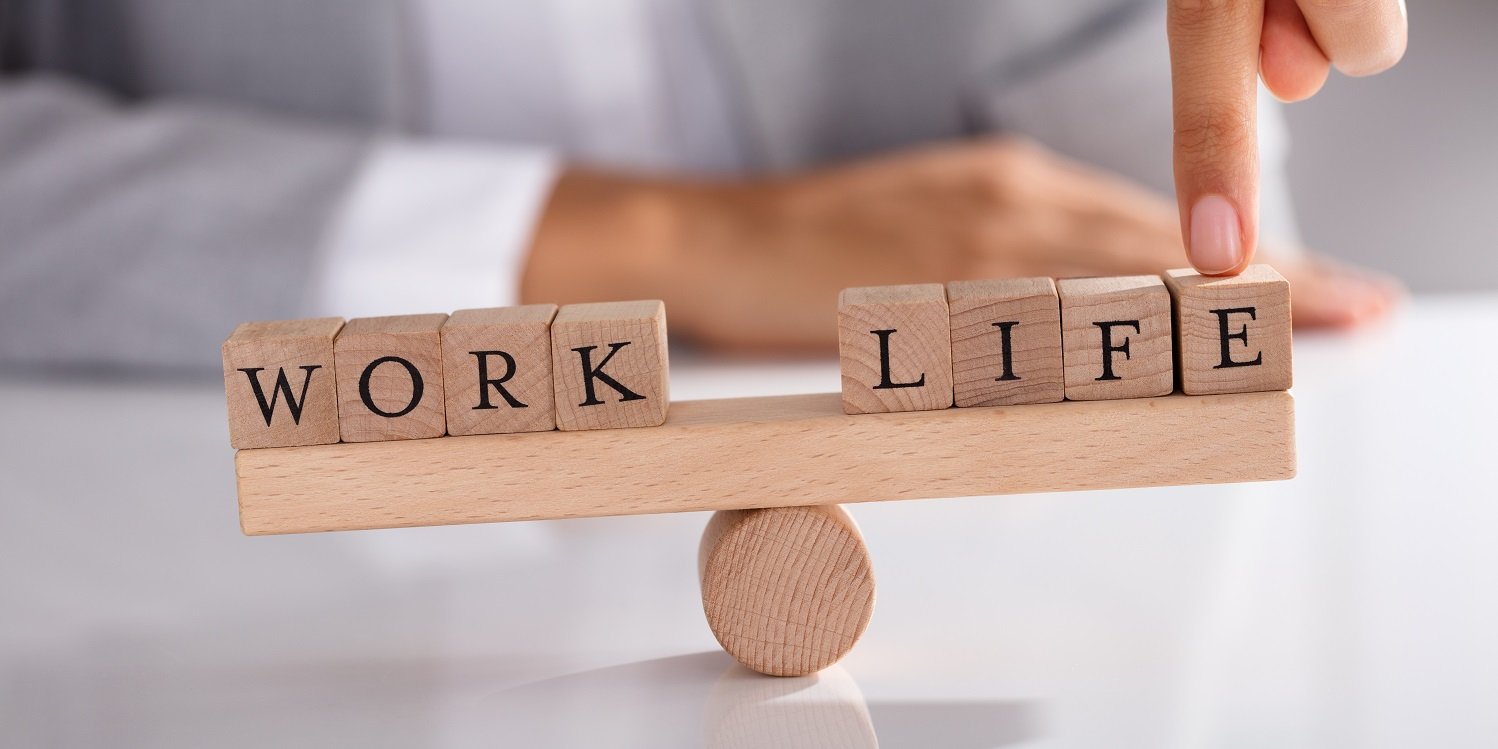 If you're concerned about staff overworking and the impact this may be having on your employees and the business as a whole, here are some tips on how to address it:
Balance workloads
Workloads/volume of work is by far the most common cause of stress according to the CIPD report Health and wellbeing at work 2021. Assessing employees' workloads and helping them maintain balance (through prioritising tasks, reassigning work, or hiring more staff) can really help reduce stress and the pressure to overwork to get everything done.
Link performance to outcomes
The traditional viewpoint that seeing people chained to their desk at all hours equates to productivity is thankfully going the way of the dinosaurs. It's much healthier and more productive for employees to have set tasks and objectives and for their performance to be measured on outcomes, not time.
Learn more: How to develop a performance management plan for your small business
Take it from the top
Business leaders really do set the standard when it comes to workplace culture and how employees function in their roles. If leaders are seen overworking and putting in long hours, then it's more likely that employees at all levels will feel the pressure to do so as well. A commitment to healthy working hours and habits from directors and managers will help everyone get into a healthier and ultimately more productive working rhythm.
Address the overarching issue of presenteeism
Overworking is one form of presenteeism, which basically refers to any situation where an employee is working when they shouldn't be (other situations include working while sick or while on holiday – the latter is also called leavism). Read our guide Presenteeism in the workplace: how can you address it? to learn more about this issue and how to tackle it.
Encourage staff to disconnect
It has become much harder for staff to disconnect when their work emails are often at their fingertips on their laptop or phone. In some organisations, it has become normal for employees to check and reply to their emails and messages outside of work hours, but this encourages overworking and prevents staff from fully switching off from work.
In France, the right to disconnect has been in law since 2001 and other countries (such as Italy, Slovakia, and the Philippines) are following suit. Similarly, Ireland recently published a code of practice on the employee's right to disconnect. Companies can also set their own policies and practices when it comes to telling employees that they need to disconnect outside of their working hours.
Check in with remote employees
As we have discovered due to the pandemic, it is much more tempting for employees to overwork while working from home. This may well be because they have a less strict boundary between the workplace and home, as they don't have to commute. As it can be harder to spot remote employees overworking, it's important for managers to keep an eye on this (though note this may be more complex if staff are working flexible hours).
Read more from the myhrtoolkit blog
Remote workers and e-presenteeism: how to manage it
5 ways to support mental health as staff return to the workplace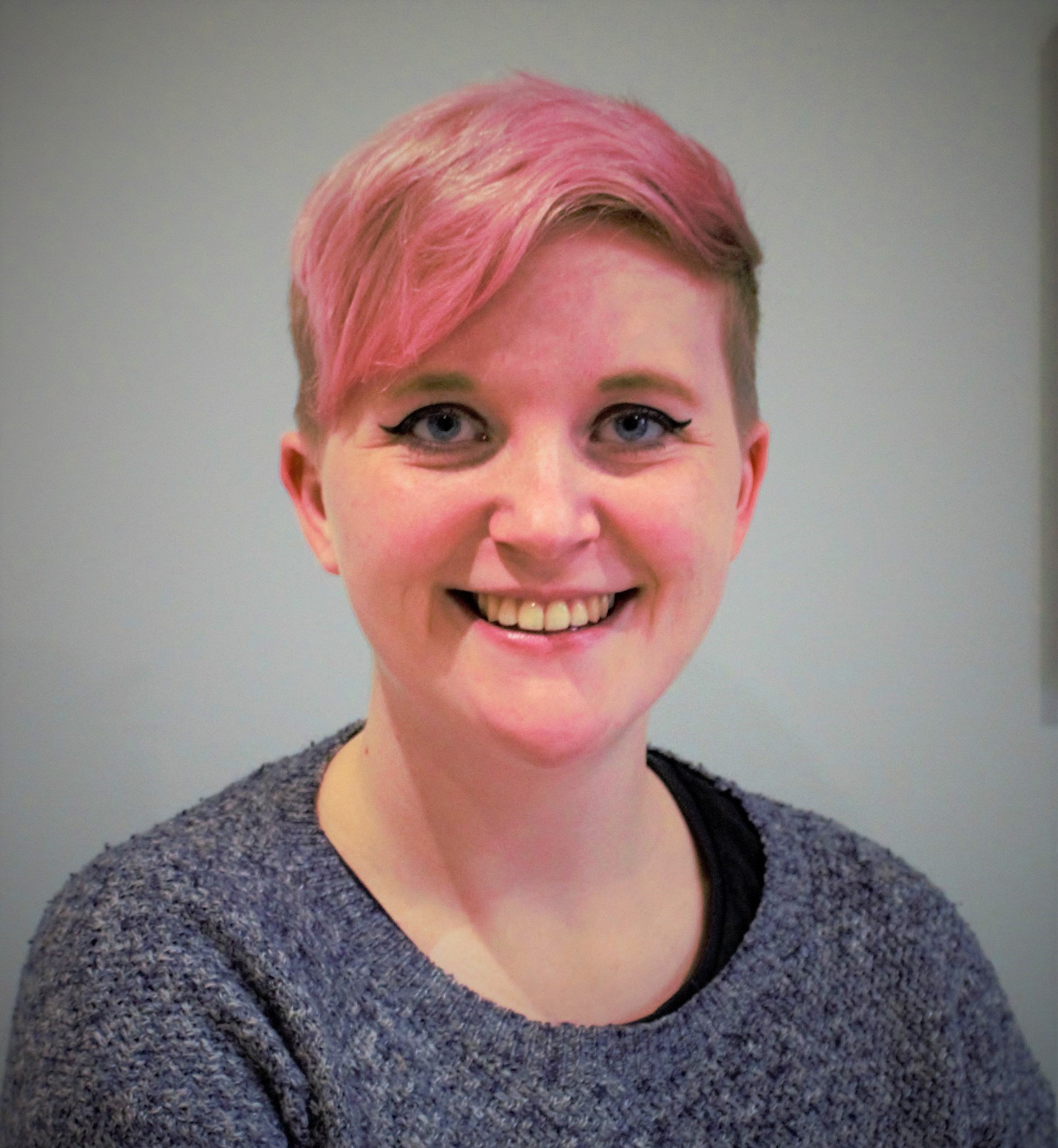 Camille is a Senior Marketing Executive for myhrtoolkit who writes on topics including HR technology, workplace culture, leave management, diversity, and mental health at work.