Finance writer, Sarah Iqbal looks at how to write a reference for an employee, why it is important, and shares some of her tips on writing a reference to support your former employees with the next step in their careers.
Writing a reference for a former employee can help them secure their next position and allow you to maintain a good relationship with former employees who leave your business. A reference can be basic or detailed to give a new employer an overview of the type of employee they are about to take on. It can also provide some key facts about their performance.
However, it's important to be aware of what you can and cannot include in a letter of reference to avoid any issues for your former employee or yourself further down the line.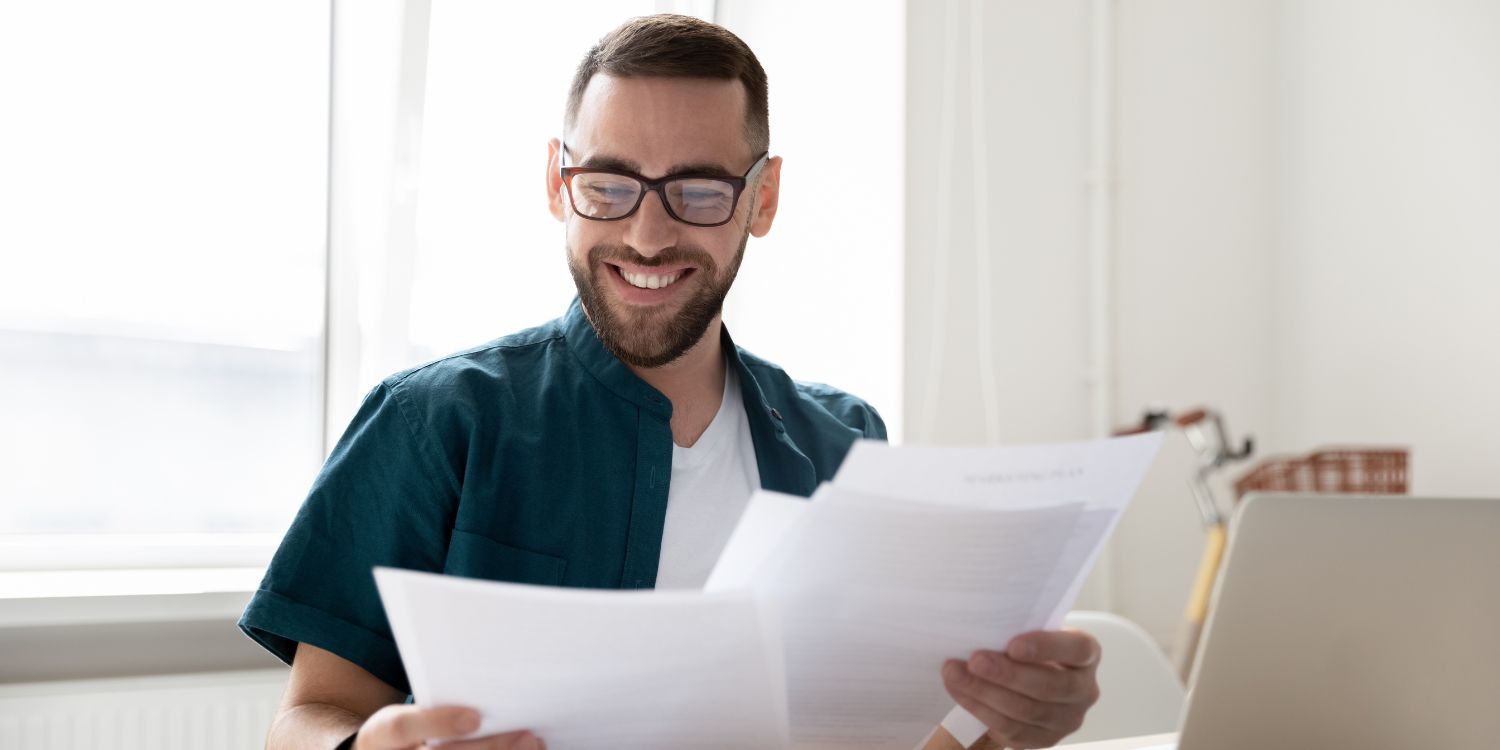 Why is it important to provide an employee reference
References are an important component of the recruitment process. In fact, research shows that around 80% of employers contact references when evaluating a candidate's suitability for a job role, and the outcome of that references response can be a deciding factor in whether the employee gets hired or fails to make the cut.
A reference provides evidence of a candidate's abilities, work ethics, achievements and potential to achieve within a new role. For employees seeking work in competitive industries, a reference can be even more crucial, and a good reference could give them the leading edge over other applicants. Additionally, providing a good reference for an ex-employee allows you to maintain a good professional relationship and show gratitude to former valued employees.
That being said, it's also important to think carefully before agreeing to give a reference if you are not happy to do so. For example, if your experience with a former employee was anything but positive, it may be better to decline politely than to write a reference which doesn't show the candidate in a good light. Alternatively, despite popular opinion, you can provide a negative reference, as long as what you include is accurate and fair.
Refusing to give a reference can speak volumes if you feel you cannot recommend an employee for another job. However, for the purposes of the rest of this article, we will assume the employee in question was a good worker that you want to recommend.
What should a letter of reference include?
A reference can be as basic as confirming an employee worked for you between date X and date Y and very little else, or you can choose to provide any of the following points that you feel are relevant:
Job role undertaken

Length of service

Key achievements

Skills

Employee performance

Job responsibilities

The terms you parted under (resignation or dismissal)

Their professional conduct
You can be as thorough as you feel appropriate as long as the information provided can be considered fair and accurate. Any opinion you give should be able to be backed up with evidence. If you can, mention ways that an employee demonstrated some key skills during their employment with you to strengthen the reference further.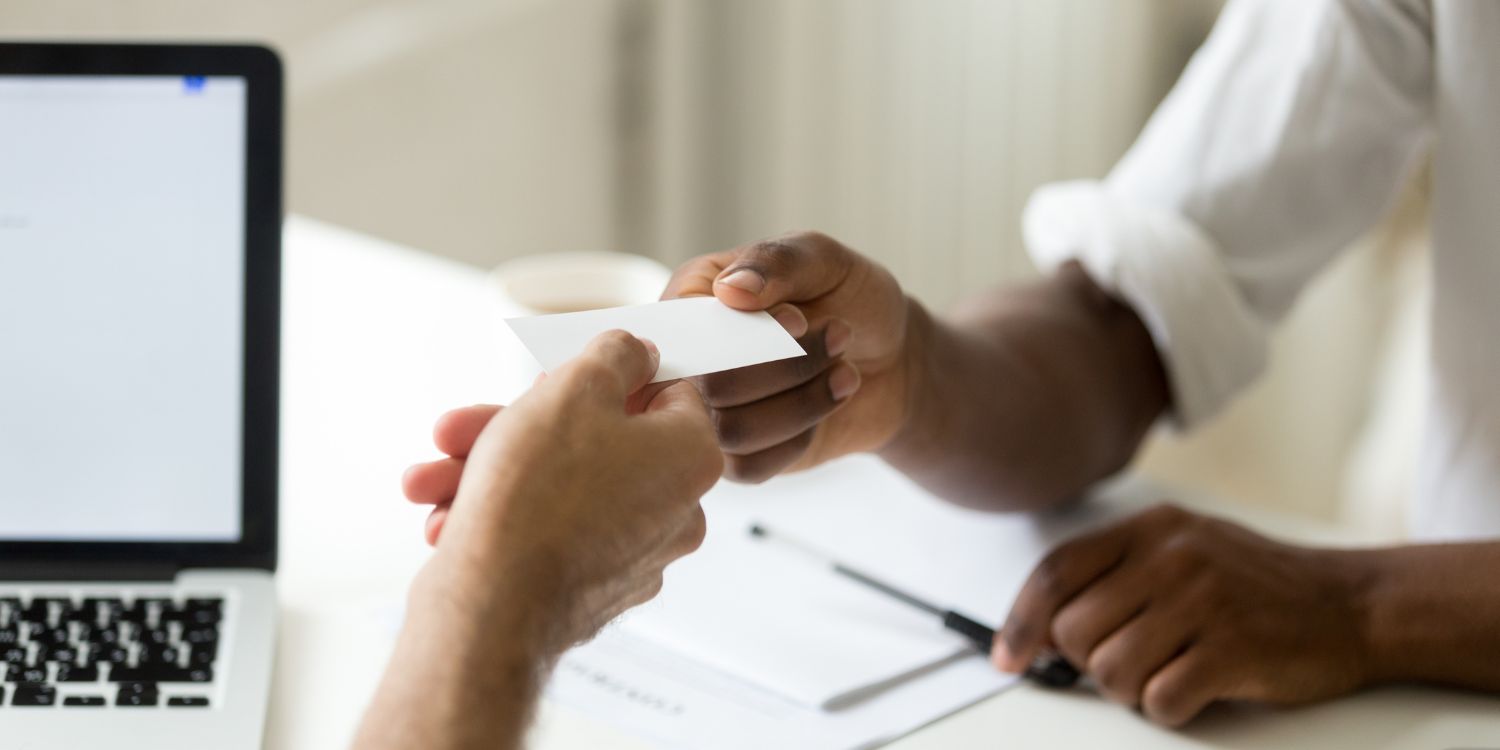 7 tips on writing a reference for an employee
If you are wondering how to structure a letter of reference for an employee, below are some top tips on writing a reference when the time comes.
1. State your intentions
It is standard practice to state at the start of the reference the purpose of the letter, so it is clear to all parties what they are reading so they can understand it immediately and respond appropriately.
2. State the employee's current or former job title
Clarifying the employee's job title and length of services helps confirm what the new employer has already read in the candidate's CV and cover letter.
3. Provide information on their successes
If you hold your employee in high regard, state how they achieved in their current or former role in your company. You can include their job responsibilities here to show their strengths and even where further training may be required.
4. Give examples and highlight experiences
Don't just list what your employee is good at. Instead, back it up with examples of how they shined and give the reader a better understanding of the character and work ethic of the individual in question.
5. Keep it simple and to the point
Whilst you may have a lot to say about the employee, ensure your reference is direct and easy to read. This applies whether you are choosing to provide a basic or more detailed reference.
6. Give contact details and state you are open to further correspondence
Don't forget to include your contact details should the reader require more information or have specific questions about what you have written. Stating that you are happy to be contacted should there be any further enquires now or in the future will show you are approachable should they need anything.
7.
Don't forget to sign the letter!
Adding a signature is almost like a seal of approval. It shows you have approved what has been written, and the reference is genuine.
Parting ways with a good employee is never easy, but remaining professional and providing a reference that is a true and fair reflection of their time with your organisation can help you part on good terms and show your teams how you support your employees who are ready to take the next step in their career even if it is elsewhere.
Read more from the myhrtoolkit blog
Do businesses need first aid training?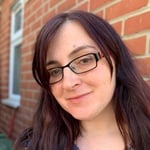 Sarah Iqbal is a fully CIM qualified marketing executive and copywriter who specialises in business and finance writing. She regularly writes about how businesses can make profitable investments and use strategies to save on costs and boost revenue.