HR Director and author Gemma Dale explores creative ways to onboard new employees and the onboarding mistakes you should avoid making to ensure new starters have a great experience.
Whether you call it onboarding or induction, those early days and weeks of the new starter experience are critical. It's an organisation's first opportunity to engage and motivate the new employee, as well as reaffirm their decision to join the organisation. Poor onboarding may lead to low engagement or even cause the employee to regret their decision to accept their new role.
Successful onboarding should deliver a consistent experience and provide new employees with the information they need to undertake their role effectively and integrate with the wider business. It should encompass everything from the organisation's mission, vision, and values to day to day practicalities on using IT systems and policies and procedures.
Every organisation, whatever its size, needs a planned and structured approach to onboarding new employees.
Onboarding mistakes to avoid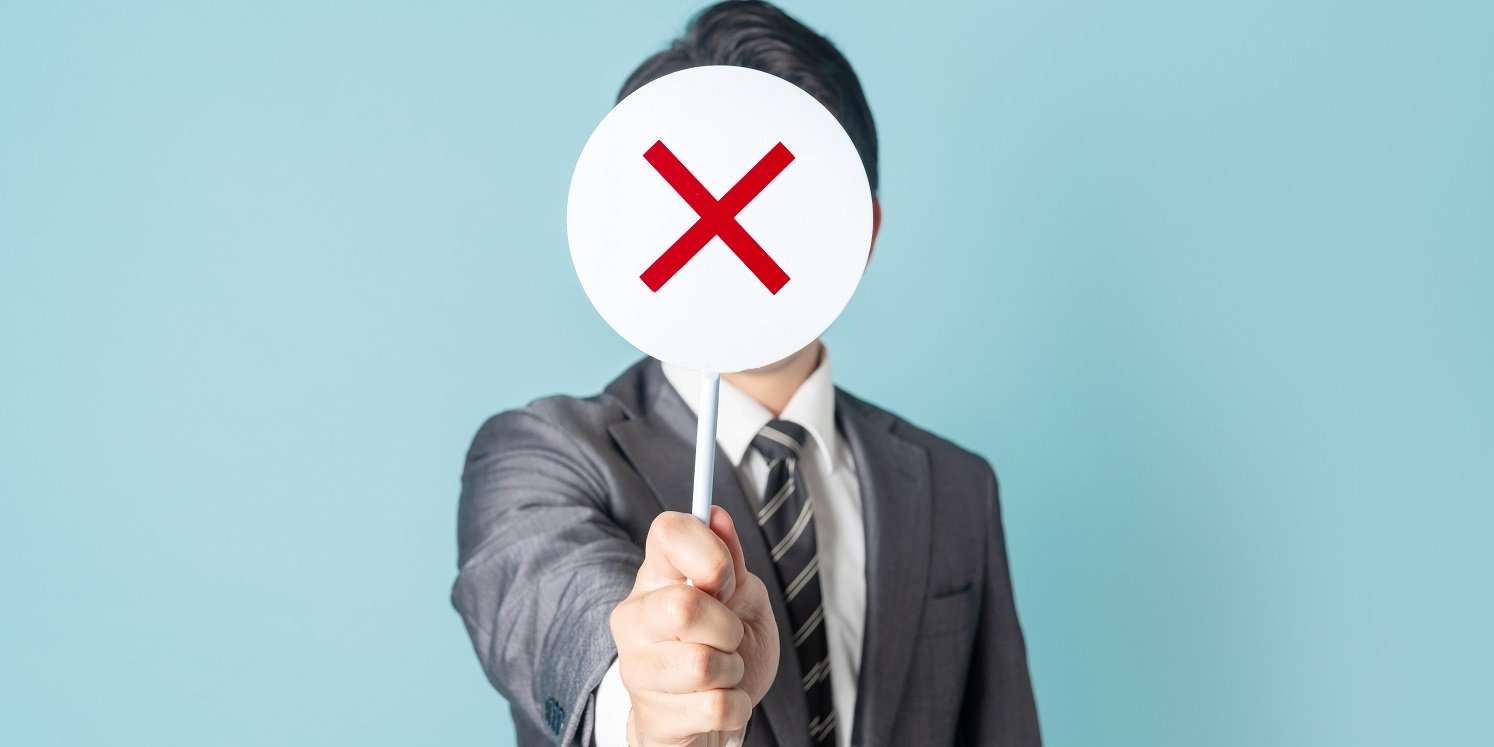 There are a few common onboarding mistakes to avoid. The first is not beginning the onboarding process soon enough. The joining experience should start from the point a job offer is made and accepted. Managers can start to build a relationship with the new starter, making them feel welcome and helping them to look forward to their new opportunity.
All inductions will involve an element of mandatory training, typically covering areas like data protection and health and safety. Unfortunately, some of these aspects of onboarding aren't done well. Often communicated via e-learning packages, they can be dull and tedious to complete. This isn't the engaging first impression you should be striving for.
Another onboarding mistake is failing to be fully prepared for the new employee on day one; not having the equipment that they need for their job, or not having a clear plan for their overall induction.
So how can we make onboarding better? First of all – get more creative!
Making onboarding more creative...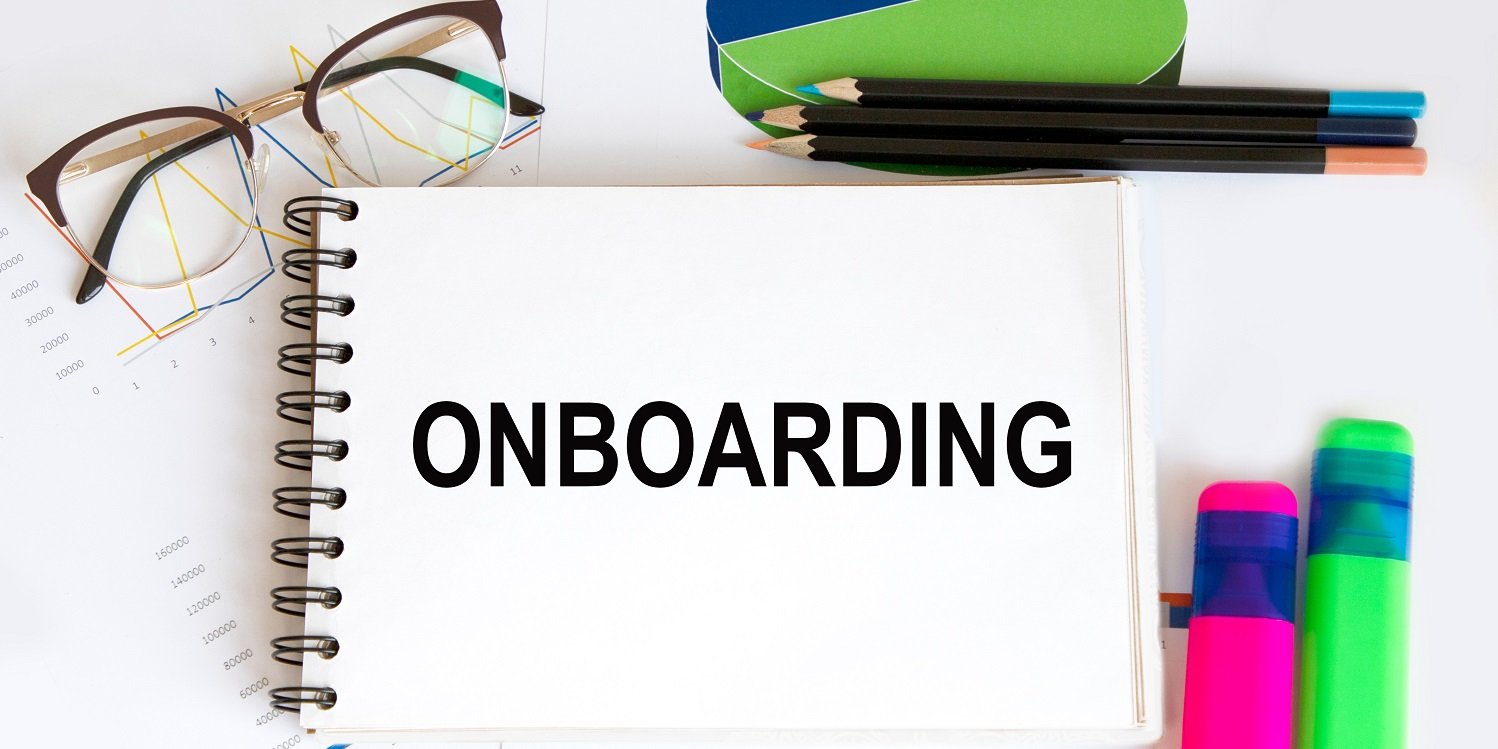 Onboarding doesn't have to be just about processes, procedures, and compliance. It can be engaging, interesting and even fun. Here are some ideas to make your onboarding process not only effective but enjoyable:
1. Send a congratulations card
Most job offers are made verbally and the formal paperwork follows. Employees can normally expect an offer letter and a contract – but this doesn't have to be all that they are sent. Why not put a congratulations card in the post, letting the future starter know how pleased you are that they have decided to say yes? These can be personalised by the manager or even future team members.
2. Create a welcome pack
Everyone loves a bit of branded merchandise. A welcome pack can provide useful practical tools, such as stationery, a water bottle or reusable cup, and can also help new employees feel welcome and included. Have these ready at the employee's workstation when they arrive (or post it if they are remote).
3. Make day one memorable
The first day of employment is likely to involve some administration (a lot of which you can sort out much more easily with HR software in place!) Setting up systems, office tours, organising access to buildings - there will be some essential routine practicalities to address. It's therefore all the more important to balance this with something memorable and enjoyable! Hold a team lunch, visit the best local coffee shop, or introduce the new starter to a buddy to help with their first few weeks.
Learn more: British coffee culture: is it beneficial for work?
4. Send a personal message from a senior leader
Whether an email or even a quick video message, this sends a powerful message to a new starter, and can really help create a warm welcome from the top.
5. Develop a welcoming and engaging employee handbook
Handbooks can be an important tool for new starters, providing useful and practical information. Unfortunately, too many handbooks are bland and uninspiring, providing little more than a list of rules and procedures. Instead, aim to make yours creative and positive. Use a warm and friendly tone of voice, and ensure it is well designed and easy to read. Avoid restating policies that can be read elsewhere.
Learn more: How to create a great employee handbook
6. Let the new starter go home early
Day one is full of information, activities, and meeting new people. Together, these things can get quite exhausting! When it gets to mid-afternoon, consider calling the day done and let the employee go home and get ready for a great day two.
Onboarding remote employees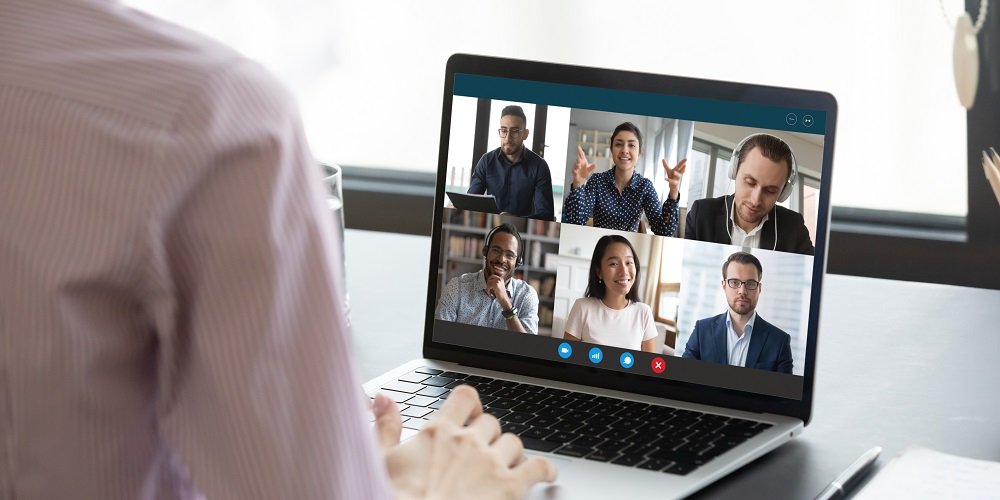 When a new employee is going to work at least some of their time remotely, effective onboarding becomes even more important. Always ensure that the new starter has all the equipment that they need to do their job effectively right from the start, wherever they are working. This should include access to all relevant systems, shared areas, or online team groups/communication channels.
If the team has any local informal rules or ways of working, make sure that these are fully communicated. Make virtual introductions, inviting the new employee to any online social channels and check in with them regularly whilst they are working from home to ensure they are settling in.
Learn more: Introducing performance management when your workforce is remote
There's no single best way to onboard new employees. The best induction and onboarding processes are tailored to the specific organisation and type of role. Onboarding isn't only about administration, mandatory training, policies, and procedures. It should also include organisational culture, vision, mission, and values.
Above all, remember that onboarding is an ongoing event – it's not just about the first few days or even weeks, but should last until the new employee is able to understand their role fully and perform it effectively. The very best onboarding processes are not only creative, but also leave the employee feeling engaged and motivated – and glad that they said "yes" to the job offer.
Read more from the myhrtoolkit blog
HR best practices for small businesses
What to do when an employee leaves the business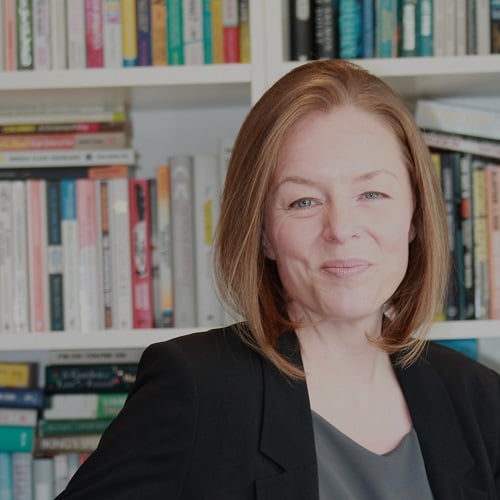 Gemma Dale is an experienced senior HR professional, CIPD Chartered Fellow, HEA Fellow, and a regular speaker and writer on a variety of HR topics. Gemma is the co-author of the book 'Flexible Working' published by Kogan Page in 2020. She is also a lecturer in the Business School at Liverpool John Moores University and runs her own business, The Work Consultancy.