Updated September 2020
The subject of the 'zero hours contract' has divided opinion on whether or not they are ethical and whether businesses need to use them in order to remain competitive. Certain sectors of employment utilise these contracts more than others due to the nature of their business.
Tourist attractions, for example, have peak seasons, so need to be flexible in their approach towards employment. Likewise pubs, restaurants and retailers use zero hours contracts to ensure they aren't overstaffing. It was revealed that Buckingham Palace employs hundreds of 'summer staff' on these contracts too.
With claims that these types of contracts are exploitative, we take a step back and look at the positives and negatives.
The controversy around zero hours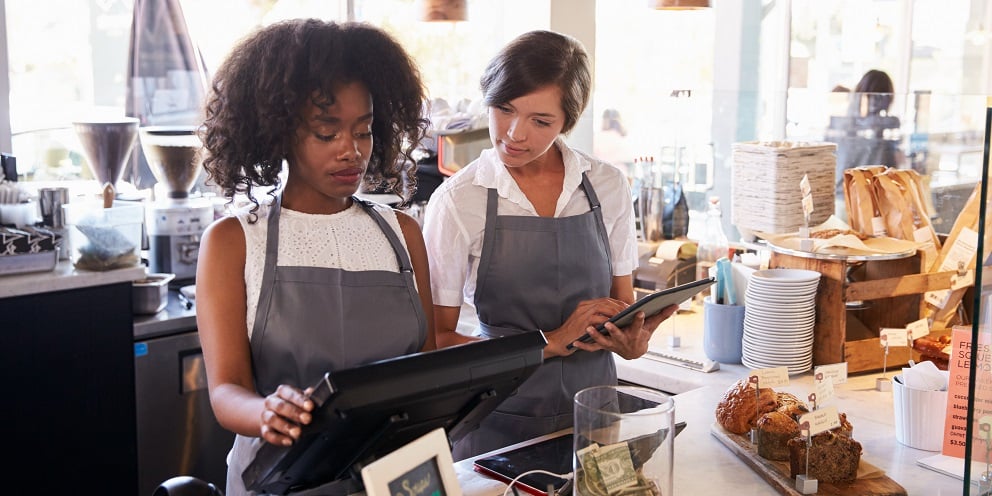 Some have called for an end to these types of working arrangements and former business secretary Vince Cable has stated his worries about the way they are sometimes exploited. While acknowledging the benefits, he said "I think at one end of the market there is some exploitation taking place".
Workers on these types of contracts do not have a set number of working hours each week, and employers are not obliged to provide any work at all.
BBC news has interviewed a number of people that are or have been employed on zero hours to find out how it affects their lives. To be able to estimate how much money you will earn in a month is almost impossible, as one person says "You start at 6:30am, could work till 11:30am, then be told there's no more work for you today". This could leave workers struggling to pay bills at the end of the month as they haven't earned as much as they expected.
The benefits of zero hour contracts?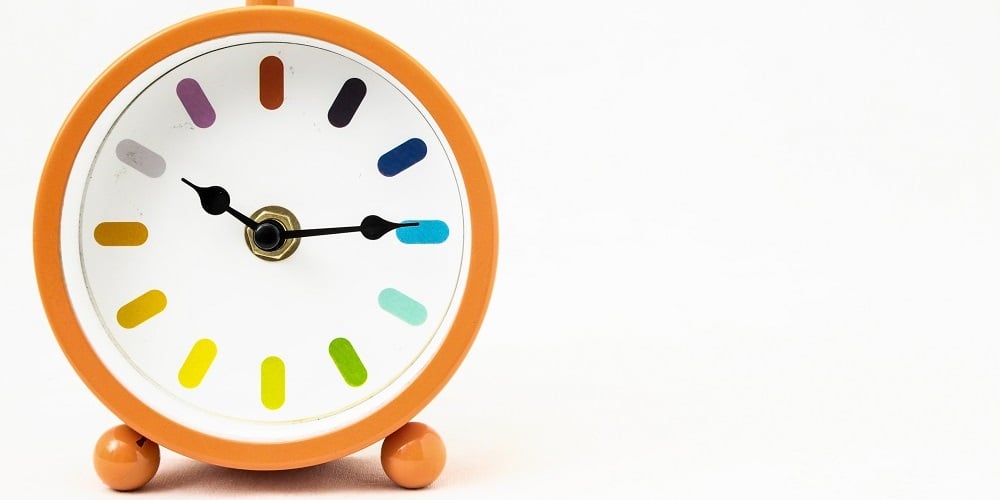 It's important to remember amid the controversy that there are benefits to zero hour contracts. The flexible aspect lets people fit work in around, for examples, studies or caring for others. Some weeks other commitments dictate whether or not an individual is available to work, so with a job that allows them to pick and choose which shifts to take, they may then decline or accept at very short notice.
It was revealed that a number of councils and government organisations employ people on zero hour contracts, as well as some large high street outlets. Additionally it is argued that by utilising these arrangements, jobs are created that might otherwise not exist and provide an initial route into work for many.
The figures on zero hours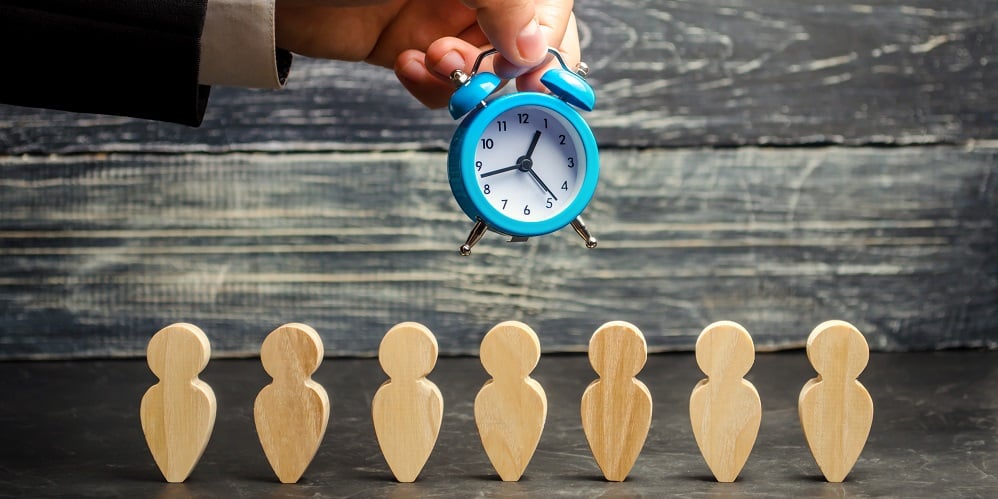 In 2019, the Office for National Statistics reported that there were 896,000 people in the UK working on zero hours contracts with a fifth of employers employing at least one person on zero hours. How old a person is determines how likely they are to be employed on one of these contracts, with young people (18-24) or people over the age of 50 being twice more likely to be employed on one than any other age group.
Sixty two percent of zero hours workers interviewed by the CIPD described themselves as working part time, with just over a third of those stating they would like to work more hours. 14% of all those interviewed say that often their employer does not provide them with enough work to have a basic standard of living and 70% say that this doesn't happen often. So there are people that claim they aren't able to work enough on these contracts, however there is a much larger percentage that aren't affected.
Zero hours: the solution for flexibility?
The idea of zero hours contracts is to provide both businesses and employees with flexibility. Businesses benefit from being able to manage their wage costs more effectively and, for people like students or parents, they allow for work to fit in around other schedules.
When large employers use them indiscriminately, however, options can become limited and people may feel they have to take them through of lack of choice. Zero hours contracts are helpful for some people seeking to accommodate a conflicting lifestyle but there is evidence (both statistical and anecdotal) to suggest that many feel they do not always achieve this.
We'd love to hear your thoughts. Do you utilise zero hours contracts? How do your employees find them? If your company employs workers on variable hours contracts, you can use myhrtoolkit to keep track of them. Take a look to see how we can improve on your current HR systems:
Calculate and track holiday entitlements for workers on a variety of contract types with an online holiday management system
Related articles
Casual workers' rights: an FAQ for employers
How to calculate holiday entitlement for casual and zero hours workers
The benefits of holiday planner software
Sources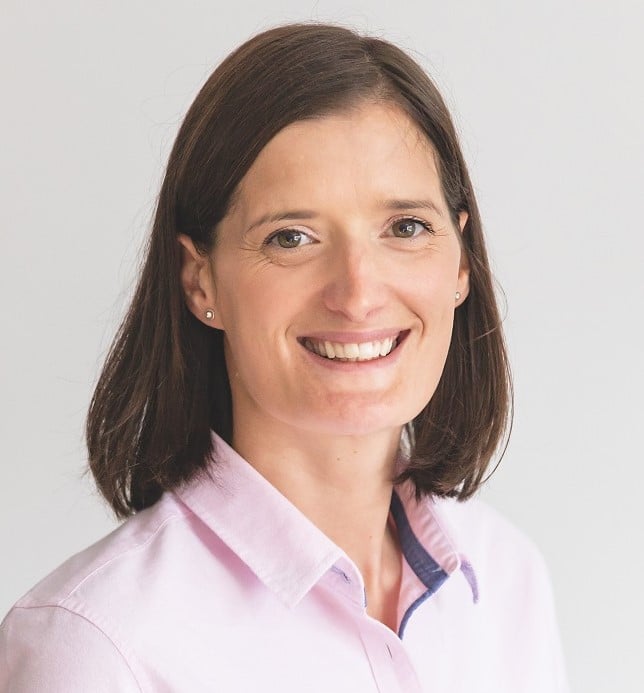 Fiona is Marketing Manager at myhrtoolkit. Her areas of expertise include HR systems, productivity, employment law updates, and creating HR infographics.