Business growth and new hires are becoming a regular occurrence amongst our sales partners, with many expanding both customer base and offering. We're always looking for new ways to support them and many had requested some fast track training to get their new hires up to speed on our HR Software. We've been promising this kind of field training for too long, so it was great to deliver the first myhrtoolkit Boot Camp a few weeks ago. As it panned out, this was for our northern partners; held just up the road from us at the Yorkshire Sculpture Park near Wakefield.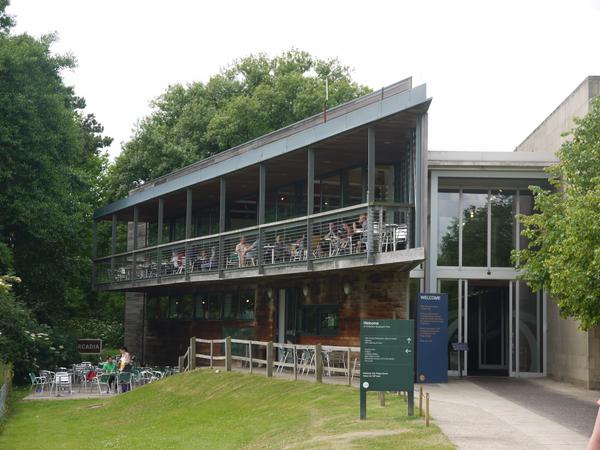 The attendees to the camp had been in post anywhere between 2 months and a week and were working in a range of roles, however all were looking for a good grounding in all things Toolkit and were very eager to learn.
The training itself comprised of three main topics (although there were plenty of digressions!):
The first topic we covered was a system overview with a thorough foundation in the major features and functions.
Then on to introducing the system to clients, with ideas for promoting it to customers and everyone having a go at an elevator pitch and a mini guided tour.
Lastly we finished by spending the afternoon looking at how to set up a new myhrtoolkit system for a customer. Pretty easy stuff, but with the flexibility of toolkit there are many options to help customers have a perfect HR system.
The fact that it was sunny and we were able to enjoy lunch on the veranda only added to the event.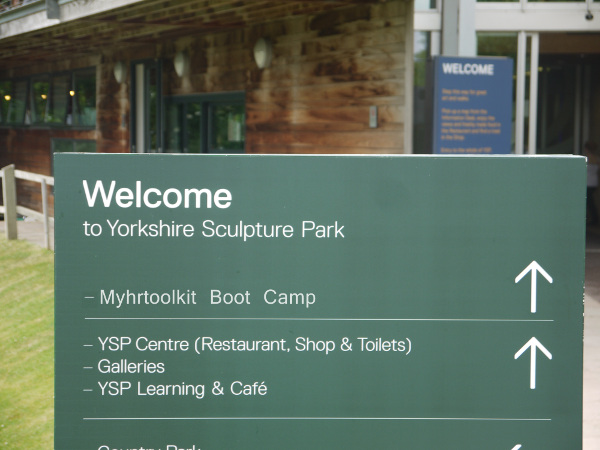 In truth this was an experiment for us, being the first time that we have run an event of this type, and the reaction was encouraging. The partner representatives who came along, were very enthusiastic and keen to understand the system.
Emma, HR Advisor at Quest Consulting said:
"I have only started using the tool kit last week , without the training I wouldn't have known what to do."
It was very obvious that their companies were 'into' myhrtoolkit. The feedback we received has been broadly supportive, and it has been great to see a discernible boost in confidence. I consider it a success and will help us run even better events in the future. Events like this also offer a lot of learning for us, especially about our partners business, how they and their customers use toolkit to improve their businesses and what works well for them.
We're committed to supporting our partners and I think the Boot Camp will become another tool in our err toolkit!
If you'd like to become a partner – why not give me a call on 0845 225 0414 for a chat or view more information on our partners page.
- Bob