It's no secret that the rise in remote working during the pandemic has caused many businesses to rethink their approach to flexibility and, in particular, hybrid working.
Here at myhrtoolkit we'll be adopting hybrid working schedules for all employees, incorporating a mixture of office and home working once it is safe for us to return to working in the office.
Looking to incorporate hybrid working into your business? Download HR consultant Gemma Dale's 10 step hybrid working action plan to help create the perfect plan for your organisation:
Why we're going hybrid
Members of the myhrtoolkit team working from home in 2020
The company sent out a survey to all our staff to get a temperature read on how everyone wants to work when we can return to the office. Most responded with a desire for a 50:50 split between working in the office and working from home. With this knowledge, the myhrtoolkit leadership team then went ahead with creating a hybrid working schedule.
We understand that adopting hybridity will offer much more flexibility for our staff – and much less time commuting! It's a win-win for the business and our employees, as what works well for our staff ultimately benefits our customers. Plus, hybrid working will also open up our recruitment efforts to a wider range of potential applicants.
How we're going hybrid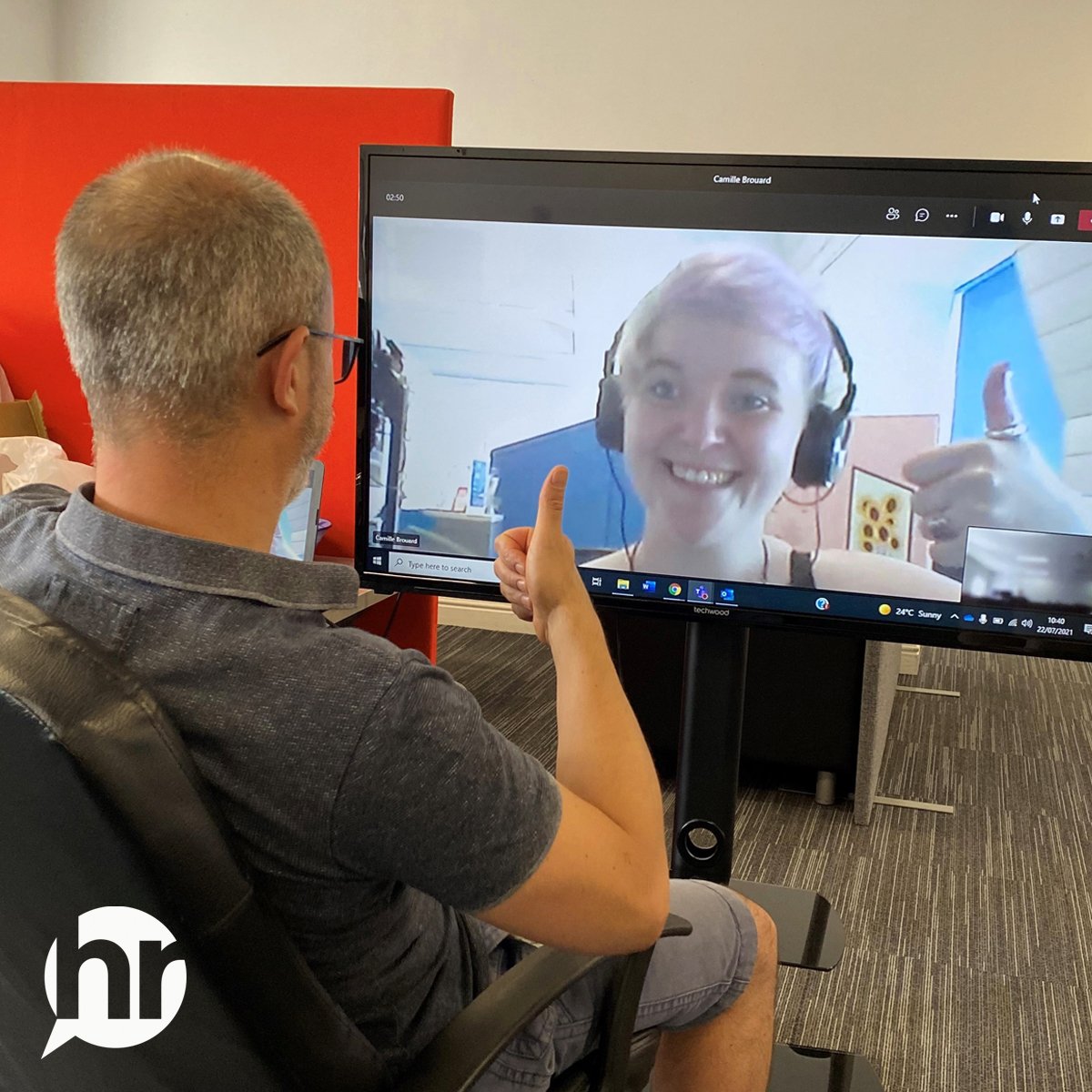 Cliff and Camille from the Marketing team!
At myhrtoolkit we have two main teams: Sales, Marketing and Accounts and the Technical team. As the two teams have quite different ways of working, we will be adopting two distinct patterns of hybrid working:
Sales, Marketing and Accounts
The standard working pattern for full timers will be 3 days at home and 2 in the office.
Office days will be standardised so that everyone is in at the same time.
Our part time staff will have a 'pro rata' amount of home and office days according to how many days they are working per week.
Technical team
The Technical team will work on a more flexible pattern, attending the office as required.
They are also trialling a weekly flexi-hours system with set core hours.
We will also have these guidelines in place for all our staff:
Office working will be on a hot desking basis, although the Sales team will have dedicated desks for running software demonstrations.
There will be one or two days a month when everyone comes in e.g. for training, updates, and socials.
From time to time, there may be other ad hoc days where individual attendance at the office is required – we will endeavour to provide as much notice as possible.
Any 'home' day can be worked in the office.
We're also making sure all staff will complete a revised risk assessment and meet basic workspace and security criteria so everyone can work from home safely and securely.
Are you going to adopt hybrid working? If so, how will you be doing it? Let us know on Twitter or LinkedIn!
Learn more about hybrid working with our webinar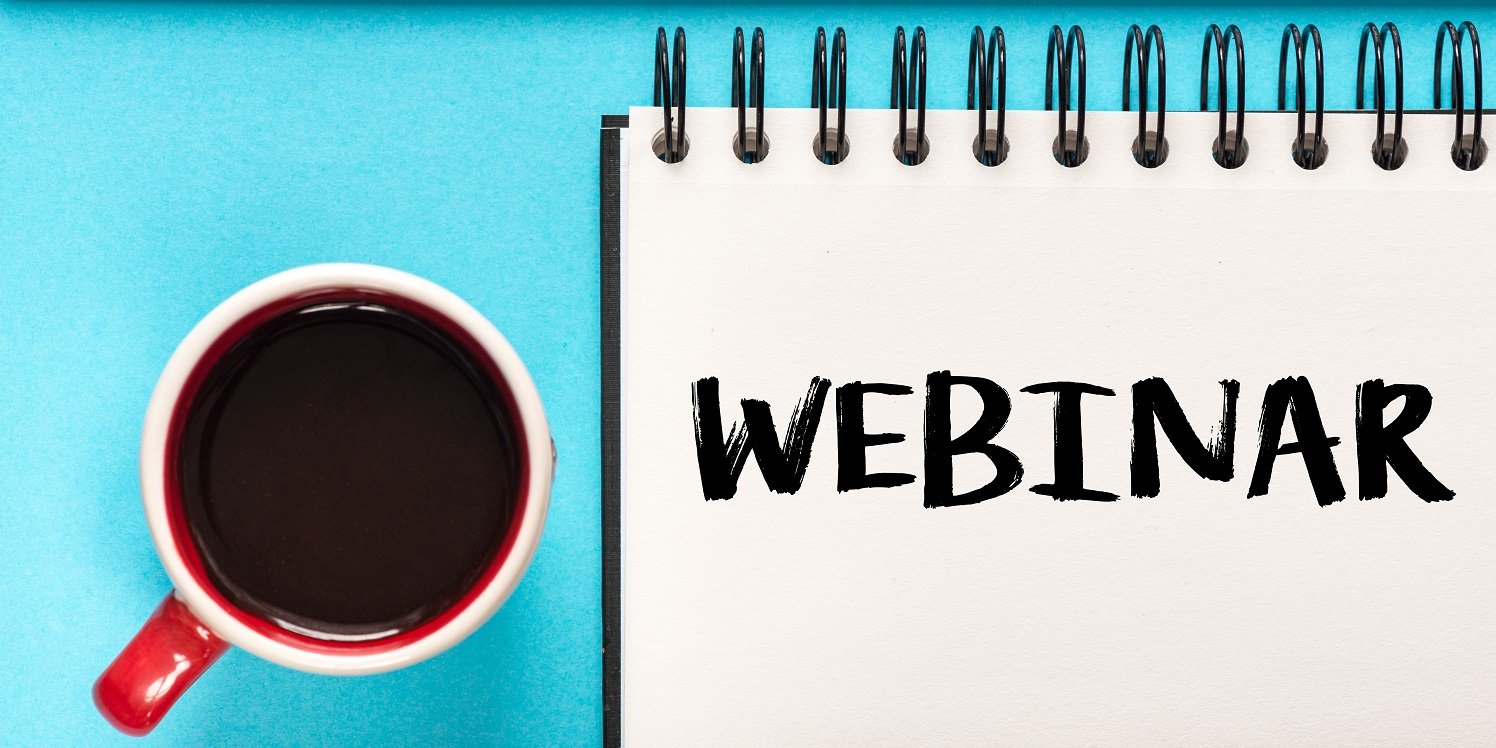 We recently hosted an excellent webinar with HR consultant Gemma Dale on hybrid working in the new normal. She outlines how the pandemic has changed attitudes to hybridity, how organisations can implement hybrid working, and the potential pitfalls you should be looking out for.
Watch the recorded version of Hybrid working: the new normal for SMEs on demand to learn more about adopting hybrid working patterns in your business.