Marie Cheng has joined myhrtoolkit as our new Partnerships Manager! We're thrilled to have Marie on board, who brings a wealth of experience in consulting and relationship management to her new role. She will be working closely with our business partners to help them deliver the best HR software experience to their clients.
Marie originally studied to be an accountant and started her career as an auditor before moving into consultancy and relationship management roles during the 15 years she spent working for Deloitte in London.
She was drawn to the role with myhrtoolkit for its client-facing nature and focus on communication. "I love being able to find out more about other people and what makes them tick as a central part of my job. I'm also excited to find out how my role will fit with myhrtoolkit's marketing and sales operations, with learning what will and won't work for our business partners."
After working for years in a corporate setting, she felt it was time for a change: "I loved working for Deloitte, I built a great career with them and learned many useful skills. I'm now excited to start working with an SME environment and applying that knowledge, as there's a lot of opportunity to shape your role from the ground up and leadership tend to be very open to change and new ideas."
Making the move from London to Sheffield
There has been a steep rise in Londoners moving to northern England recently, with Sheffield having the largest increase by far; for Marie, the proximity of the Peak District from the city and sense of community made Sheffield an attractive place to live, as she's a keen hiker.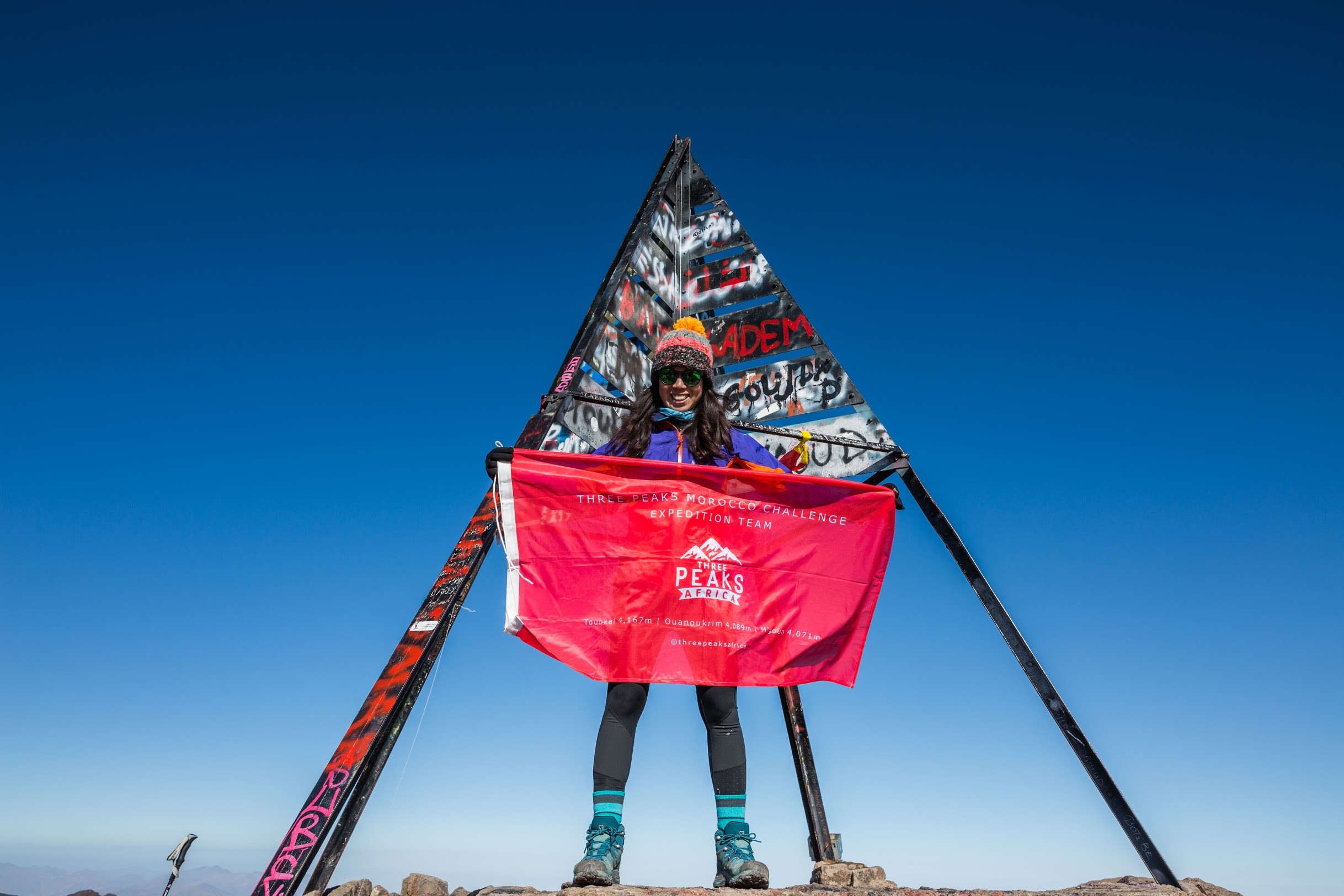 "There's so much to do in London, it has everything, but it's also so expensive. After living there for a while, I wanted something different."
"Plus, I was travelling a lot to the Peak District, Wales, the Lake District, and the journey from and back to London over a weekend was really inconvenient. It began to make more and more sense to me to move up north."
"I needed a city with easy routes to the outdoors, so Sheffield was the perfect choice. The work-life balance is much better too. London is very fast-paced and everyone is wrapped up in their own world. Here, people have more time for each other and I've found a real sense of community."
Myhrtoolkit continues to see rapid growth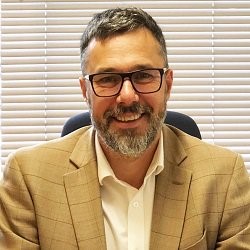 The addition of Marie to the business sees myhrtoolkit grow to 20 members of staff in 2020 after an exciting year in 2019.
Myhrtoolkit CEO Jon Curtis said of the appointment: "It's fantastic that our twentieth employee coincides with some really key markers for the business. We passed 1,000 customers last year and turnover will exceed £1m for the first time this year.
"Marie is a real talent and myhrtoolkit is delighted to have her on board!"