There are no two ways about it: investing in the right software applications can have a huge impact on business performance. This is no less true for HR software than any other type of software your business may adopt.
In fact, when Vodafone surveyed over 1,700 European SMEs in 2013, 82% said that ICT investment had led to direct business benefits, including improved customer service.
That said, you will only see great benefits from your software if you buy the right solution for your needs. As a result, it is vital you take a professional project management approach when choosing software to make sure it has every chance of success.
So if you are about to look at buying some new HR software, make sure you have considered the four important issues below:
1. Identify the key drivers for needing HR software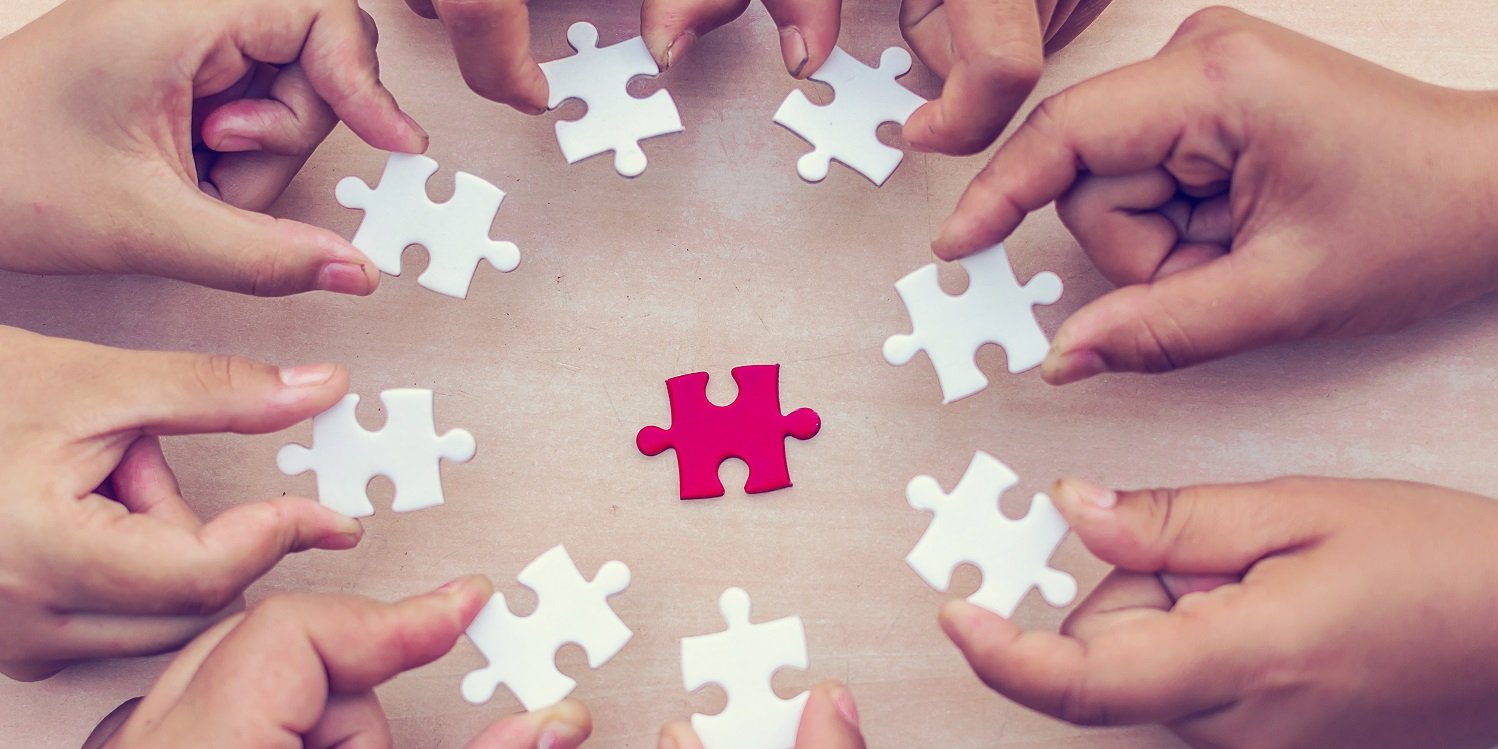 One of the biggest obstacles to the effective deployment of new HR software is when users find it just doesn't do what they need it to do. As such, it is critical you get a clear brief as to what your organisation needs from new HR software before you make your purchase.
One of the best ways to start this process is to review your current HR practices and systems. Think about what works and what doesn't. Talk to the people currently involved in HR to see what frustrations they have with your current systems and to get useful ideas on how things could be improved.
Also, don't forget to consult senior users who should also be able to advise you on future business plans that may require the software to do much more than you currently need it to. This can be incredibly important if you don't want new software to become obsolete in a matter of years.
Once you have a good understanding of what you need your software to do, draw up a clear specification against which you can measure the various products on the market.
2. Try before you buy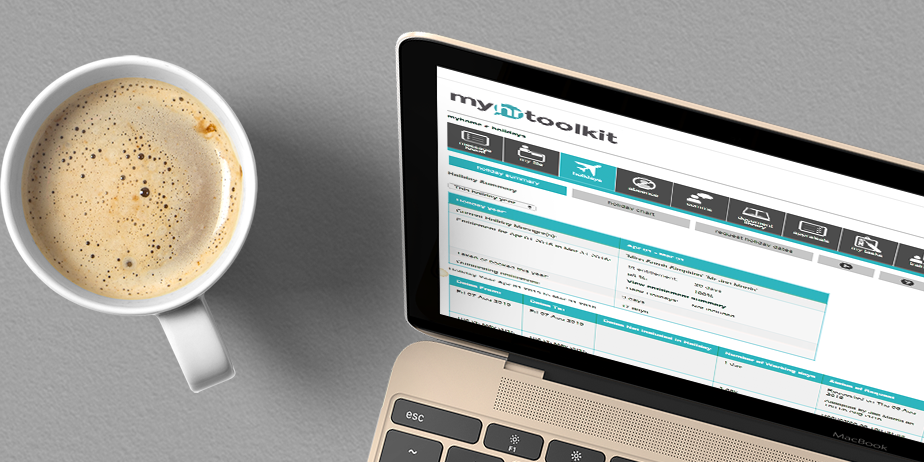 Once you have a clear idea of what you need, you will need to make sure the software you choose has the right functionality for your needs. For example, whilst all HR software is likely to include a holiday management element, it may not include payroll processing capability, so be very wary of making any assumptions.
The best way to make sure you choose the right system is to ask several HR software providers for free demonstrations. Many providers will also be happy to offer you a free trial of their HR software. This enables you to test out the efficiencies and benefits you hope to get from the software, as well as to flag up any crucial areas where the software might not meet your needs.
It might also help you to draw up a spreadsheet of the various features offered by each system, so you can consider which functionality will most benefit your business.
3. Establish a business case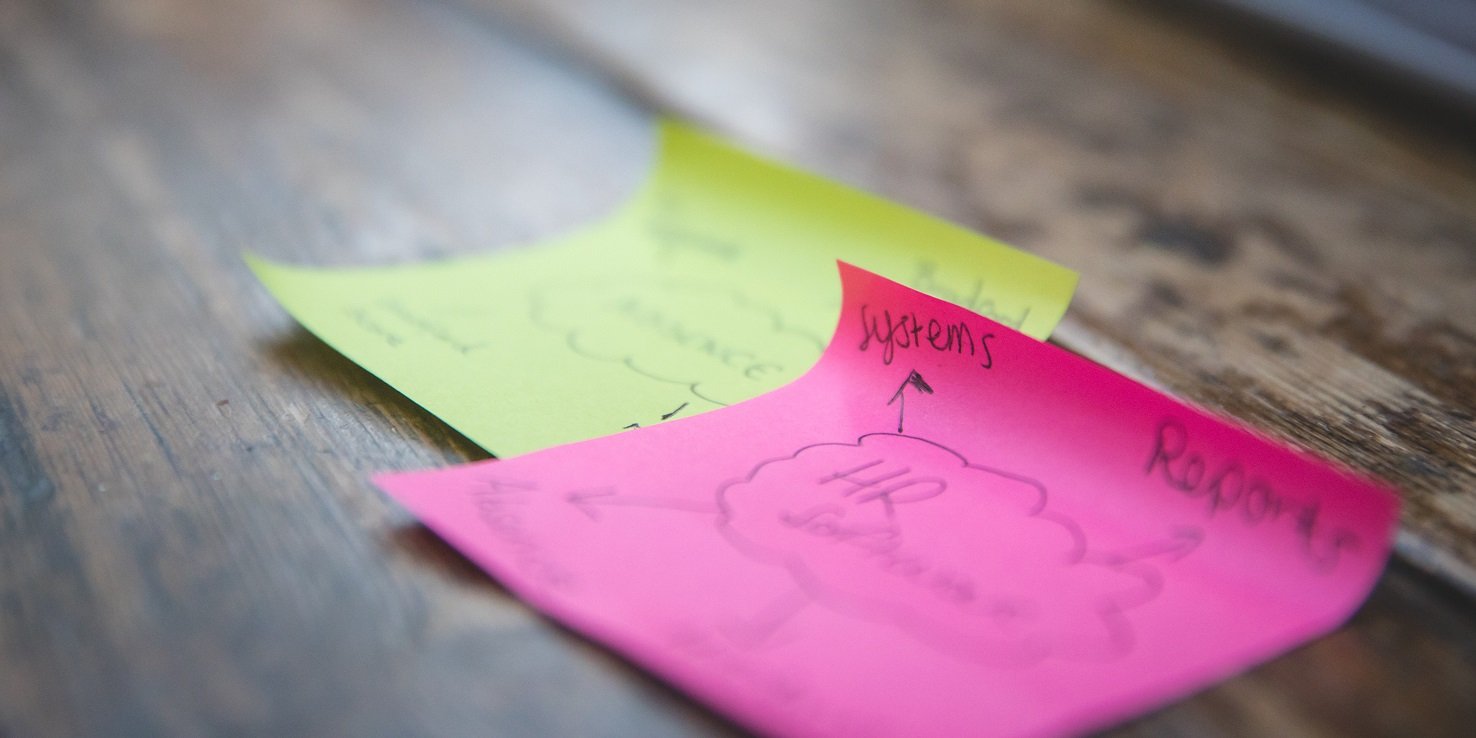 Once you have decided on the best HR software for your needs, you need to establish a clear business case for its procurement.
To do this, do some work evaluating the time and cost savings likely to result from using the software, as well as any other improved efficiencies.
For example, you might be able to prove that certain automated functions relating to absence, holidays and appraisals could make the HR department so efficient that they would not need to employ more HR staff. Alternatively, there might be huge benefits in terms of better management information for improved business planning and performance management.
By collecting this sort of solid evidence you can establish a clear business case for investment.
Learn more: How to make the business case for an HR system
4. Make sure you have a great sponsor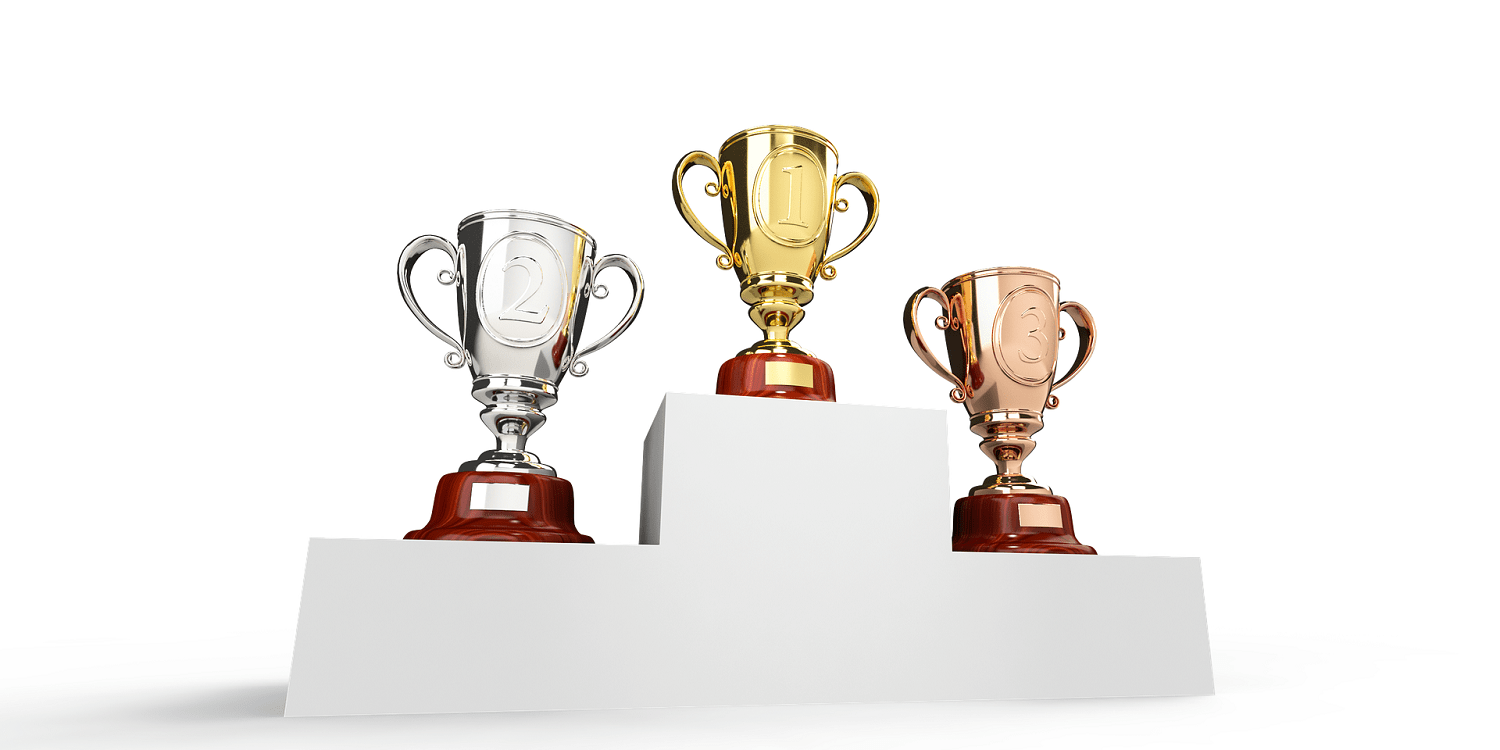 In many cases, the main person to sponsor the new software will be you. If not, it is vital that you find a great sponsor who can make sure the project happens, otherwise it is unlikely the software will get rolled-out.
Ideally, they should be senior enough to be taken seriously and passionate enough to make sure the project stays on track.
In fact, these people are so critical to a successful roll-out that you may want to hold off making any sort of investment in your HR software until you have these people in place.
Learn more: Who are the key stakeholders for an HR software purchase?
Are you ready for your HR software roll-out?
Once you have checked off all of the stages above, you and your champions still need to manage the project carefully to make deployment as quick and successful as possible. You can get in touch with us for specific advice on myhrtoolkit HR software.
More from myhrtoolkit
The HR metrics that matter for small businesses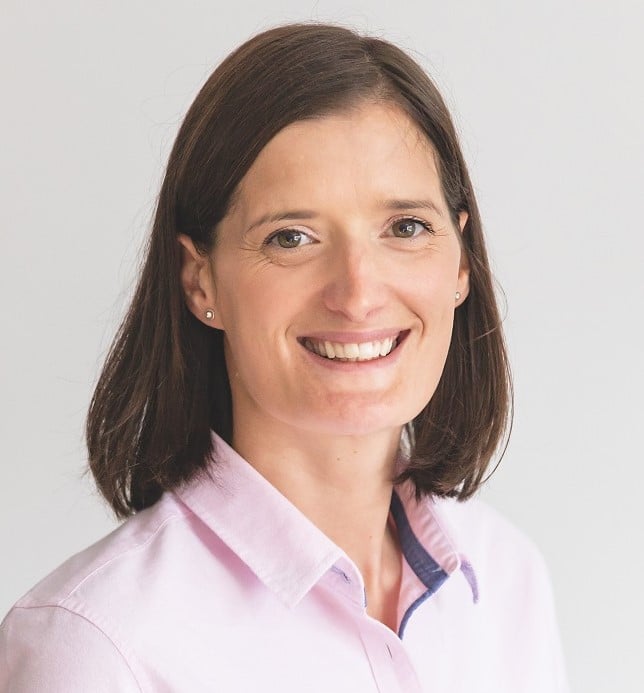 Fiona is Marketing Manager at myhrtoolkit. Her areas of expertise include HR systems, productivity, employment law updates, and creating HR infographics.