Over the past few decades, HR technology has become a core component of human resources for businesses. Organisations have embraced technology to improve the efficiency of people management operations and activities, record and analyse HR data accurately and securely, and free up time to focus on the more strategic aspects of staff productivity and engagement.
Why businesses are choosing HR technology
Admin: HR admin tasks can take up so much time for HR staff or line managers, often causing more strategic priorities to be put on the back-burner as a result. HR technology has developed in part to address these issues, taking the time out of admin with easy data input processes and HR automation.
Analytics: People data can be hugely powerful to organisations, but only when analysed strategically. HR data analytics can help drive better business decisions; in turn, HR technology has been created to help drive the accurate collection and analysis of important people data.
Compliance: mitigating compliance risks has become a top concern for businesses of all sizes, particularly since the introduction of the GDPR in 2018. Technology development has helped businesses record and track their people data more transparently and securely.
The development of HR software
The impact of HR technology on business is most evident in the creation of HR software. Originally, HR software was a costly undertaking for enterprise-level companies, hosted or even developed in-house and maintained on unwieldy servers. However, the development of cloud-based online HR software systems has made HR technology much more accessible and cost-effective, particularly for SMEs.
Core HR software platforms are ideal for growing SMEs, as they offer the core HR modules businesses need to thrive with staff management; These simpler and more cost-effective systems can be complemented by compatible options such as applicant tracking systems (ATS) and staff payroll systems.
Measuring the business impact of HR technology
When you adopt an HR software system (or other form of HR technology), there are several metrics you can monitor to ensure it is having a useful and positive impact on business operations. Here are the key metrics we have identified as important for growing SMEs when it comes to measuring the business impact of HR technology:
Absence rates
With busy working days and plenty of reasons for short or long-term staff absence, it can be hard to keep track of absence procedures and records, let alone make the most of your absence data for improving staffing rates. Here are various factors you can investigate to make sure your HR technology is aiding absence management procedures over time with the right strategies in place:
Overall levels of absence: Is your HR software helping reduce absence rates? It's much easier to analyse overall absence rates with HR software reporting features and make strategic improvements (such as helping long term absent employees return to work or addressing chronic absence issues to help reduce future instances as much as possible). Having more accurate and consistent methods for recording absence can also discourage absenteeism (dishonest absences), as reasons for absence need to be recorded and followed up.
Patterns of absence: analysing patterns in absence with the help of HR software can also be hugely beneficial to help focus on when to pay attention for absences and how to make improvements within the business to lessen absence. Using the software, you can set sickness absence trigger points for a certain number of absences, length of absences, or Bradford Factor score is met.
Absence by department or location: analysing absence by area, such as department or location, can be just as insightful as identifying absence reasons. If there are higher absence rates amongst areas of the company, you may need to focus on these more specifically (to identify specific health risks or management issues, for example).
Related article: How to use your absence data
Staffing levels
Measuring your staffing levels goes beyond absence, through this is a crucial part; there are other aspects of staffing that HR technology can help you measure and improve through identifying strategic changes. These include:
Starters and leavers: monitoring the employee life cycle becomes easier with the information HR technology can provide on starters and leavers. Keep track of how many starters and leavers you have, as well as reasons for leaving – which can help you address improvements in the recruitment process and business operations to increase employee satisfaction.
Turnover: One of the most important indicator of staffing levels within your organisation is turnover; with HR software, it's easy to calculate your turnover rate and compare between periods to look for trends. To find out more about staffing levels and the meaning of turnover rates for business operations, you can download our staff turnover guide.
Holidays: Staffing levels are important from a daily operational viewpoint as well. For instance, analysing holiday-taking rates within your organisation can help identify where there are gaps in staffing within teams or the organisation. This can help the business develop more robust policies and procedures to avoid under-staffing.
Skills and development
The right staff training can help a business become more efficient and profitable in how it runs and what it can offer. Once you have conducted a training needs analysis for the business and have a development plan in place, HR technology can help you measure and improve the success rates of training and development initiatives.
Factors such as training attendance, types of training courses available, and employee satisfaction with training sessions can help you measure the overall return on investment (ROI) of the different training and development initiatives you are offering. Plus, it's good to compare how offering training courses through an HR software platform weighs up against the method you previously used to manage training. Compare uptake for courses and feedback to see how well the software is being taken on-board by staff.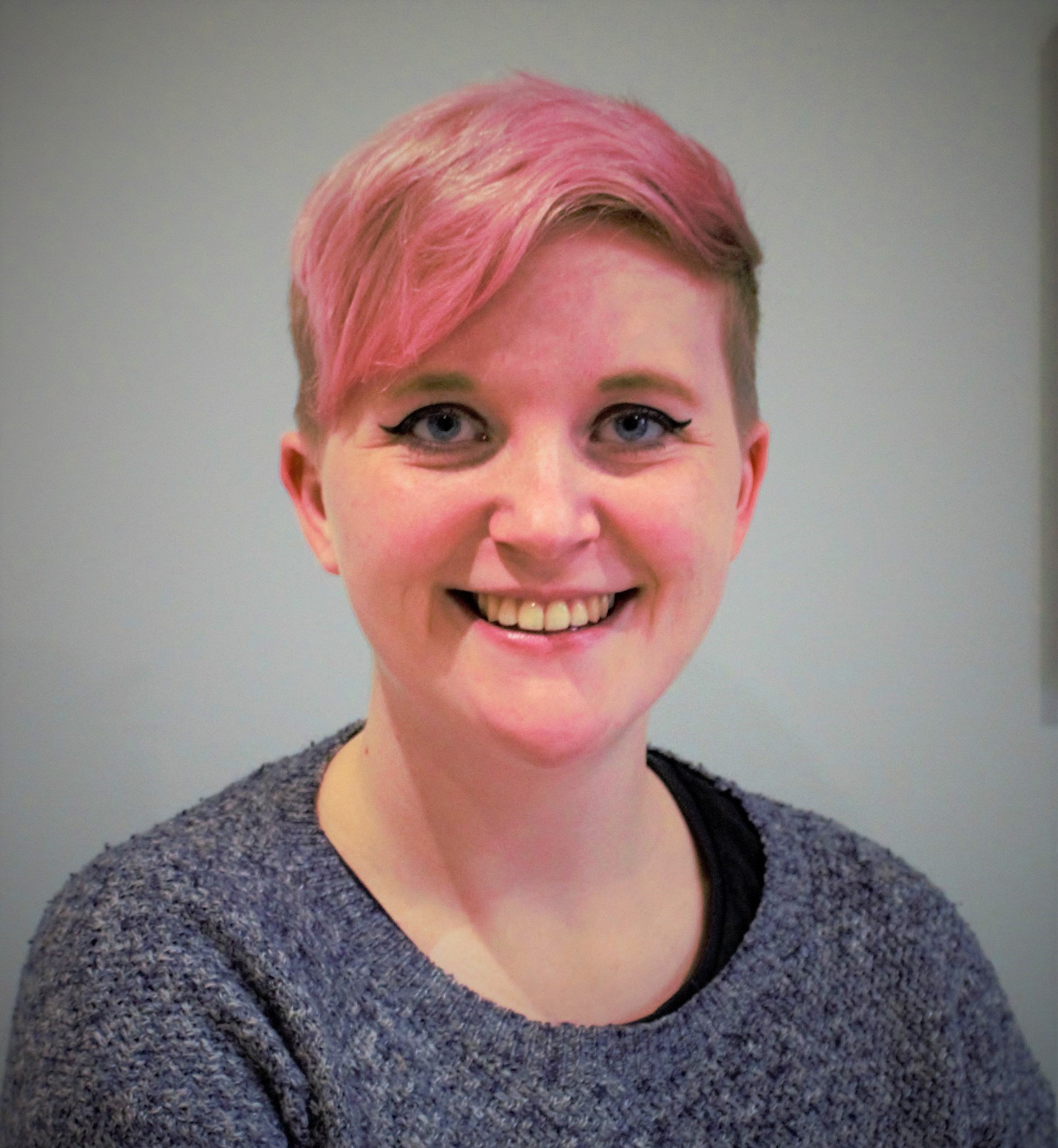 Camille is a Senior Marketing Executive for myhrtoolkit who writes on topics including HR technology, workplace culture, leave management, diversity, and mental health at work.