Absenteeism may currently be at a low in Britain, but it is still costly to employers and the economy.
A recent study by CBI/Pfizer found that work absence costs the economy up to £14bn a year, and that as many as 1 in 8 sick days are non-genuine. If you'd like to dig a bit deeper into some statistics, we'd recommend taking a look at the CIPD's Annual Survey Report of Absence Management.
Varying attendances
Reasons for non-attendance vary, and the average amount of time taken off per year differs between professions too. Unsurprisingly, workers in the health care industry take more time off on average, which the reports attributes to long hours, stress and coming in contact with unwell people, exposing them to illness.
Scientific and technical industries have the lowest rate of absence. The difference between the two sectors is large: health care workers take an average 14 days off, whereas the technical industries take just 5.8!
Taking advantage
Absences from work are often things that are unavoidable, for example though illness. There are occasions, however, where workers may be bending the truth slightly or taking advantage of certain situations. Perhaps calling in sick in the event of a new video game being released… Out of 2,000 readers of a gaming magazine interviewed, 19% said they would call in sick to work on the release of much anticipated video game, Grand Theft Auto V.
Suspect an employee is pulling a sickie? Read our guide on how to handle an employee abusing sick leave.
Bradford Index
Myhrtoolkit is a great way to track absences, manage them and eventually work to effectively reduce them within your business. The software uses something called the Bradford Factor, which calculates an attendance score based on number of absences and duration of each absence – if you are interested, the equation used is "instances of absence squared x days missed".
With these scores, which are automatically updated, you can determine excessive amounts of time off and identify members of your team which are continually taking days off. This will aid you in managing your work force and spotting patterns in absence, enabling you to take action early on.
Getting behind the numbers
Myhrtoolkit also offers a suite of analysis tools, including the 'sickness analysis report' allowing you to compare the attendance performance of each of your different departments and locations.
Learn more about our absence management features and how we can help your organisation manage absence more effectively
Sources
Work absence at record low but still costs economy £14bn a year | CBI
Absences Cost Economy Billions | London Community News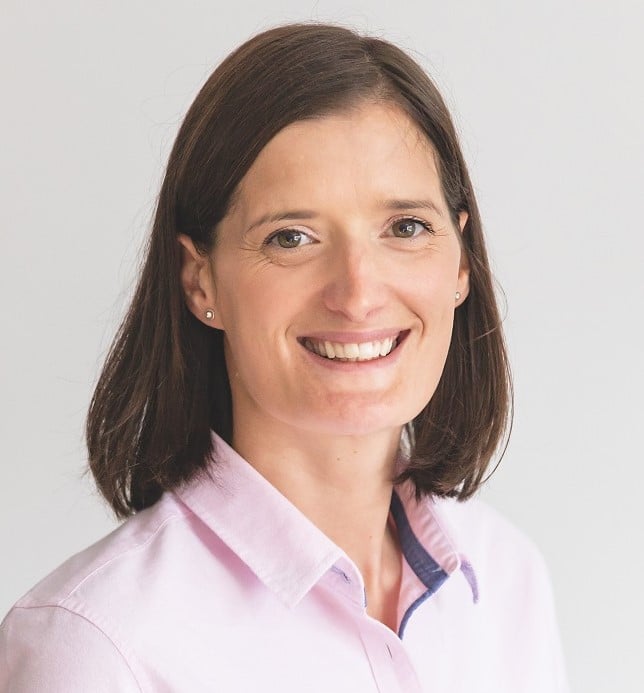 Fiona is Marketing Manager at myhrtoolkit. Her areas of expertise include HR systems, productivity, employment law updates, and creating HR infographics.