Recent research has revealed that online software solutions are becoming increasing popular with UK organisations.
According to the Cloud Industry Forum (CIF), 78% of organisations now use Cloud services and this figure is likely to increase to 85% within the next two years.
So why are more and more of these companies adopting online software?
The benefits of online software: flexibility and scalability
Interestingly, the most common reason users gave for moving to a Cloud solution was the flexibility of its delivery model (77%).
This finding does not come as a surprise to Bob Teasdale, Operations Director at myhrtoolkit, which provides online HR software for small and medium-sized enterprises.
Bob says: "By using the Software-as-a-Service (SaaS) delivery model for myhrtoolkit, we make our software accessible to companies that simply couldn't afford to buy a dedicated solution outright. Instead they can effectively "rent" our HR software by paying a fixed monthly fee tailored to the number of their employees.
"Clients also like the SaaS approach as it ensures that we are responsible for running and updating our software, meaning they get all the benefits of a plug and play solution without the costs of maintenance and development."
The CIF also found that scalability was a major motivator for organisations taking up Cloud technology, with 76% of users citing this as the key reason for adoption.
Bob says: "It is in the interest of many providers of online software to build in scalability. In this way, both smaller and larger organisations can access the same solution in a way that suits their requirements. In addition, growing companies can expand without needing to change their software when they want to add more users or access greater functionality."
"Equally, the ability to turn online software quickly off and on is also very appealing to some users, as they can quickly set up and run the system without a major investment or infrastructure commitment."
The future of Cloud solutions
With the CIF projecting even greater adoption of Cloud technology over the coming years, it looks like the trend for using online applications is set to continue.
That said, fear over the security of Cloud solutions remains a major reason why many businesses decide not to adopt online software.
In fact, the CIF found that even organisations that had decided to move to the Cloud were concerned about data security and data privacy. Despite this, 98% of these adopters have never actually experienced a security breach whilst using Cloud technology.
In other words, when it comes to online security, the facts outweigh the fears, positioning the risk/reward ratio clearly in favour of ongoing cloud adoption.
Related article: The benefits of cloud HR software for SMEs
Advice on moving to online software
You will find lots of advice on the benefits of Cloud technology and the important steps to take when choosing online systems in our HR software website. If you are looking for human resources software in particular, feel free to call us for a free demonstration on 0345 225 0414.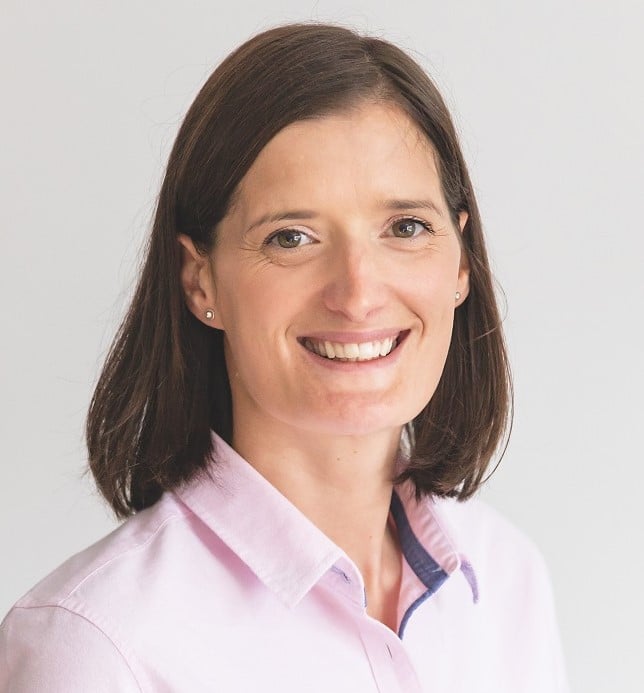 Fiona is Marketing Manager at myhrtoolkit. Her areas of expertise include HR systems, productivity, employment law updates, and creating HR infographics.