Are you sorted for summer holiday requests and possible clashes? Read this guide from myhrtoolkit to minimise the holiday booking mayhem.
Summer – it's a busy time of year when it comes to staff wanting to take holidays! In some cases, there can even be holiday request clashes and staffing issues to deal with.
Thankfully, there are ways for holiday managers to avoid the headaches that can occur when summer comes around. Read our tips on managing summer holiday requests and clashes to learn how to handle the heat!
How to manage summer holiday requests and clashes
Consider the following strategies for making summer holiday requests a breeze:
Establish a holiday booking policy
A clear holiday policy can reduce the number of clashing holiday requests. For example, you could include a maximum cap on how many team members can be on holiday simultaneously. This will help you avoid instances where other forms of absence mean you don't have enough cover.
Also, making your policy for holiday requests and approval clear to all staff will curb any resentment that may occur from a holiday request that a manager cannot grant. Read our guide to holiday leave notice to find out more about how making and approving/denying holiday requests works according to the law.
Have a clear and accessible staff holiday calendar
Having a team or organisation-wide staff holiday planner will help everyone see who's taking time off when and plan holidays accordingly. For instance, myhrtoolkit's staff holiday planner feature includes a calendar that shows booked and requested holidays, depending on who's set to access that data.
When staff can see who's off when, this will lower instances of clashing holiday requests or under-staffing. The self-service nature of holiday planning software puts responsibility on the individual as well as their manager. This helps ensure your holiday policies are followed.
Encourage timely holiday booking to avoid request rushes
Are staff thinking about booking their holidays in advance? If not, there can be a big rush at certain points of the year. This means clashes are more likely to occur! Ensuring that you encourage staff to book holidays throughout the year will help address this issue; plus, it's also important to make sure staff take their holidays to reduce stress and improve their wellbeing in the workplace.
Manage holiday requests with HR software
With holiday management software, it's also possible to approve or deny requests based on holiday planner information that shows managers what holiday dates are appropriate. For instance, you can flag up particular days where staff shouldn't take holiday (such as mandatory training days). Also, managers can easily see who's already off on their team and approve or deny other requests accordingly.
To find out more about how to manage holiday requests with HR software, head over to our holiday request software information page.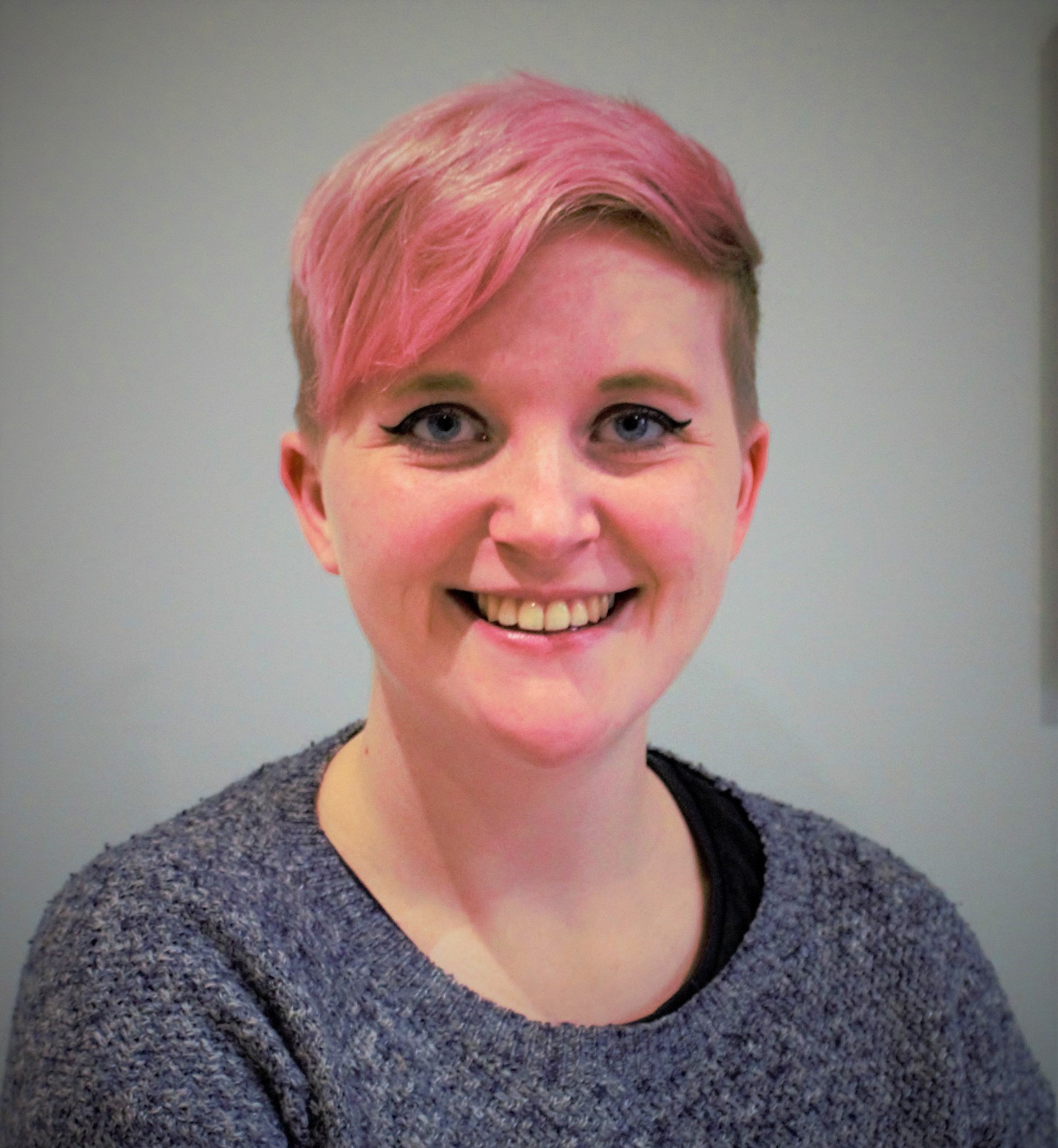 Camille is a Senior Marketing Executive for myhrtoolkit who writes on topics including HR technology, workplace culture, leave management, diversity, and mental health at work.