How are you supporting your staff's mental health as they return to the workplace - or indeed continue to be in the workplace if they have been key workers? HR consultant and author Gemma Dale shares her tips.
As lockdown lifts and restrictions ease, for those employees who have been mostly working from home for over a year, a potential return to former workplaces is on the horizon.
This is likely to bring up a range of feelings and emotions for many, especially for those employees who are experiencing poor mental health. Employers will need strategies in place to support their people through this challenging period.
The state of mental health during the pandemic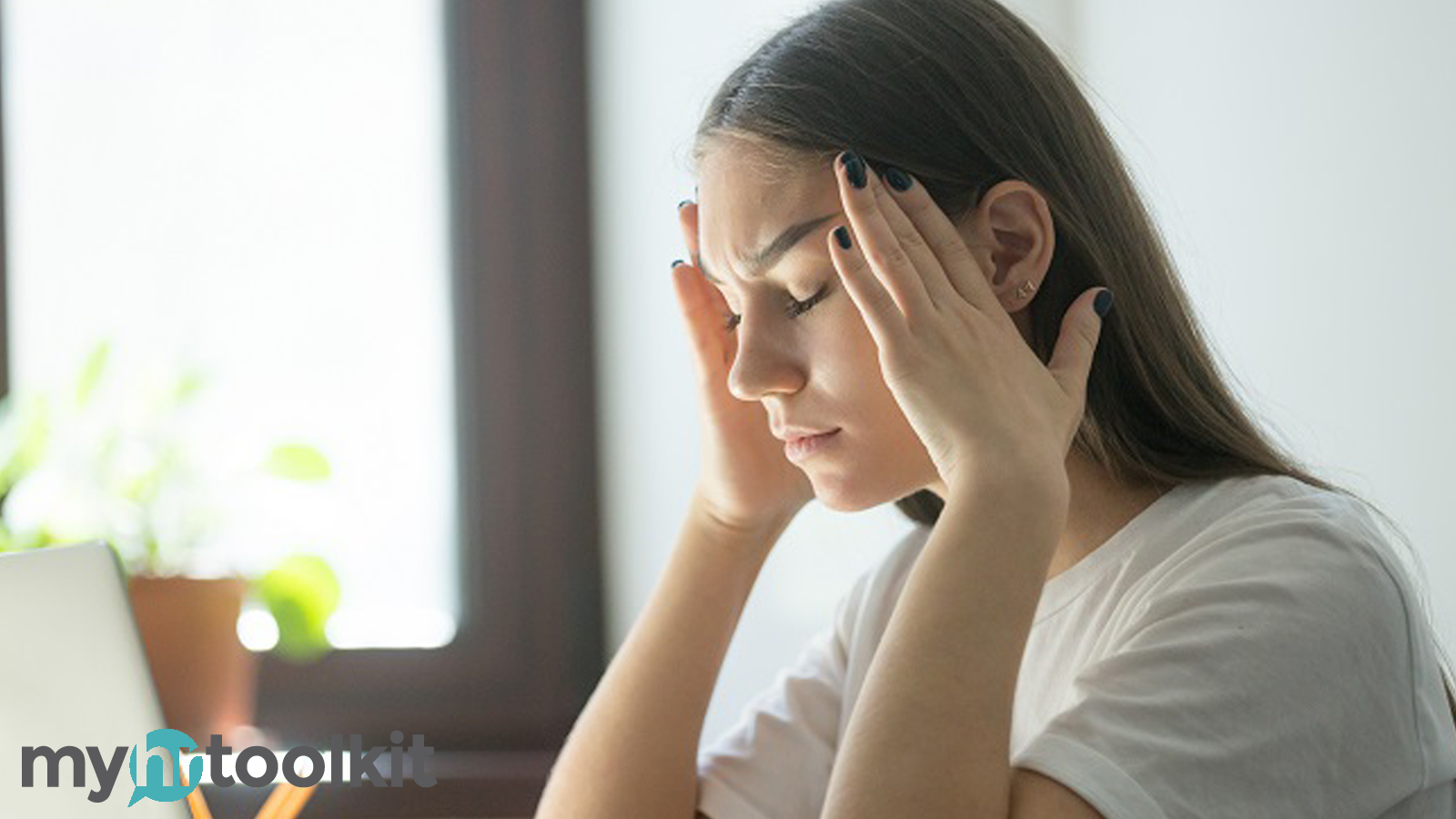 The global pandemic has taken a toll on our collective mental health. As early as a few weeks into the first lockdown in March 2020, people were reporting symptoms of stress and anxiety. In late 2020, the findings of a major survey by mental health charity Mind led them to describe the situation as a 'mental health emergency', with large numbers of employees reporting their mental health as poor or very poor. Those that had pre-existing mental health conditions had often experienced a decline of their condition.
Between January and March 2021, 20% of UK adults reported experiencing symptoms of depression and 1.1m people in the UK are now also living with Long COVID, where symptoms persist for more than 12 weeks after infection. Although predominantly a physical condition, there may well be stress and anxiety caused by suffering from a largely unknown condition with an unclear trajectory. Many employees have been bereaved during this time and will be experiencing grief. Others still find themselves without pre-pandemic levels of childcare.
Together, these issues present a complex picture in relation to mental health and wellbeing. So how should employers respond, especially in relation to the forthcoming return to workplaces?
5 steps to support staff mental health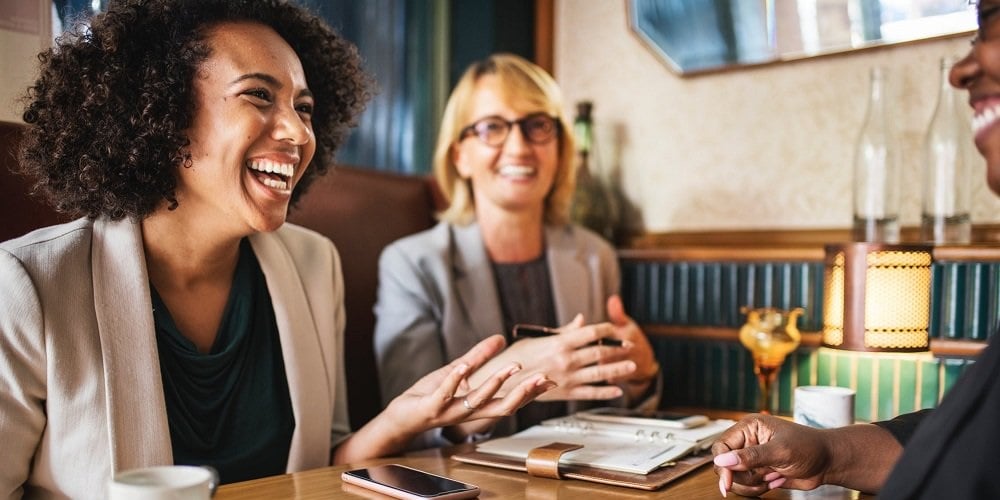 Here are five things that can support the mental health of employees on this return to work and beyond:
1. Train managers on mental health
Managers are in a prime position to identify the signs and symptoms of poor mental health, so they need to know what they are and how to have a sensitive conversation where there are any concerns.
Employers and managers should also be trained on how to support employees that are returning to work after mental health leave, to ensure that the employee settles back in smoothly and feels comfortable back in the workplace again.
2. Reassure people
Make sure that employees are aware of the measures being taken to ensure their safety in the workplace and reduce any potential spread of COVID-19. Clear, detailed, and regular communication is key to allaying concerns.
Learn more: Employers' legal responsibilities in managing a return to the office
3. Signpost support services
This should be led by the organisation but can also be supported locally by individual line manages sharing important messages with their teams. Promote EAPs where available, any internal wellbeing activities or programmes, and include external links to specialist mental health services too.
4. Support flexible working
Many organisations are thinking about hybrid working and the pandemic has shone a spotlight on the need for flexible working options in general. Whatever longer term strategies employers are thinking about putting into place, short term flexibility may make a big difference to employees as they navigate issues around childcare or even fear of using public transport during busy periods.
Webinar: The future of hybrid working
5. Take an individual approach
Although the pandemic has been a shared event, every person's lived experience of it has been different. There can therefore be no one single approach that will work for all employees. Managers should talk to their people about what they need, what specific challenges they may be dealing with, and how they can be supported during the return to the office.
Disability considerations
Employers should also remember that some mental health conditions will amount to disabilities for the purposes of the Equality Act. It is possible that in time, long COVID may also be found to be a disability. In these cases, employers must consider making reasonable adjustments appropriate to the circumstances. This may include taking specialist advice where necessary.
Learn more: How to manage employees with long COVID
What about staff who aren't returning to the workplace?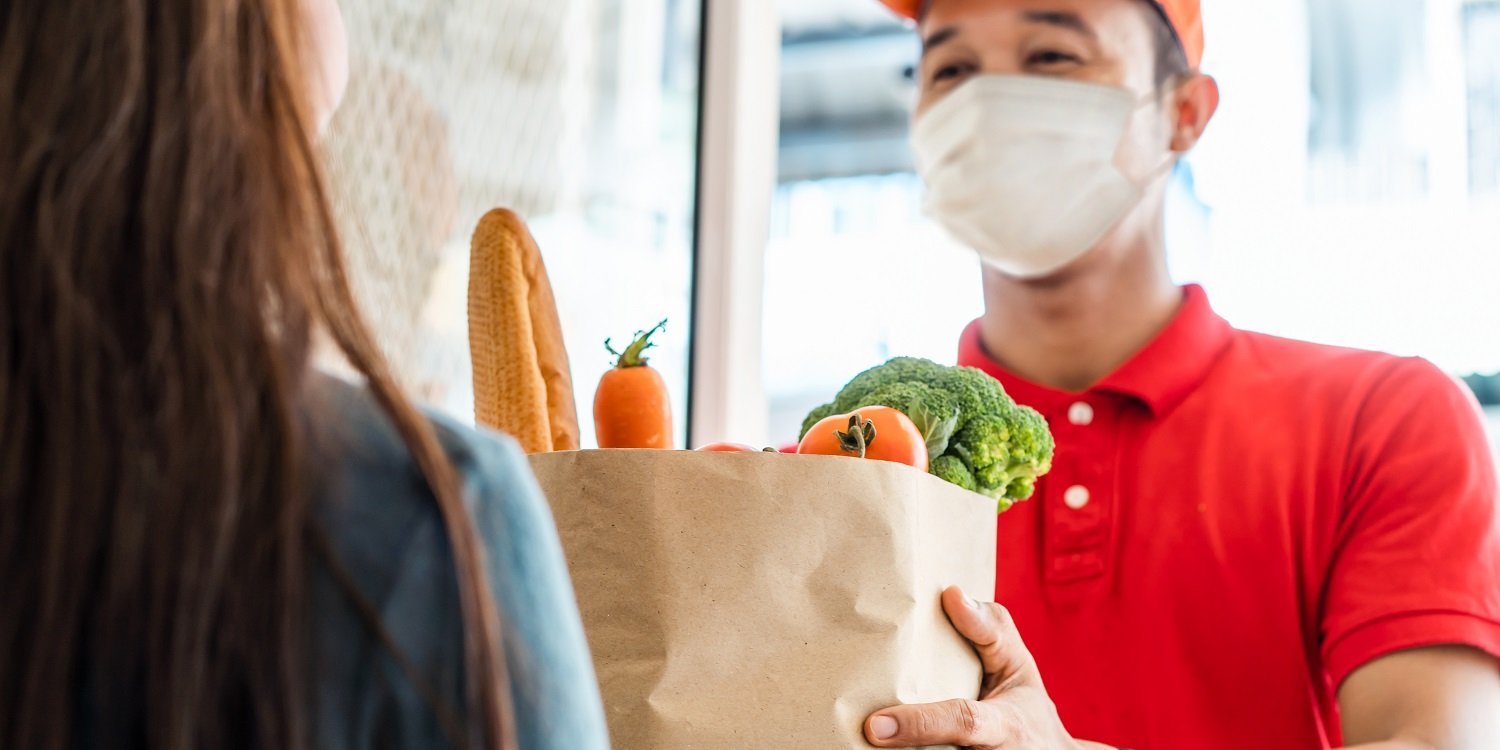 Of course, those returning to offices make up only around half of the UK working population. The other half have continued to work in their workplaces, but often not as normal with their working practices changed by COVID-19 too. Many of them key workers, they have also worked through considerable pressure. For these employees it is even more important to be vigilant about spotting signs of poor mental health and encouraging the use of support services.
Above all, we should consider the return to work as an ongoing process. The first day back in the office is just the beginning. Anxieties and fears may last for some time to come, while the pandemic remains part of our everyday lives.
Even when restrictions finally end and we can return to our previous work routines, we cannot assume that the mental health of people will immediately improve. We must plan to support employees for many months, and in some cases years. In these complex and very personal situations, a supportive approach can make all the difference.
Read more from the myhrtoolkit blog
Improving employee mental health at work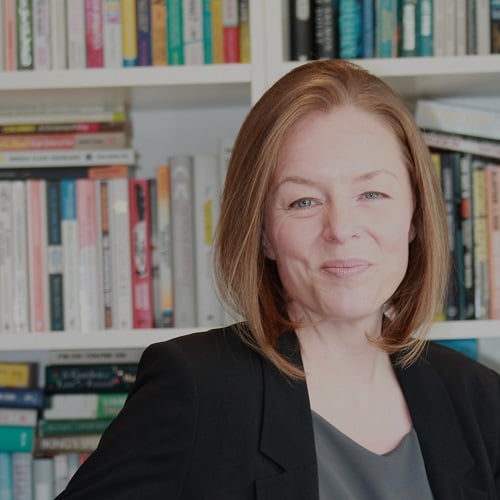 Gemma Dale is an experienced senior HR professional, CIPD Chartered Fellow, HEA Fellow, and a regular speaker and writer on a variety of HR topics. Gemma is the co-author of the book 'Flexible Working' published by Kogan Page in 2020. She is also a lecturer in the Business School at Liverpool John Moores University and runs her own business, The Work Consultancy.