Autumn isn't just about pumpkin spiced lattes and cosying up with the latest must-see box sets! It's also a great time to start thinking about how you can engage and motivate your team. The season itself brings plenty of inspiration when it comes to exciting Autumn employee engagement ideas that are guaranteed to get your staff working together productively.
Top 10 Employee Engagement Ideas for Autumn
Here are 10 great employee engagement ideas to inspire your workforce in the Autumnal months:
Host a Pumpkin Carving Competition
Hand every team in your office a pumpkin and give them a day to work together to carve it into a masterpiece. Then, have each team present their pumpkin at the end of the day and award the winning team with a pumpkin-themed prize.
Halloween Fancy Dress Day
You can't let Halloween go unnoticed in your office! Encourage teams to celebrate All Hallows Eve by coming in dressed in the most creative costume they can think of. The scarier the better.
Encourage Volunteering
Charities often require a little extra help in the Autumn season, so encourage your workforce to give something back to the local community with a volunteering day. Not only does volunteering help with self esteem and stress levels, but it'll really help to bring your team together too.
Mulled Cider Fridays
If there's one thing that's guaranteed to get your team bonding, it's office drinks. So, why not spice things up by serving an Autumn favourite at your next end of week celebrations? Mulled cider always goes down well, and as it gets closer to Christmas you can always switch it up with some mulled wine too.
Celebrate Successes with a Dance Off
Now, we hear a lot about offices' various ways of celebrating success, from banging a gong to running up and down the workspace. But have you ever tried having a dance off when someone makes a big sale? Sounds cheesy, but we promise you there's no better way to beat stress and get everyone laughing!
Add a Little Pumpkin Spice to Your Coffee Station
Coffee is an essential part of any working day, so why not jazz it up a little by giving your team the choice of a few Autumnal coffee syrups to add into the mix? We're all for pumpkin spice, but you could also try salted caramel or cinnamon.
Run an Autumn 5km
Motivation to exercise can dwindle as a fresh, cold breeze starts to replace those balmy summer temperatures, but even a short session of exercise brings so many benefits, from that huge stress-busting endorphin rush to encouraging teamwork and collaboration. Give your workforce a reason to keep working out by entering a team into sponsored 5km run.
Embrace Oktoberfest
A sense of fun should be at the heart of all employee engagement initiatives, and it doesn't get much more fun than Oktoberfest! Now, we're not saying you should replace work with an all-day drinking session, but you can still embrace Oktoberfest by inviting employees to bring in their favourite German dishes to share at lunch, or hosting an Oktoberfest party in the office.
Take Meetings Outside
Time is running out to enjoy the fresh air, so many the most of the renewed motivation that a short trip outside can bring to your team. Organise walking meetings or gather employees at a nearby park so you can all top up on Vitamin D while you get down to business.
Celebrate Creativity
For something completely different, why not ask teams to create something Autumnal together, to share with the whole office. Their inventions could range from the useful to the decorative, to the downright weird! Leave it completely up to them and see what they come up with. Not only will this be hugely interesting in terms of the creations your teams share, but it'll promote bonding and teamwork as they work as one to design something unique. We bet you'll see a fair few competitive streaks come to the fore with this one!
Employee engagement ideas
Autumn is the perfect time to put a new focus on engaging and motivating your team. Why not try out a few of our ideas this season? You'll be amazed at the change in your workforce when you take the time to create fun, memorable ways to bring the team together, using simple yet effective employee engagement initiatives that really work.
Looking for more inspiration? Read HR expert Gemma Dale's guide to employee engagement strategies.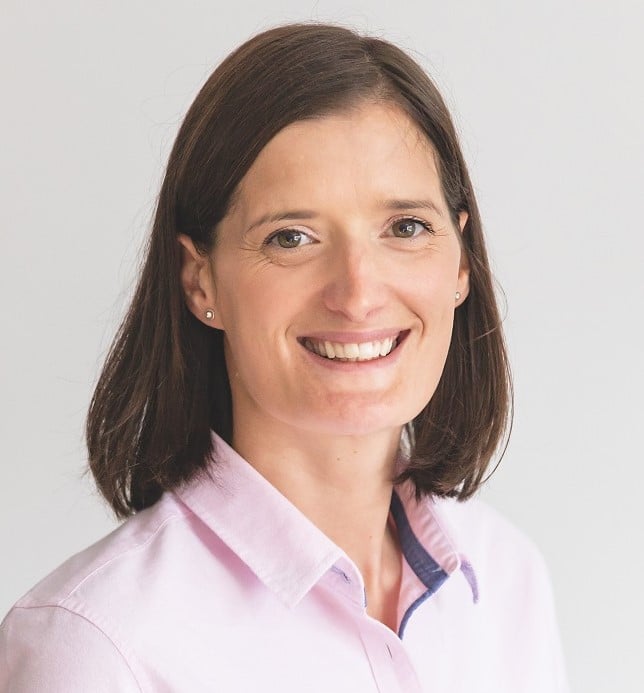 Fiona is Marketing Manager at myhrtoolkit. Her areas of expertise include HR systems, productivity, employment law updates, and creating HR infographics.