This guide about bank holidays during sickness absence has been checked and approved by Matthew Ainscough, Head of Employment at Taylor and Emmet LLP. The guide was last updated on 2nd March 2022.
Staff off sick on a bank holiday? When staff members have bank holidays during sickness absence, various factors come into play as to whether employers owe them time off in lieu, due to particular rules on public holiday entitlement during sick leave. Read our guide on sick leave and bank holidays to find out more:
How bank holidays and sickness absence interact
How you treat a case of sickness during a bank holiday depends on whether bank holidays are included within a worker's statutory holiday entitlement.
When bank holidays are within holiday entitlement
If a worker's contract states that bank holidays form part of their statutory 5.6 weeks minimum annual leave, then you should treat sickness that affects a bank holiday in the same way as you would treat sick leave and time in lieu for any other holiday day. If an employee falls sick on a day that has been pre-booked as annual leave (or is a bank holiday) then they have the right to re-schedule that annual leave for a later date (or they choose to continue to treat it as annual leave).
Not sure how to manage annual leave and sickness when they overlap? Read our guide on managing sickness and annual leave.
When bank holidays are extra to holiday entitlement
If you offer time off for bank holidays beyond statutory holiday entitlement, granting time off in lieu may not be necessary. Sickness on bank holidays, in this circumstance, may just be an unfortunate scenario for a staff member.
In this case, it may be prudent to explicitly make clear in the contract and/or company handbook how your organisation deals with bank holidays during sickness absence.
Detail whether you offer time in lieu or not and in what circumstances. Having it written down will make sure responses to the situation are consistent and no controversy arises!
What else to look out for with bank holidays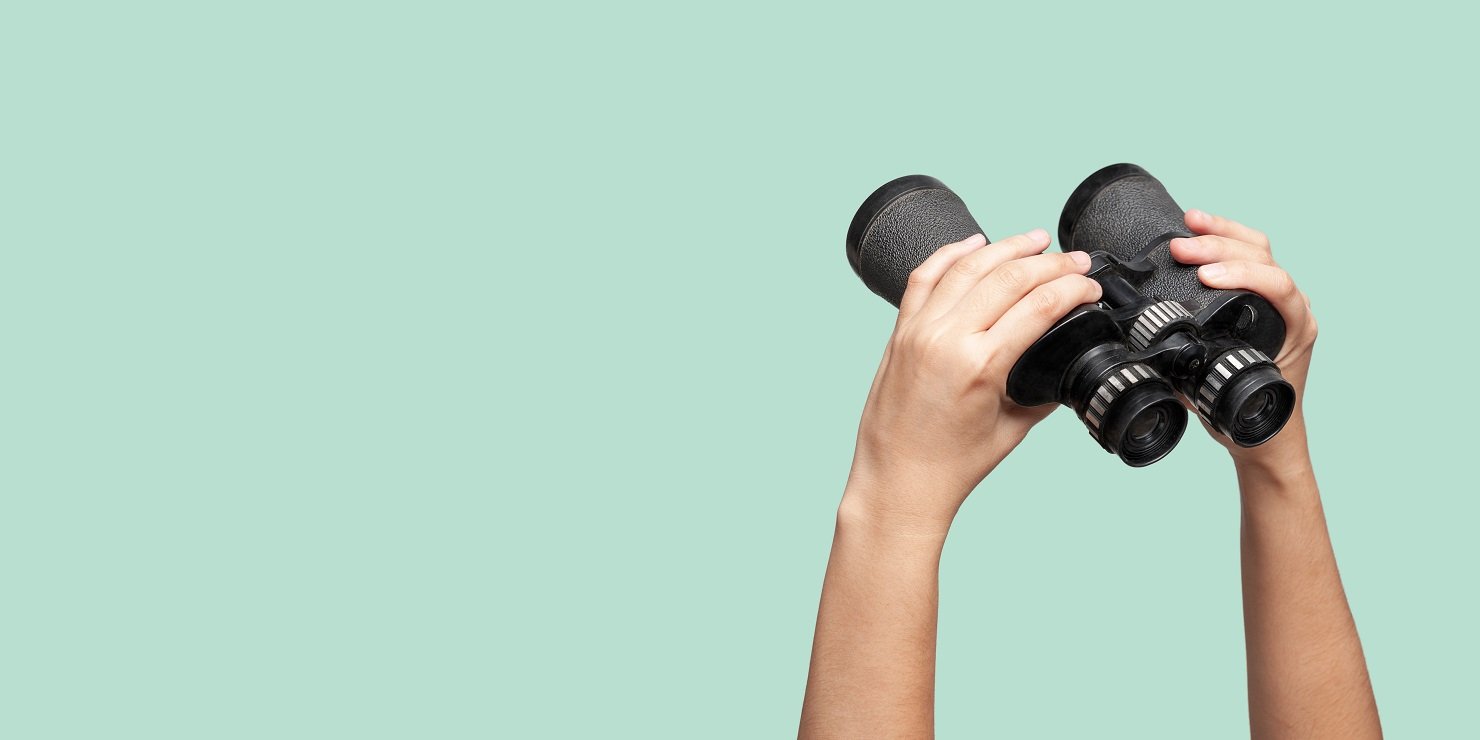 Beyond times when bank holidays occur during sickness absence, there are other aspects that can cause headaches for employers when not planned for properly. Consider the following aspects of bank holidays and employment to assess if and how you're addressing them:
Having paid bank holidays in addition to statutory holiday entitlement
It's good to note that, if bank holidays do not form part of a worker's statutory holiday entitlement, you are not required to offer bank holidays as paid or unpaid leave [1]. However, this is common custom for many organisations; you may want to specify your stance on this within the contract or additional documentation.
Bank holiday entitlement for part-time workers
Working out bank holiday entitlements for part-time workers can be tricky but is crucial to get right. This is especially the case when they wouldn't usually work on a day where a bank holiday occurs (usually a Monday or Friday).
If full-time workers get paid bank holidays on top of their statutory entitlement, it's important to ensure that part-timer workers are receiving the same time off. This will be pro rata according to the days/hours they work.
Read more: Calculating bank holiday entitlement for part time workers
Additional pay for staff working bank holidays
Unless you specify it within the contract, you do not need to pay staff more for working on bank holidays. However, this also tends to be common custom; not paying extra may have an impact on staff morale if they do need to work on bank holidays.
Closing on bank holidays
If you close the workplace on bank holidays, you can specify that staff take these days as part of their statutory holiday entitlement [2], unless it is stipulated in the contract that bank holidays are available (paid or unpaid) in addition to this minimum entitlement.
Learn more about how you can accurately record and manage annual leave with automated entitlement calculations and an accessible holiday calendar
Read more from our blog
How to calculate holiday entitlement (series)
Managing absence effectively: how to reduce absence!
References
[1] Practical Law Employment, 2017; updated August 2018: 'Statutory holidays and sickness absence'.
[2] Citizens Advice Bureau, Working on bank holidays.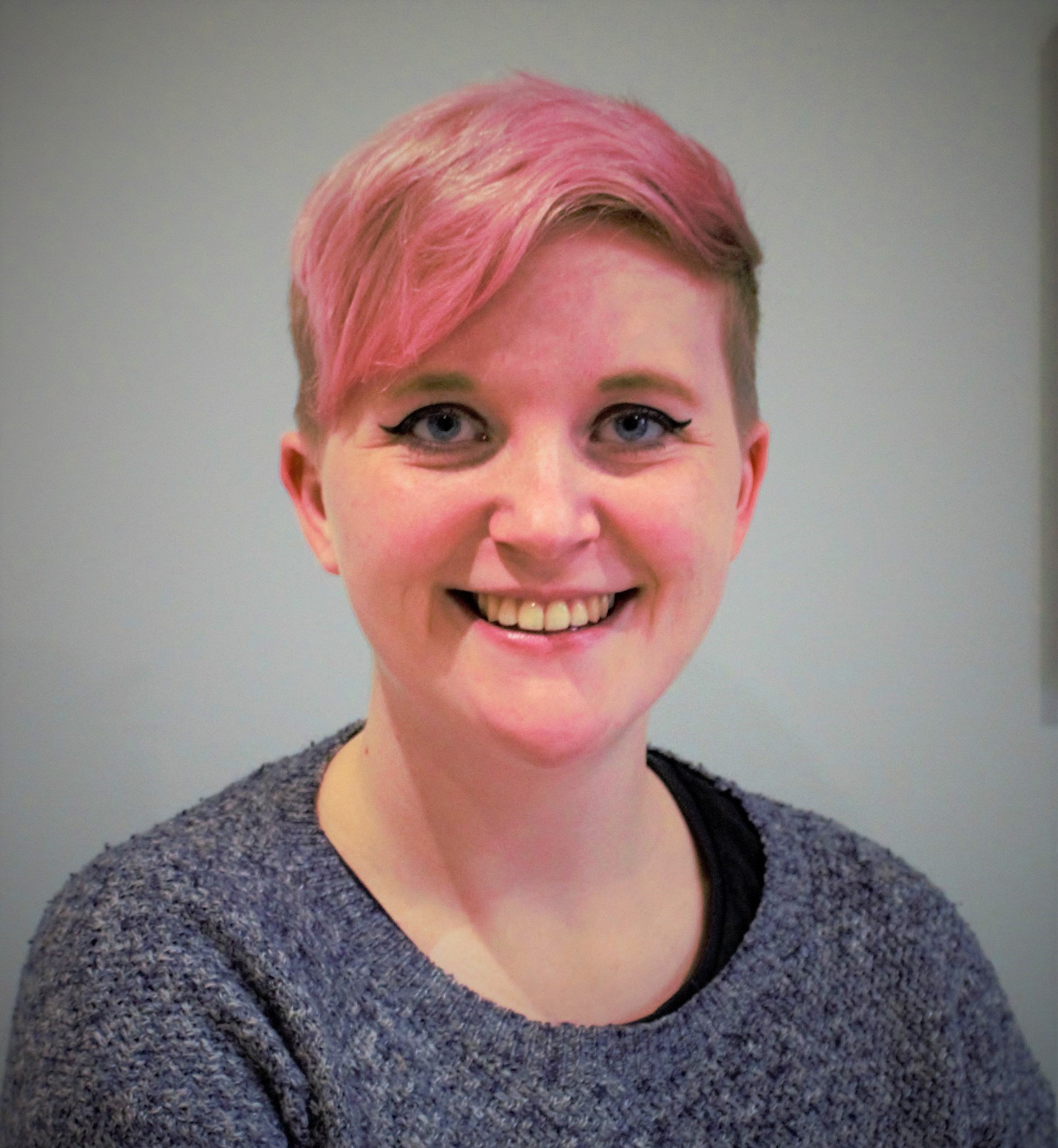 Camille is a Senior Marketing Executive for myhrtoolkit who writes on topics including HR technology, workplace culture, leave management, diversity, and mental health at work.