Learning how to work out holiday entitlement can be a tricky process for growing businesses. However, there are easy ways to calculate holiday entitlement for workers, whether they're full-time, part-time, or working irregular hours. Learn how to calculate annual leave and get great holiday management tips in this guide from myhrtoolkit.
Calculating full time holiday entitlement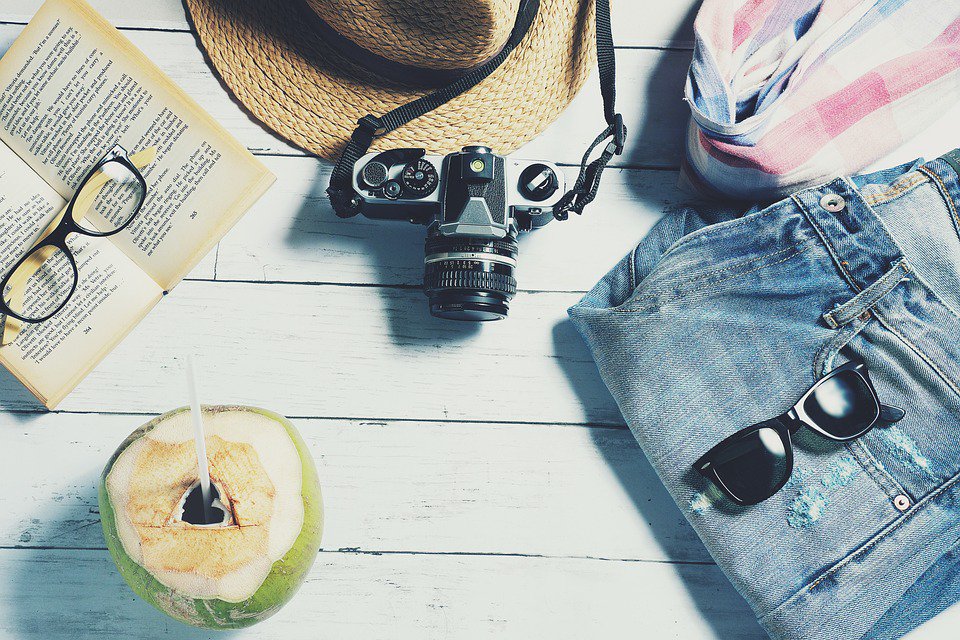 Most UK workers have a statutory minimum holiday entitlement of 5.6 weeks per year, which may or may not include bank holidays. This is also known as statutory annual leave. 5.6 weeks in days is 28 days for someone working 5 days a week. Note that people working more than 5 days per week cannot get more statutory entitlement. You can choose to offer additional contractual holiday entitlement above the statutory amount as an employee benefit.
To take annual leave, an employee needs to put in a holiday request. A manager or employer then approves or rejects the request. It is also possible for an employer to cancel annual leave that has already been booked when following the correct procedure.
Related article: Holiday leave notice: how to manage holiday requests
Bank holidays
Statutory annual leave entitlement can include bank holidays; however, some employers choose to provide some or all bank holidays as additional leave for their holiday year. Note that this can be as paid or unpaid leave. It's good practice to make this clear within a worker's contract and company documentation so no confusion arises.
Leave years
You can have a set leave year for your organisation. In this case, a new starter's holiday entitlement will only be part of the total amount for the leave year.
On the other hand, you may want to use an individualised leave year; this means a new starter's leave year starts when they do. This can make it easier to work out each person's holiday entitlement, but harder to track annual leave across the entire organisation.
Holiday accrual
Instead of setting a holiday year, some organisations use a holiday accrual system. With this type of system in place, a worker accrues a twelfth of their leave every month. This starts from the worker's first day of employment.
Other forms of leave, such as sickness absence or maternity leave, don't stop annual leave accrual. They continue to accrue holiday at the regular rate. Plus, if an employee can't take all their accrued leave due to sickness or maternity leave, the employer must let all or some of it carry over to the next year (source: Acas).
Related article: Managing sickness and annual leave when they overlap
How to calculate part-time holiday entitlement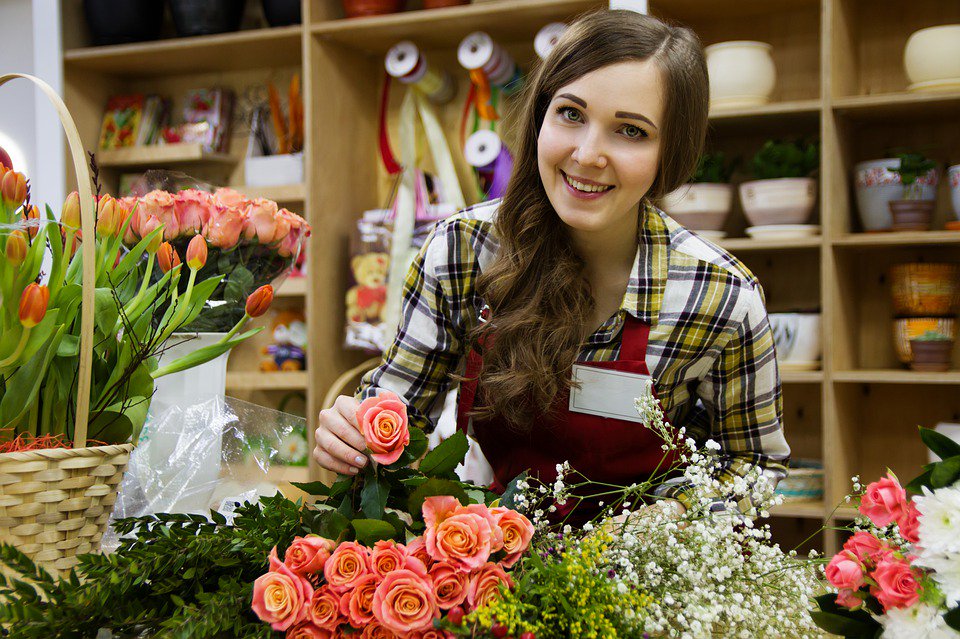 Things get a bit more complicated when it comes to calculating part-time holiday entitlement. How much holiday a part-time worker gets depends on how many days they are working per week. This is called pro-rata entitlement, as the part time employee's holiday is proportional to a full time employee's holiday entitlement.
To work out how much annual holiday a part-time worker is entitled to, multiply the number of days they work a week by 5.6 to get their result. Here are some examples:
4 days per week = 22.4 holiday days (4 x 5.6)
3.5 days per week = 19.6 holiday days (3.5 x 5.6)
3 days per week = 16.8 holiday days (3 x 5.6)
2.5 days per week = 14 holiday days (2.5 x 5.6)
2 days per week = 11.2 holiday days (2 x 5.6)
1.5 days per week = 8.4 holiday days (1.5 x 5.6)
1 day per week = 5.6 holiday days (1 x 5.6)
Find out more in our guide on calculating holiday entitlement for part time workers.
Bank holidays for part-time workers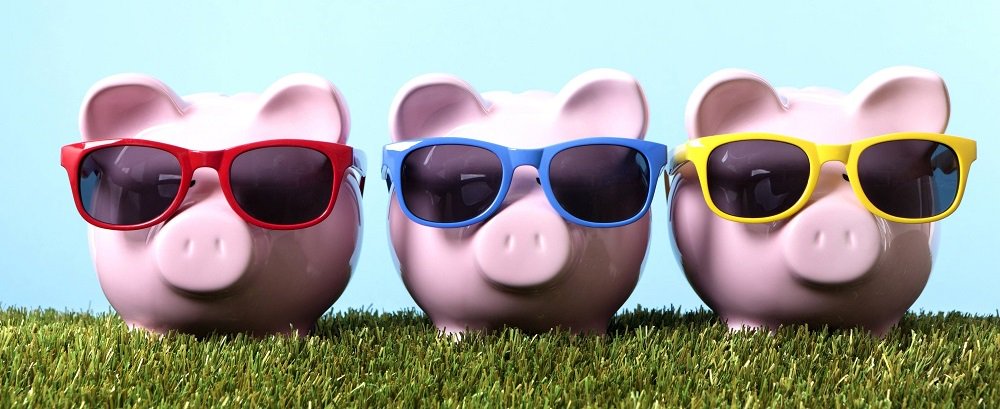 Bank holidays can be another complication when it comes to holiday entitlement for part time workers. For instance, someone who works Wednesdays and Thursdays is not likely to be affected by bank holidays. This can be problematic, as these employees could be receiving fewer holidays than their colleagues if your organisation provides paid bank holidays on top of statutory entitlement.
Bank holiday allowance for part-time workers
To address this, some organisations give part-time workers a pro-rata bank holiday allowance. To work out a part-time worker's bank holiday allowance in hours, you need to divide the worker's weekly hours by a full-time worker's weekly hours. Then multiply this by the full-time worker's full bank holiday entitlement.
For example, say a part-time worker works 14 hours a week (2 days). Your full-time workers work 35 hours (5 days) and have 56 hours of bank holiday per year (8 days). The calculation would be:
14 ÷ 35 x 56 = 22.4 hours
22.4 hours equates to 3 days and a few hours; this should round up to the nearest full or half day if you do not provide hours off. You legally cannot round down.
Read more: Bank holiday entitlement for part time workers
Calculating holiday entitlement in hours
Some people work hours instead of full days, so the calculations above don't work for every type of worker. See our article on calculating holiday entitlement in hours to find out how to calculate holiday entitlement for employees with regular and irregular hours.
Tired of holiday tracking and admin?
Tracking holidays and calculating holiday entitlement can be a time-consuming process. This can be particularly true if you've got a growing business with a number of new starters and occasional leavers. Thankfully, HR software can help you automate holiday admin with automatic entitlement calculations!
To find out more, head over to our annual leave software feature page to see how HR software can help you break free from the admin involved in approving holidays, tracking annual leave, and calculating entitlements.
This guide to calculating holiday entitlement has been checked and approved by senior employment lawyer Matthew Ainscough of Bell & Buxton incorporating Ironmonger Curtis and was updated on 20th November 2020.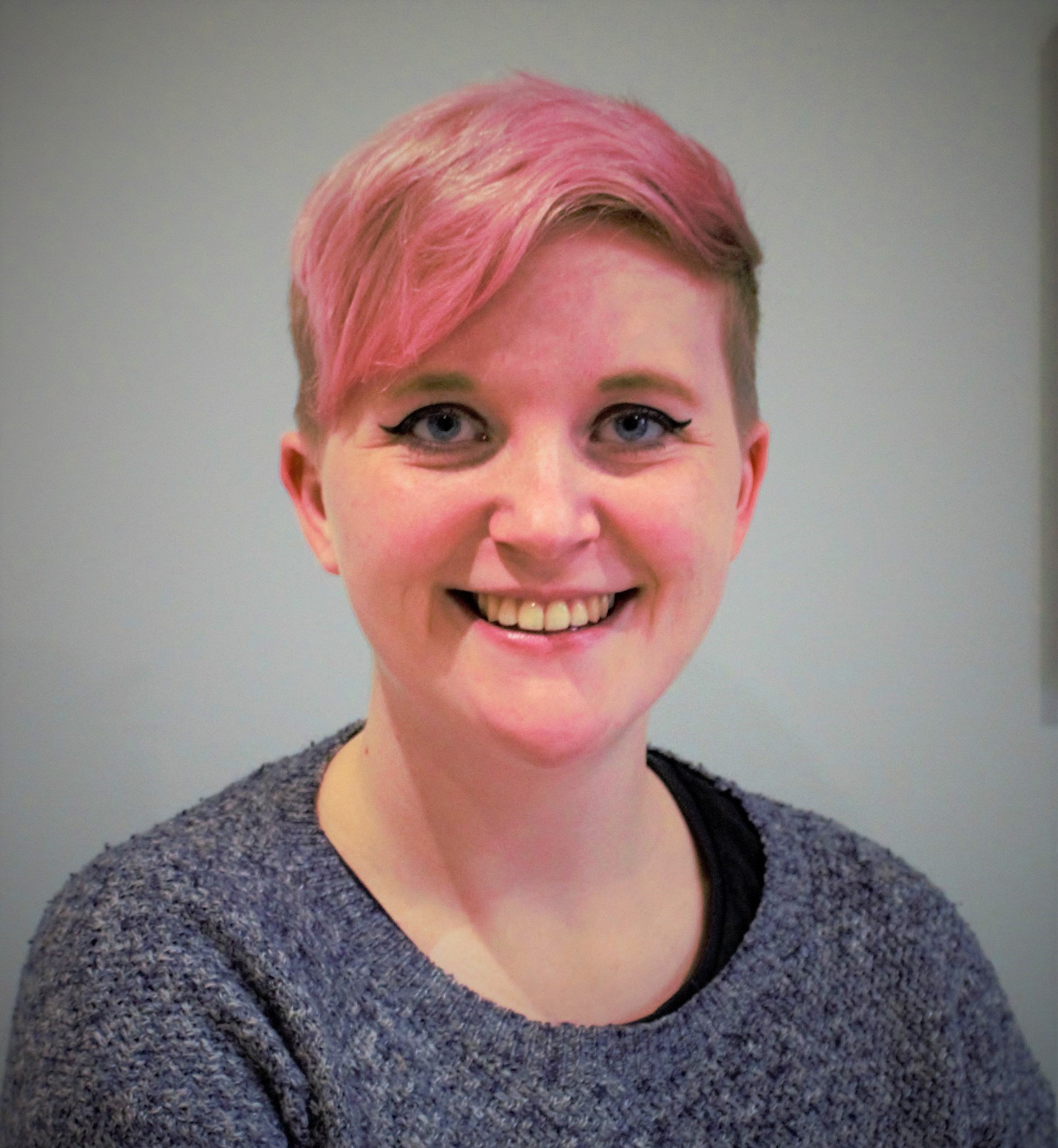 Camille is a Senior Marketing Executive for myhrtoolkit who writes on topics including HR technology, workplace culture, leave management, diversity, and mental health at work.