Employment lawyer, Toby Pochron from Freeths LLP outlines the legal responsibilities of workplace health and safety training, discusses how businesses can utilise health and safety and the benefits of providing constructive training to staff.
Whether you are a small business or large business, employee or self-employed, health and safety is one of the core foundations of everyday working life. These rules and regulations ensure businesses provide a safe service and working environment for their staff and visitors to their premises.
The introduction of Health and Safety at Work Act 1974, is the key regulatory regime enforcing health and safety at work. Whilst it may come across as complex and intimidating for businesses to implement, this notion is farfetched. On the contrary, its purpose is to guide businesses to provide safety at work and promote good business practice. This can be achieved in several methods such as carrying out risk assessments and where necessary, nominating a competent person to oversee its implementation to create a safe working environment.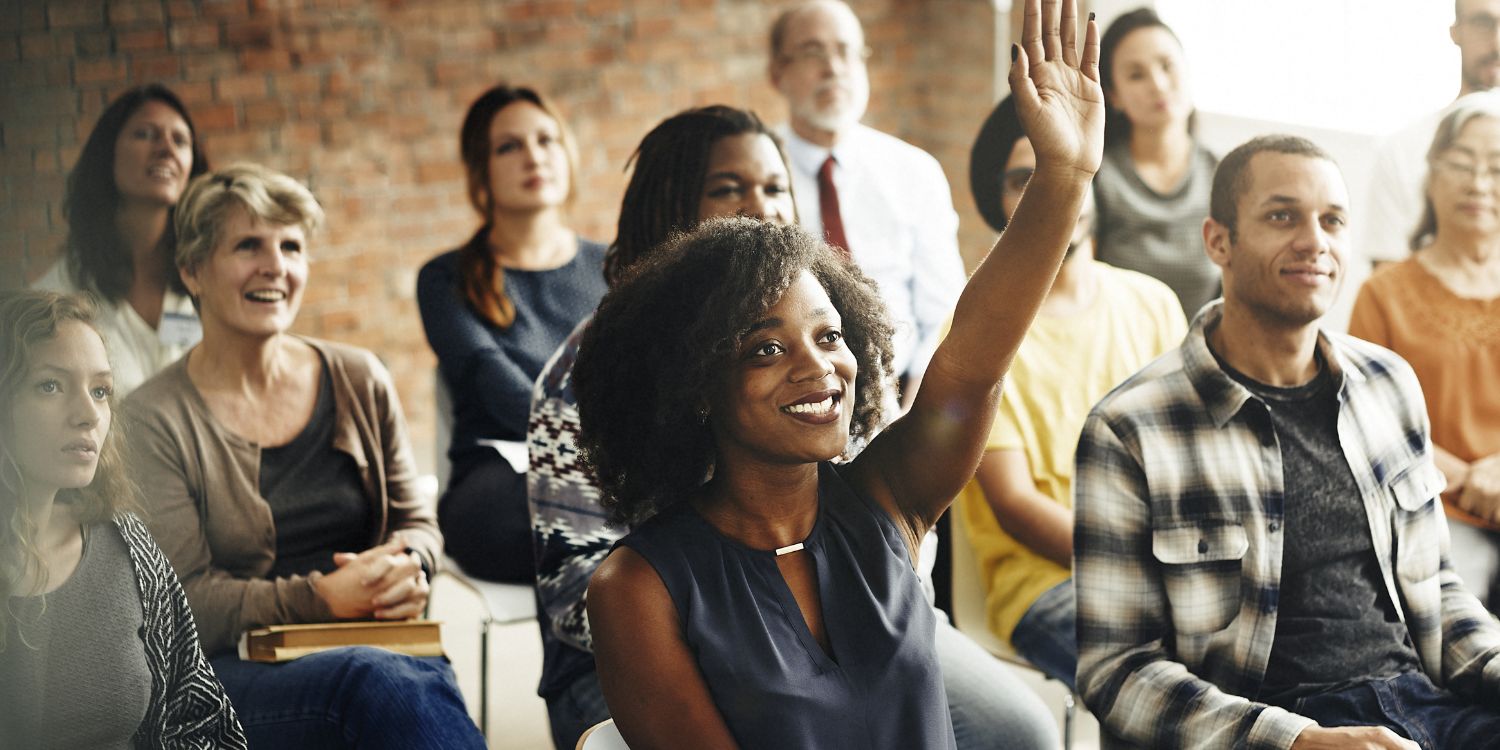 The law on workplace health and safety training
Before we can delve into the benefits of health and safety, we have to first establish how Health and Safety is policed, in other words, the law that enforces it. The Health and Safety at Work Act 1974 sets out employers' duties towards
Employees;
The public;
Employee's duties towards themselves and other colleagues and;
Duties of self-employed people towards themselves and others.
The purpose of the Act is to implement a safe procedure at workplaces and to correct those who do not follow the regulations. We can say for certain that every workplace has a risk of health and safety which needs to be managed accordingly. For example, a small office with three or four employees may seem like a risk-free workplace but this is not the case. Upon a thorough risk assessment, we can find that sitting posture, neck position, eye strain and cable management are all risks which can lead to injury. Clearly manageable risks – but risks nonetheless.
Therefore, whether you operate a large warehouse or a small office space, employers must carry out thorough risk assessments to identify potential hazards. Once those risks are identified, it is important to manage the risks to prevent it from causing an injury. A requirement of the law and a great prevention tool is to raise awareness of the risks by providing constructive health and safety training to employees.
Employer benefits of implementing health and safety training
Training can be achieved by (but not limited to) operation manuals, interactive presentations or in-person training sessions. The idea is to keep staff informed of the risks and the consequences of not complying with health and safety. It creates a high level of competence and educates staff on how to perform their duties safely. You may presume that the purpose of training is to keep a peace of mind by complying with the law of health and safety but it comes with great additional benefits such as:
Requirement of the law – An employer's duty to safeguard staff extends to keeping staff informed of hazards within a workplace. Providing training to staff will give the employer a peace of mind as employees are trained to minimise health and safety risks.
Reputation – Training is imperative to reputation. Providing constructive health and safety training will ensure staff are able to work efficiently without being a risk to themselves or colleagues. This increases the reputation of the employer to the outside world as it showcases a positive culture within the business.
Productivity – We have briefly covered this in the previous points, nonetheless training creates an efficient workforce which means that employers will benefit from positive productivity. This will ensure staff have peace of mind and can focus clearly on their work.
Moral obligations – It goes without saying that training is the right thing to do. It avoids injury at workplace and keeps staff members safe and ensures they return home safely.
Saves money – All of the above also culminate in a saving overall. Reducing risks of injury saves a business money as it keeps the costs of legal fees, compensation and if found negligent, reduces cost of court fines. In addition, it reduces absence within staff which means that the business will increase productivity and in turn save on costs in the long run.
Employee benefits of health and safety training
Whilst the primary duty of providing a safe working environment for staff falls with the employer, employees also have health and safety responsibilities to protect themselves and other colleagues. An employee must co-operate with their employer to ensure risks are kept to a minimum by following procedures and policies and the instructions provided in training. Not only is this beneficial for the employer, but also for the employees in various of different ways such as:
Safety at work – An employee who clearly understands and follows their health and safety training can help the business and themselves to minimise risk of injury which leads to a safe working environment. It protects the safety of the employee and other colleagues.
Absence – Most modern-day businesses require teamwork to complete everyday tasks. Attending training and understanding health and safety hazards will reduce staff absence which will ensure teams within a business is at its fully capacity when working. This saves the employee from stress and heavy workload as a result of absence.
Confidence – Health and safety training tends to boost employees' confidence at work by making them feel safe. This also increases the confidence of the employee in their employer as it becomes evident that the employer is considering their safety seriously. In addition, it creates a high morale within the workforce and promotes good business practice.
Conclusion
Training is one of the core pillars of health and safety. Indeed, this article is to put a brief emphasise on the importance of training.
Training ensures both employers and employees are aware of the risks involved in a business and teaches them how to competently manage those risks daily. It also provides the employer with a peace of mind by complying with the law and helps the business reduce costs by avoiding heavy fines or absences.
Read more from the myhrtoolkit blog
Do businesses need first aid training?
What are the main health and safety responsibilities of employers?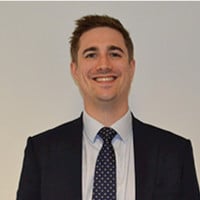 Toby Pochron is a Senior Associate in the Freeths LLP Employment Law department. He was a Partner in the Employment Law department of Ironmonger Curtis.