Do businesses need first aid training? Head of JMW's Employment team, Paul Chamberlain writes an employers guide on what businesses should provide in first aid training in the workplace.
Why is first aid training important in the workplace?
In 2020/21, there were 142 fatal injuries and an estimated 441,000 non-fatal injuries of workers in the workplace. A study conducted in 2016 found that up to 59% of work-related deaths could have been preventable if first aid had been given before emergency medical services arrived. Not only does first aid training saves lives, but it also prevents injuries from getting worse and promotes recovery. Further, first aid training helps employees become more conscious of safety in the workplace which reduces the number of accidents in turn.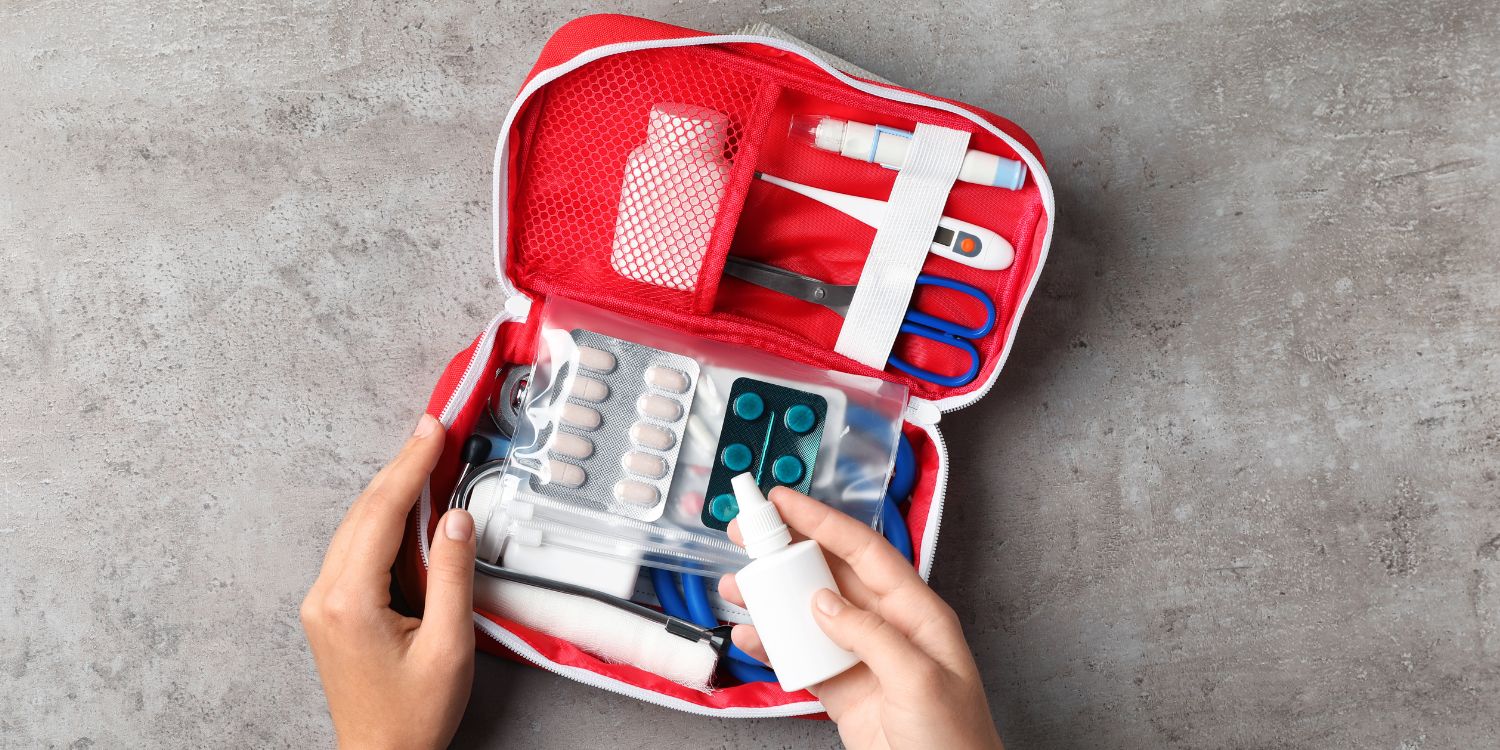 Do businesses legally need first aid training?
To ensure that businesses are compliant with the Health and Safety (First-Aid) Regulations 1981 states that as a minimum requirement, there must be "adequate and appropriate" appointed individual(s) to take charge of first aid arrangements on site, a stocked first-aid kit and information available to employees regarding first-aid arrangements. In order to assess what is "adequate and appropriate", employers must take account of the type of work environment and circumstances in which the business operates. Where a business has a particular workplace which has "significant health and safety risks", it's highly likely that at least one first aid trained staff member will be required.
If you fall short of the Regulations, not only could this be a cost to human lives, but you will face receiving a penalty if it is established by the Health and Safety Executive ("HSE") that first aid provided during the incident was not handled properly and/or inadequate training had been provided.
How many first aid trained staff does a business need?
In terms of how many first aid trained staff you will need, again, this will need to be assessed by you and will inevitably be determined by the circumstances of your workplace. To assist with this assessment, you should consider the following factors:
Hazards
Where a workplace has low-level hazards (such as in offices or shops), it may only be "adequate and appropriate" to satisfy the minimum requirements of the Regulations as set out above. In the event of a workplace having higher-level hazards (involving the likes of chemicals, dangerous machinery and confined spaces), you should consider providing first aid trained staff and any additional specialist hazard training, equipment and facilities as you see fit.
Employees
You should consider how many individuals you have employed on site to ascertain how many first aid trained staff members you need. If, for example, your workplace has low-level hazards and more than 50 employees, you will need at least one first aid trained staff member for every 100 employees you have. If your workplace has higher-level hazards and more than 50 employees, you will need at least one first aid trained staff member for every 50 employees. If you also have inexperienced individuals working on site, you should also consider additional training and equipment as appropriate.
Previous accident/injury/incident records
It is important to ensure that your provision of first-aid adequately covers types of accidents/ injuries/ incidents that have occurred in your workplace previously. By maintaining and reviewing records regularly, this will allow you to implement adequate first-aid provisions and react efficiently when faced with similar situations in the future.
Working arrangements
When determining what level of first-aid provision you should provide, you should also take into account matters such as the location at which your employees work (i.e. whether on site, remotely, alone or if they commute to the workplace), the shift patterns of your employees and the size/structure of your premises.
How often do businesses need to do first aid training?
By law, it is necessary for first aid certificates to be renewed or refreshed every three years. However, the HSE strongly recommends that those who are first aid trained attend a refresher training course every year. By doing so, not only will this help first aid trained staff retain their confidence when acting in response to an incident, but it will allow them to keep up to date with any changes in the law and maintain the skills they need when being faced with a situation in which they are required to provide first aid.
Read more from the myhrtoolkit blog
What are the main health and safety responsibilities of employers?
How to write a great staff health and safety policy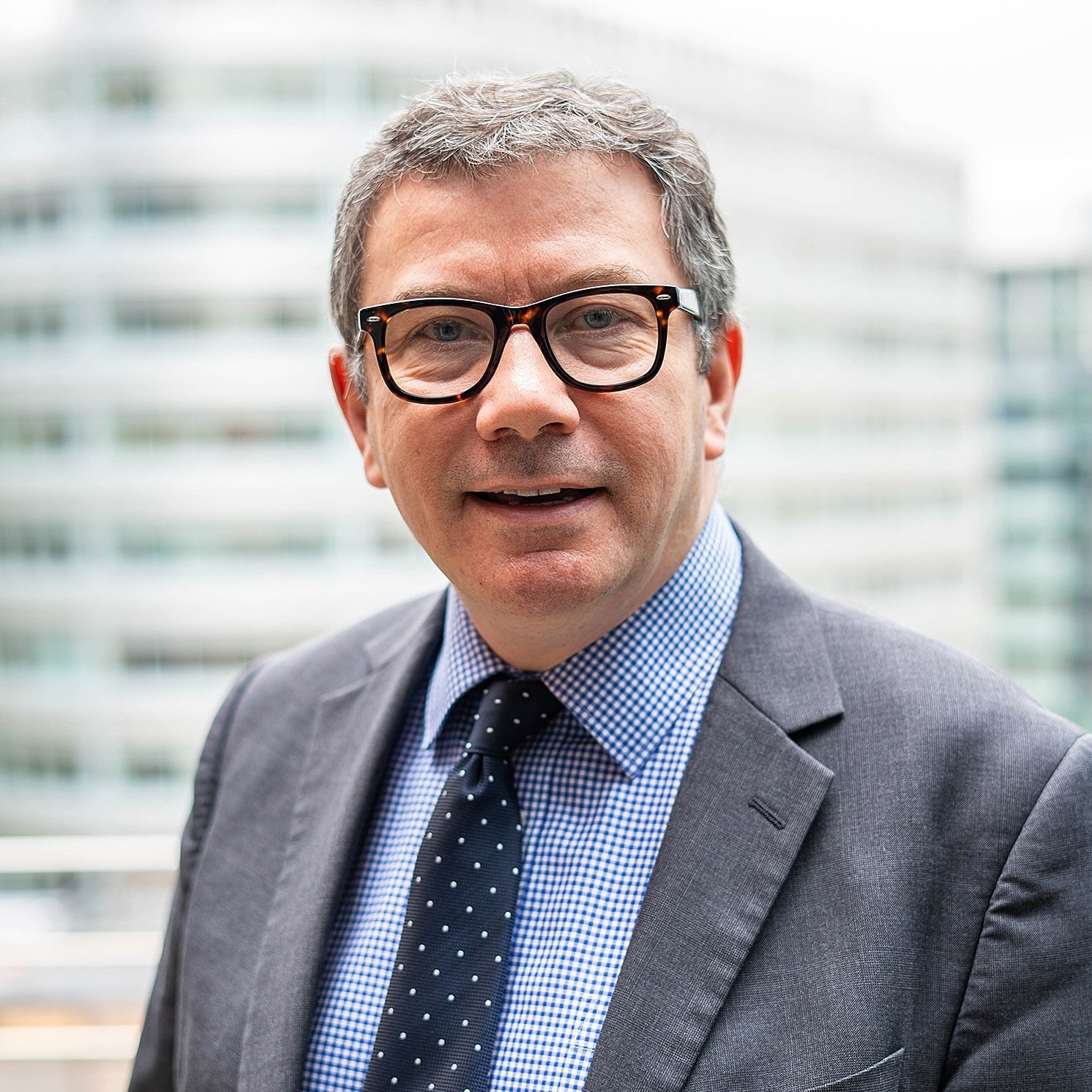 As head of JMW's Employment team, Paul has 25 years' employment law experience - law relating to recruitment, advising and providing training on employment status issues, Agency Workers' Regulations, GLAA, Working Time Regulations and industry-specific regulatory compliance.