On Monday 19th September, Her Majesty Queen Elizabeth II's State Funeral will be a national bank holiday.
The extra bank holiday applies in England, Scotland, Wales, and Northern Ireland and will allow businesses to pay their respects to Her Majesty and commemorate Her reign, while marking the final day of the period of national mourning.
Have you considered the practicalities of how this extra bank holiday may affect your business operations - and if your employees are entitled to the extra bank holiday?
The same principles apply as they did for the extra bank holiday for the Queen's Platinum Jubilee in June and you can read more about the preparations you need to make in our blog post on preparing effectively for bank holidays in line with your staff's entitlement.
Myhrtoolkit customers: your guide to adding the extra bank holiday in Toolkit
If you're a myhrtoolkit customer, the process of adding an extra bank holiday to your staff's entitlement is simple. Find out more in our handy bank holiday support guide.
Read more from the myhrtoolkit blog
Are your employees entitled to the extra bank holiday in 2022?
How to calculate holiday entitlement for part time workers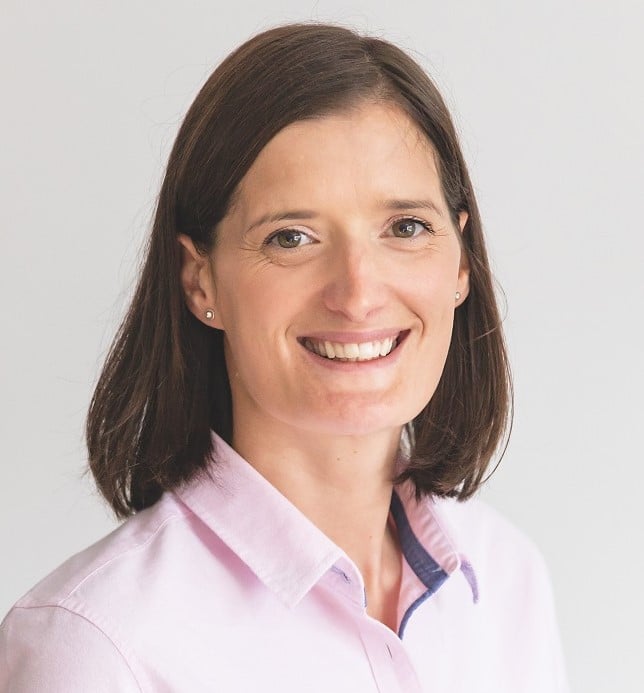 Fiona is Marketing Manager at myhrtoolkit. Her areas of expertise include HR systems, productivity, employment law updates, and creating HR infographics.