Is it okay for employers to contact employees who are off on sickness absence - and how can employers communicate with absent employees effectively? HR consultant Naomi Berry from the Progeny Group offers her tips on employee communication during sickness absence.
Can employers contact employees when they're off sick? In short, the answer is yes.
As employers, you have a "duty of care" to support your employees' health, safety, and wellbeing – and to be able to do this, communication is key. However, the onus is not just on the employer; employees themselves also have a responsibility to inform their employers of their absences, update them regarding their health, and keep in regular touch, especially when absent due to long term sickness.
However, there are many factors which require consideration before any action is taken to get in touch with an employee who is off sick. Initial questions an employer should answer before contacting employees are:
Is the absence short or long term?
What is the reason for the employee's absence?
Is the employee's absence work-related?
Why does contact need to be made?
When was the last time contact was made with the employee?
Short vs long term sickness absence and communication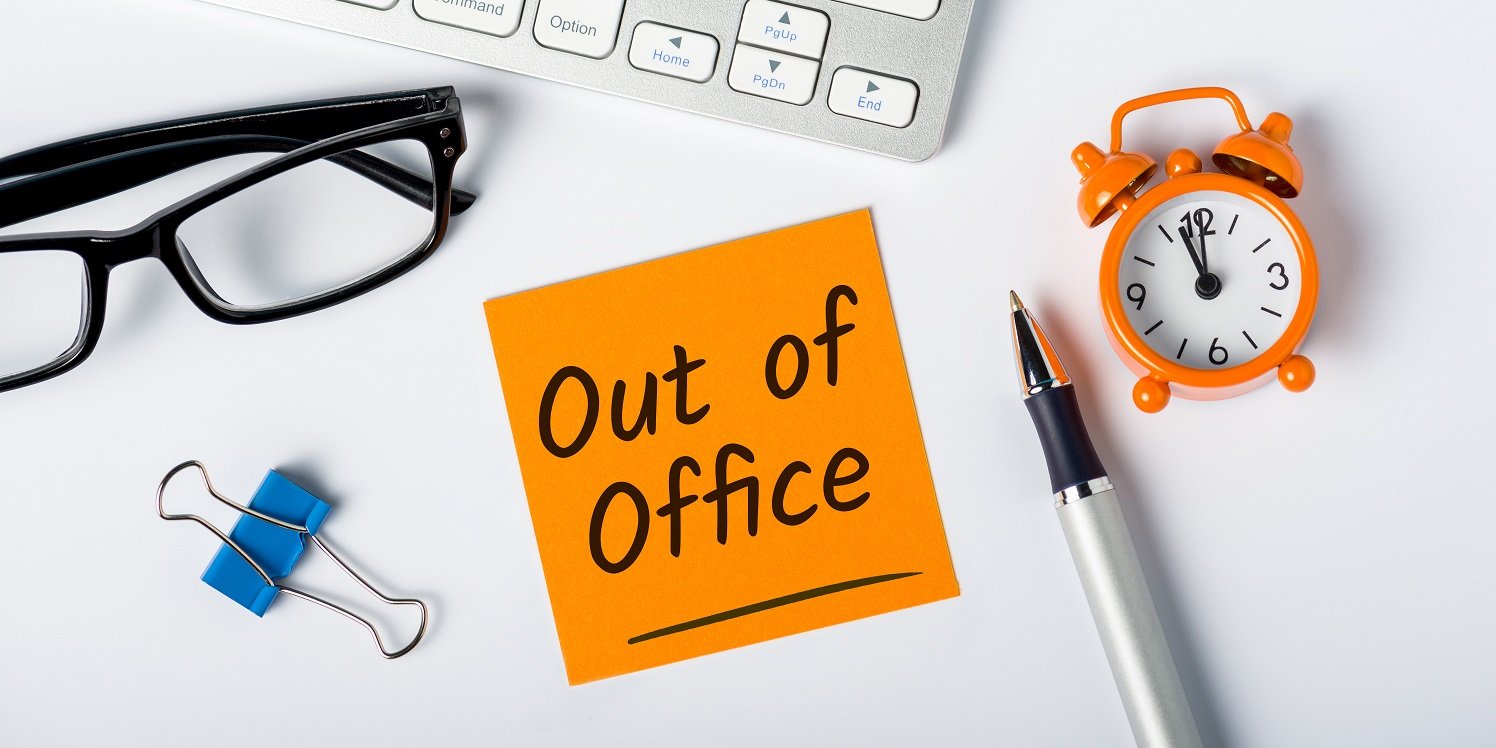 Often it is unknown as to whether an employee's absence is going to be short or long term, but if an employee notifies their employer that they are off sick due to a common cold or sickness bug, it's likely that they'll be off for a couple of days and then return to work. Consequently, the likelihood is that unless something is extremely urgent, there shouldn't really be a reason to need to contact the employee. Conversely, if contact is made with the employee, for the majority this won't be a problem.
Communicating with employees on long term absence
When it comes to long term sickness absence (normally considered to be anything over 28 days in duration) the scenario becomes slightly different and the reason for absence can cause an element of complexity. For example, an employee may have had to undergo an emergency operation or been diagnosed with a health condition which requires hospitalisation for a period.
In these types of scenarios, the employer undoubtedly has a duty of care to keep in touch with the employee but it's imperative that this is managed appropriately. Ringing an employee every couple of days for an update is likely to be excessive, so it is important to agree a regular communication plan and method which suits both parties.
When communication with employees off sick is managed appropriately it can have great benefits in that it keeps the employee feeling valued, cared for, and ultimately engaged. It also helps the employer to remain up to date with the employee's condition, what support they may need, and when they may be due back to work.
Employees signed off with a GP Fit Note
If an employee is unfit for work and signed off with a GP fit note with a mental health condition such as anxiety and/or depression and they are failing to keep in regular contact, then it's advisable for employers to show their "duty of care" and encourage regular communication. A good way of initiating this may be to write to the employee and ask them to get in touch. However, caution needs to be exercised if an employee is absent due to work related issues as repeated efforts to make contact could exacerbate their condition.
A referral to occupational health can be a great way of understanding more about an employee's health condition but also whether they are well enough to engage in communication with their employer.
Employee responsibility
Regardless of whether an employee's absence is short or long term in duration, they have a responsibility to keep their employer informed. This is often referred to in their contract of employment and/or the company's sickness absence policy. An employer can always refer to this when corresponding with an employee and in severe cases, disciplinary action may be warranted for failure to follow the company's sickness absence policy and procedure. Caution does need to be exercised regarding proceeding with disciplinary action, however, and should always be a last resort.
Contingency planning for absent employees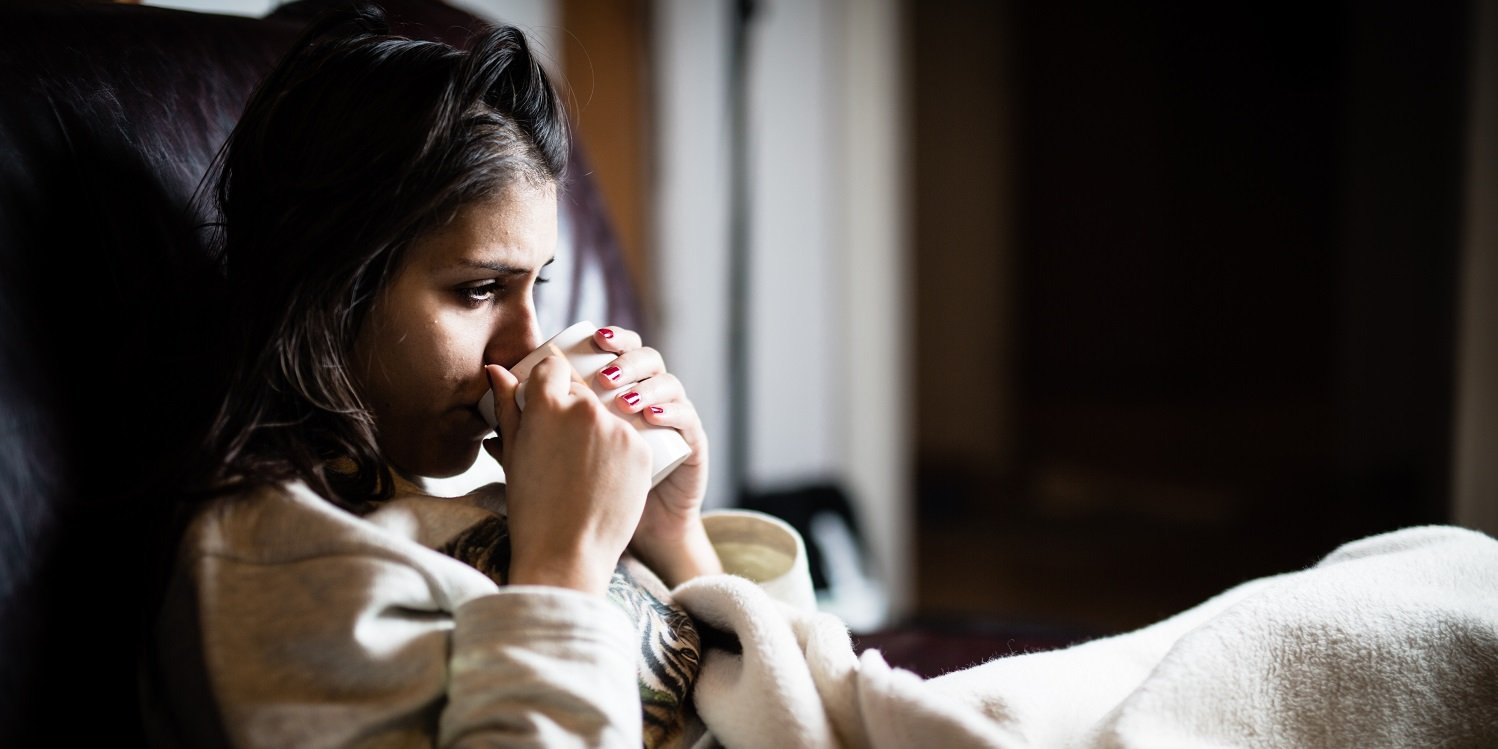 Unfortunately, we rarely know in advance when somebody is going to go off sick and as such it's advisable that companies have contingency plans in place to cover sickness absence. This may be through ensuring that there is no single point of failure possible. To do this, upskilling the workforce so there is always more than one person who knows how to complete certain tasks is imperative.
Secondly, where employees are client facing, having an up-to-date CRM system, or equivalent, where a record of all work completed is stored is a fantastic way of being able to provide continuity of service, avoiding those embarrassing conversations with clients. Having these types of contingencies in place can avoid the need for employee contact, unless necessary.
In summary, employee absence needs to be consistently managed in line with the company's sickness absence policy, but discretion needs to be applied, particularly to more complex absence cases. What may work with one employee may not with another, so employers need to be willing to flex their approach to achieve their desired outcomes.
Read more from the myhrtoolkit blog
Questions to ask your employee in a long term sickness meeting
How a phased return to work helps businesses with staff absence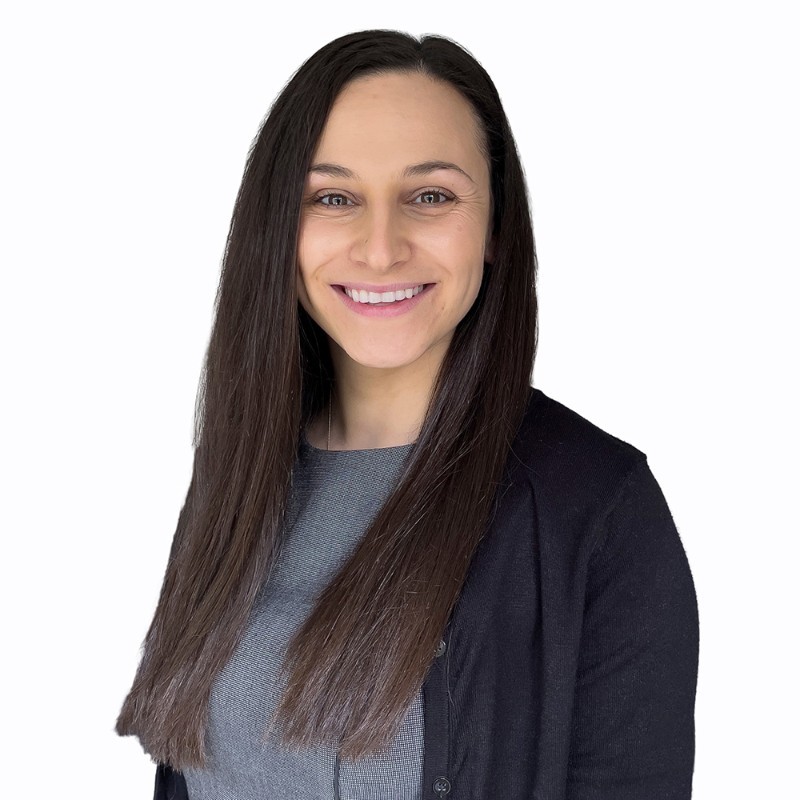 Naomi Berry is a HR consultant with the Progeny Group who has over 9 years' experience working in HR. Her key strengths in people management include employee life cycle management, recruitment strategies, and providing outsourced HR services to SMEs.